Skin Care Tips for Winter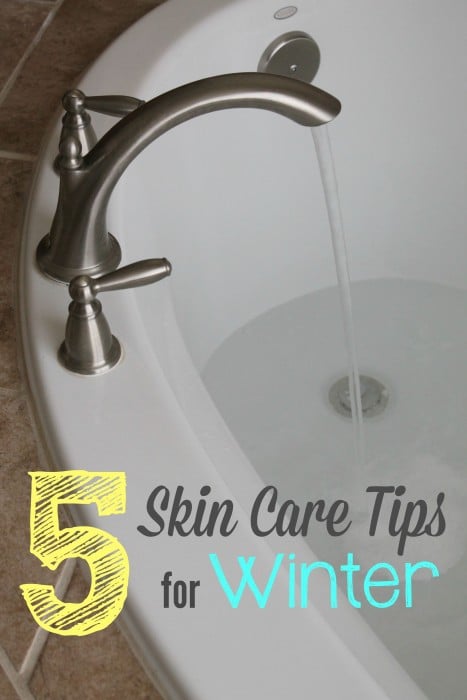 One of the reasons I have a hard time during the winter season is due to the fact that my skin gets very dry during the winter months. When winter rolls around, the colder temps, dry air, and wind affect the look and feel of my skin and I do everything I can to keep my skin looking radiant all winter! I use the following tips below to keep my skin looking and feeling great during the winter months.
5 Skin Care Tips for Winter
1. Stay hydrated.
Drink plenty of water during the day to stay hydrated. Lack of hydration may cause dry and flaky skin during the winter months. I like to drink my first glass of water in the morning while I'm sitting at my vanity while putting on my makeup. There's something refreshing about drinking fresh water while getting ready for the day! I also drink water when I take breaks from working each day and when working out as well. I don't go to bed without a glass of water next to my bed at night for those moments when I wake up feeling thirsty.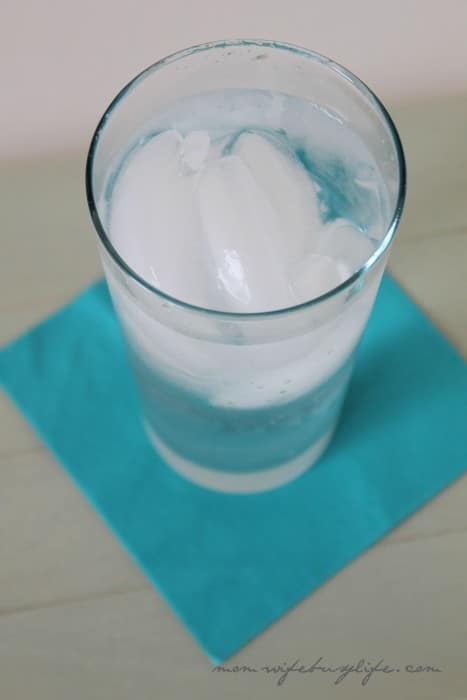 2. Exfoliate once a week.
Exfoliating can help get rid of dead skin cells to reveal newer skin underneath. Use a gentle exfoliating scrub during the winter months to remove dull skin cells. I make my own sugar scrub using 1/2 cup of brown sugar and 1/4 cup of olive oil. I mix the brown sugar and olive oil together until it's blended well and then use it in the bath or shower to exfoliate the natural way. Exfoliating my skin is actually one of my guilty pleasures in life as a busy mom! I try to exfoliate with this sugar scrub at least once a week.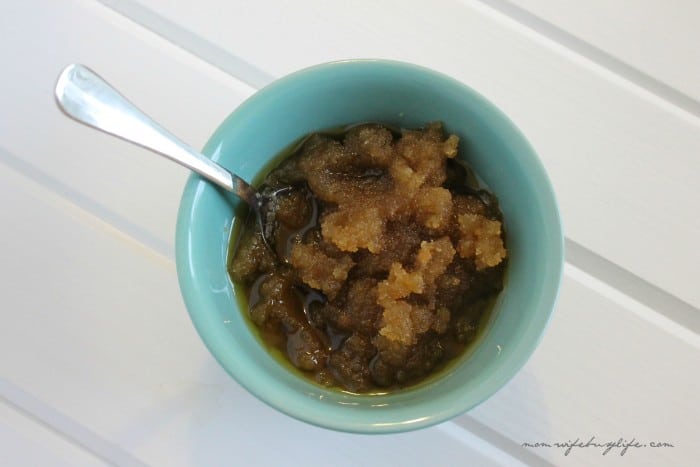 3. Moisturize daily!
Moisturizing is my favorite tip for keeping my skin looking the very best during the winter months. I moisturize in the morning and at night. Moisturizing is one of my favorite routines of the day because I feel so much better after I give my skin the extra moisture it needs. Skin is best moisturized soon after bathing or showering. I apply the Jergens Wet Skin Moisturizer while my skin is still wet to lock in moisture. The moisturizer absorbs instantly into wet skin and leaves me with 24-hour soft skin. I love that I don't have to rinse this off after applying. I just pat dry and I'm done! The light fragrance keeps me smelling fresh and clean, too!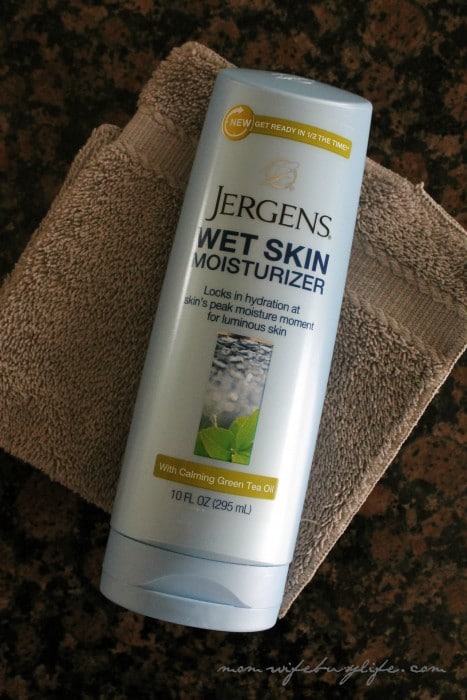 4. Take lukewarm showers or baths.
During the winter time, hot showers or baths may sound appealing. In fact, I'm guilty of pampering myself with hot showers and baths. However, I had to stop taking them and start taking lukewarm showers and baths instead because the hot water was actually drying out my skin! It was hard to make the switch, but I knew it was best if I wanted my skin to feel soft instead of dry and flaky.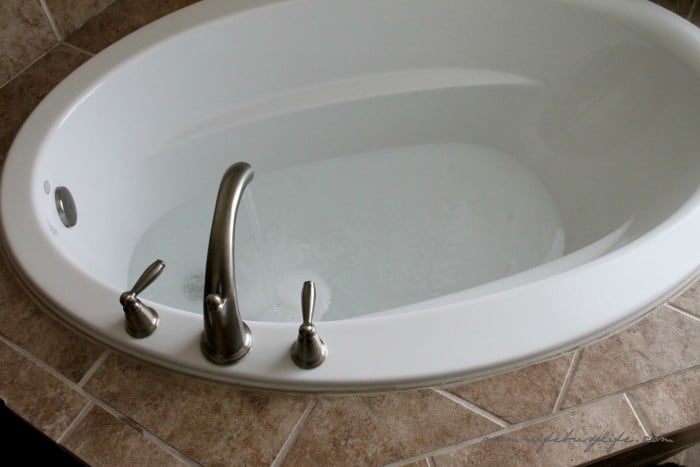 5. Use a humidifier.
The air gets dry in the winter and lack of moisture in the air may cause your skin to crack, leaving your skin feeling itchy! During the winter months, I find myself scratching more because I'm itchy. It seems to be worse at bed time for some reason and because of this, I sleep with a quality humidifier on next to me to add moisture to the air.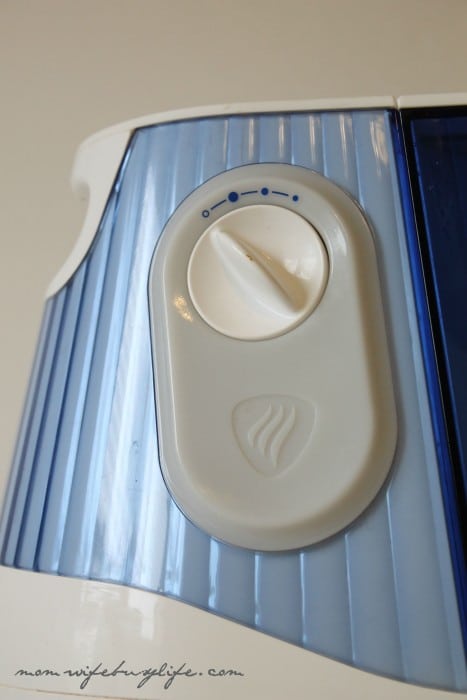 If your skin is in need of a little TLC this winter, follow the tips above for great looking skin! Be sure to add Jergen's Wet Skin Moisturizer to your winter skin care routine, too!
Which Jergen's Wet Skin Moisturizer would you try first – Refreshing Coconut Oil, Calming Green Tea Oil, or Nourishing Monoi Oil?
Disclosure: This shop has been compensated by Collective Bias, Inc. and its advertiser. All opinions are mine alone. #ApplyBeforeYouDry #CollectiveBias