Disclosure: This shop has been compensated by Collective Bias, Inc. and its advertiser. All opinions are mine alone.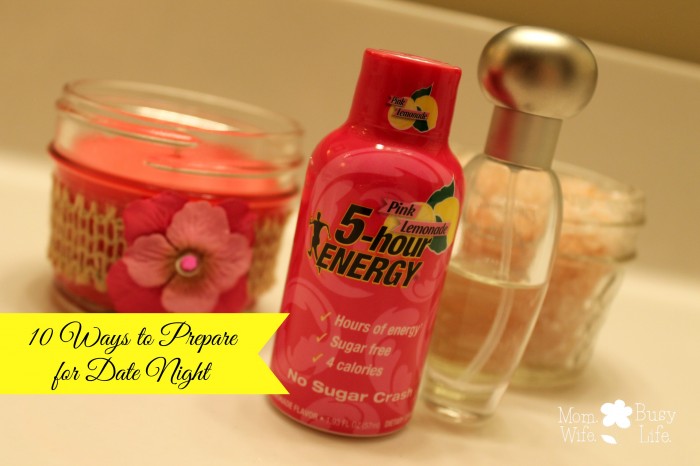 Life can get busy as a mom and wife, but don't let the demands of each day keep you from enjoying your time with your husband! It's important to schedule regular date nights to keep your love life romantic. It's too easy to get caught up in taking care of the children day in and day out instead of taking care of the relationship. Days turn into weeks, weeks turn into months, months turn into years, and before you know it, you may realize that your relationship is a bit neglected. Don't let the months go by without planning for regular date nights out.  At the end of this post, you'll see how 5-hour ENERGY® shots give me energy during date nights! Here are 10 ways you can prepare for a date night with your husband!
1. Find a Babysitter – If you have children, you'll want to secure a babysitter at least a week in advance or earlier. If you wait until the last minute, you may not have luck finding an available babysitter.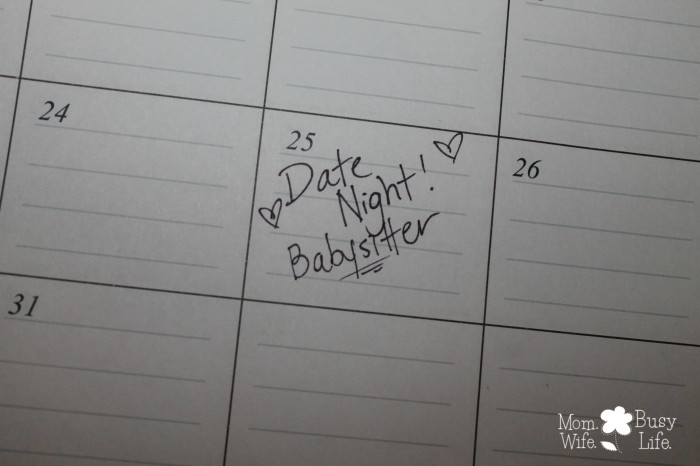 2. Look and Feel Good – The week of your scheduled date, be sure to take good care of yourself. Eat well, exercise, drink plenty of water, and get plenty of sleep.
3. Pick Out a Pretty Outfit – Plan out your outfit ahead of time and make sure it fits properly and feels good on. The last thing you want is to waste time on date night trying on outfit after outfit and getting discouraged because it doesn't fit or look the way you thought it would. Don't forget about the accessories and shoes!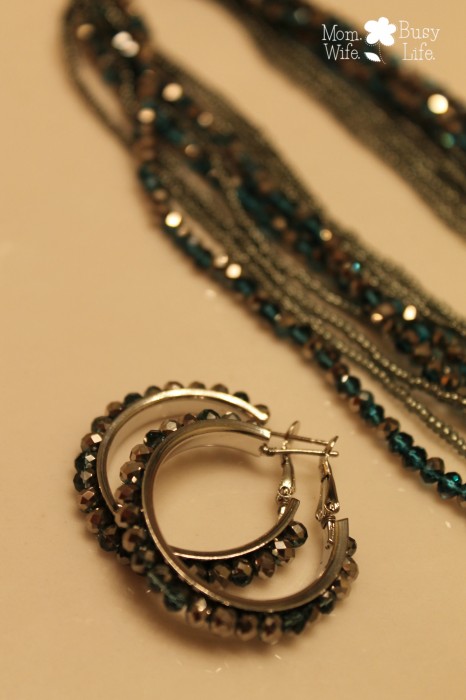 4. Get Clean – Take a nice bubble bath the day of your date or a long shower. Wash your hair well with a quality shampoo or conditioner and relax during this time. Use a body wash to smell extra fresh!
5. Brush Your Teeth and Floss – Brush your teeth well and floss. You may be sharing a few kisses during date night and you'll want to have a fresh breath! Gargle with mouthwash for extra freshness!
6. Go Light on the Makeup – Save time on date night by going light and natural on the make up. Use the basics to feel pretty including foundation, a little blush, eyeliner, and mascara. Make sure you moisturize well first!
7. Give Yourself a Manicure and Pedicure – Trim your fingernails and toenails and coat with a fresh coat of nail polish.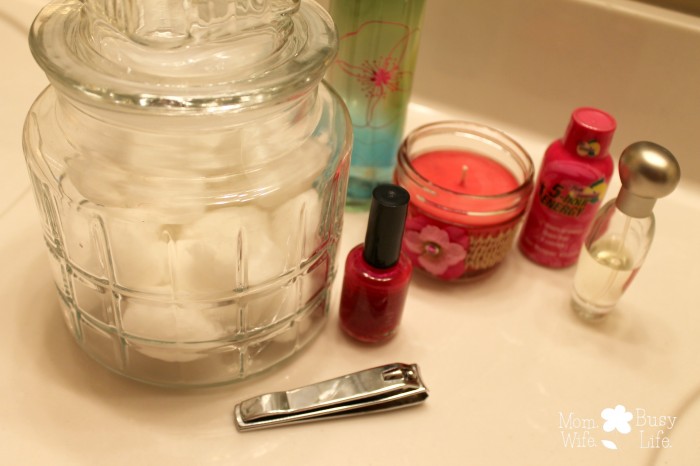 8. Smell Good – Spritz yourself with your favorite perfume before your night out so that you'll be smelling your very best and don't leave home without putting on deodorant!
9. Listen to Upbeat Music – While getting dressed, listen to upbeat music to help put you in the mood for the night. Dance around and visualize yourself having the time of your life on your date.
10. Boost Your Energy – If you've had the kids all day long and your energy levels are low, you'll need energy to be able to enjoy your date and stay out late. I recommend drinking a 5-hour ENERGY® shot several hours before your date begins. 5-hour ENERGY® shots will help to boost your energy during your date because it contains a blend of B-vitamins, amino acids, and essential nutrients. 5-hour ENERGY® shots contains caffeine comparable to a cup of coffee and is only 4 calories. There's zero sugar, carbs, or herbal stimulants included! My favorite flavor is the Pink Lemonade flavor, but you can also find a variety of other 5-hour ENERGY® shot flavors! Try them all to see which ones are your favorites!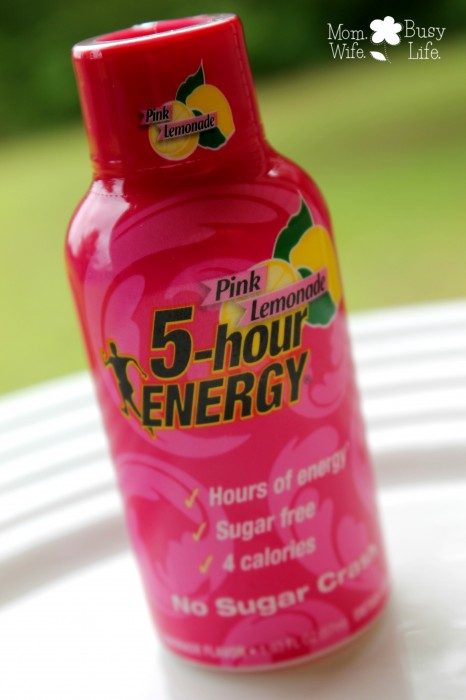 You can find 5-hour ENERGY® shots at Walgreens! I found the single bottles located near the register and the multi-packs located in the health product aisles near the vitamins and supplements. Follow 5-hour ENERGY® shots on Facebook to get updates!
#ThisIsMySecret #CollectiveBias
Enter to win a 6 month supply of 5-hour ENERGY® shots using the Rafflecopter from below! (2 winners!)
No Purchase Necessary. The How Do You Use 5-Hour ENERGY® shot Products To Keep Up With Your Busy Summer Days Sweepstakes begins on 6/15/14 at 12:00 A.M. ET and ends on 7/31/14 at 11:59:59 PM ET. Legal residents of the 50 US/DC only. Void where prohibited. By participating you agree to the Official Rules.
What do you do to prepare for date night? 
Yum