Disclosure: I am a member of the Collective Bias® Social Fabric® Community. This shop has been compensated as part of a social shopper amplification for Collective Bias and its advertiser.
Summer is here to stay for several more weeks and before you know it, the kids will be going back to school. While you are enjoying time with your kids this summer, don't forget to "sweeten" those moments! Here are 5 ways to sweeten your summer using fruit juice!
Different Ways to Use Kool-Aid
1. Serve ready-to-drink fruit juice at your summer gathering.
Summer is a time for fun and a time for family gatherings. If you find yourself lacking time to create fun drinks for all, go the easy route and serve Kool-Aid ready-to-drink fruit juice. To keep your juice cold, place it in a bucket of ice and serve when guests are ready for a chilled beverage!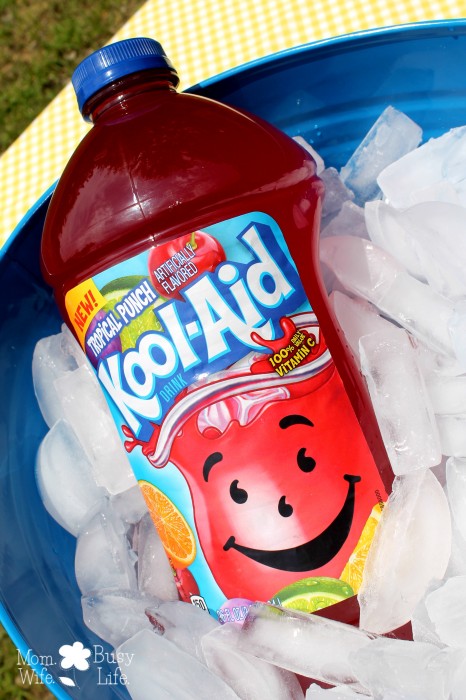 Kool-Aid Jammers are another easy option for the kids if you are in need of single serve juice pouches! It's not a bad idea to have a few of these pouches on hand at your summer gathering!
2. Make a fruit juice slush.
Summer is a time to enjoy ice cold beverages. It's a time for cold treats such as snow cones, slushies, popsicles, ice cream, and more. Use fruit juice to create your ice cold slushies this summer. Pour four cups of ice and four cups of ready-to-drink Kool-Aid into a blender and blend well. Pour the slush mix into cups and serve!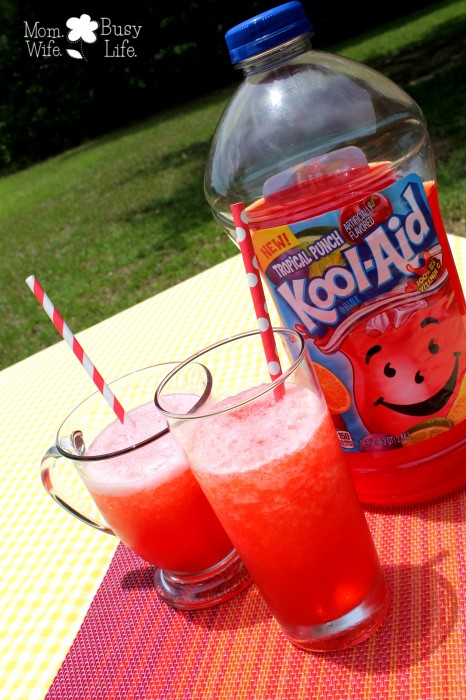 3. Add flavored ice cubes to your water for a splash of flavor.
It's very important to stay hydrated during the summer. With rising temperatures, keep yourself hydrated this summer by drinking plenty of water. If you don't like the taste of plain water, consider adding flavored ice cubes to your water and allow them to slowly melt into your water. The flavored ice cubes will add just a touch of sweetness to your water. To make your ice cubes, pour ready-to-drink Kool-Aid into an ice tray and freeze. When needed, place the desired amount of cubes to a glass of water to give it a little bit of flavor!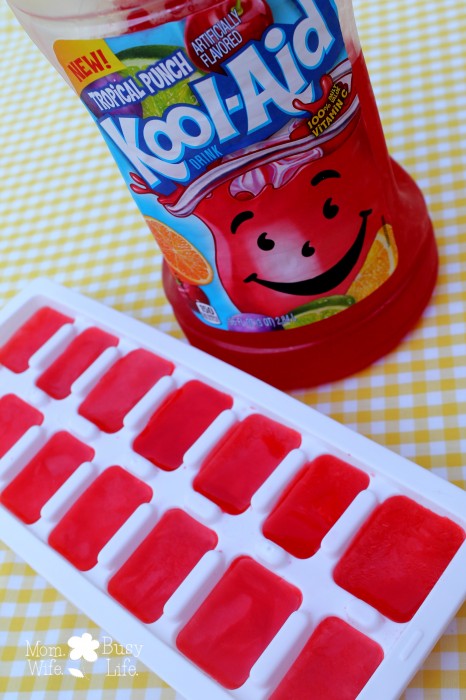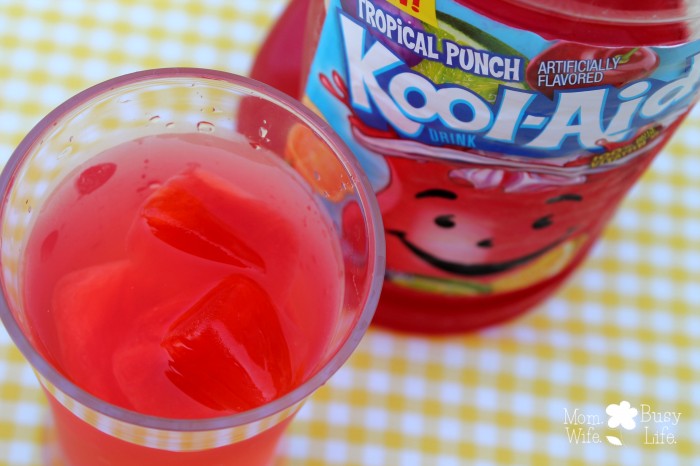 4. Add lemonade ice cubes to your iced tea.
I love to drink tea on a daily basis, especially during the summer. One of my favorite times to sip on my tea is in the evenings. The girls are usually playing out in the yard while I sip on my tasty tea all while watching them make memories! An easy way to add sweetness and a touch of lemon flavor to your iced tea is to make lemonade ice cubes and add a few to your iced tea!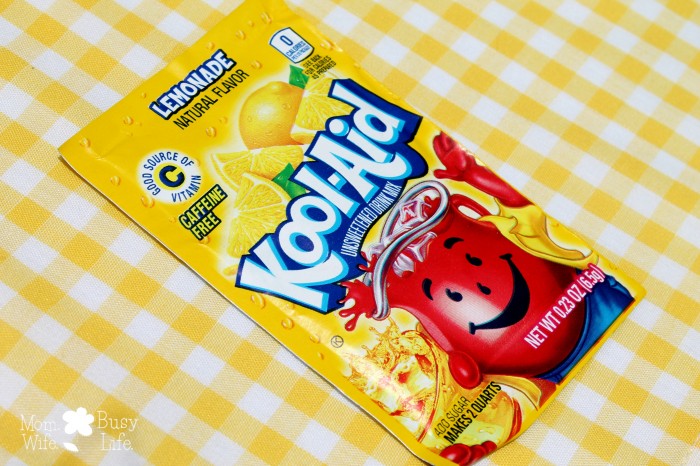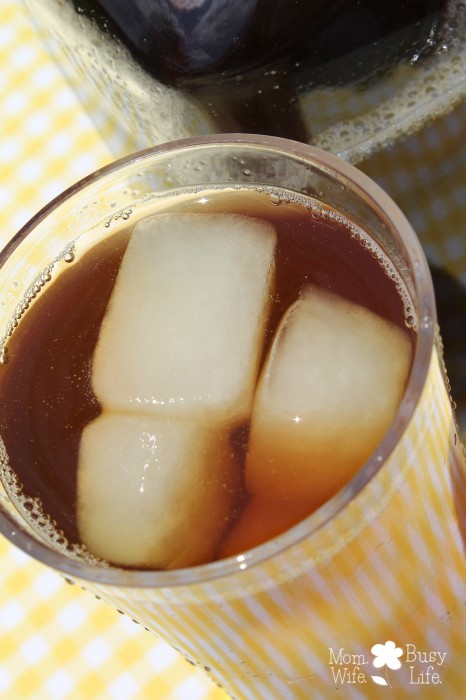 5. Make your own mocktail.
Get creative with your fruit juice and create your own mocktails! I used the remainder of Kool-Aid Lemonade I had on hand and made a frozen mocktail! Just add ice and lemonade to your blender and blend! Mocktails are perfect for the summer and taste great, too!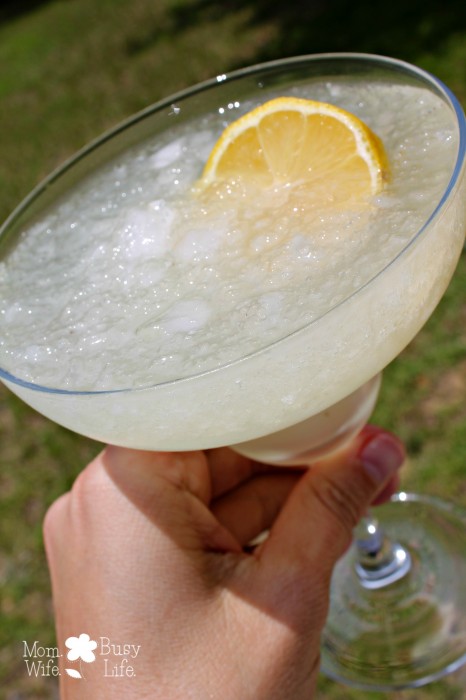 How do you use Kool-Aid?