Thank you to the Kleenex brand for sponsoring today's discussion on staying healthy in the winter!

It's important to stay healthy and well during these long, cold months. The temperatures are dropping and winter is here. We are doing whatever we can to stay well this season. As a mom, I need to take care of myself so that I don't get sick. If you've ever been sick as a mom with little ones running around, then you know what I'm talking about! It's difficult to take care of others when mom is sick! Then there are the times when the school nurse calls you to come pick up your child because your child is ill. It can take a few days for your child to feel better!
This year, I'm doing what I can to help prevent illnesses before they even start. I follow a few tips to stay well during the winter months. I can't afford to be sick this winter!
How to Stay Healthy This Winter
1. Eat healthy foods.
Stock up on fruits and veggies this winter. These nutrient rich foods contain important vitamins and minerals that your body needs to fight illnesses. Our favorites to stock up on in the winter time include tomatoes, onions, carrots, sweet potatoes, apples, oranges, lemons, and more. We try to stock up especially on foods with high vitamin C and immune boosting nutrients.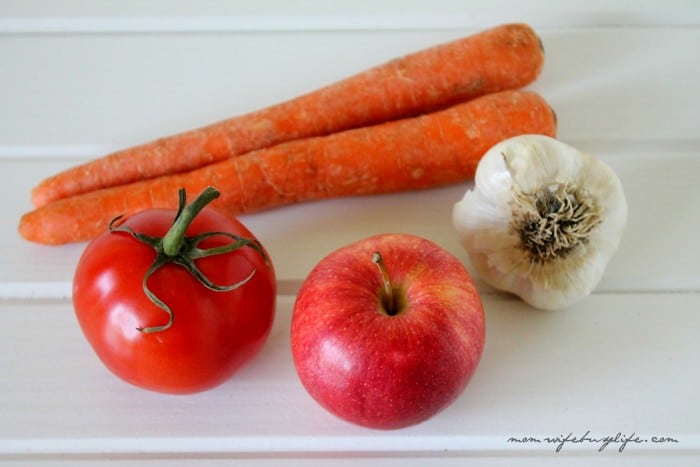 2. Stay hydrated.
Drink plenty of water each day to stay hydrated to make up for lost moisture that can occur during the winter. Our bodies need fluids, especially during times when we are sick to avoid dehydration.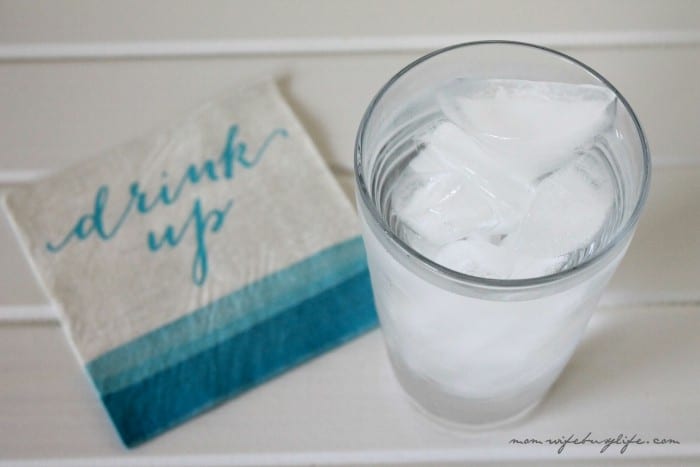 3. Create a wellness kit.
There have been times when one of my family members were sick and we didn't have the items we needed on hand. Because of this, we now keep a well stocked wellness kit with a few items inside so that we can be prepared if and when an illness occurs. We keep items like medicine, medicine cups, thermometers
, ointments, bandages, cough drops, and Kleenex Facial Tissue
inside our wellness kit and keep it in a place that's easy to find but away from reach of our children.
This cold and flu season, stock up on Kleenex facial tissue so you're prepared to share one with someone who may need it.
Check out the pretty designs on the boxes! These match the decor in my home. I can't wait to share a few boxes with my child's classroom, so that they can have Kleenex Facial Tissues on hand when they are needed during the winter months.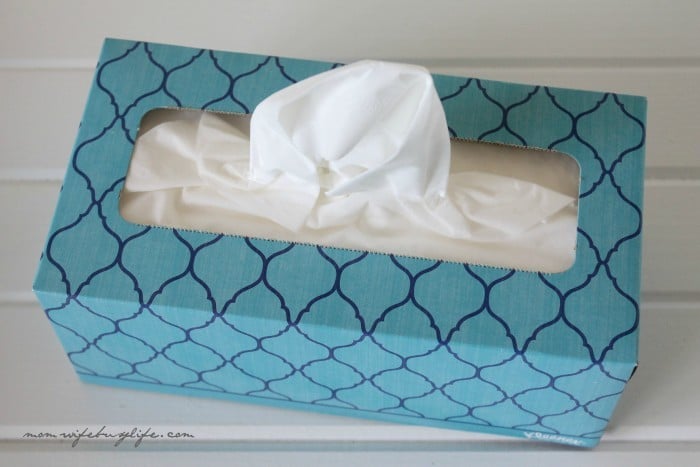 4. Wash hands regularly.
Trying to keep the germs away? It's almost impossible to keep germs away at all times, but we can help cut down exposure to certain germs by washing hands regularly. It's important to get the whole family involved and make sure the kids are washing their hands well, including washing under their finger nails. All it takes to spread germs and sickness in the workplace or at school is a cough, sneeze, or an unwashed hand. The CDC suggests coughing and sneezing into a tissue then throwing it away to prevent spreading illness to others. Unlike many substitutes, Kleenex Facial Tissue
is designed to shield a cough or sneeze to help keep stuff off of hands.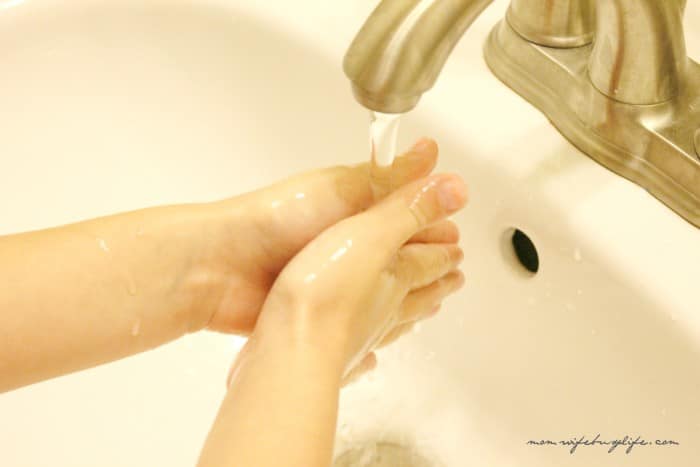 5. Get enough sleep.
It's important to get adequate rest to keep your immune system healthy. Try to get at least 7-8 hours of sleep at night to keep your body functioning well and to help fight off illnesses.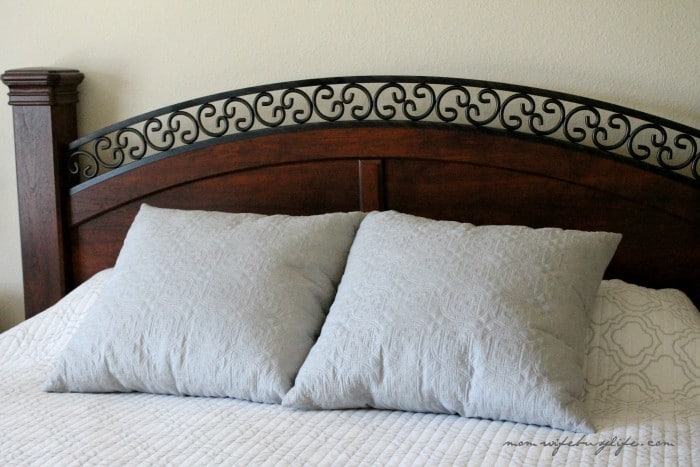 6. Take a multi-vitamin.
We don't always get the nutrients we need from the foods we eat on a daily basis. Taking a multi-vitamin
may help give your body the nutrients it's missing out on when we don't get it through the foods we eat.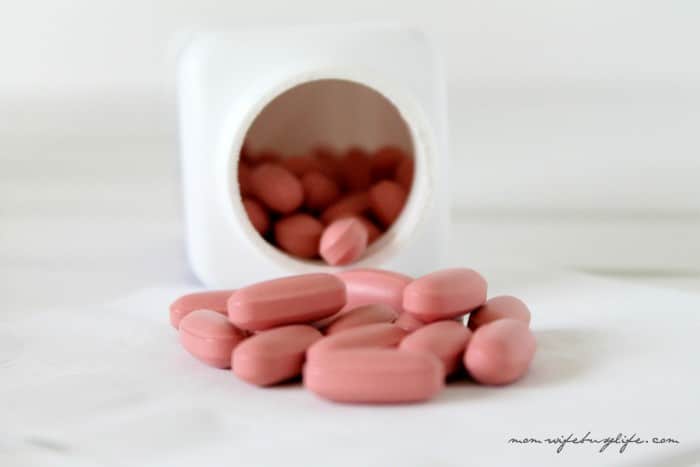 This winter, stay well with these tips listed above! Preventing illness is key. What tips do you have for staying well during the winter months
This is a sponsored post written by me on behalf of Kleenex Brand.