Disclosure: This shop has been compensated by Collective Bias, Inc. and its advertiser. All opinions are mine alone. #NatureMadeHeartHealth #CollectiveBias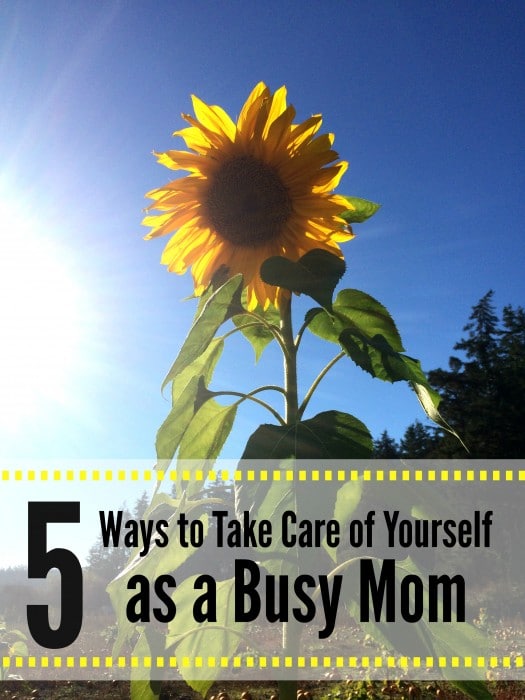 About two months ago, I decided I needed to make some changes in my life. I wanted to be healthier. My baby boy was already over a year old and some of my baby weight just wasn't budging. I felt that no matter what I did, I was stuck at a certain weight. I was at the gym running daily and didn't see any results. It was a bit frustrating. I decided to start working on my eating habits to see what would happen. In two months, I've seen a great difference in my weight! I'm proud to say that I've lost 16 pounds and still hoping to lose a few more pounds by the new year.
As moms, we can get so busy that we forget to take care of ourselves. We take care of others including our kids and our husbands, and at the end of the day, there's rarely time to focus on ourselves. It's important to take care of yourself so that you can be the best that you can be to take care of everyone else. I knew I needed to change some bad habits of mine. I was "tired of being tired" and frustrated that the weight wasn't coming off. I wanted to feel confident again in my own skin.
I created a new routine for myself that I wanted to share with you. These are all tips that have helped me personally. I encourage you to think about your current routine. If you feel like you are stuck in a rut, consider these tips below.
1. Get outside!
This is way easier said than done. It's easy to stay inside all day with the kids as moms. I encourage you to head outdoors with the kids more for some fresh air. Even if you have to place the baby in the stroller for an outing, it can be very beneficial! I enjoy getting out on sunny days and breathing in some fresh air with the kids! We are trying to soak up as much sun as we can before the winter months arrive here in the Pacific Northwest.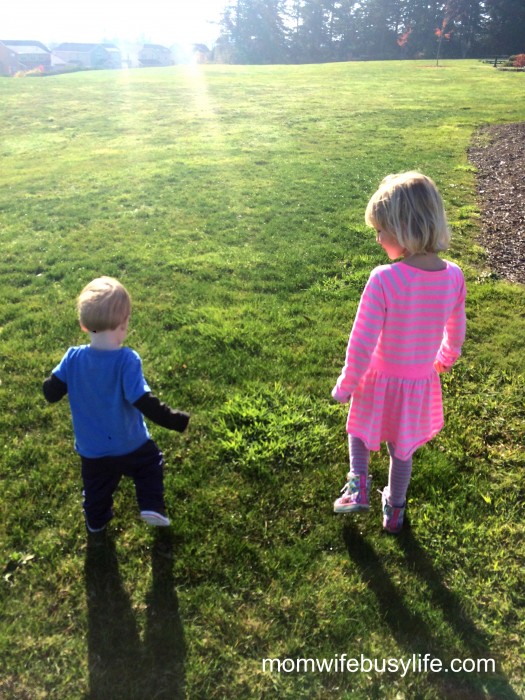 2. Eat well.
I replaced most processed foods with green leafy veggies and plenty of healthy nuts, seeds, and fresh fruit. Fuel your body properly so that you are getting the necessary vitamins and nutrients that your body needs to function properly.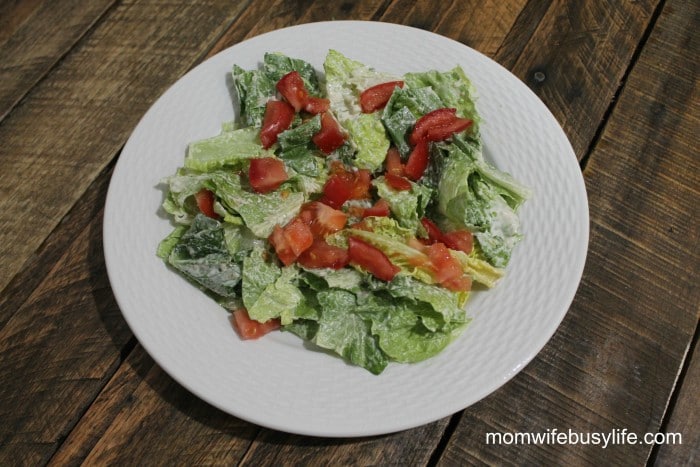 3. Drink plenty of water!
This is a tough one for me. One of the ways I can tell I need to consume more water is if my rings are fitting too tightly. I drink a lot of coffee and tea, and sometimes a diet soda each day. I am working on replacing these and drinking water instead. I can tell when I'm dehydrated. To help, I'll drink a bottle of water and can tell a difference almost right away!
4. Get some sleep.
This is another tough one for me, but it's so important to get proper rest, especially if you are taking care of little ones at home. You are going to need the energy, so try to get at least 6-8 hours of sleep at night. I'm such a night owl and have to try so hard every night to go to bed at a decent time every night. I'm one of those moms that likes to have that time after the kids to bed to do whatever I want and sleep is usually the last thing on my mind!
5. Consider taking supplements for heart health.
Keep your heart healthy! I take two capsules of Nature Made® Fish Oil 1200mg Burp-Less for heart health! Every 2 softgels provide 720 mg of heart health Omega-3s (600 mg EPA/DHA). † Nature Made® supports leading heart health experts who recommend eating 250 – 500 mg of EPA/DHA per day to help support a healthy heart. "Recommend" amount equates to a calculation based on approximately 1,750 – 3,500 mg of omega-3 fatty acids EPA/DHA found in 2 servings of fatty fish per week.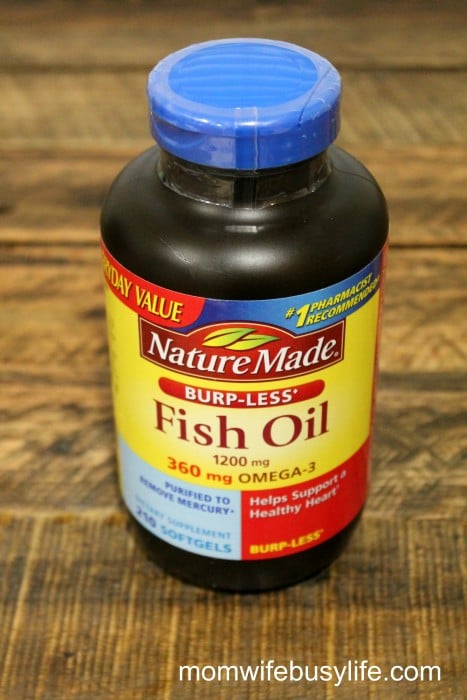 † These statements have not been evaluated by the Food and Drug Administration. These products are not intended to diagnose, treat, cure or prevent any disease.
If you'd like to work on becoming healthier as a mom, consider following the tips above. I'll be following these so that I can be healthy for my kids and family for years to come. Be sure to head to your local Walmart to pick up the Nature Made® Fish Oil. You can find it in the Vitamins & Supplements aisle!