Disclosure: This is a sponsored post written by me on behalf of Nature's Bounty®. All opinions are my own.
Our girls are still young and they are full of energy. It's tough some weekends to keep up with them! My husband and I have to do our best to stay healthy for our girls so that we do have energy to stay involved and active in their lives. My husband and I both have health goals we are working on. Over the summer, we didn't exercise as often as we needed to and our eating was a bit on the unhealthy side. We've been discussing our health goals lately and we are both on board with increasing our exercise and working on healthy eating habits. If you are looking for ways to increase your energy so that you can have a productive and fun weekend with your family, here are a few of my personal tips!
1. Get at least 8 hours of sleep each night.
This is easier said than done. After the kids go to bed, I try to catch up on things that didn't get done during the day (laundry, dishes, watching favorite shows, writing posts, etc.) and that can push my bedtime back quite a bit. There are nights when I don't go to bed until after midnight. Usually the next day I'm left feeling sluggish and my mood can be very low. When I do get a full night's rest, I have the energy to keep up with my kids during the weekend.
2. Drink plenty of water.
While drinking water doesn't actually give you energy, it does keep you hydrated and is required to help turn your food into energy. Are you drinking plenty of water? Try to drink at least six or eight 8-ounce glasses of water each day to stay hydrated! Take a water bottle with you on family outings and drink up!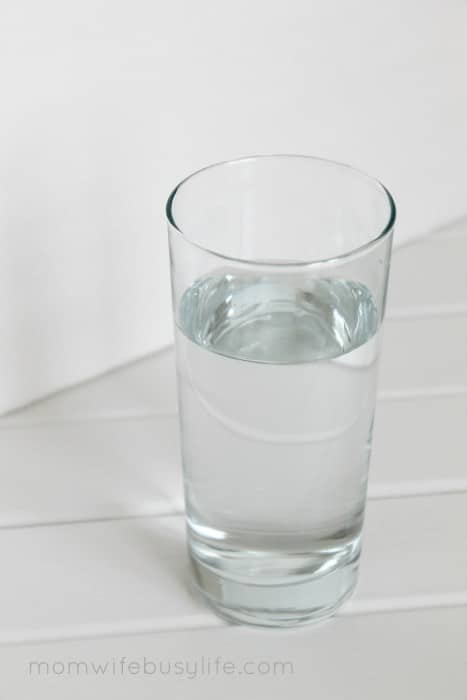 3. Maintain a healthy diet.
Did you know that the food choices you make on a daily basis could be affecting your energy levels? Keep a food journal and track your eating habits for a week. Then, use that to determine where you can make changes for a boost of energy. Try replacing processed foods with fresh fruits and vegetables. Get the kids involved on the weekends and create fun and new healthy recipes.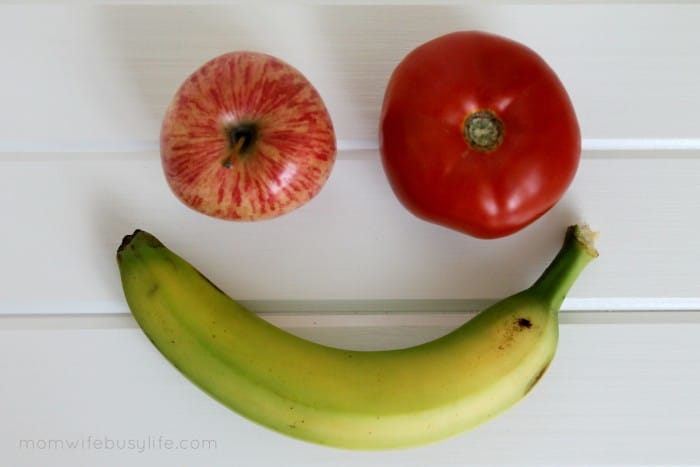 4. Exercise regularly.
Exercise is a natural energy booster. Find ways to move around each day. Take the stairs, go for a walk, etc. to get your blood flowing. Make it fun and head outdoors with the family. Walk the dog together, go for a bike ride, visit the park, etc. to get extra movement in on the weekends.
5. Take a supplement for energy support.
Nature's Bounty B-12 supplements are our choice for energy support! I usually take one tablet with breakfast or lunch. The B vitamins play a role in energy support by helping convert food into energy*. Vitamin B-12 is essential for the normal formation of blood cells and contributes to the health of the nervous system.* Print a money saving coupon and save $1.00 on your next Nature's Bounty purchase at Walmart!
6. Just breathe.

Find a quiet place and take some time to unwind, relax, and breathe. It's always a good idea to take time during the day for YOU. Even though it may be hard to find time to do this, it's very important and can make a huge difference in your day.
These are a few of my tips for supporting energy. What tips do you have to get through the weekends with the family?
These statements have not been evaluated by the Food and Drug Administration. These products are not intended to diagnose, treat, cure or prevent any disease.