Disclosure: Dial provided me with Dial Deep Cleansing Hand Soap in exchange for a product review as a part of the Purex Insiders. All opinions are my own.
When you hear the word spring, what does it make you think of? I immediately think of new beginnings, green grass and trees, blooming flowers, bees, and butterflies, and the lovely fresh smells that come along with springtime! I also think of spring cleaning and adding springtime scents around my home!
To celebrate the beginning of spring, I've added Dial® Deep Cleansing Hand Soap as a must have in my bathrooms this spring! NEW Dial® Deep Cleansing Hand Soap is the latest Dial® Brand hand soap bringing luxury to your hand washing experience.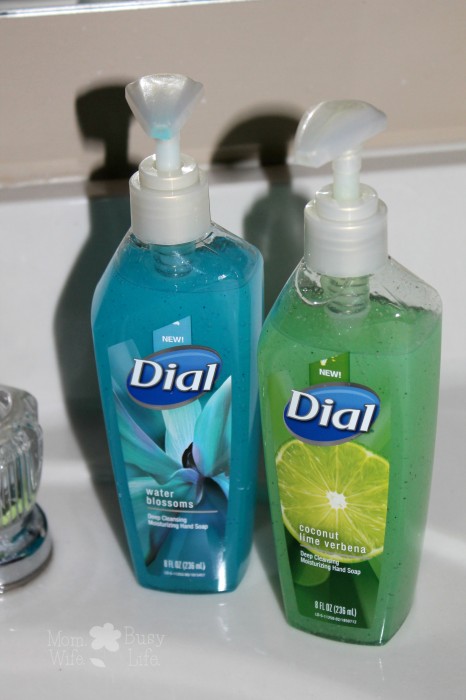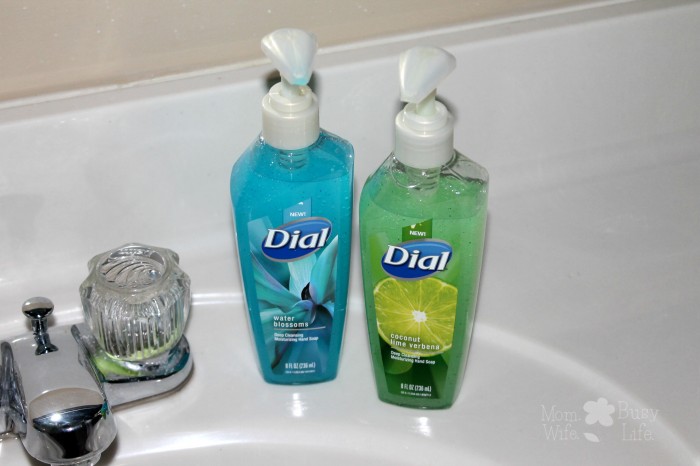 There are a few new Dial® Deep Cleansing Hand Soap scents to choose from including Coconut Lime Verbena and Water Blossoms! You'll also find Yellow Raspberry & Black Sugar! Sounds amazing, right? Well, they are pretty amazing. I have the Dial® Water Blossoms hand soap in my bathroom and the Dial® Coconut Lime Verbena Hand Soap in my guest bathroom!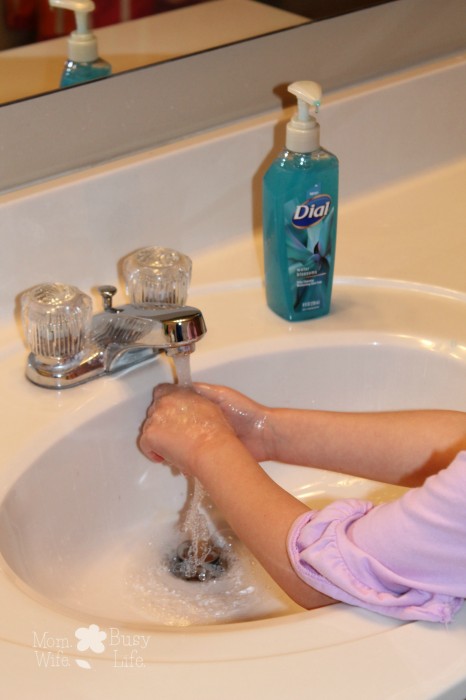 I love that these hand soaps are moisturizing. I have dry hands so I need all the help I can get when it comes to keep my hands moisturized. After washing my hands with the Dial® Water Blossoms and Coconut Lime Verbena Deep Cleansing Hand Soap, my hands do not feel as dry as it does after washing with ordinary hand soaps. I LOVE the smell of my hands after washing, too! Each soap contains micro-scrubbers to help keep my hands smooth during and after washing!
Make sure you look for the Dial® Deep Cleansing Hand Soap at Amazon so that you can have them "on hand" (get it?!?) during the spring months!