Do you have a child attending college this fall? Consider purchasing a College School Supply Bundle this year!

Going to college is a huge milestone in any young person's life. It can be an exciting and daunting time all at the same time.
One of the most important things to do when preparing for college is to get organized and set up a system for studying and completing assignments.
Best Rolling Backpack for College
Most moms know that when their child heads off to college, there's a lot of new expenses to think about. Between tuition, room and board, and all the supplies needed for classes, it can be hard to keep track of everything.
A good way to start off the school year is by stocking up on supplies and getting organized with a college school supply bundle.
There are many different types of bundles available, so it's important to do your research before purchasing one.
Some things you'll want to keep in mind include the type of school you're attending, their major, and what type of learning style they may have. For example, if you're a visual learner, then you might want to invest in a bundle that includes flashcards and highlighters.
When shopping for a college school supply bundle, it's important to think about your child's needs and what will make their school year easier.
What school supplies do I need for college?
The most common college school supply bundle includes a notebook, folder, pencils, pens, highlighters, and flashcards.
However, there are many other items that can be included in a bundle, depending on your needs.
Here are some examples of other items that could be included in a college school supply bundle: calculator, stapler, tape, ruler, glue sticks, erasers, scissors, protractor, compass, earbuds, and more. Don't forget a good planner, too!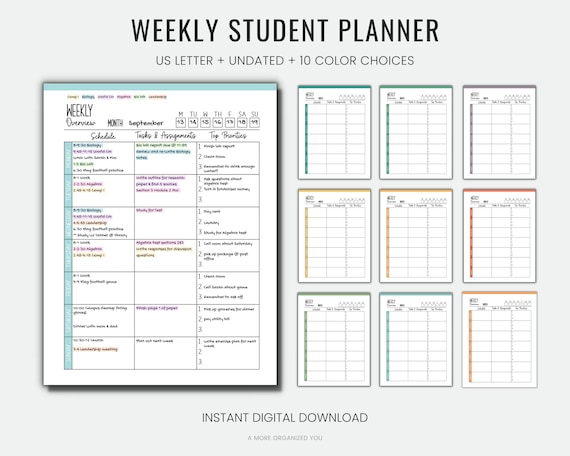 Academic Planner College Student Planner Weekly Planner
It's also a good idea to get a backpack that is big enough to fit all of their supplies.
No matter what type of bundle you decide on, it's important to make sure that it's tailored to your child's needs. By doing this, they'll be able to get the most out of their college experience and succeed in all of their classes.
In addition to a school supply bundle, here are a few other tips that can help you during their time in college:
Make a study schedule and stick to it
Get plenty of sleep and exercise; both are important for maintaining focus and energy levels
Take breaks and allow time to relax; too much stress can lead to burnout
Utilize campus resources, such as the library or writing center
Connect with other students and form study groups
I hope you find the right college school supply bundle for your child!
College School Supply Bundle
Back to School Ultimate College Bundle
Back to School Supply Bundle Kit for College
School Supply Pack for College
Back to School Supplies College Bundle
Trendy College Back to School Bundle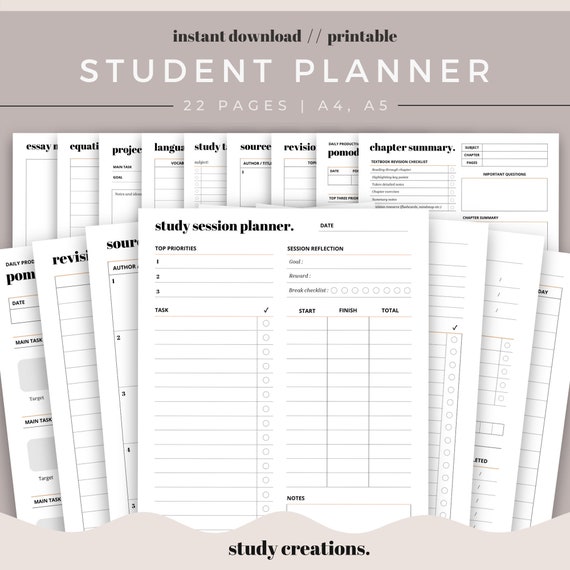 Student Planner Printable