With the Easter holiday approaching, it can be a bit of a challenge finding age appropriate Easter basket fillers for babies and toddlers. It's a no brainer when it comes to my older girls (ages 10 and 7). I can give them surprises like hard or chewy candy, coloring books, puzzles, and other small toys. However, with my son, I have to choose items carefully since he's still little. I can't just put anything in his basket. This Easter, I'll be filling up my toddler's basket and plastic eggs with toddler treats and snacks. If you are looking for Easter basket ideas for babies or toddlers, here are a few ideas below!
Easter Basket Filler Ideas for Babies and Toddlers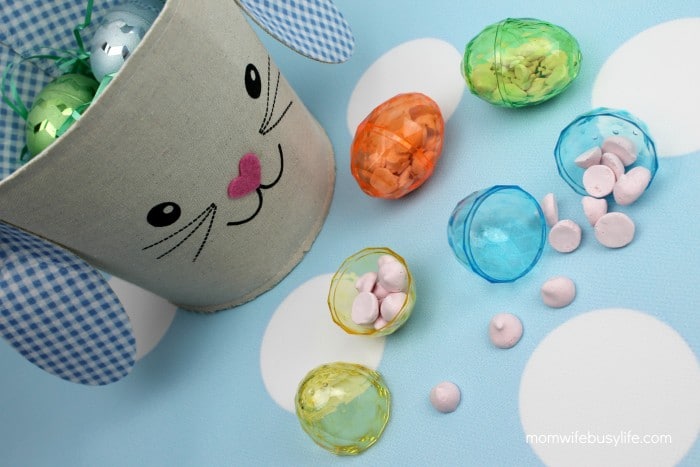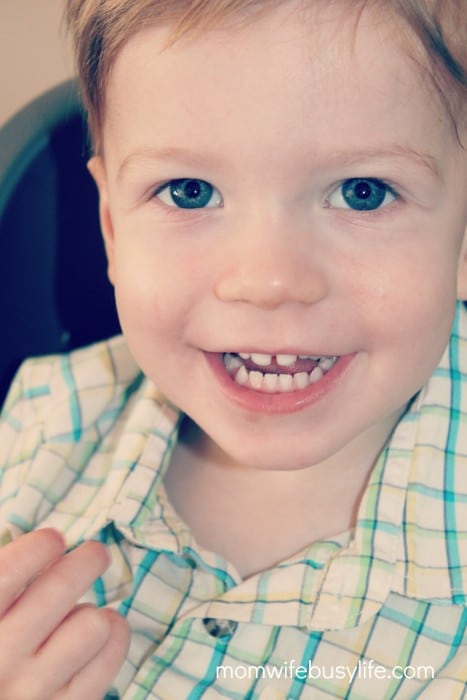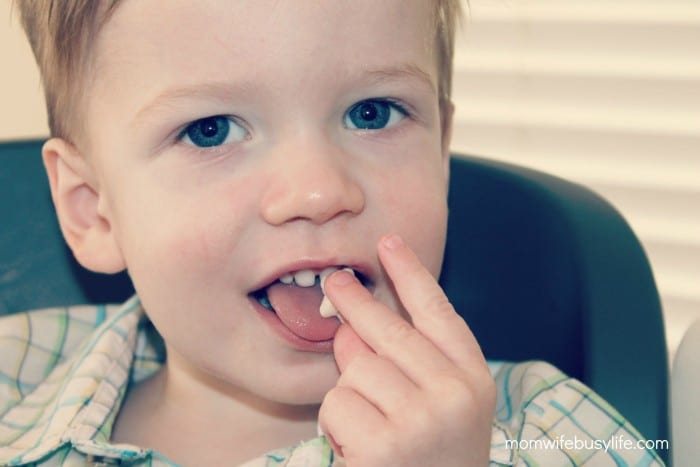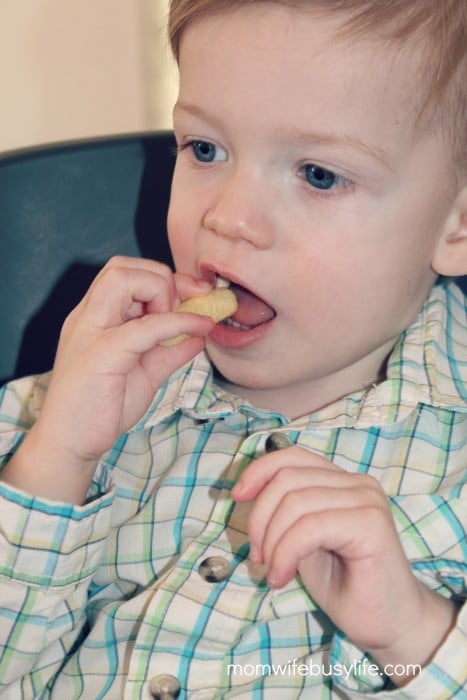 Easter Related Posts:
Best Candy for Easter Baskets and Egg Hunts
Best Easter Books for Kids
How to Dye Easter Eggs with Whipped Cream
How to Dye Easter Eggs with Rice
Easter Egg Letter Matching Game
What items will you be adding to your baby or toddler's Easter basket this year?