With the Easter holiday approaching, it can be a bit of a challenge finding age appropriate Easter basket fillers for babies and toddlers. It's a no brainer when it comes to my older girls (ages 9 and 6). I can give them surprises like hard or chewy candy, coloring books, puzzles, and other small toys. However, with my son, I have to choose items carefully since he's still little! I can't just put anything in his basket!
This Easter, I'll be filling up my toddler's basket and plastic eggs with GERBER® Puffs, Lil' Crunchies, and Yogurt Melts snacks! Check out the new blue packaging here. I am choosing Gerber snacks as an alternative to candy and other sugary snacks for my baby boy. Gerber offers nutritious snacks with good for you ingredients like whole grains, real fruit and yogurt, with no added bad stuff (no artificial flavors/no synthetic colors).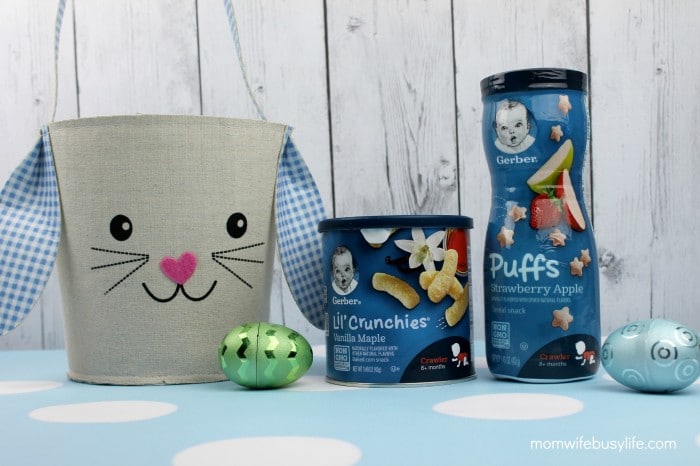 If you are looking for Easter basket ideas for babies or toddlers, here are a few ideas below!
Easter Basket Filler Ideas for Babies and Toddlers
We will be heading out on another camping trip during Easter week with the family and I'll be taking Gerber snacks with us while we are on-the-go! They will be perfect for having on hand during snack times each day.
Thankfully, Gerber snacks keep my toddler's belly happy – and Mama happy, too! You can save big on these Gerber snacks right now with these money saving Gerber coupons!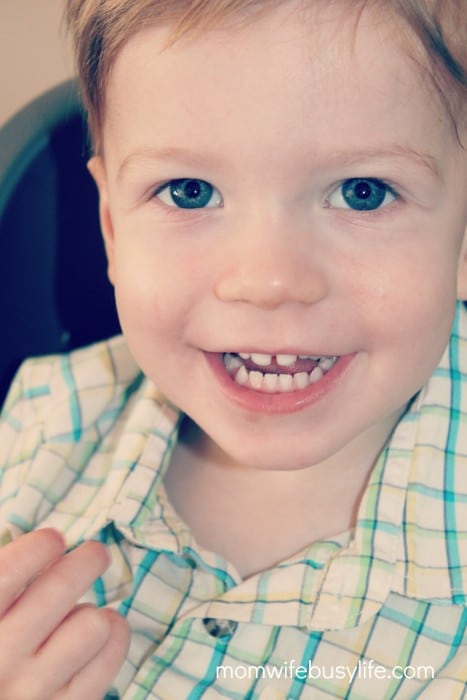 Baby boy loves the Gerber Strawberry Apple and the Blueberry Puffs Snacks!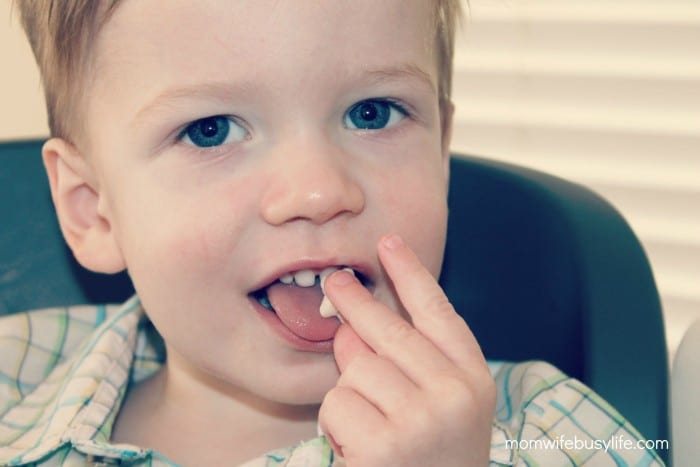 He also enjoys the Vanilla Maple and Mild Cheddar Lil' Crunchies!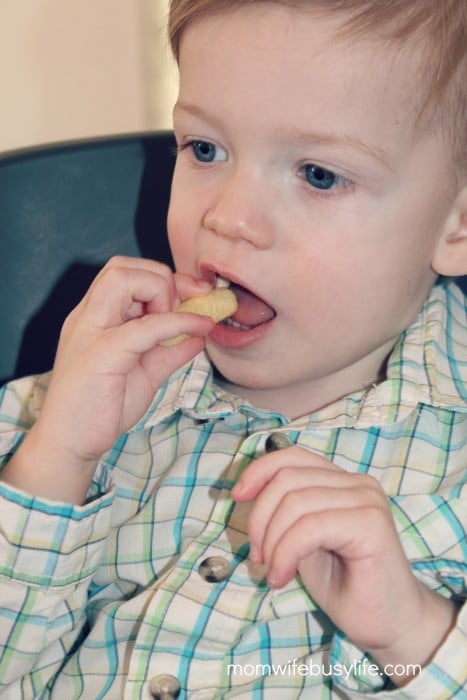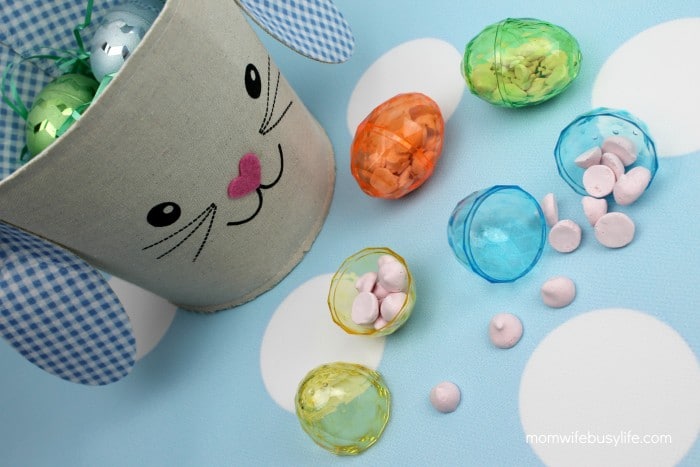 Don't forget to stock up on GERBER® Puffs, Lil' Crunchies, and Yogurt Melts snacks this Easter season for the Easter baskets! You can find them at your local Target. Look for the NEW blue packaging!
What items will you be adding to your baby or toddler's Easter basket this year?