This is a sponsored post written by me on behalf of Ocala/Marion County VCB for IZEA. All opinions are 100% mine.
Our family loves to vacation in Florida!  In the past, we have been typical Florida tourists that visited the big theme parks and beaches during the scorching summer months.  However, on our next Florida trip we plan on skipping the crowded parks and seashores.  Instead, we plan on enjoying the great Florida weather and hospitality in Ocala/Marion County Florida.  My husband wants to enjoy some time on the golf course, my oldest child loves horses, my youngest child is a thrill seeker, and I just want to sit down with a glass of wine, enjoy a good book and birdwatch.
There are plenty of Ocala/Marion County Activities for the entire family for a fall visit.  Marion County has it all from horse farms, golf, water sports, fishing, zip-lines, hiking, birdwatching and more! Ocala also boasts the fabulous Florida climate, where the Autumn months still allow for outdoor activities.  Our family wants to go on vacation, but not be in a literal heated rush to have fun.  That's why my husband will be able to play an early morning round of golf and then be able to join the rest of the family for a breezy zip-line adventure.  My daughters are already excited about visiting horse farms and taking a guided horseback ride in the Horse Capital of the World. One thing that I feel would be a once in a lifetime experience would be to go on a kayak trip to enjoy the Florida scenery and come face to face with a manatee!
We take advantage of the many fall festivals and activities that are planned during the fall months. As the fall season approaches, don't forget to add the fun family events below to your calendar so that you can take advantage of them during your visit to Marion County along with the other fun activities I listed above.
Fall Family Activities in Marion County, Florida
1. The Ocala Pumpkin Run Fall Festival & 3-Day Classic Car Show – October 28-30, 2016
Take the family to the car show to see a variety of makes and models of cars! They'll have local bands, unique displays and demonstrations, and an incredible children's area with FREE activities for them too!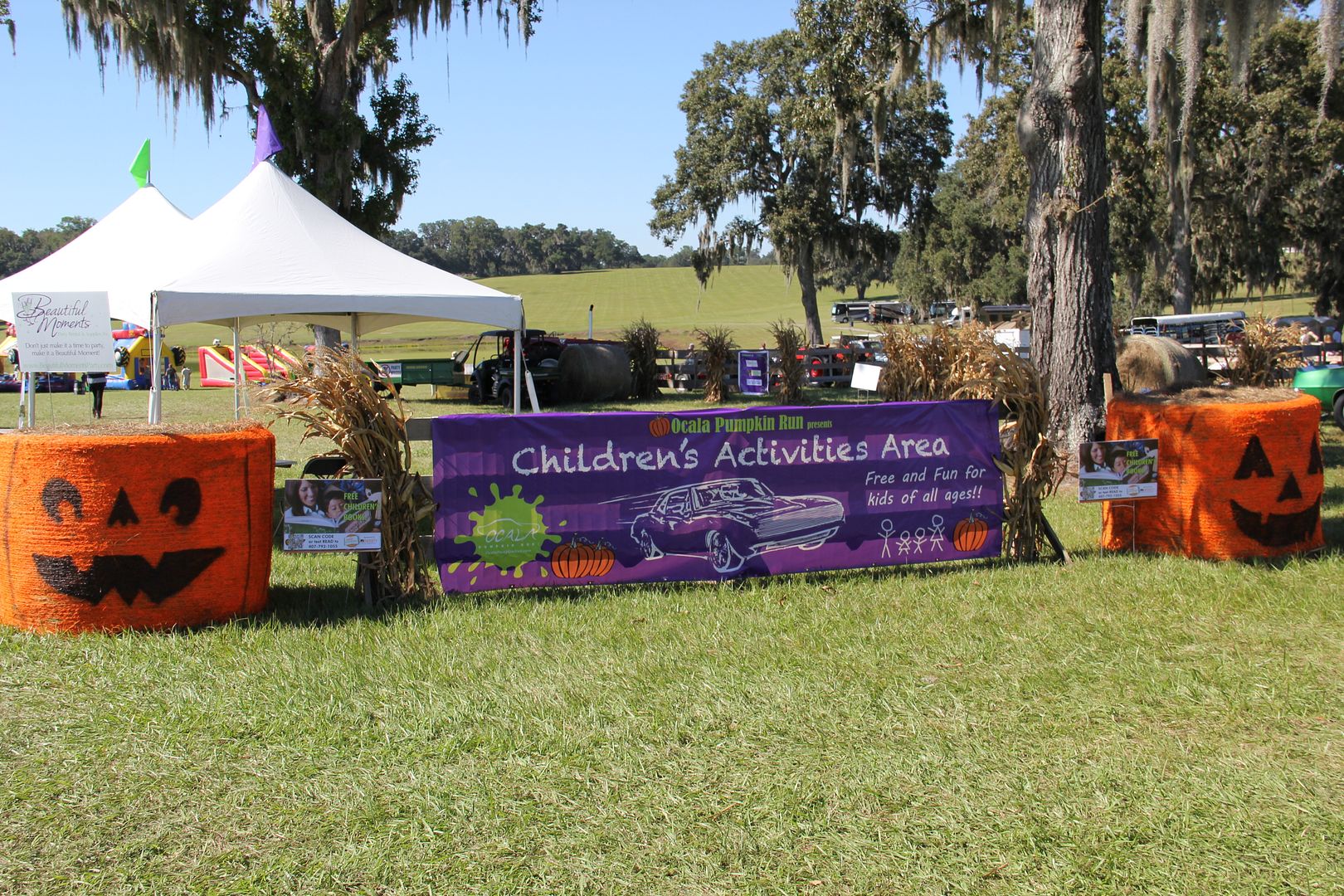 2. Timberline Corn Maze Festival – The farm is open to the public from October 1st to October 30th, 2016.
This October stop by the Farm, where the entire family can enjoy music, pony rides, face painting, food and craft vendors and experience some ole country charm.
Lodging for the Family:
While our family is used to staying at hotels, we are exploring the option of staying at a campground, cabin, or bed & breakfast this trip.  There are many Ocala/Marion County Lodging options to choose from to fit your family travel needs.
Our entire family is already ecstatic with the thought of our Florida Travel adventures to Marion County!