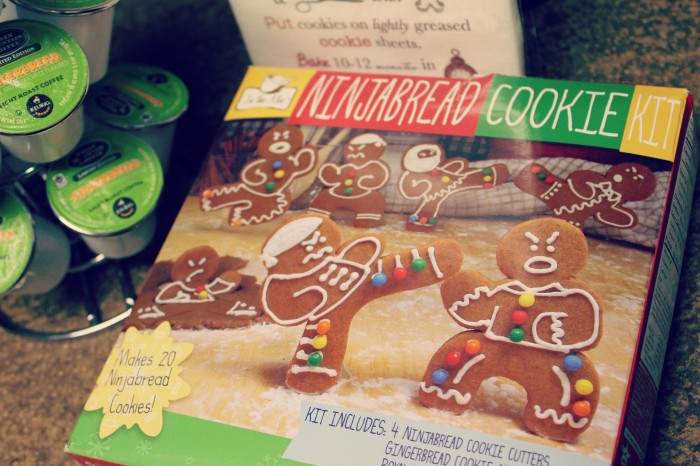 November is my month for everything pumpkin. I love anything and everything with pumpkin spice! However, when November comes to an end and December rolls around, I'm ready to enjoy everything gingerbread! This is the time of year that my family starts making Gingerbread cookies, creating Gingerbread houses, and enjoying Gingerbread K-cups!
Buy Ninjabread Cookie Kit Here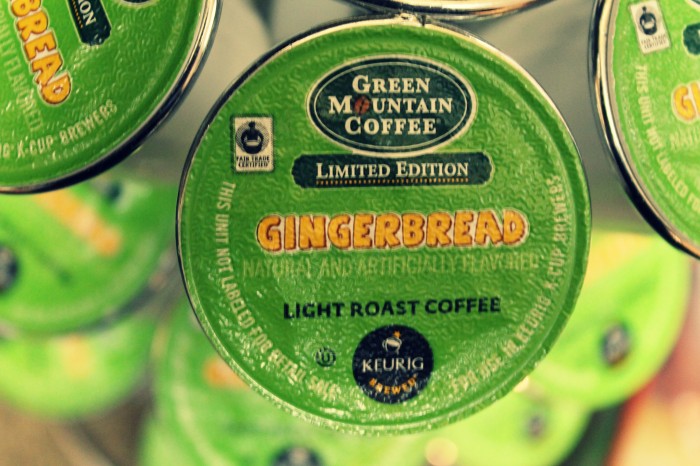 I try to schedule time in the kitchen with my girls on a regular basis. My five year old loves to bake and create new things, so I have her help me in the kitchen as often as possible. My goal is to teach her a few lessons in baking as well as spending quality time together while creating sweet treats in the kitchen. My two year old is starting to get involved, too. She loves to stir the mixtures and is starting to want to help Mommy out just like her sister. I usually have my husband jump in and help and he's so great at getting involved in our baking! Quality time in the kitchen is important to us! For our first creation in December we decided to make Ninjabread Cookies!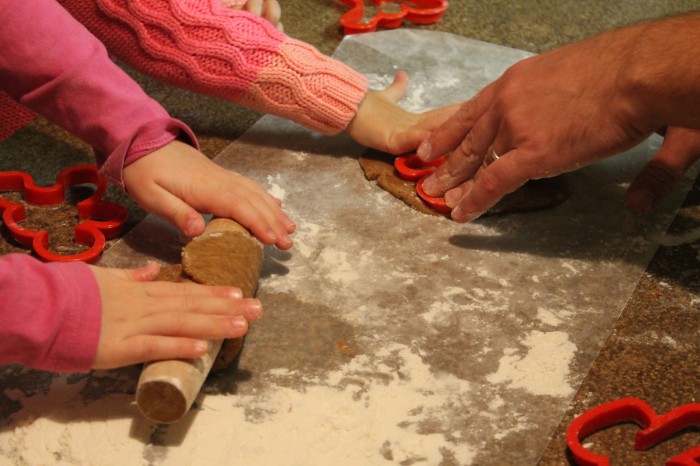 I basically allow my girls to be as involved as possible in the baking process. The only step that I do not allow them to participate in yet is working with the oven! Mommy handles everything that has to do with the oven! The enjoy the stirring and decorating the most!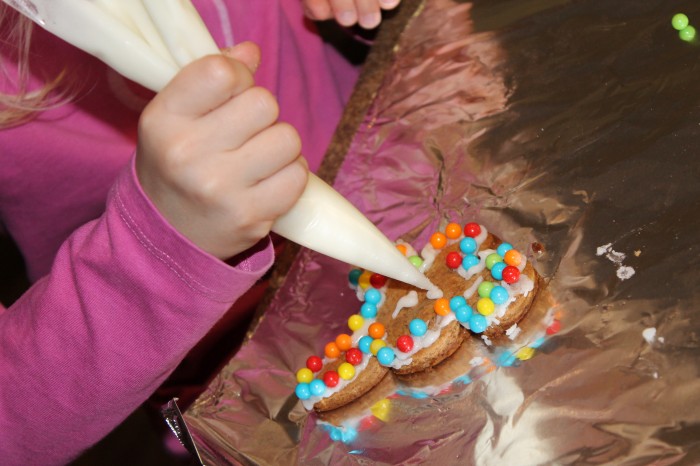 After our cookies were hot and fresh out of the oven, we decided to let them cool. The girls decorated the cookies and enjoyed them with a glass of ice cold milk!
As for Mommy and Daddy, we enjoyed ours with coffee. I'm usually a big fan of medium to dark roast coffees, but the Gingerbread K-cups are a light roast coffee. At first I thought it would be too light for me, but actually, it was perfect! I felt it had just the right amount of Gingerbread flavoring to it to give it that special holiday kick that I always look for when choosing holiday flavors!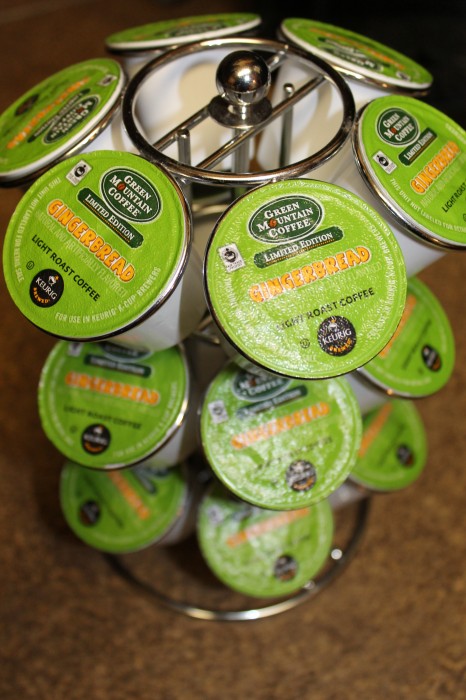 Order Gingerbread K-Cups today! These k-cups make great gifts this holiday season!