Disclosure: Thank you to Gold Peak Coffee for sponsoring this discussion. All thoughts and opinions are my own.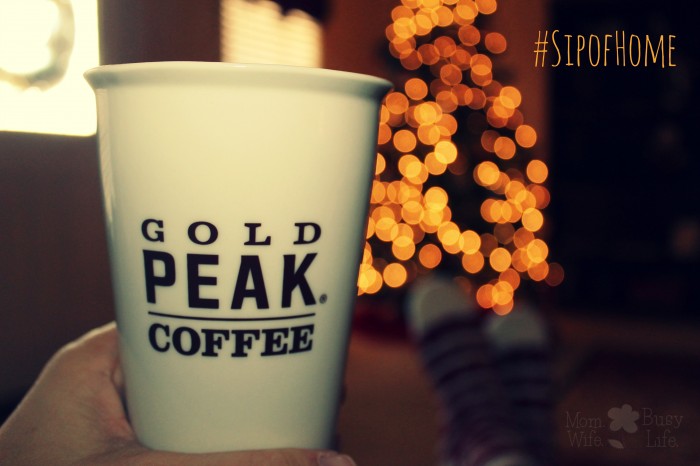 I love the holiday season! This is my favorite time of year. I love when the weather gets cooler and look forward to that first night when we get to turn the fire place on at home and snuggle up at home together as a family. We watch our favorite Christmas movies on TV while our Christmas tree glows in the background.
During the winter season, there's one thing I look forward to the most. I love waking up in the mornings and enjoying my very first cup of coffee for the day. My husband and I are coffee drinkers and we look forward to our coffee every morning. We usually have a few minutes of conversation while sipping on our hot coffee before he heads out to work. When he leaves, I turn on Christmas music so that I can listen to it while I work from home each day. There's something I love about drinking coffee in the comfort of my own home while I work in my pajamas!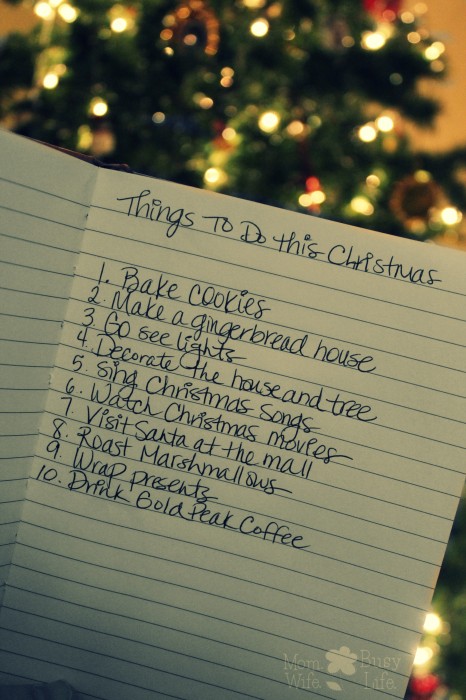 Coffee isn't just for mornings. During the holidays when I'm visiting family, I love to enjoy coffee in the evenings with my mom and my sister. After dinner, we sit together with a cup of coffee and a dessert and chat about life. I love that warm and cozy feeling I get when I'm sitting down with a hot cup of coffee with the ones I love most! It makes me feel at home even when I'm far away during the holidays.
Another time to enjoy coffee is after a meal when dining out at a restaurant. There's nothing better than sitting down with a friend or a family member over a cup of coffee. I was introduced to Gold Peak Coffee at a restaurant (formerly known as "Georgia Coffee") and fell in love with the rich, home-brewed taste in every sip. Each sip of Gold Peak Coffee, now available in new markets, brings back all of the memories of home.
Grab your Gold Peak Coffee to go and take advantage of the holiday activities this year with a cup of coffee! There are so many fun activities to take part in this holiday season where coffee can be included! Try Gold Peak Coffee while you wrap your gifts this year!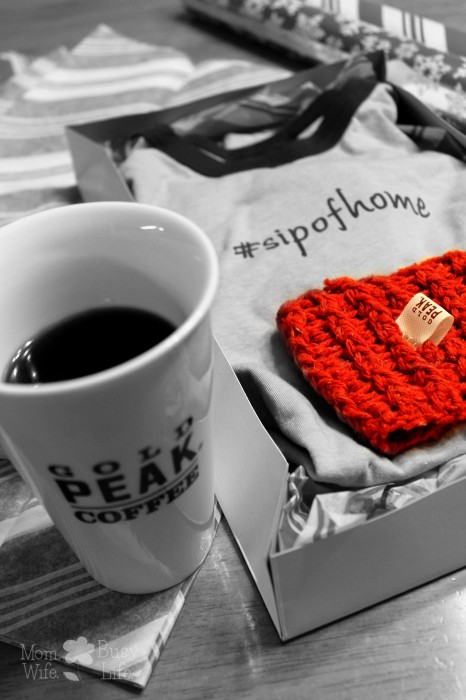 When and where do you like to enjoy your hot cup of coffee?
Disclosure: This is a sponsored post written by me on behalf Gold Peak Coffee. All opinions and commentary are my own.