I received a product at no cost from Moms Meet to use and post my honest opinions. Compensation for this post was provided and this page may contain affiliate links.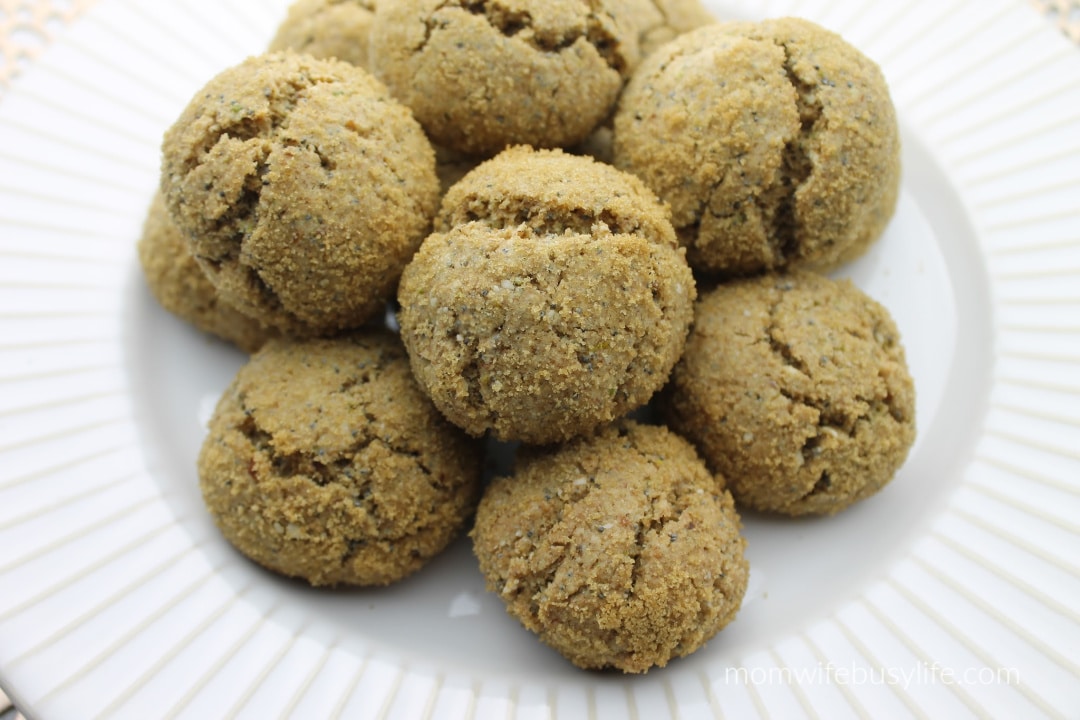 I learned something new today! I love learning new things, but today I was excited because I learned how to zest a lime. I think that as a mom in her late 30's, I should have known how to do this by now, but truth is, I never think to make recipes that include really any part of a lime – not even the juice! However, that all changed today as I have a NEW favorite recipe to share with you that does include the zest of a lime, olive oil, and poppy seeds.
Not only does this recipe use delicious lime zest, the big key to making these bites is the olive oil used in the recipe. European Extra Virgin Olive Oil is our choice of oils in my house. It's full of flavor as well and is a great addition to the recipes that we make for our family. If you want to learn more about this olive oil, I encourage you to read more here. You'll find answers to questions like:
"What is Extra Virgin Olive Oil?"
"Why Choose European?"
"How Do I Check for Authenticity?"
"How Do European Extra Virgin Olive Oils Differ?"
"How Do I Cook With Extra Virgin Olive Oil?"
These are all great questions that you may be asking yourself! I love how Flavor Your Life educates me as a consumer on what to look for when choosing olive oils so that my recipes turn out their very best! The tips will help you to select the best European Extra Virgin Olive Oil, too.
Finally, the secret to tying this recipe all together is the brown sugar that's rolled onto the bites before baking and the poppy seeds that give a small crunch when devouring these delicious bites. With the holiday season here, these bites are perfect to serve at your next holiday party. Or, place these in a food safe box and give them as a gift this year!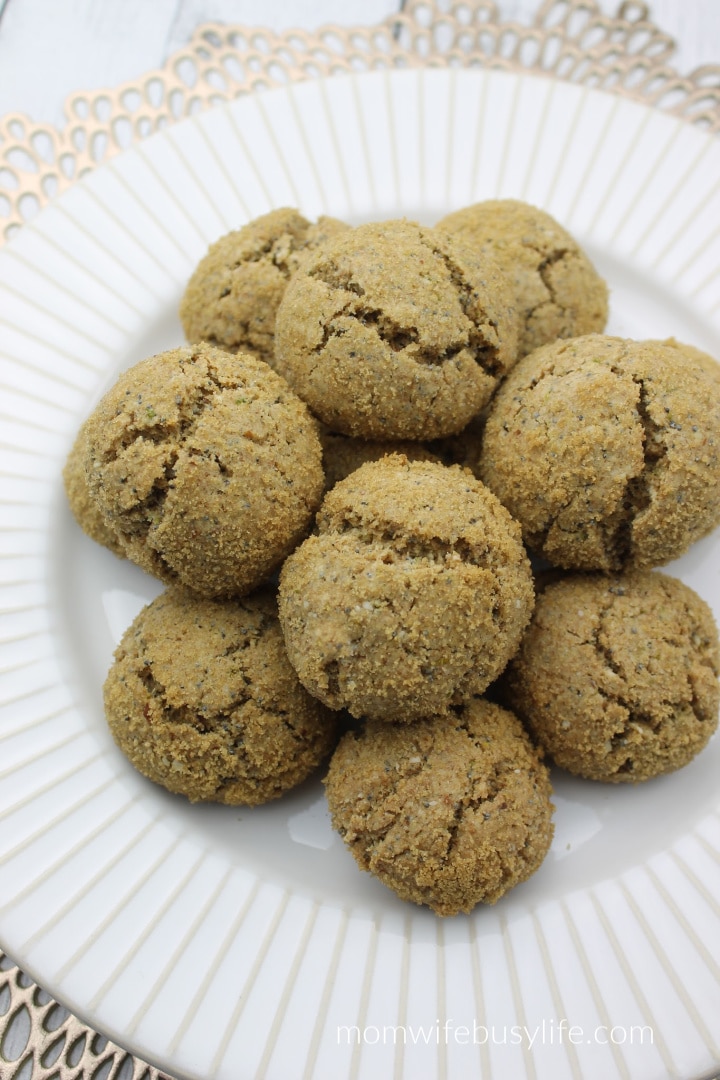 Olive Oil, Poppy Seed, and Lime Bites
Ingredients:
2 cups all-purpose wheat flour
1/2 tsp baking soda
1/2 cup powdered almonds
1/2 tsp baking powder
zest of 1 lime
1/2 tsp salt
1 cup brown sugar, plus more for rolling
3 tbsp poppy seeds
1/3 cup Fruity Extra Virgin Olive Oil
2 large eggs
1/2 tsp vanilla extract
Directions:
Preheat oven to 350 degrees.
In a bowl, sift together flour, baking soda and baking powder. Add the almonds, lime zest, and salt and set aside.
In a separate bowl, combine the sugar, poppy seeds, and olive oil and mix with a spatula until it forms a grainy paste.
Add eggs and vanilla and stir until smooth.
Fold in dry ingredients until just incorporated. You should have a soft, oily dough.
Fill a small dish with more brown sugar.
Scoop dough by the tablespoonful into balls and roll in sugar to coat.
Arrange on a nonstick baking sheet, 2 inches apart.
Bake for 11 to 13 minutes until tops are puffed, cracked, and begin to turn light brown.
Let cool for 5 minutes and then transfer to a wire rack.
Tip: Best eaten on the same day they are made!
Let us know your thoughts on these yummy Olive Oil, Poppy Seed, and Lime bites!