Calling all zoo animal lovers! Enjoy this list of Printable Zoo Valentines to print for Valentine's Day this year!
Phrases on these Valentines include a few of the following:
"I'd be lion to say we're not friends!"
"You and I are fast friends!"
"I like hanging out with you!"
"Iguana be my Valentine?"
"You make my heart roar Valentine!"
"I'm bananas for you, Valentine!"
"I'm wild about our friendship!"
"You're a 'koala-ty' friend!"
"Hippo hooray!"
…and more!
Printable Zoo Valentines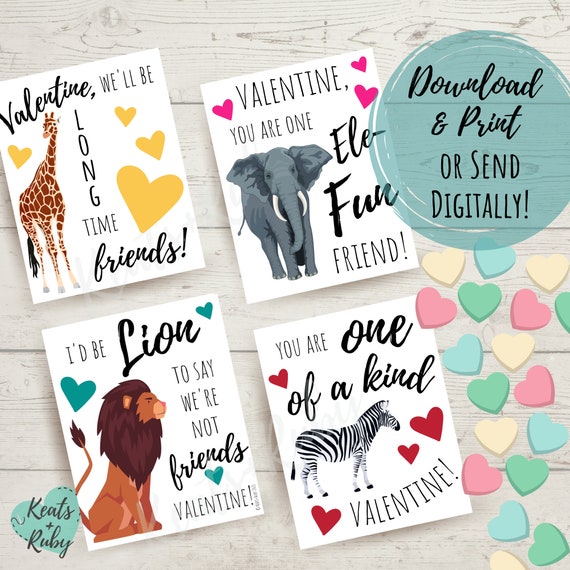 Zoo Valentine's Day Cards for Kids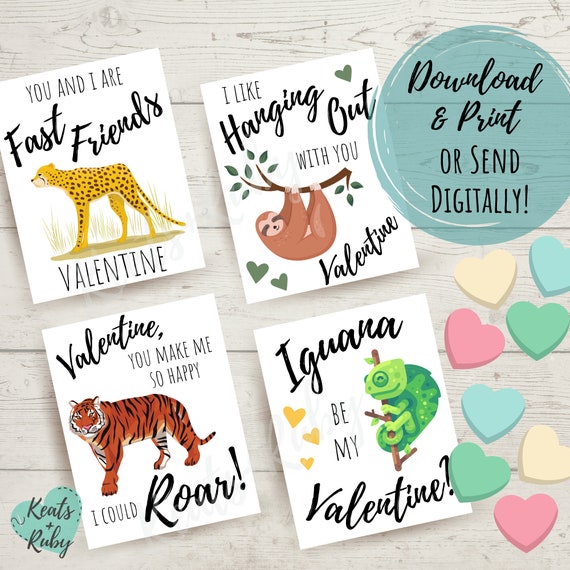 Zoo Valentine's Day Cards for Kids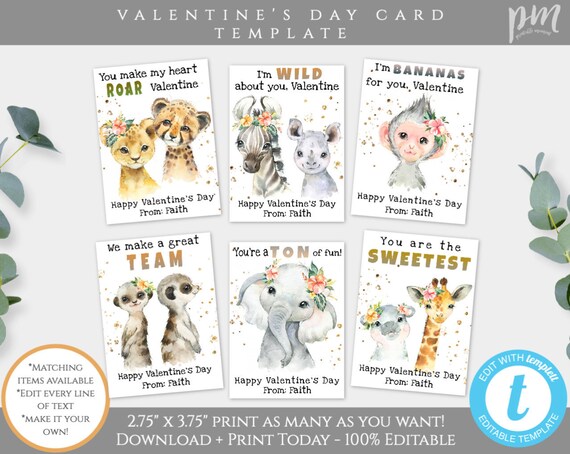 Zoo Valentine Cards for Kids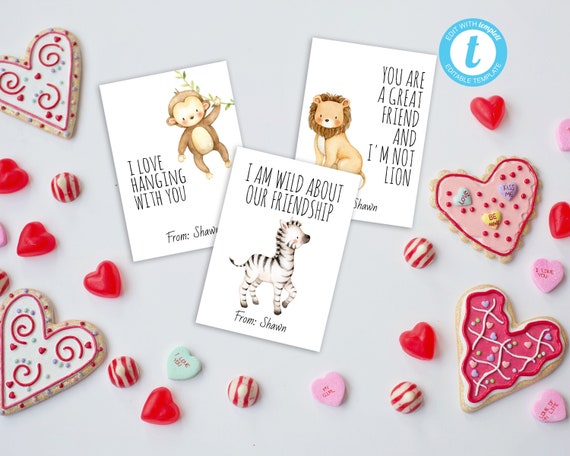 Zoo Valentines Day Cards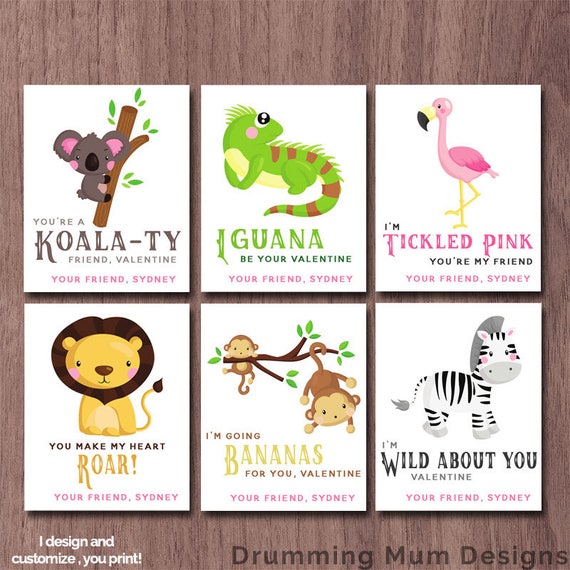 Zoo Animal Valentines Day Cards Kids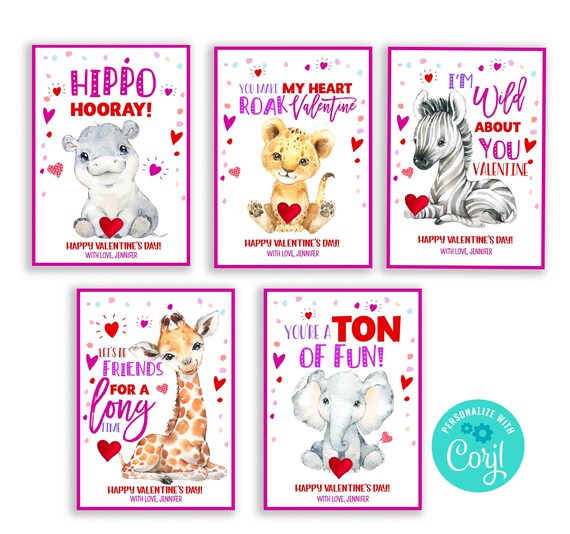 Zoo Valentine Card Printable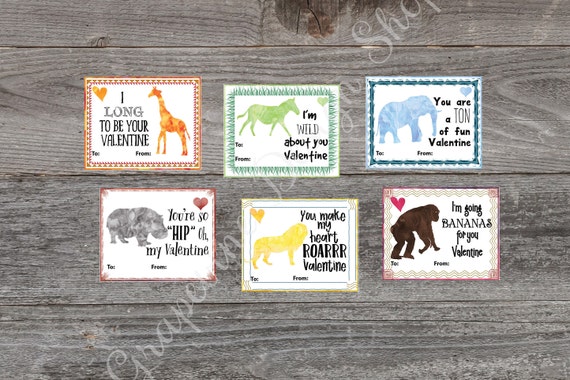 Zoo Animal Valentine Cards for Kids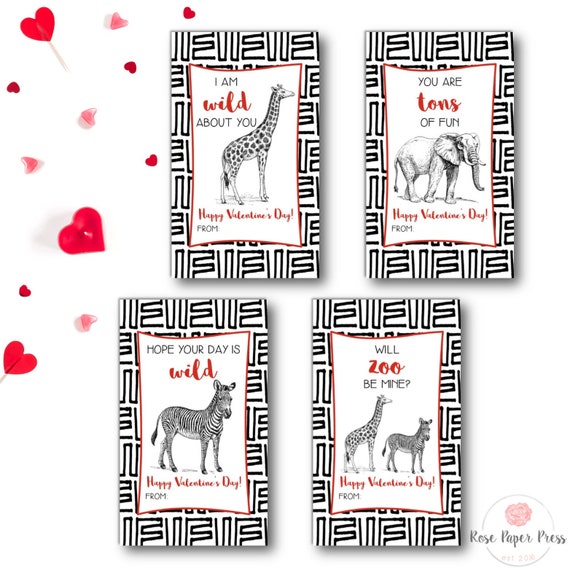 Zoo Valentines Day Cards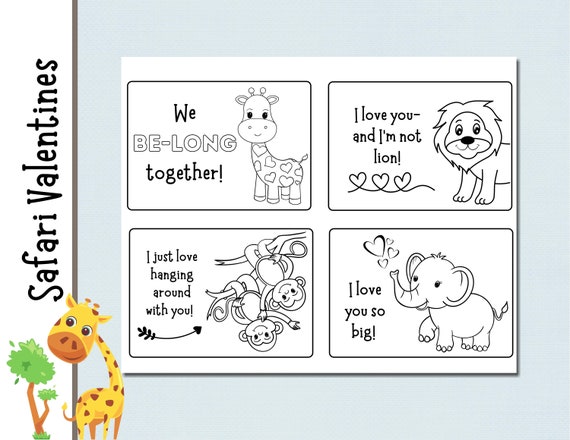 4 Zoo Animal Valentine Cards for Kids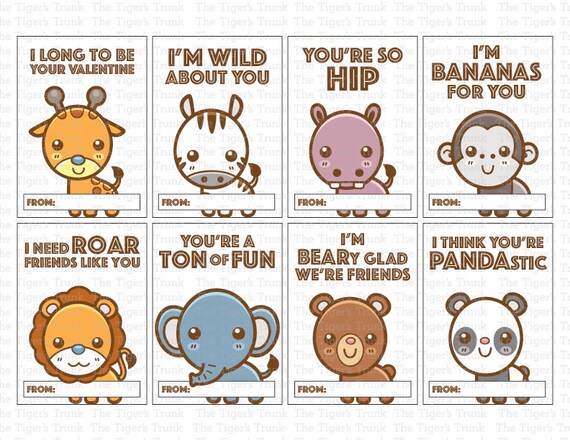 Zoo Printable Valentines Card for Kids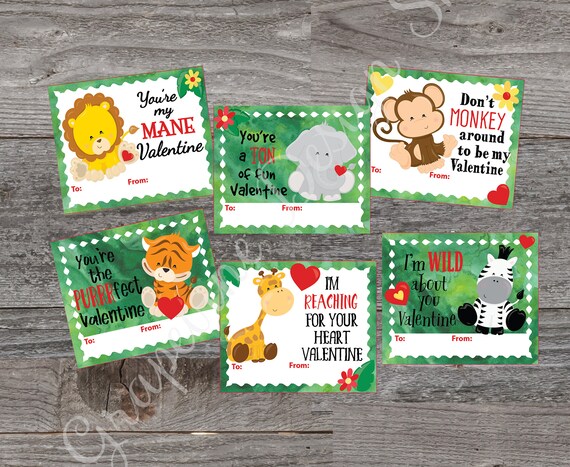 Zoo Valentines for Kids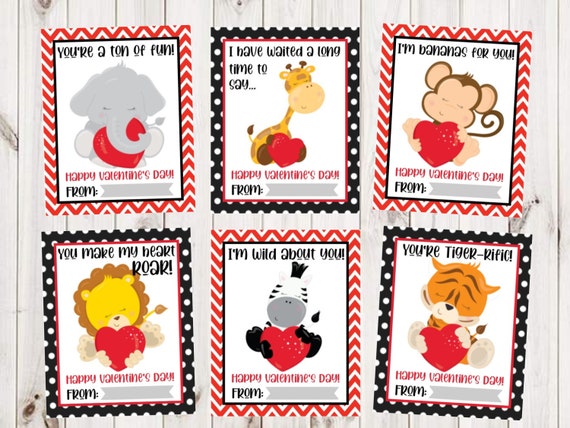 Zoo Valentine Card Printable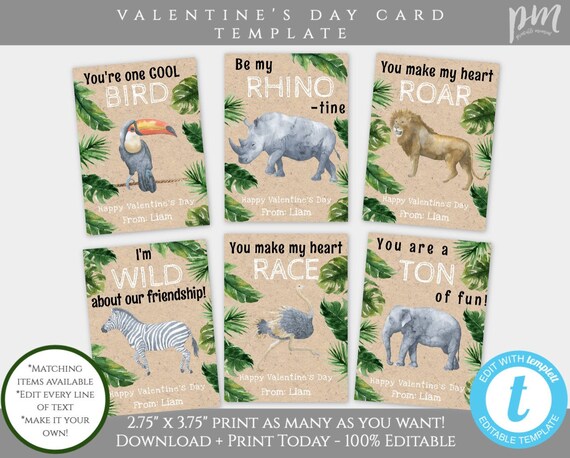 Zoo Valentines Day Cards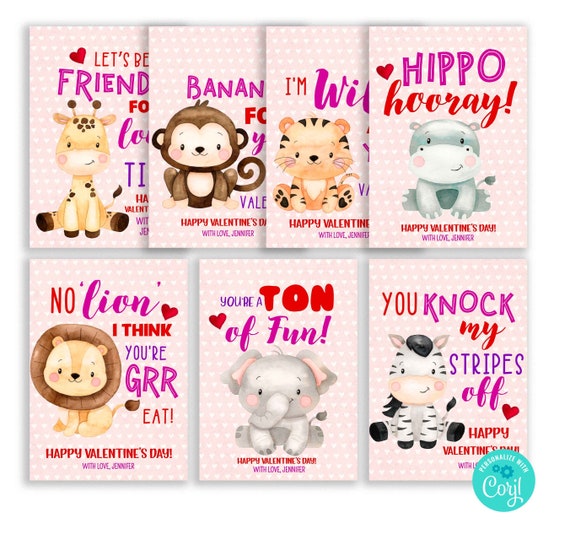 Zoo Valentine Cards for Kids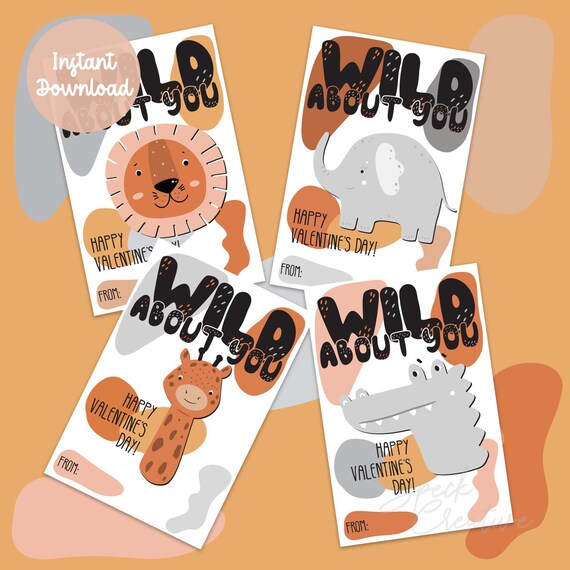 Zoo Animals Valentine's Day Printable Cards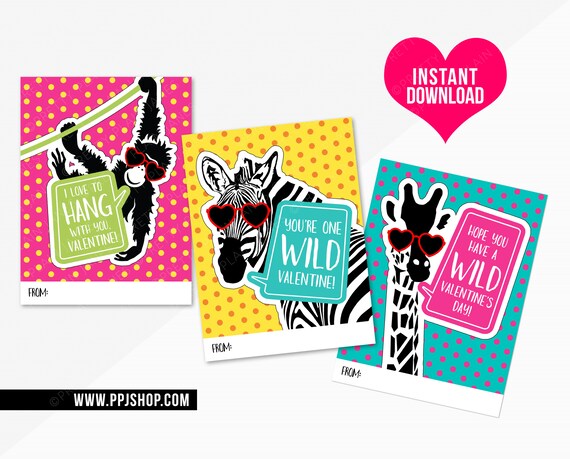 Zoo Animal Printable Valentines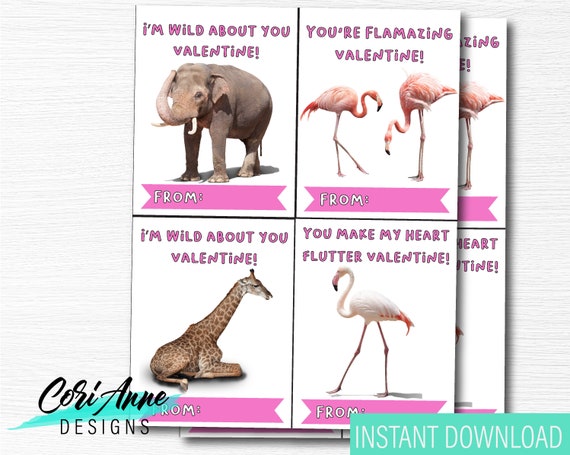 Zoo Animal Valentine Cards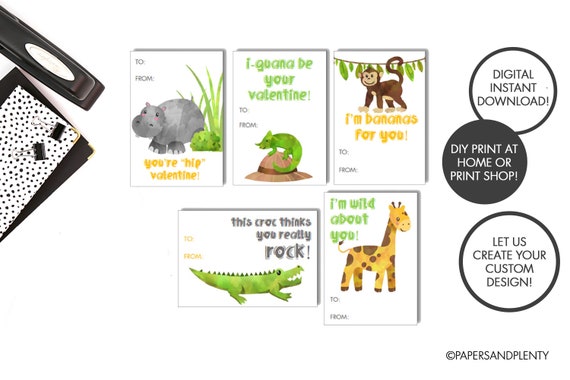 Printable Zoo Animal Valentine Cards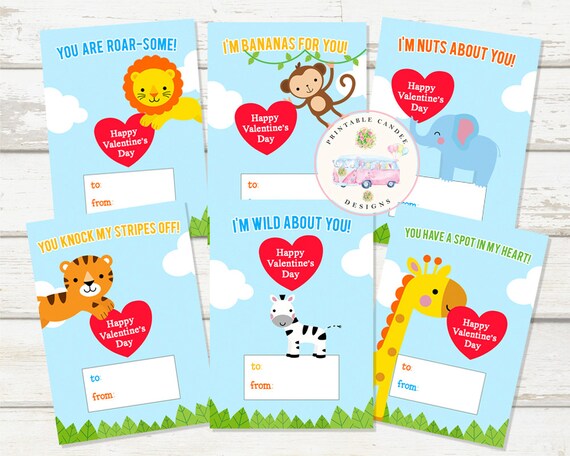 Printable Zoo Valentine's Day Cards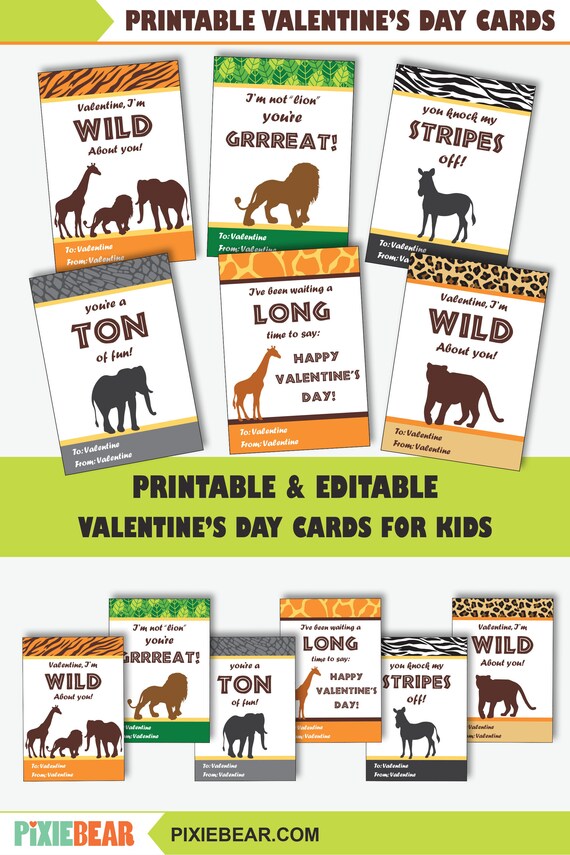 Zoo Valentine Cards for Kids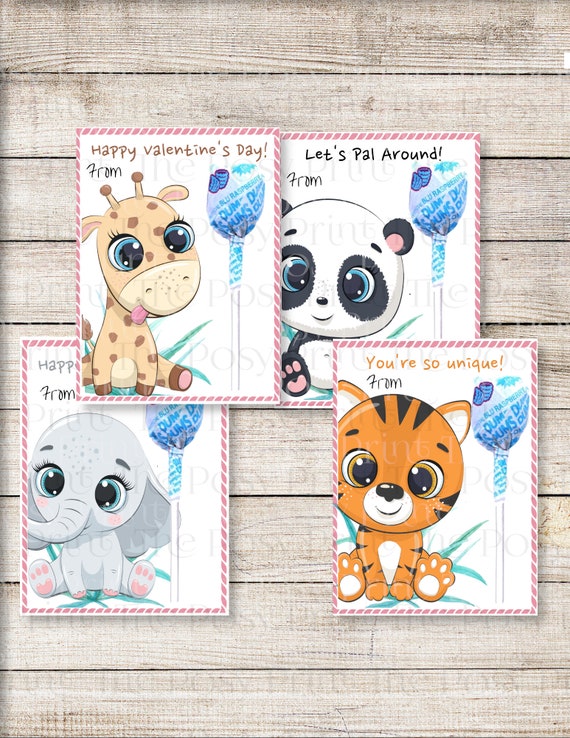 Zoo Valentine's Day Cards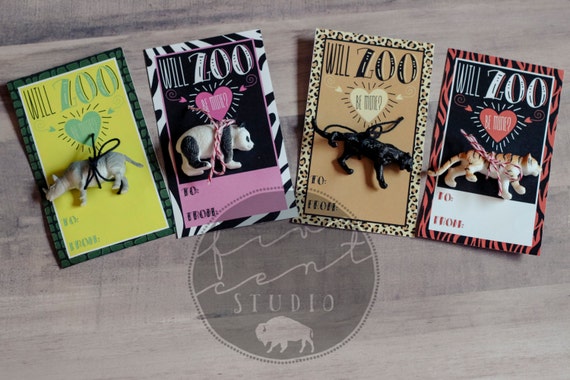 Zoo Valentine Cards