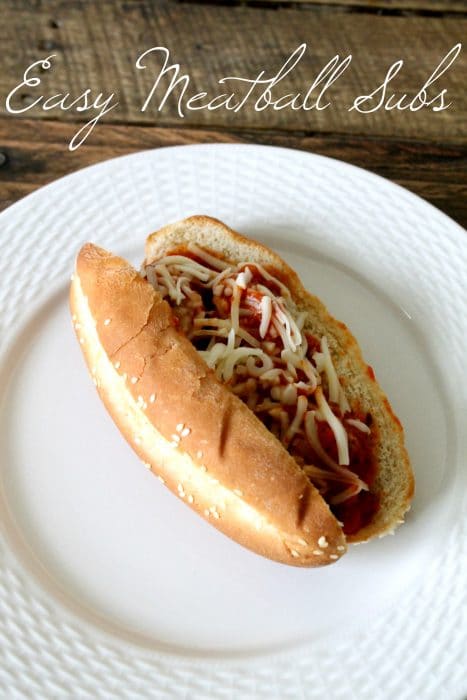 I was scrolling through Facebook the other day when I stumbled upon a question. The question was, "If you could name your baby based on one of your pregnancy cravings, what would it be?" My answer: Meatball subs. I can remember back to the year 2008 when I was a 2nd grade teacher and also pregnant with my first daughter. When school ended, I rushed to my local sub shop and purchased a meatball sub because I had a huge craving for one! The entire next week, I found myself at the sub shop ordering a meatball sub daily! The cravings were no more after about a week or so and I had my fix. Fast forward to year 2016. I was pregnant with my son and the meatball sub craving came back!
This past Easter, my family and I flew back to Texas to see our family and friends during the long Easter break. I always love visiting home. My family cooks delicious meals for us to enjoy and we never leave starving! My mom made meatball subs for us one day for lunch, inspired by my sister who made the meatball subs for my mom on a recent visit to her house. Now, I can proudly say that they passed this simple recipe down to me and I'm here to pass it on to you. Tell all of you family and friends about this one and if you are a meatball sub fan like me, you won't have to stand in line anymore at the sub shop ordering your own overpriced sub!
This recipe requires only 4 ingredients. Add these to your shopping list soon!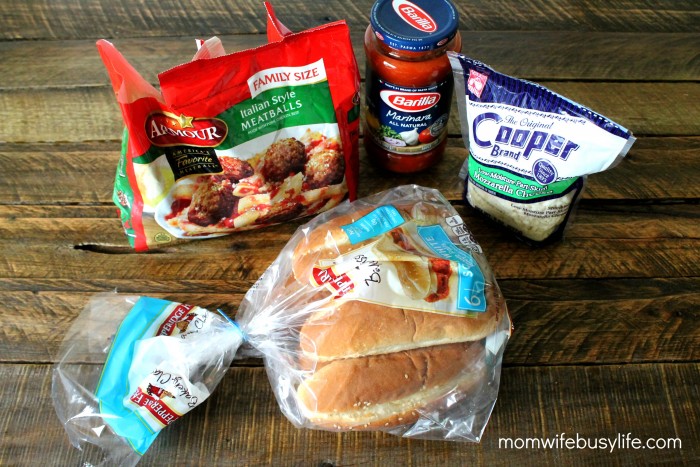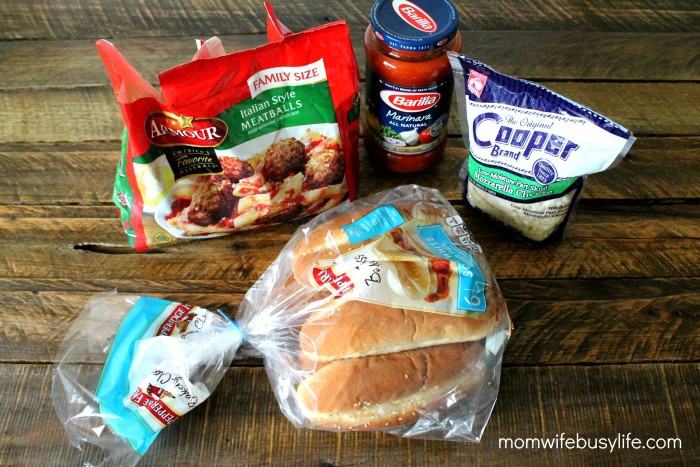 Quick and Easy Meatball Subs
Ingredients:
sub sandwich buns
marinara sauce
frozen meatballs (4-6 per sandwich)
mozzarella cheese
Directions:
1. In a medium saucepan, combine meatballs and desired amount of marinara sauce (depending on the number of sandwiches you plan to make.)
2. Heat on low-medium heat until sauce and meatballs are warm and thawed.
3. Spoon sauce and meatballs onto sub sandwich buns.
4. Top with mozzarella.
Enjoy!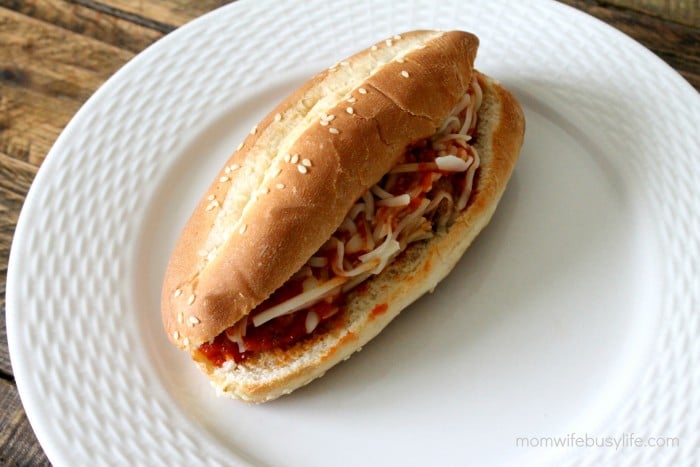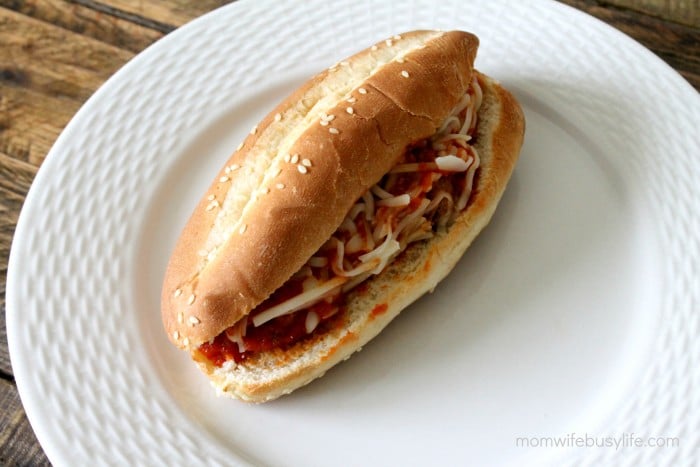 This recipe is perfect as an easy weeknight meal for the entire family. I know you are busy, so make it an easy night with these delicious meatball subs!