Disclosure: I received complimentary Sauder furniture and compensation in exchange for an honest review. All opinions are my own.
You may remember my post about my new shelf that I wrote about in August. We are still in love with our shelf and love having it in our home. My favorite part about this shelf from Sauder is that we can use it for more than just displaying photos in frames! During the holiday season this year, I decided to use it to display our Christmas decorations!
Here's the original use for our shelf:
We don't have enough shelves in our house to set decorations on, so this shelf came in handy this time of year. I wasn't sure where we would put all of our Christmas decorations, but after setting them up on our shelf, I loved the way it turned out. We have a corner in our living room where we set up our Christmas tree and the shelf and it really makes our home feel cozy this time of year. Even my girls love going up to the shelf and looking at the decorations. Some of the decorations turn on and make music and they enjoy playing with those!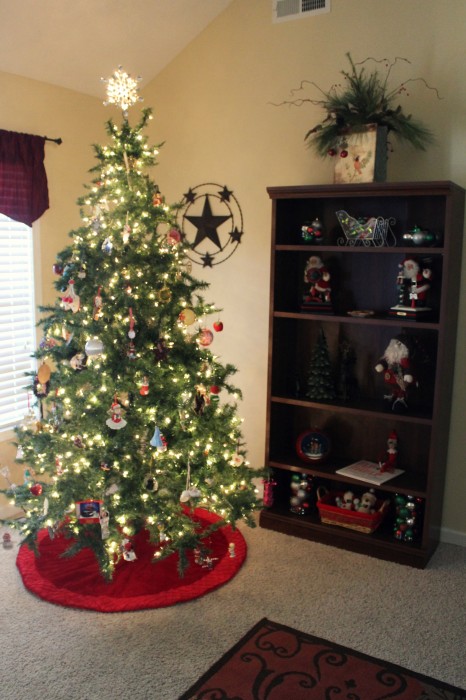 Here's the view from our kitchen! You can see the shelf in the background! We have rearranged it a few times as I pull out more Christmas decorations from the attic!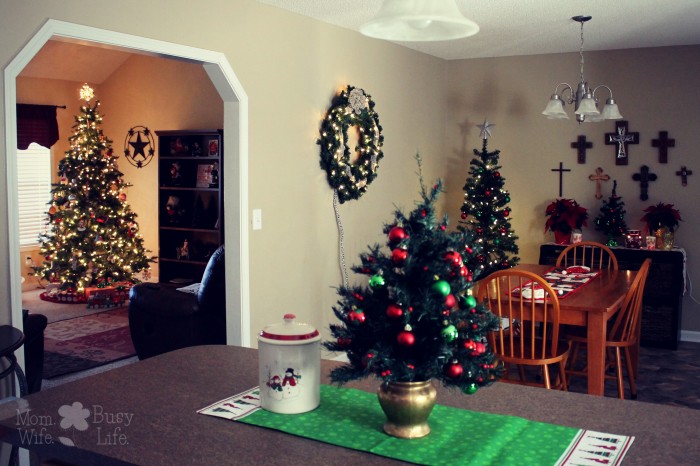 The one thing I love most about our shelf is that we can use it in a variety of ways. When we aren't using it to display photos, it's a great piece to have in a home office to display our books and other home decorations. You can even put decorative storage bins on this shelf if you are using it in the office to hide office supplies such as scissors, tape, paper clips, paper, and more!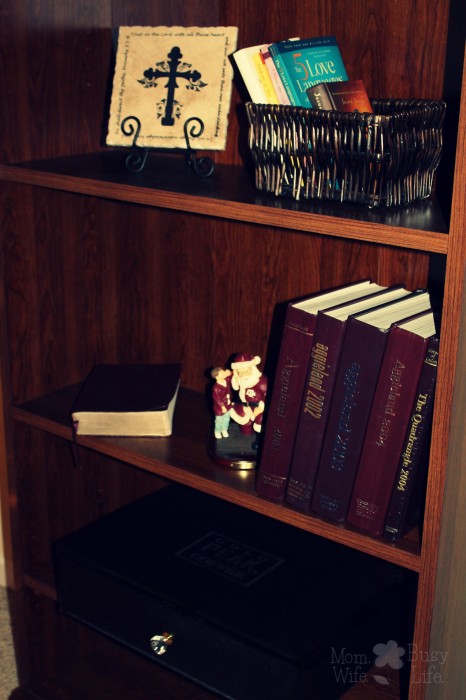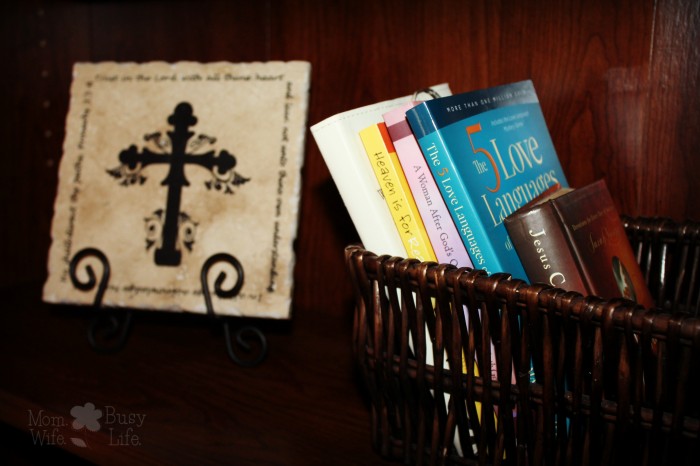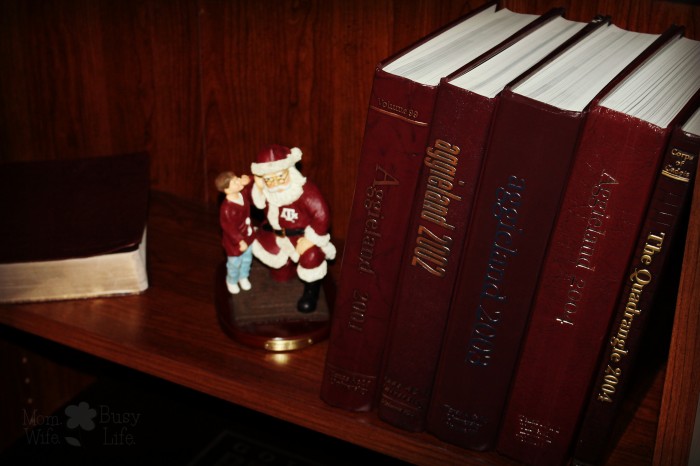 As you can see, there are several different ways to use the Library Shelf from the Camden County Collection! I've used it three different ways and could get creative and use it in other ways for sure!
Here are more creative ways to use Sauder furniture!
Follow Brittany C.'s board Creative Ways to Use Furniture on Pinterest.
How would you use this shelf from Sauder?
This is a sponsored conversation written by me on behalf of Sauder. The opinions and text are all mine.