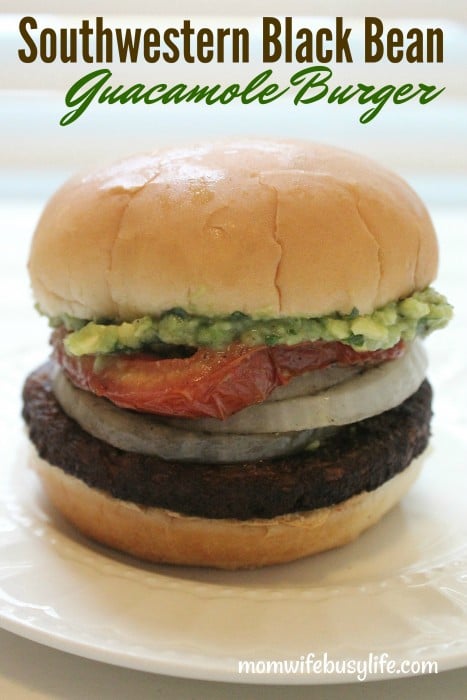 My husband and I were in the mood for cooking outside on a beautiful fall day before a football game. We start by prepping the outdoors with our canopy, turn on the music, and grill away. We enjoy cold beverages and each other's company while cooking out in our backyard!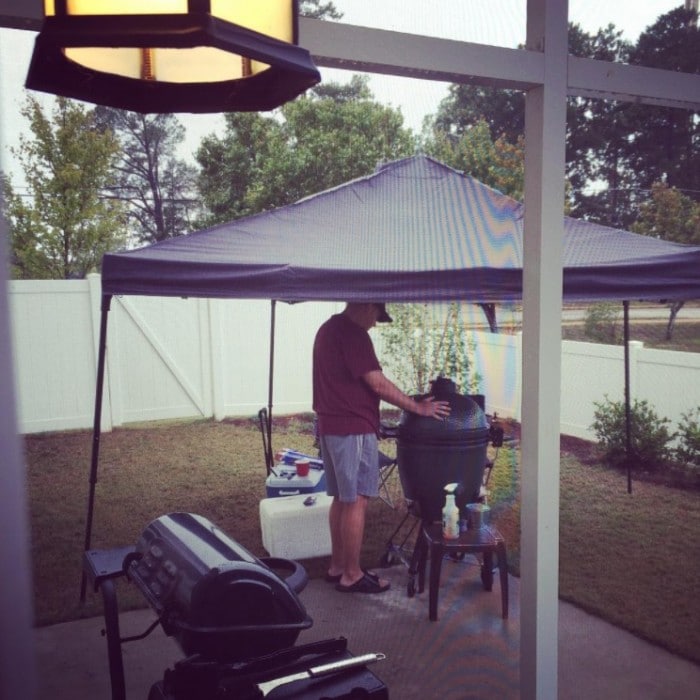 The weather was crisp, clear, and cool, but my husband's grill was hot! He barbecues on the weekends for enjoyment and to prepare meals for the week ahead. We enjoy chicken, beef, and pork on the grill, but this weekend we wanted something a little lighter. Our main goal was to prepare a meal with fresh veggies and a lot of taste!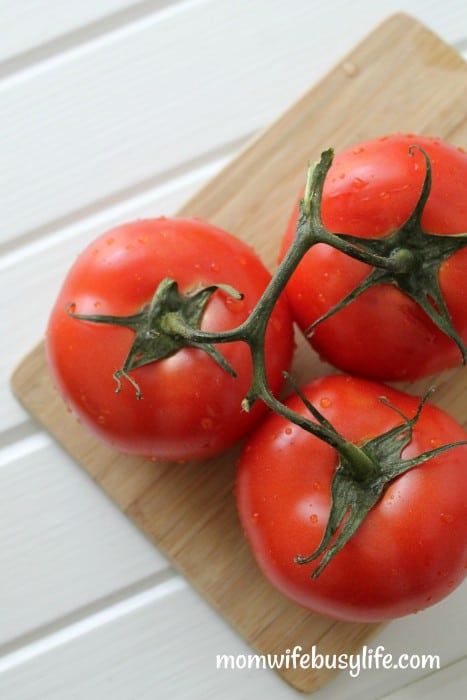 Hamburgers fresh from the grill are delicious. We created a delicious recipe — a Southwestern Black Bean Guacamole Burger. This recipe is perfect for family gatherings and also makes a great recipe at your next tailgate!
Let's get right to it! Here's the recipe for the Southwestern Spicy Black Bean Guacamole Burger!
How to Make a Black Bean Burger (the easy way!)
Ingredients:
MorningStar Farms® Spicy Black Bean Burger Patties
Hamburger Buns
Tomatoes
Onions
Guacamole (recipe included below!)
If you are looking to see how to make a black bean burger with fresh ingredients, you can see that here:
How to Make Black Bean Burgers
Or, if you are pressed for time, you can make it the easy way where the patty is already prepared.
Directions:
Gather your fresh ingredients and thinly slice tomatoes and onions.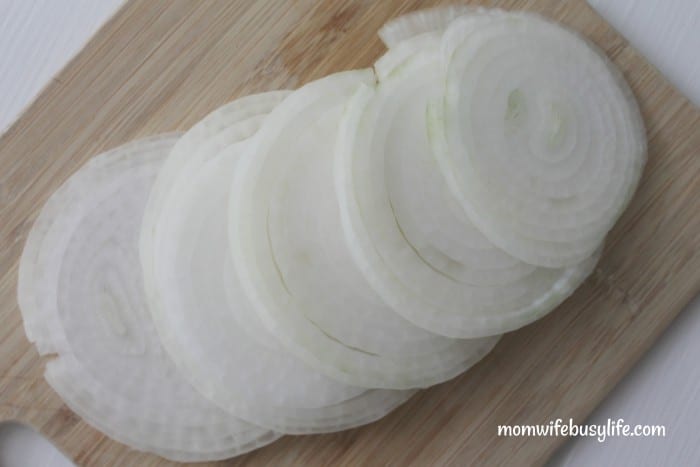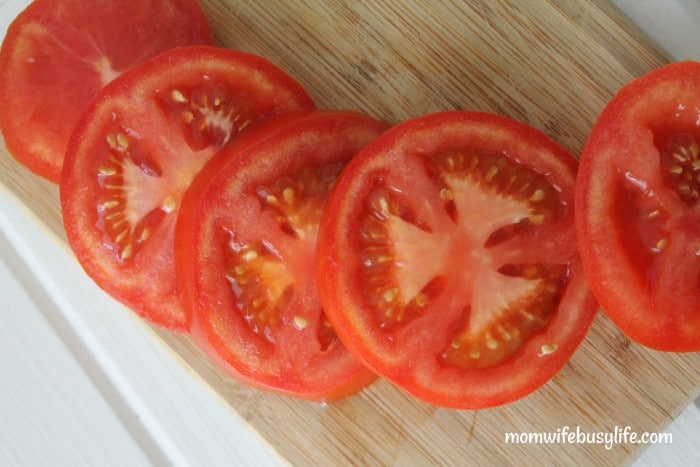 Rub olive oil on tomatoes and onions. Sprinkle with salt and pepper.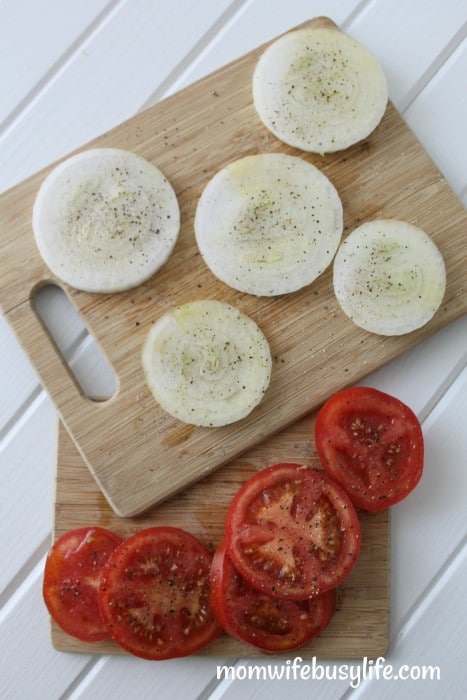 While the grill is hot, add tomatoes and onions to the grill. They only needed to be grilled for about 5 minutes and were a delicious addition to our new black bean burger recipe.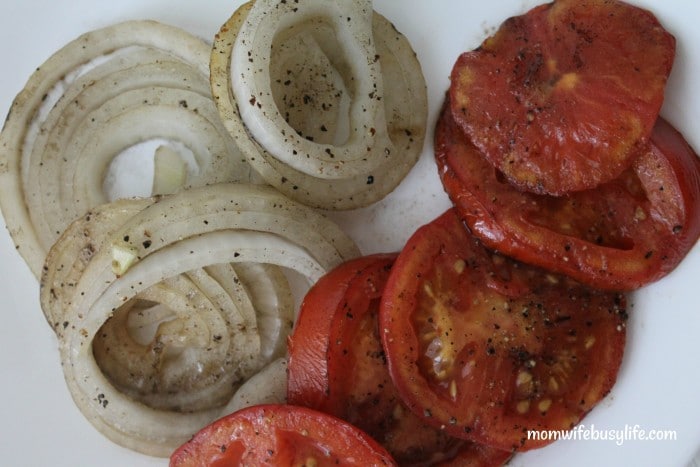 Finally, when the grill reaches about 350F degrees, add the Black Bean Burger Patties. Grill on both sides for about 5 minutes on each side.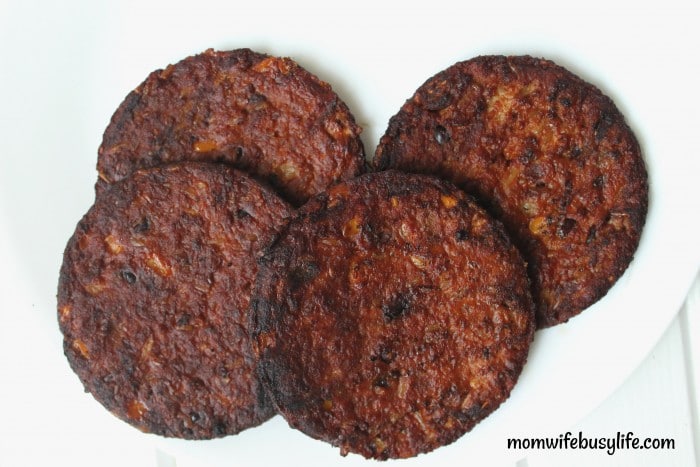 Most weekends, we enjoy guacamole as a side dish, but this weekend, we prepared guacamole specifically for the burgers. I like to use guacamole in place of condiments like mustard or mayo. It's fresh, tasty, and delicious on this black bean burger.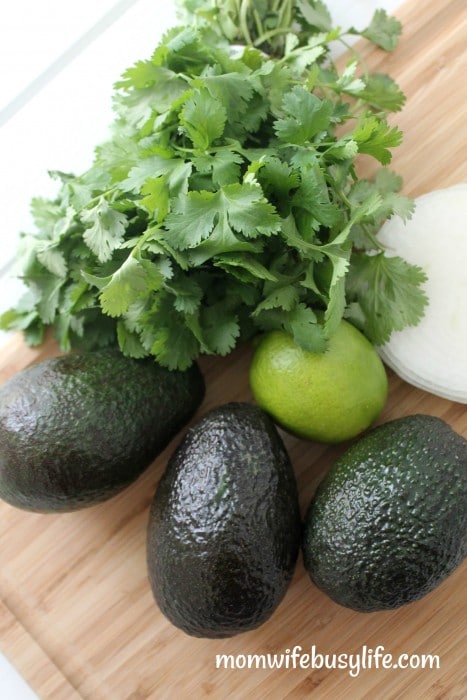 Here's our guacamole recipe that we LOVE!
Cilantro Lime Guacamole Recipe
6 large ripe avocados
cilantro
1 onion
1 lime
1 tsp. salt
1 tsp. pepper
1 tsp. garlic powder
Directions:
Cut up the avocados and mash until smooth.
Add salt, pepper, and garlic powder for taste.
Finely chop the onion.
Saute the onion in a tablespoon of butter.
Once the onion is translucent and brown on the edges, add to the mashed avocados.
Add finely chopped fresh cilantro and the juice of one lime.
Mix together well.
Add the guacamole to the burger!
Enjoy!
This is how we feel about the fall season now that it's here!
Find more dinner recipes here!