The new year is approaching! With the holiday season here, there are plenty of holiday gifts to give for fitness lovers!
Many people will be joining gyms and trying to get shape in the new year, so keep these gift ideas in mind when shopping during the holiday season.
I've compiled a list below of a few great gift ideas for the fitness lovers in your life!
Put a gift basket together with these items if you'd like, too!
Best Gifts for Fitness Lovers
Air pods are a must when I workout at the gym. I am way more motivated to workout when I can stream upbeat workout music during long workouts.
At the end, I find cool down music to listen to during my stretches. It also helps cut out the noise from conversations around me and other noises like the televisions, etc.
Towels are a great gift idea for fitness lovers. They are great to have on hand during the sweatiest workouts! You can find sports towels in a variety of colors and designs.
This is a must have item for EVERY workout. I have to have a bottle with me during workouts for hydration. When I don't hydrate during long workouts, I get tired easily and I'm also prone to major headaches!
If you know your gift recipients shoe size, consider giving the gift of a new pair of shoes! Find out what type of workout they like best and find a shoe that matches!
For example, if your friend or family member loves running, gift a nice pair of running shoes. Just make sure you know the correct size first and include a receipt in case he/she needs to exchange shoes.
Throw a nice set of socks with the shoes as a fun add on.
Gym Membership
If you know of someone that's interested in getting healthier or interested in joining a nearby gym, consider giving the gift of a gym membership!
More Gift Ideas for the Fitness Lover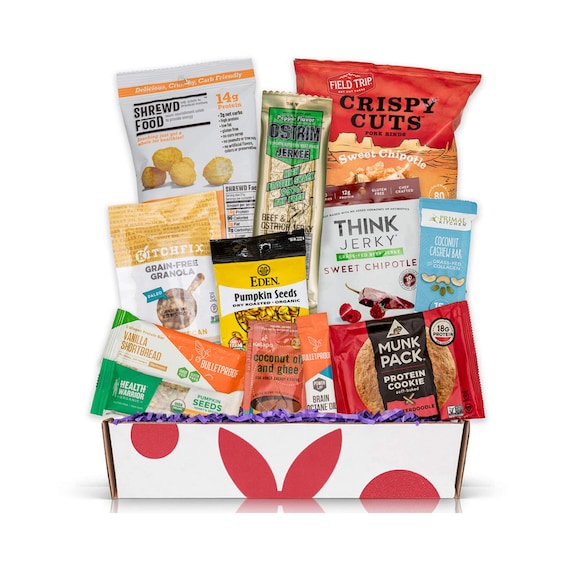 High Protein Gift Box Gym Gift Personal Trainer Gift Jerky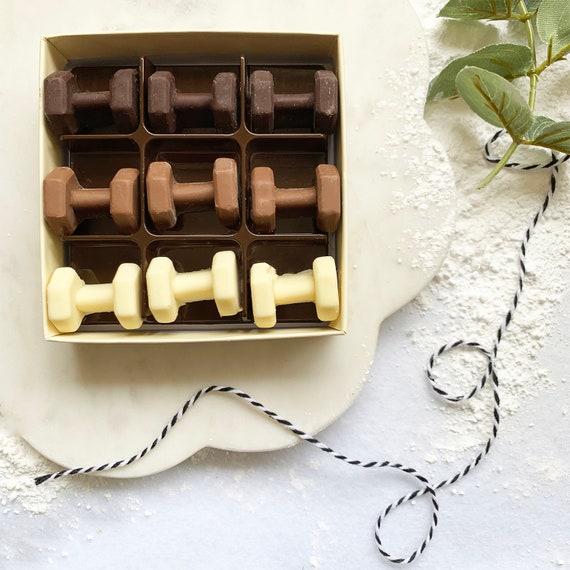 Chocolate Dumbbells Fitness Gifts Chocolate Weights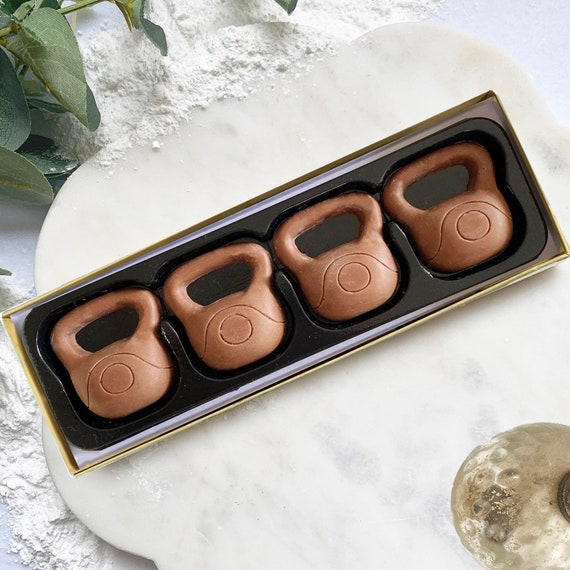 Chocolate Kettlebells Gym Gifts Chocolate For Gym Lovers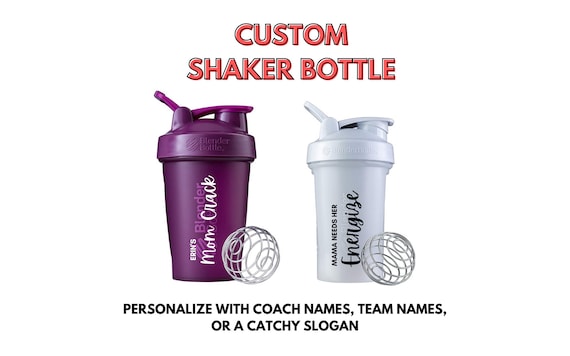 Custom Personalized Shaker Bottle Perfect For Trainer Gift

Custom Water Bottle Personalized Plastic Water Bottle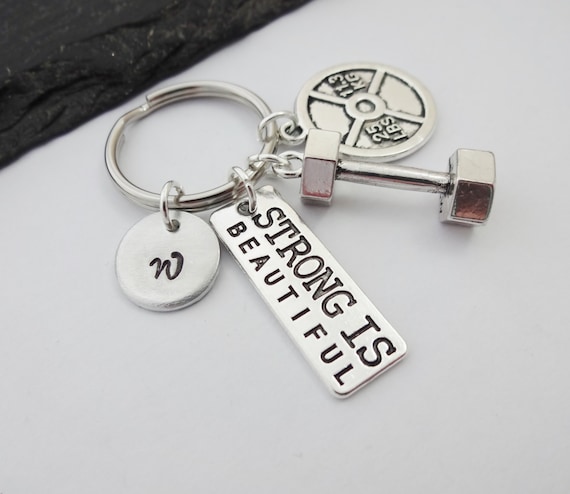 Fitness Keyring Gym Keychain Weightlifting Keyring Initial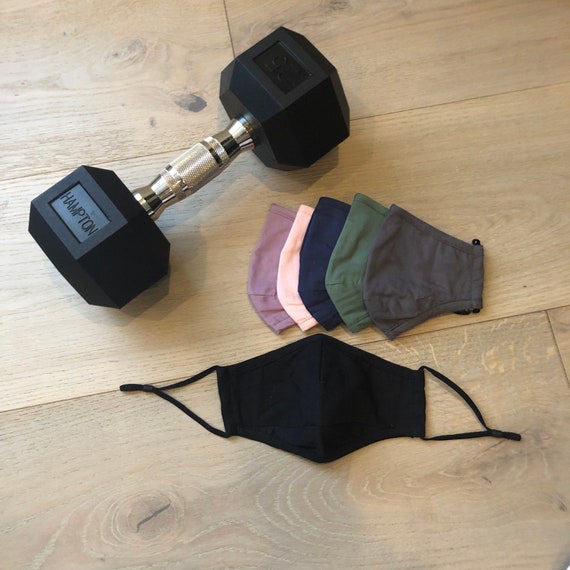 Sports Exercise Workout Gym Athletics Running Face Mask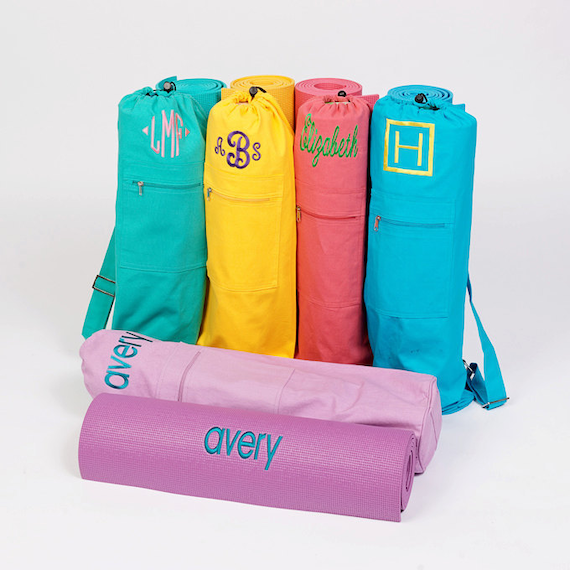 Custom Embroidered Yoga Mat Bag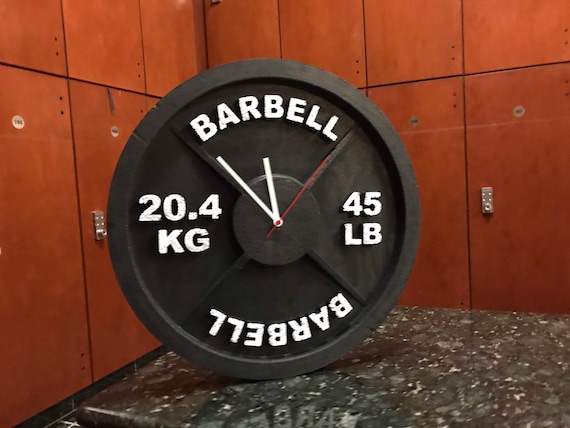 Fitness Gift Ideas 45 lb Barbell Gym Wall Clock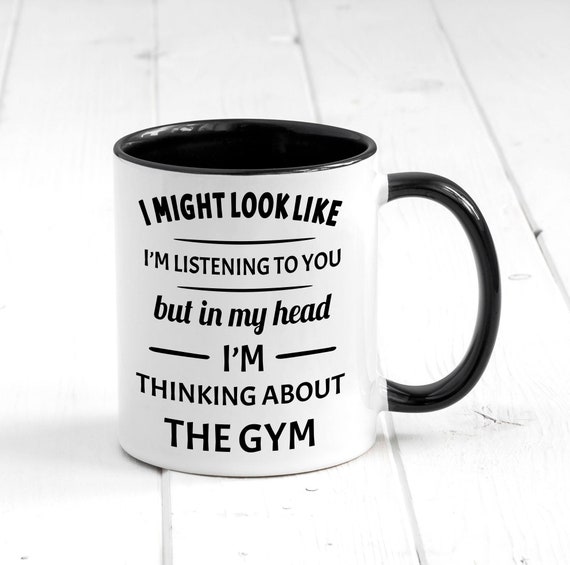 In My Head I'm Thinking About The GYM Mug Funny Coffee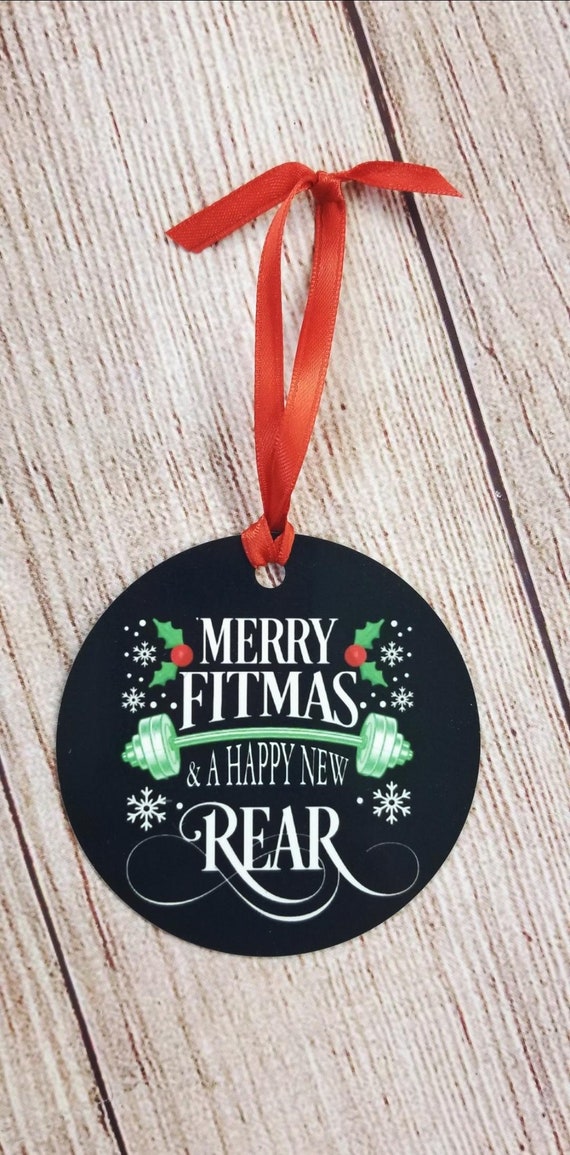 Merry Fitmas and a Happy New Rear Christmas Ornament Funny
>> Click here to sign up for my email list and get access to my FREE printable library!