Print and color these Happy Birthday Coloring Pages for someone you know celebrating a birthday this month!
Do you have kids that love to celebrate birthdays? I know my three kids LOVE attending birthday parties!
If you have a child, friend, parent, sibling, grandparent or anyone else you love having a birthday soon, print these Happy Birthday Coloring pages to show you care!
To celebrate, I wanted to share some of the coloring pages that I've found on Etsy for your little ones to color in.
Dinosaur Birthday Coloring Pages
Most times, instead of purchasing expensive greeting cards, I have my kids color a special picture for their friends instead. I think it's special when kids put time and effort into a card and personalize it for someone they care about!
Enjoy these coloring pages!
Happy Birthday Coloring Pages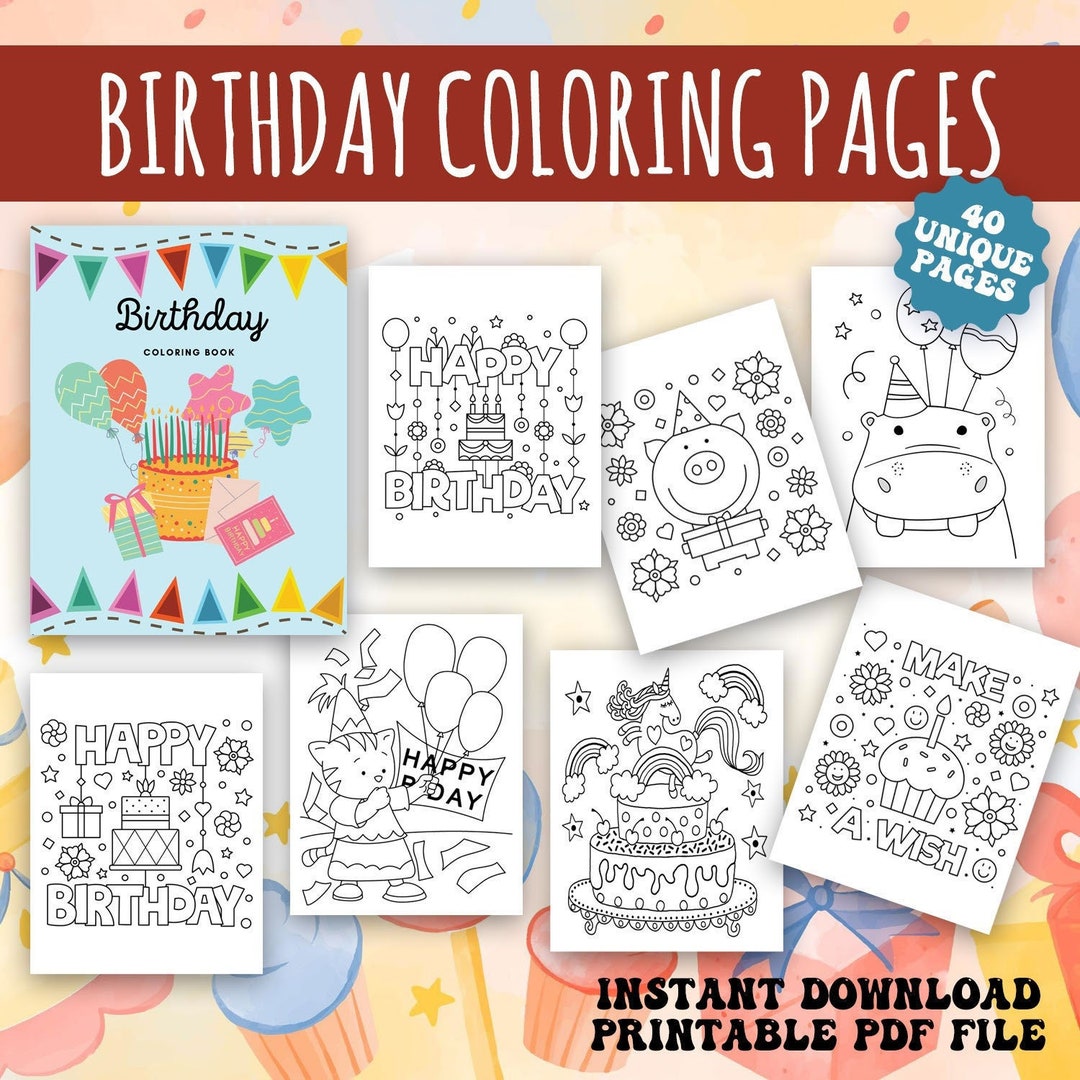 40 Birthday Coloring Pages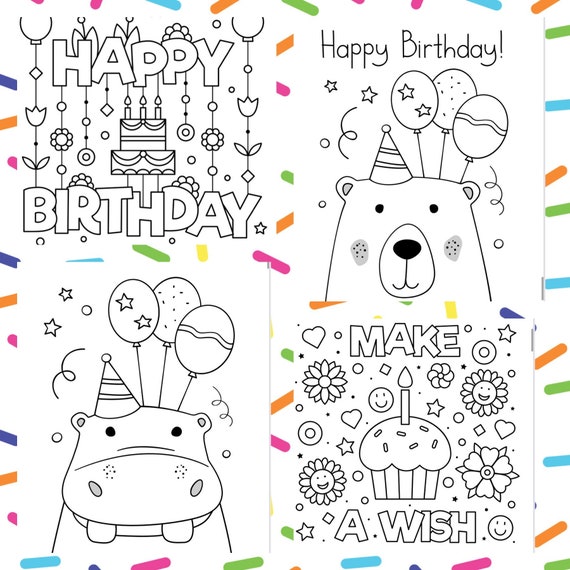 Happy Birthday Coloring Pages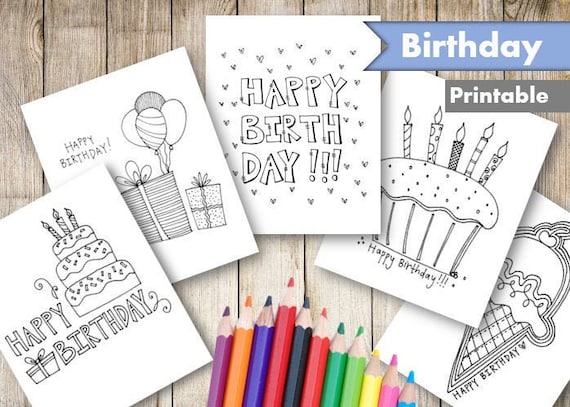 Happy Birthday Coloring Pages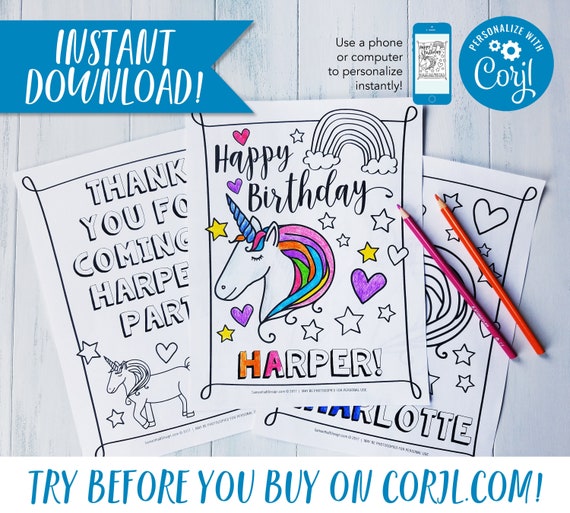 Unicorn Birthday Party Personalized Coloring Sheet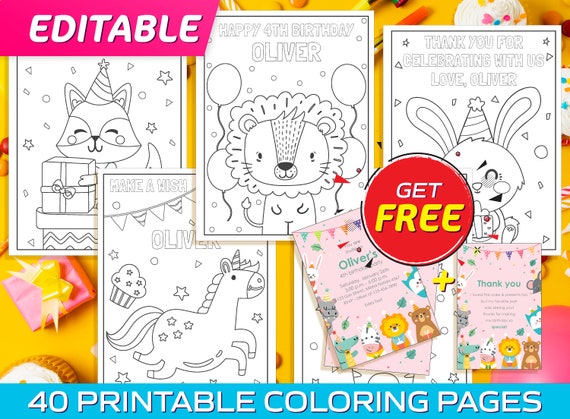 Editable Birthday Coloring Pages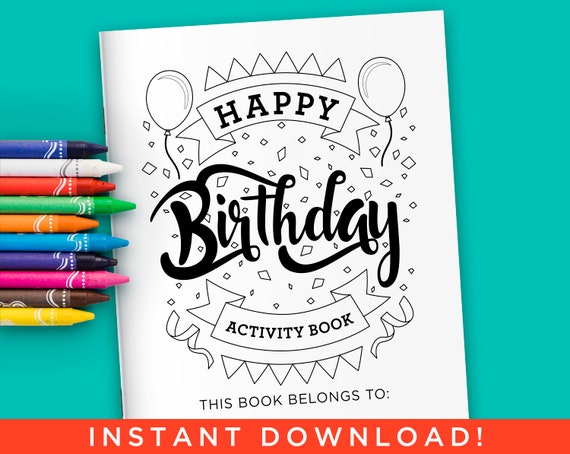 Happy Birthday Activity Coloring Book for Kids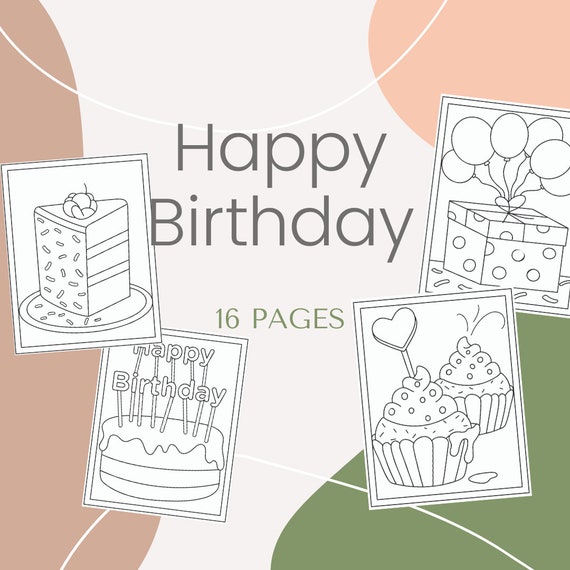 Happy Birthday Printable 16 Coloring Pages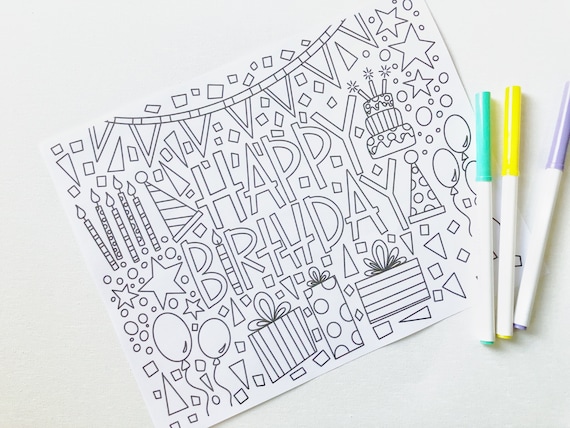 Happy Birthday Coloring Pages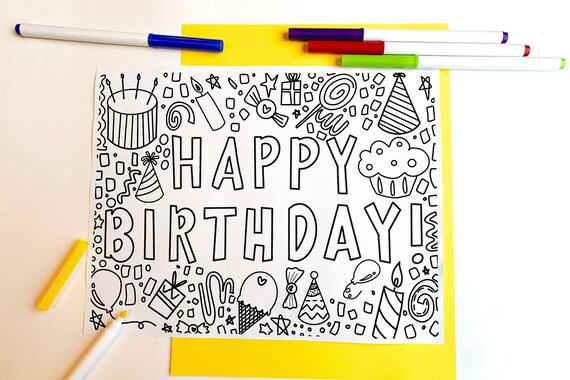 Hand Drawn Happy Birthday Coloring Page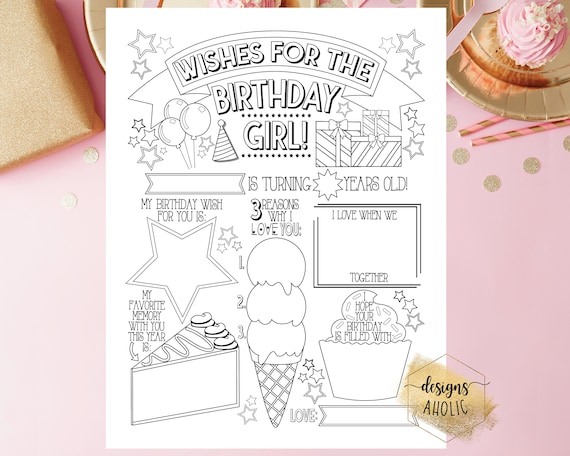 Printable Birthday Wishes Coloring Page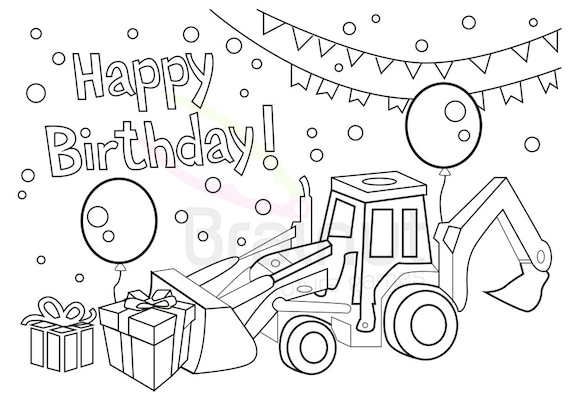 Birthday Coloring Page
Coloring Cards: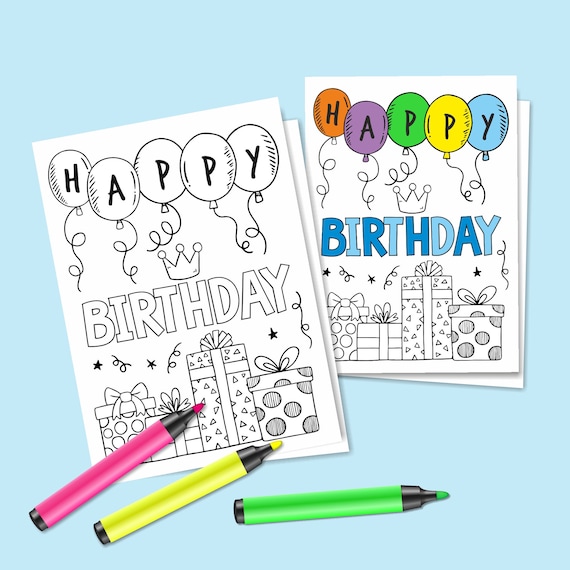 Digital Birthday Coloring Card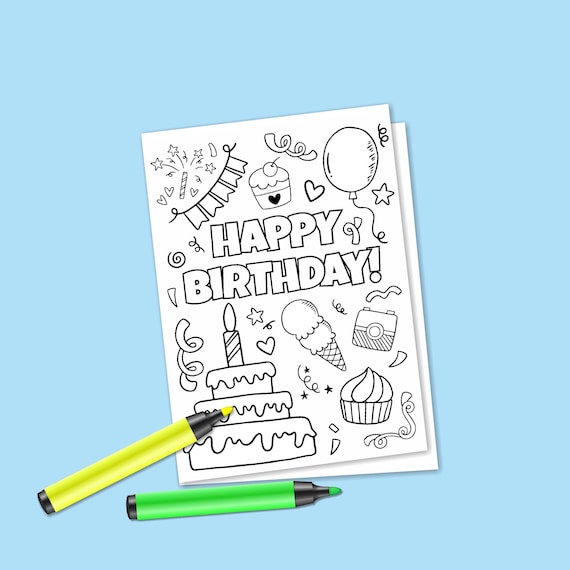 Instant Download Birthday Coloring Card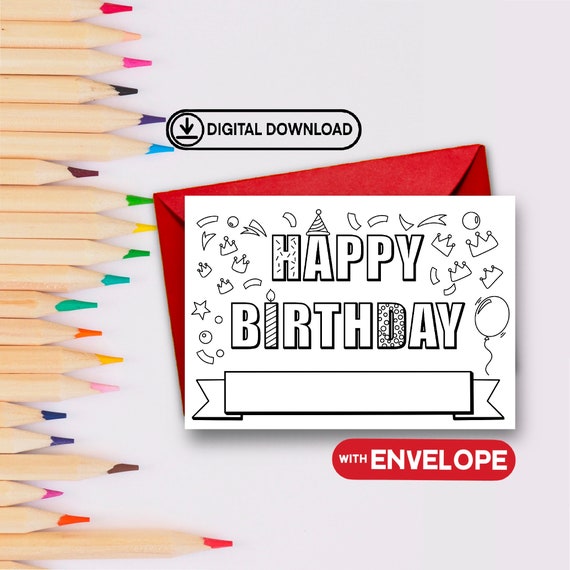 HAPPY BIRTHDAY Coloring Card Envelope