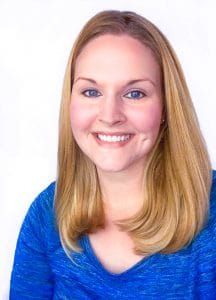 Welcome! My name is Brittany and I'm a mom to three kiddos – two girls and one boy. I've been married for almost 15 years now and loving every moment. My life may be busy, but it's also very blessed!
If you are trying to find that so called "balance" that we often hear about, then this website is for you. I try to provide tips for busy moms, busy wives, and busy women in general — so stick around and I hope you find something you love!
If you are looking for money saving tips, freebies, deals, or coupons, be sure to visit my other website called The Frugal Free Gal!
Thanks for stopping by!
Brittany