Enjoy these Ice Cream Coloring Pages during the hot summer months when the kids are home from school this summer!
Summer is almost here, which means children will be home from school for the season.
Keeping them entertained and occupied during summer vacations can be a daunting task for moms.
Kawaii Ice Cream Coloring Pages
Kids love ice cream and coloring, so what better way to combine the two than by printing ice cream coloring pages?
This summer, give your little ones some cool, artistic fun that will keep them entertained while you work or complete household chores.
Here are some reasons why moms should print ice cream coloring pages for their kids to color during the summer months.
Plus, you'll find my favorite ice cream coloring pages along the way.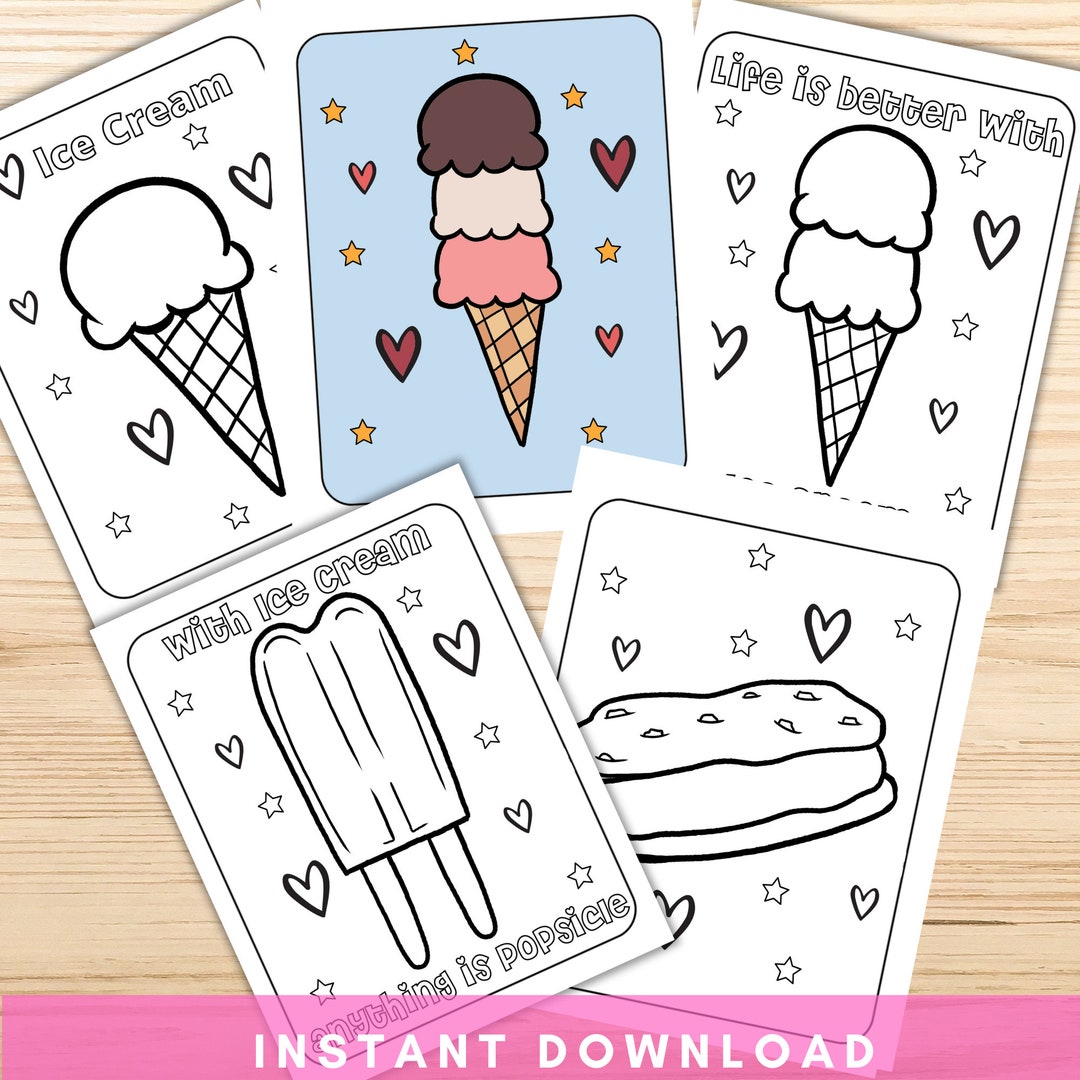 Ice Cream Coloring Pages
Ice Cream Coloring Pages
Boost Creativity and Learning
Coloring helps to develop a child's creativity, imagination, and problem-solving skills.
It provides an outlet for self-expression.
When children color, they develop hand-eye coordination as well as fine motor skills crucial to their development.
Apart from that, your kids can learn more about different ice cream flavors, shapes, and toppings.
They can also mix and match colors to create unique designs and showcase their artistic talent.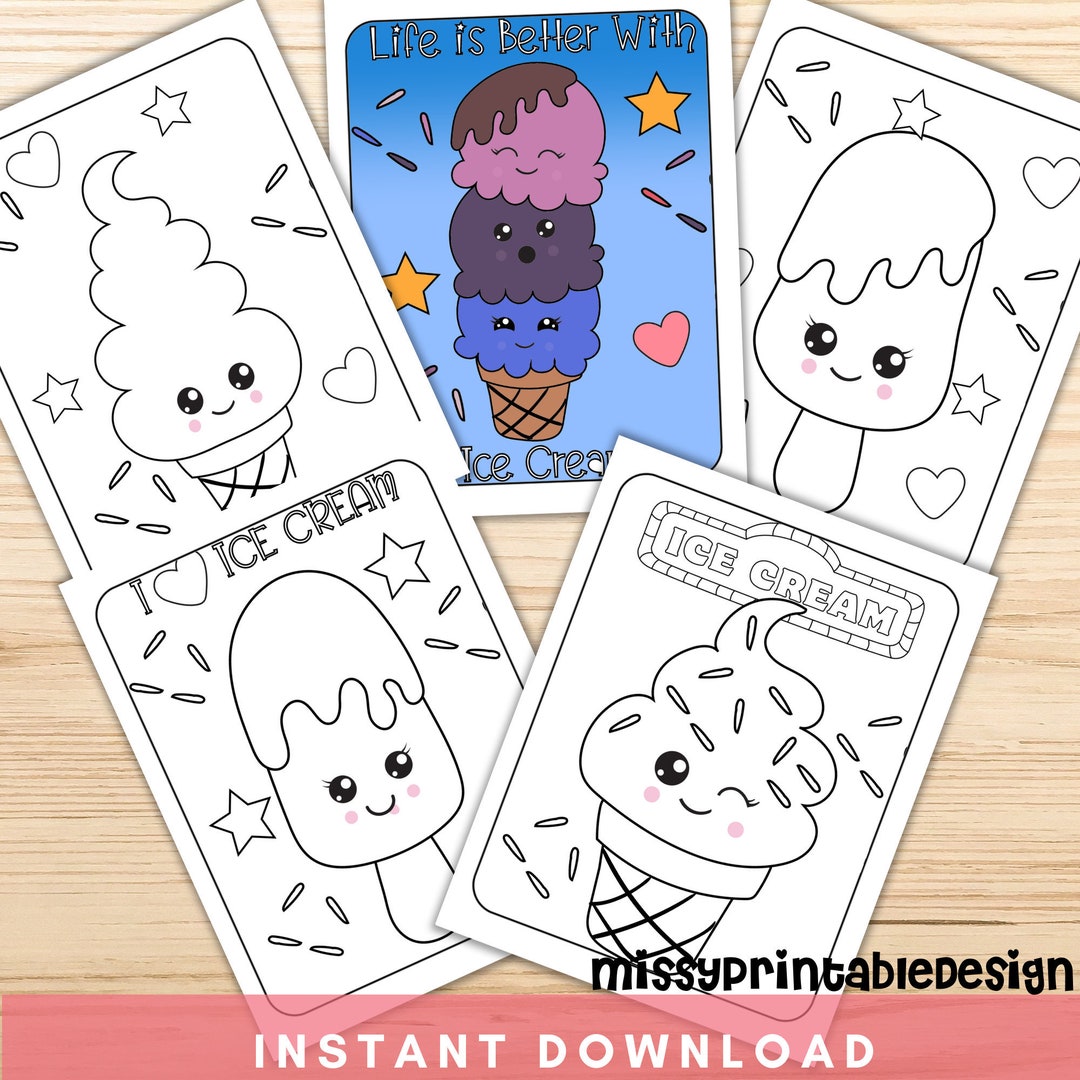 Ice Cream Coloring Pages
Affordable and Accessible
Unlike some summer activities that require pricey admissions, ice cream coloring pages are affordable and accessible to all.
It requires minimal preparation and equipment, only paper and coloring materials.
Additionally, moms can easily find hundreds of free ice cream coloring pages online that suit their kids' interests and preferences.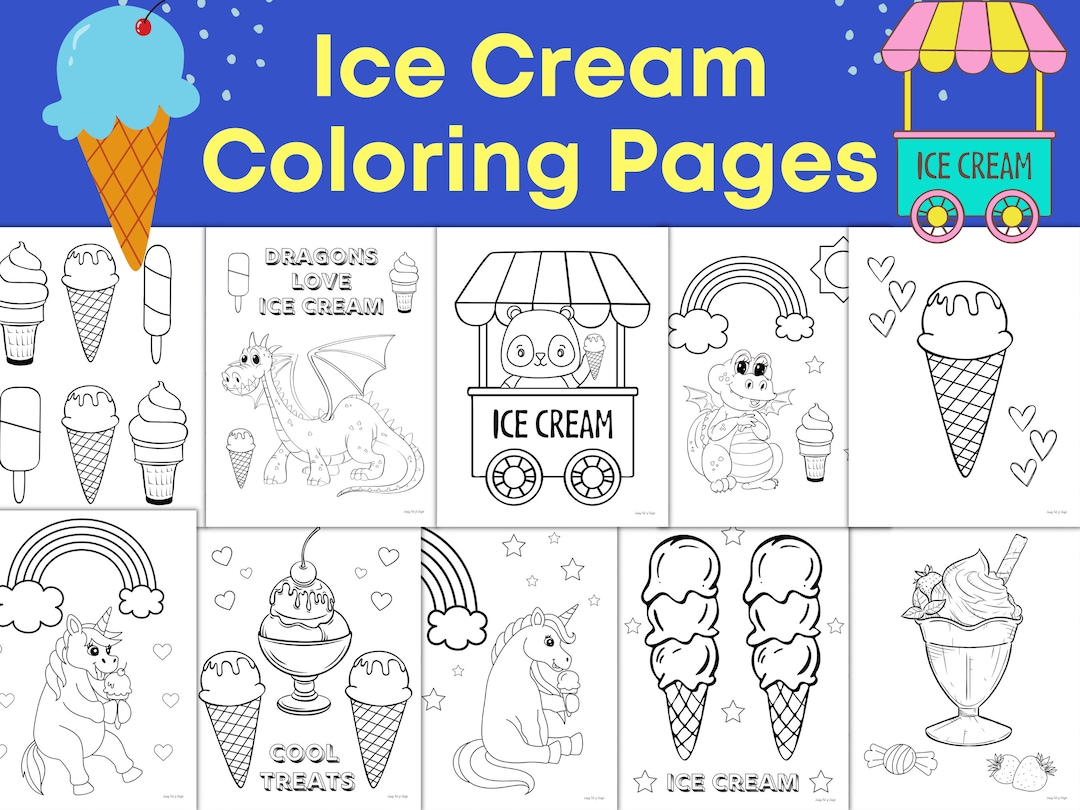 Ice Cream Coloring Pages
Screen-Free Entertainment
Today, many kids spend a significant amount of time on their gadgets or watching TV, which can affect their mental and physical health.
Providing an alternative to screen time is essential, especially during summer vacations.
Coloring pages provide screen-free entertainment that can engage your kids for hours.
It also gives them a break from gadgets and screens, improving their attention span, and focus.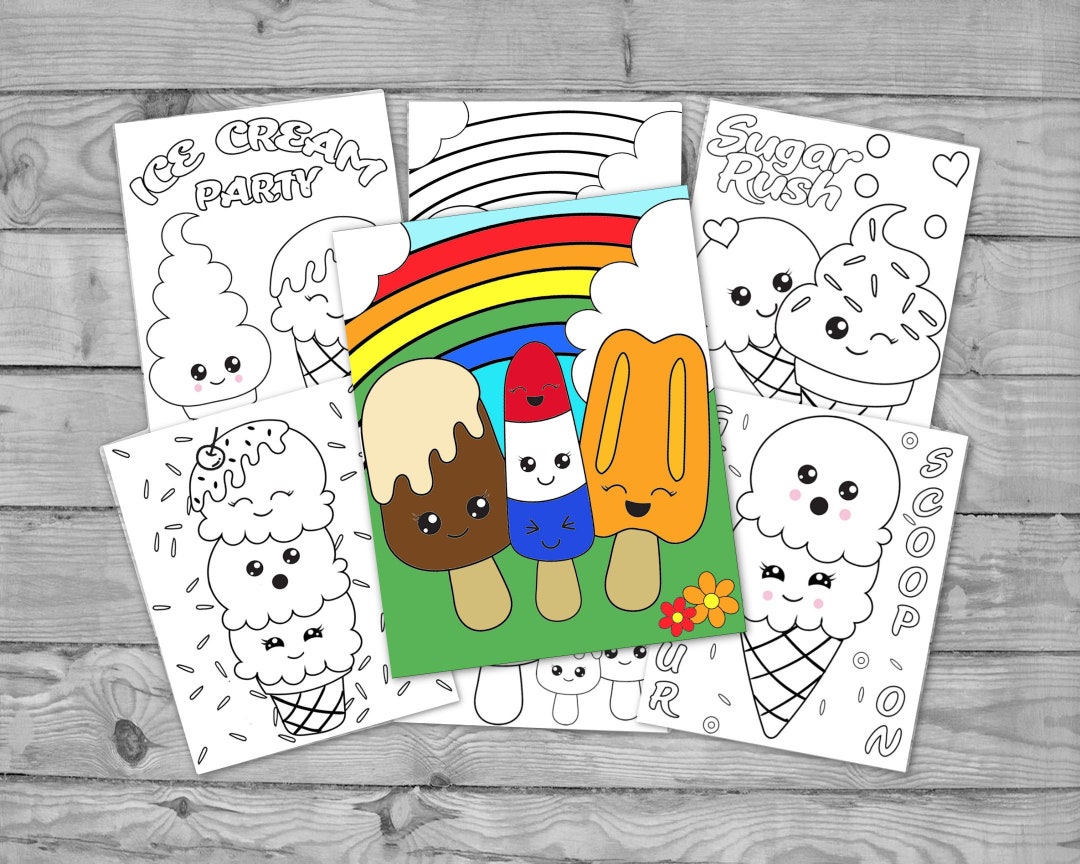 Ice Cream Coloring Pages
Emotional Benefits
Coloring can be a calming and therapeutic activity for children.
It helps soothe anxiety and stress while inducing a sense of relaxation.
When kids enjoy coloring, it promotes a sense of pride as they appreciate their creations.
It can also be a means of communication or a way to understand their emotions.
By coloring an ice cream coloring page, your child can channel their feelings of delight, happiness, or boredom into their artwork.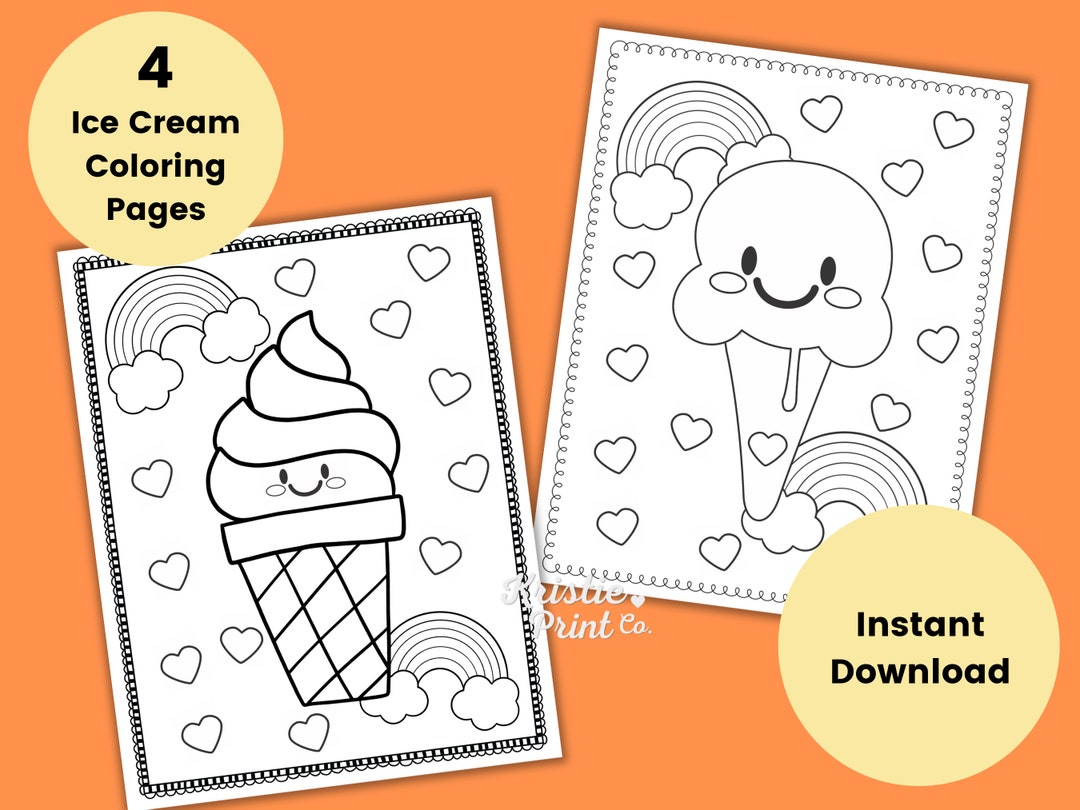 Ice Cream Coloring Pages
Fun for the Whole Family
Coloring ice cream pages can be a fun family activity.
Moms can print ice cream coloring pages and color with their children. It's an opportunity to bond, express creativity, and make cherished memories.
When kids see their moms participating in these activities, it promotes teamwork and teaches them the importance of family bonding.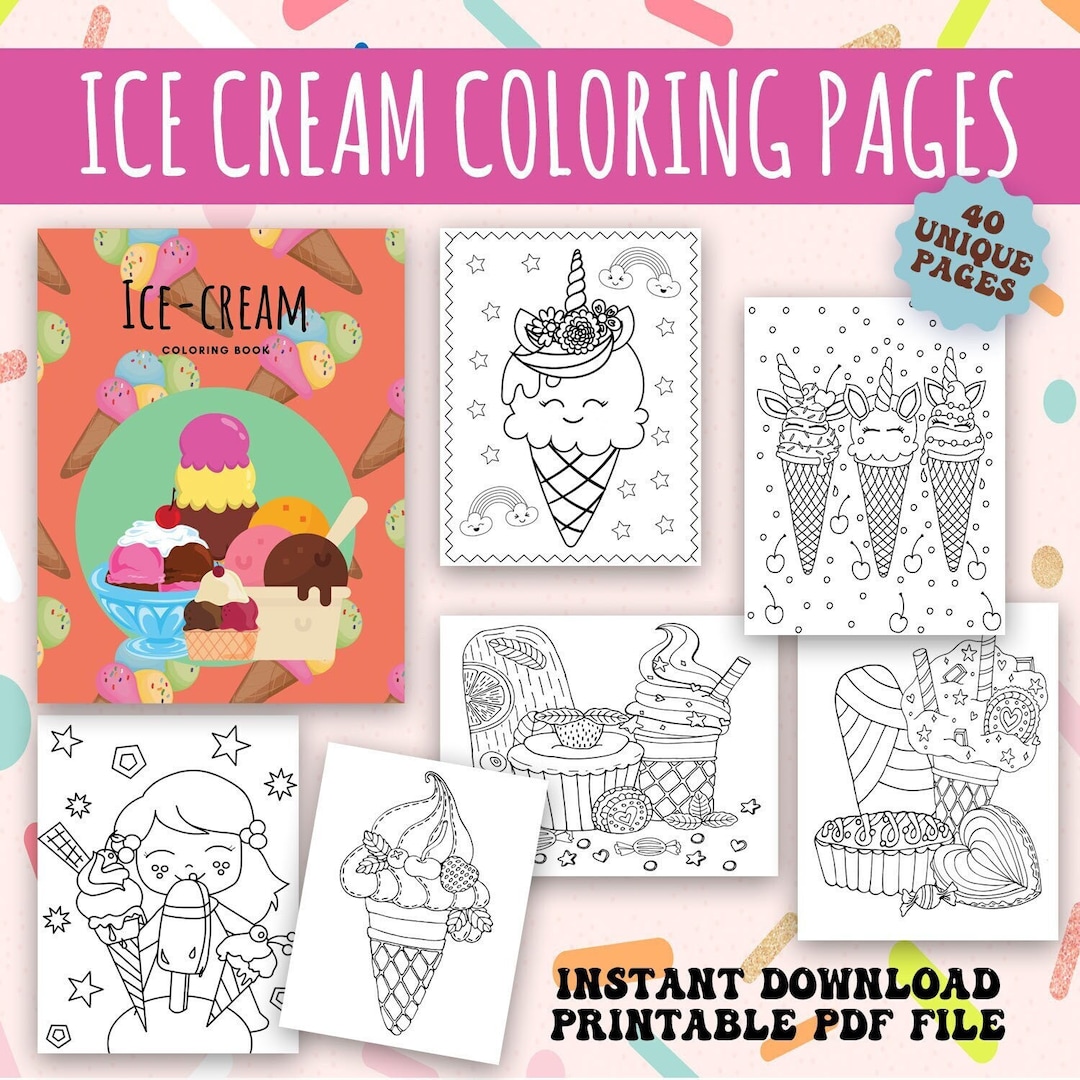 Ice Cream Coloring Pages
Get started!
Printing ice cream coloring pages is a fun and engaging activity that kids will love.
It is affordable, accessible and provides numerous benefits for your child's development.
It's a fantastic screen-free summer activity that promotes creativity and relaxation.
Not only that, but it's an opportunity for moms to engage with their children and spend quality family time.
This summer, print some ice cream coloring pages for your kids, and watch their creativity soar.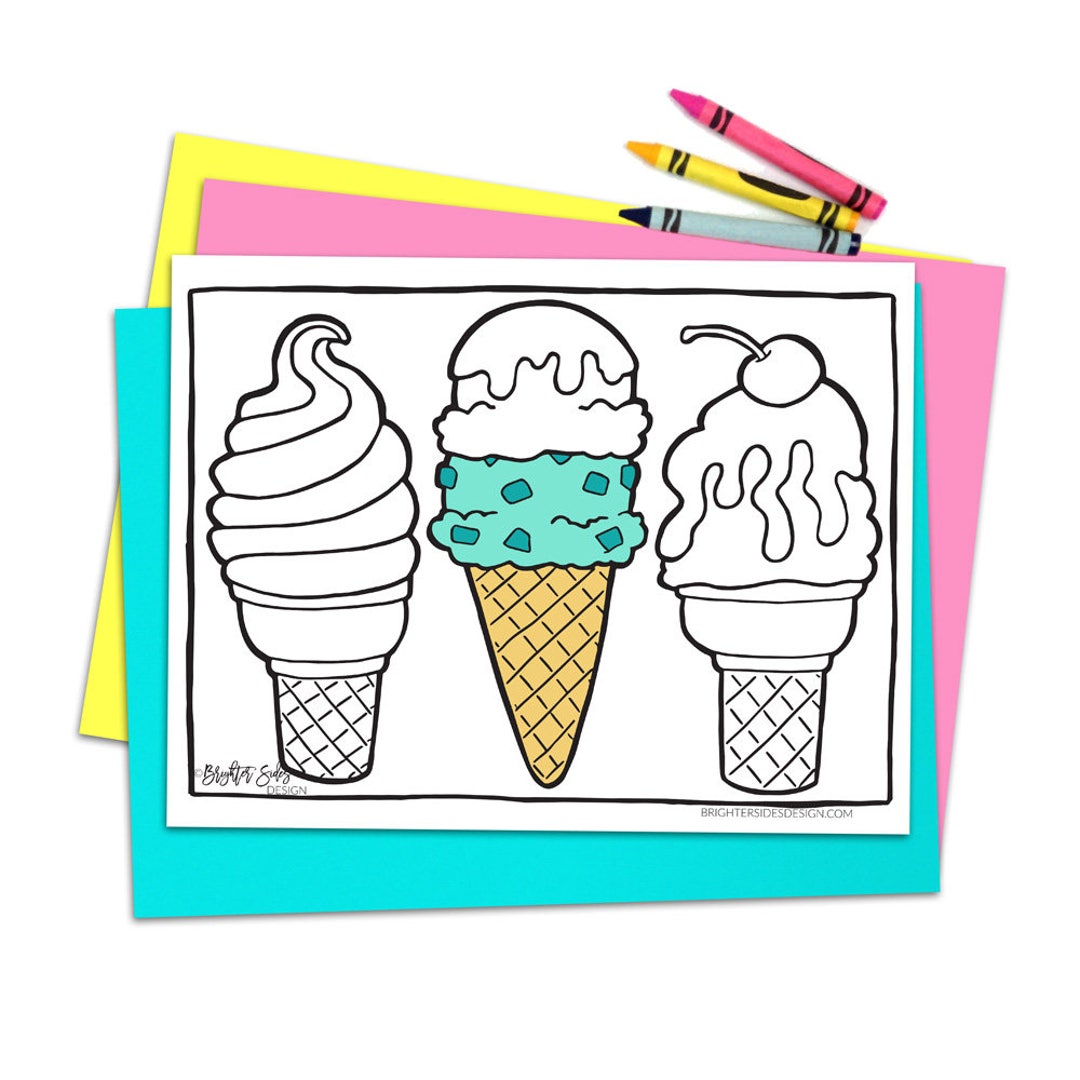 Ice Cream Coloring Pages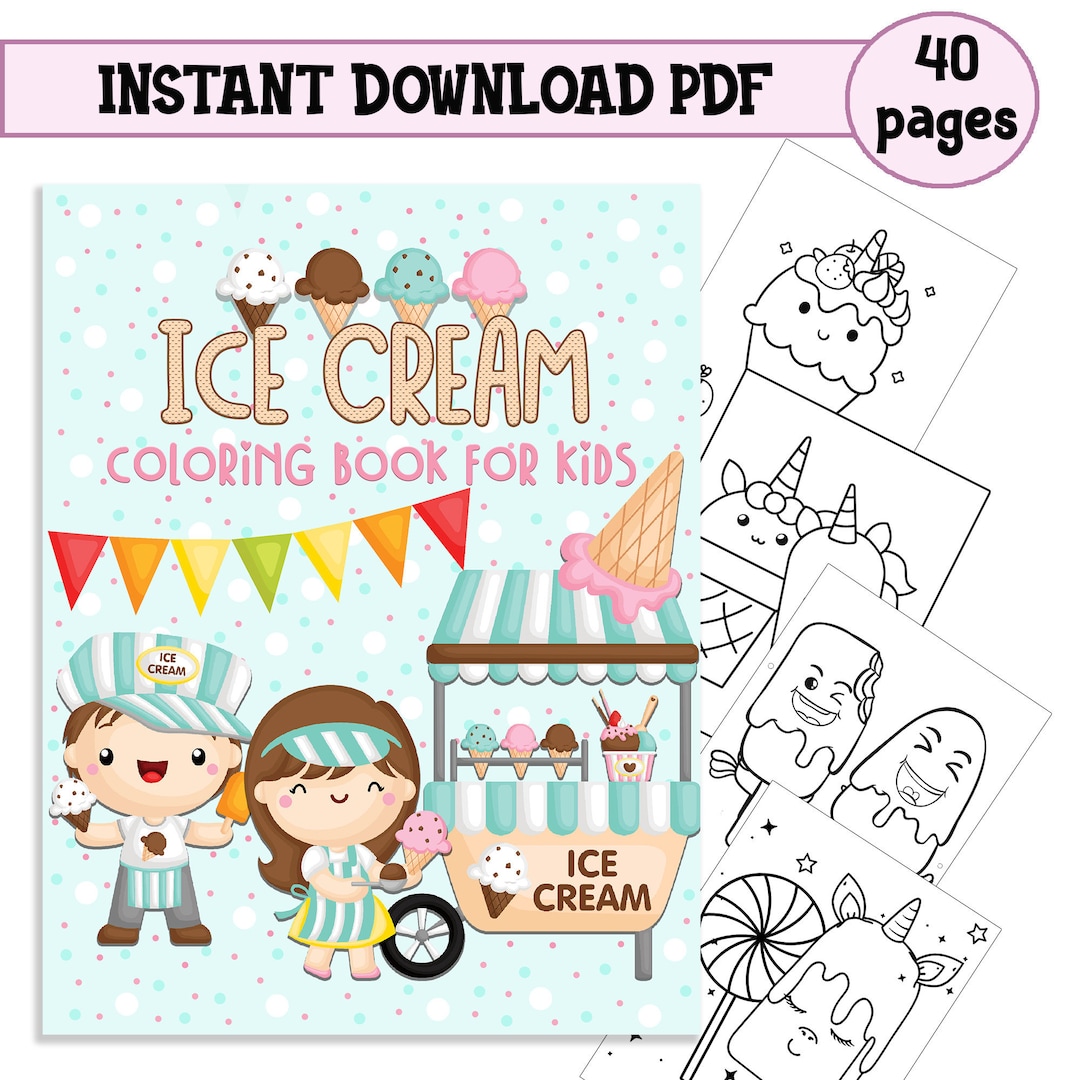 Ice Cream Coloring Pages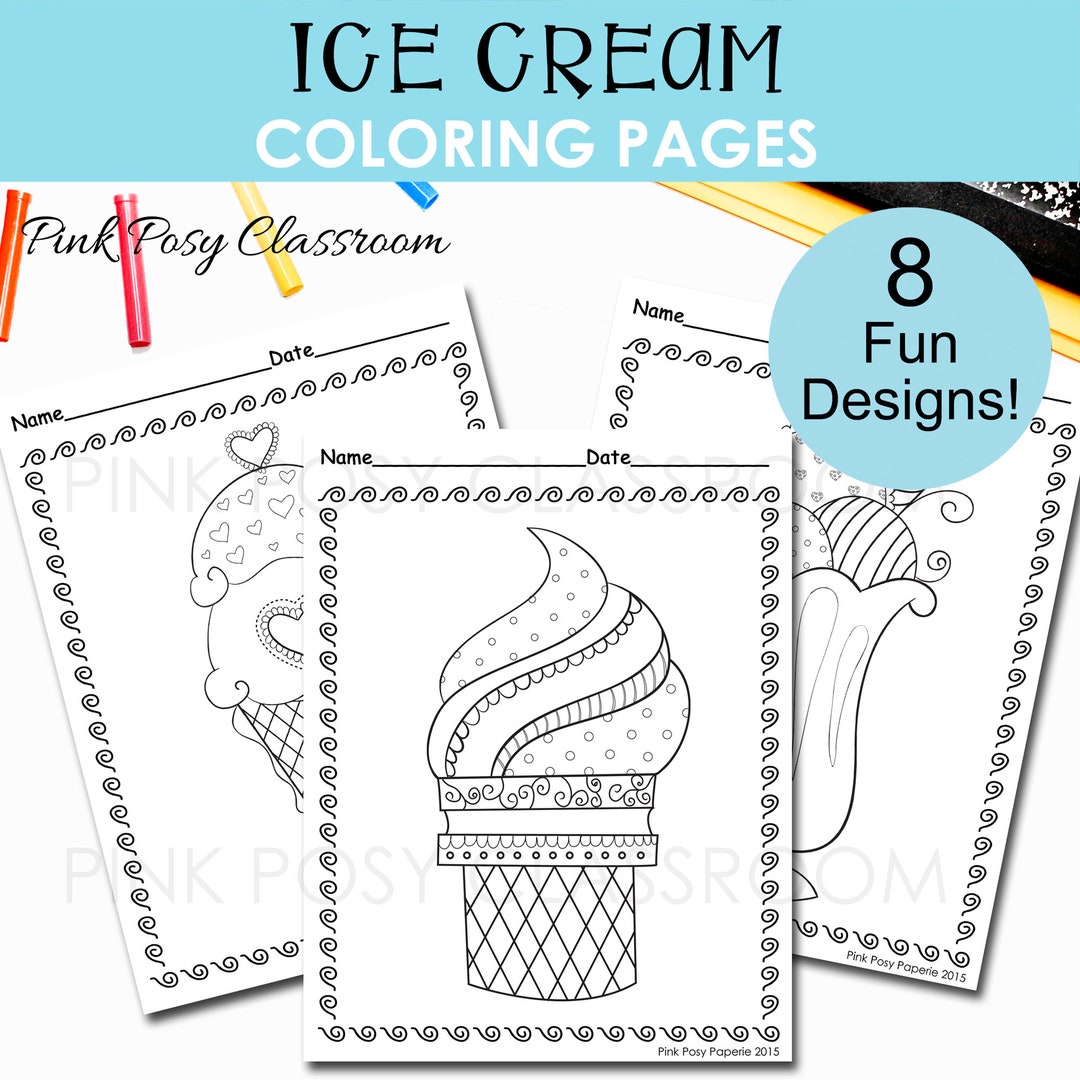 Ice Cream Coloring Pages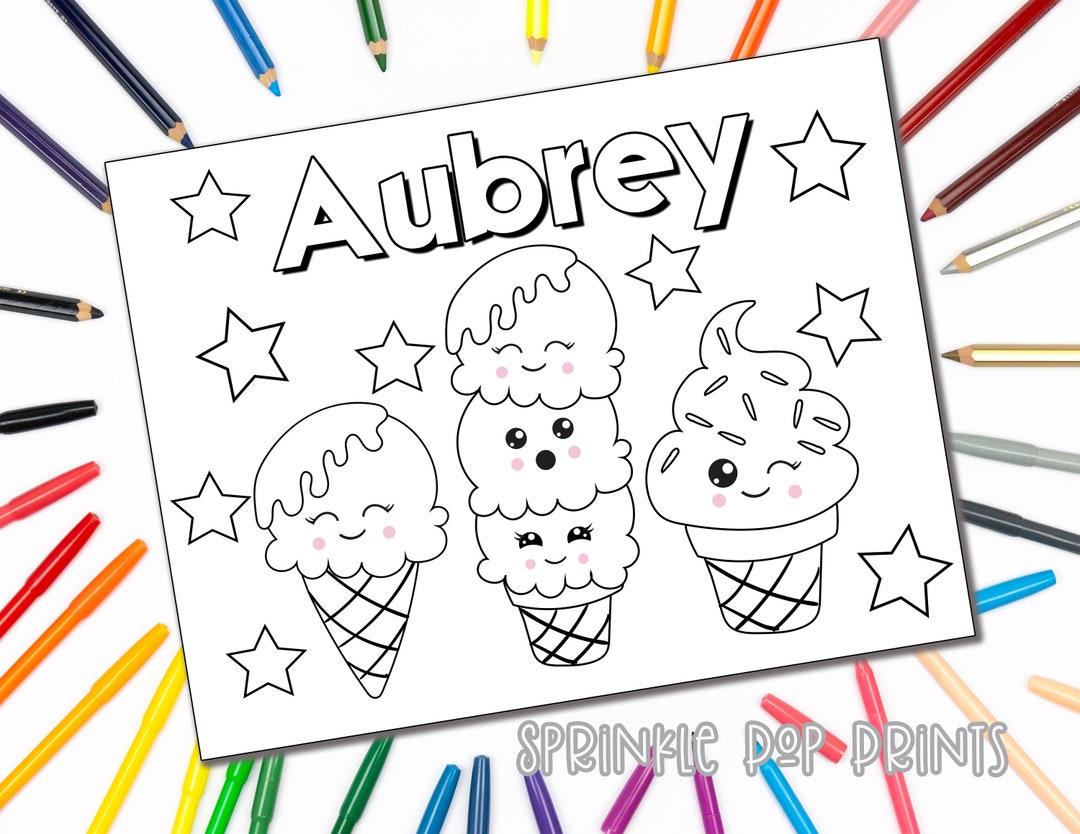 Ice Cream Coloring Pages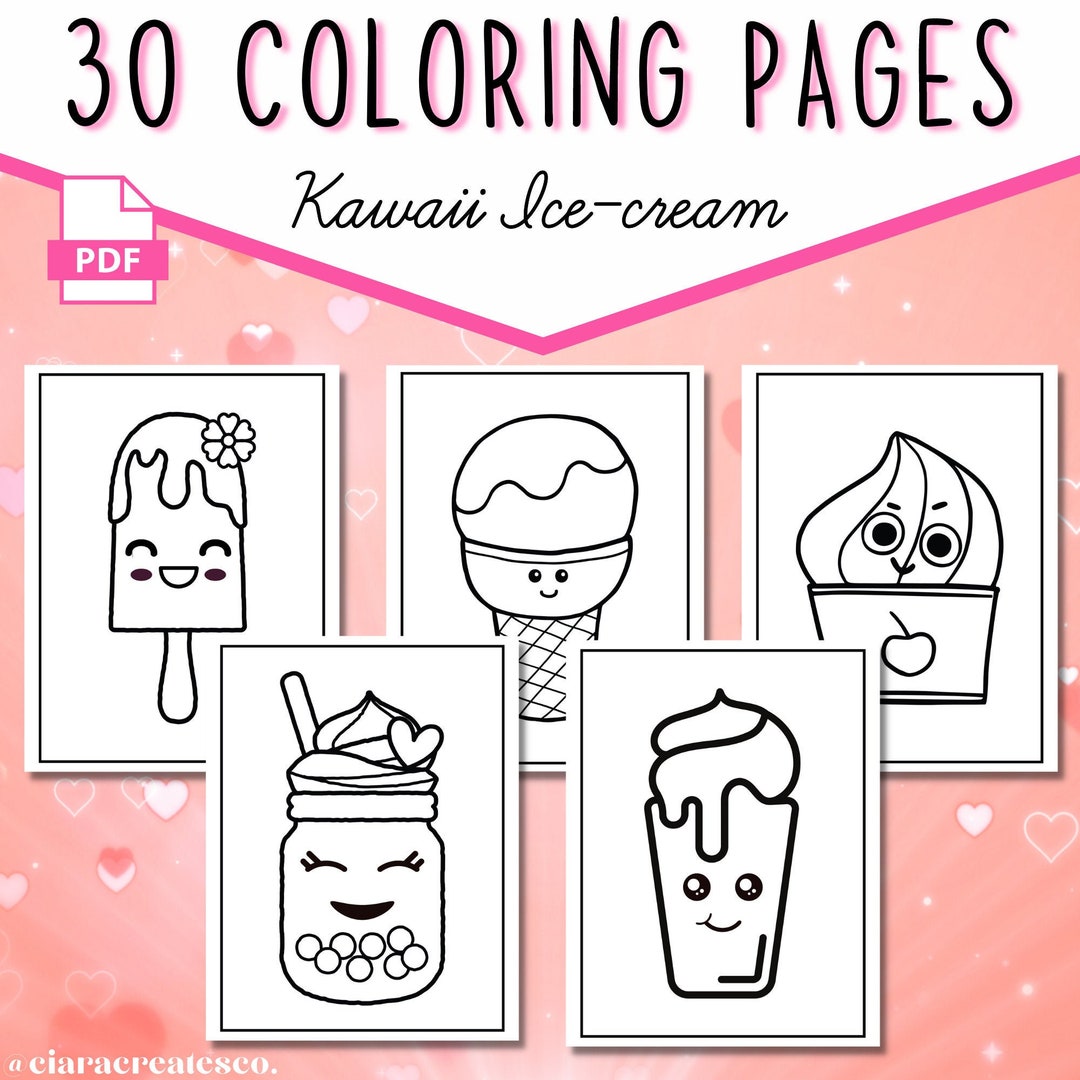 Ice Cream Coloring Pages