If you're anything like me, you're always on the lookout for activities to keep your kids occupied. And if you have a printer at home, you're in luck!
I've found some great printable eyes that your kids can use to make all sorts of different crafts with!
What can you use printable eyes for?
There are lots of fun things you can do with printable eyes! You can use them to decorate dolls, creatures, or any other craft projects. They're also a great way to add personality to your projects.
What types of printable eyes can you find?
There are a variety of different printable eye designs available online.
You can find designs for all sorts of different eyes, including printable human eyes, animal eyes, doll eyes, cartoon eyes, fantasy eyes, and monster eyes!
How do I use printable eyes?
To print out an eye design, simply download the file and print it out on your printer. Most designs are designed to be printed on regular printer paper, but some may require thicker paper or card stock.
Once you have the printout, you can cut it out and glue it onto your project. Be sure to position the eye printout correctly before gluing it in place. You may also want to use a thin layer of black paint or marker around the edge of the printout to make it look more realistic.
There you have it! Printable eyes that will add personality and life to your crafts! Try them out today!
Scroll down this list below to find a huge variety of printable eyes. Hopefully you'll find exactly what eyes you are looking for!
Printable Eyes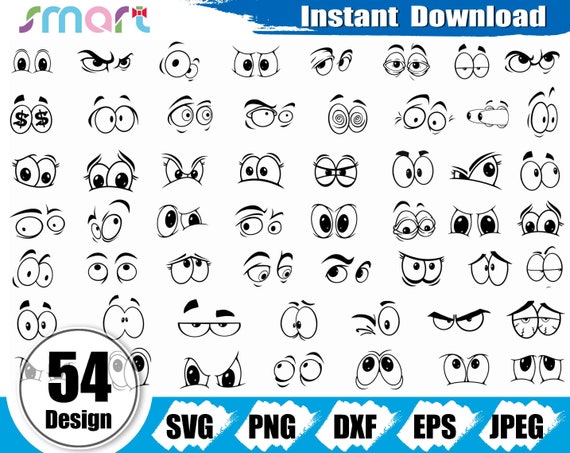 Printable Eyes Bundle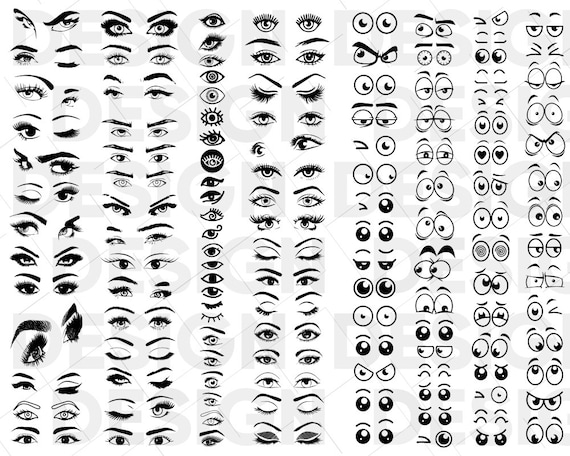 120 Eyes Bundle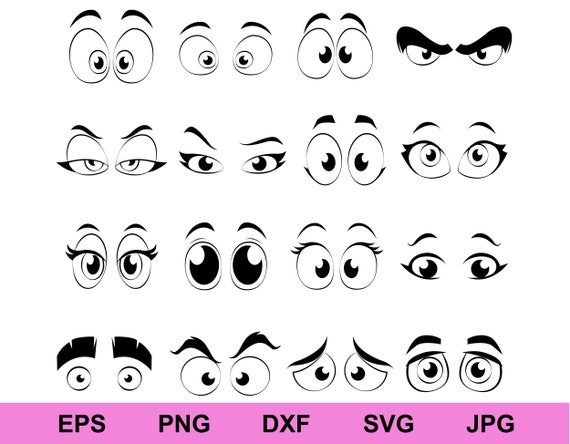 Cartoon Eyes Set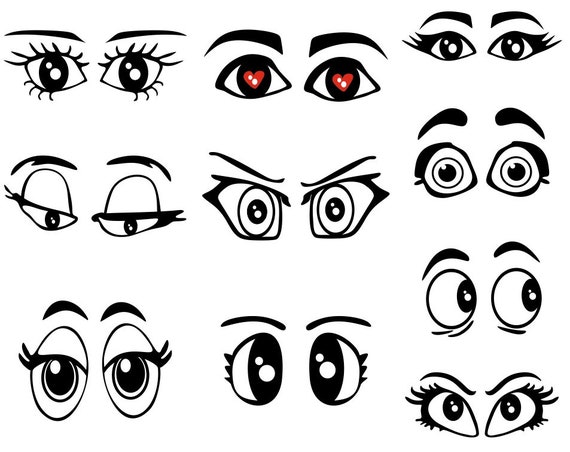 Cartoon Eyes Bundle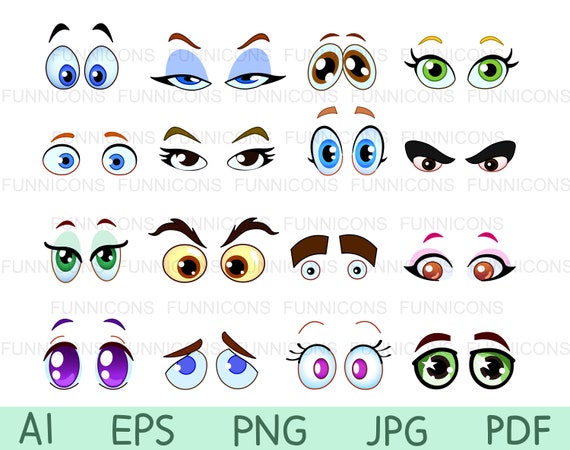 Printable Cartoon Eyes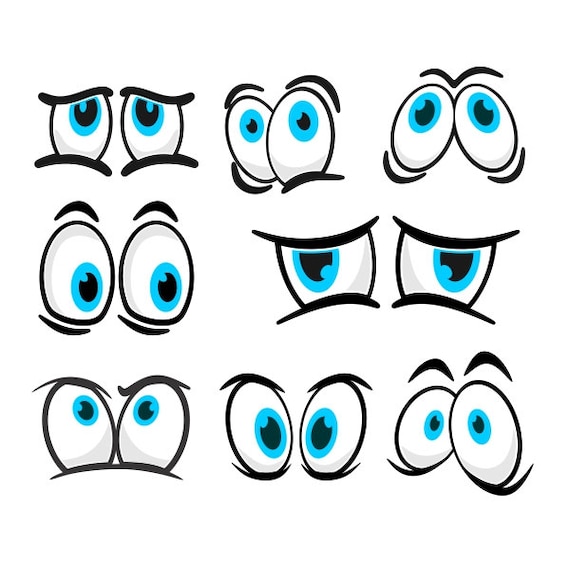 Printable Cartoon Eyes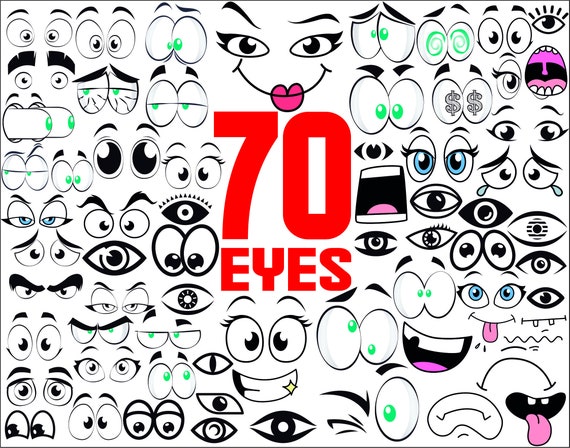 70 Printable Eyes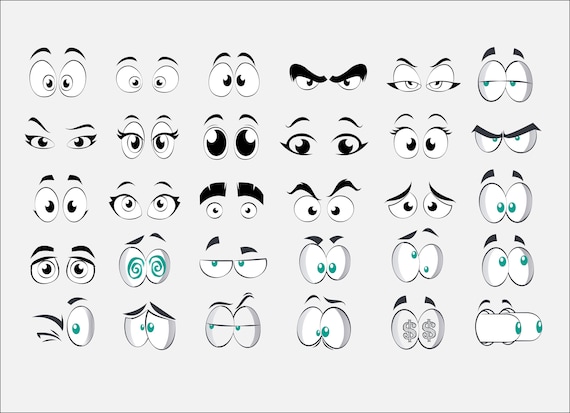 Eyes Bundle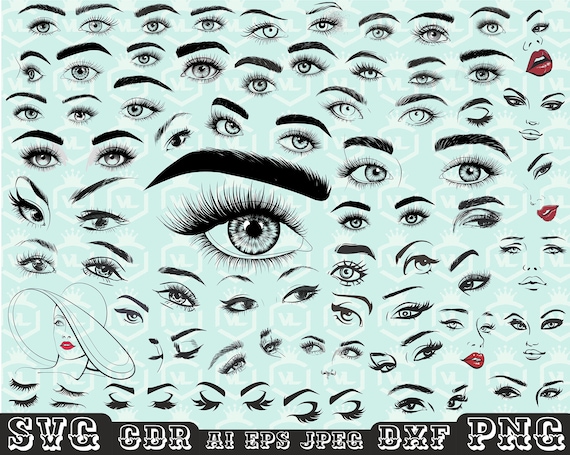 Women Eyes Clipart Pack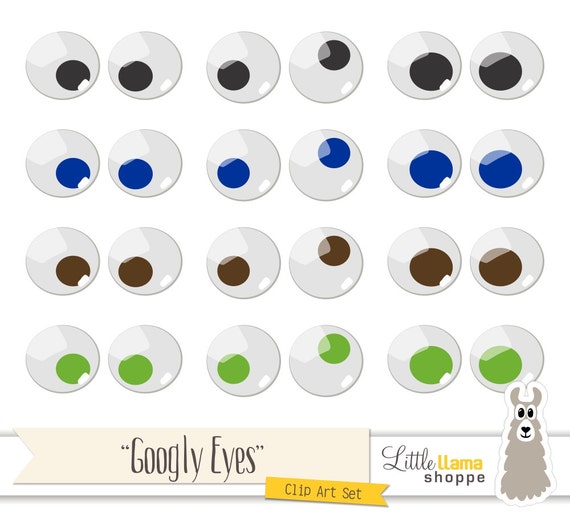 Googly Eyes Clipart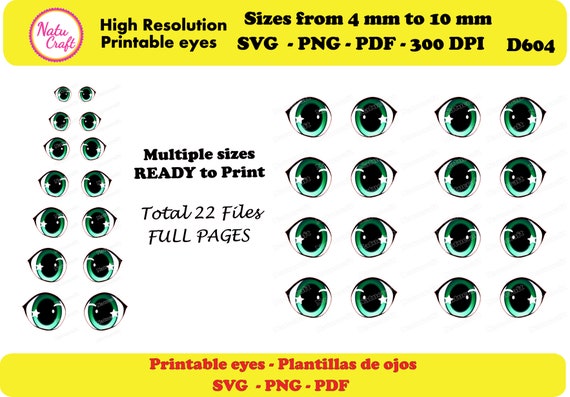 Printable Green Eyes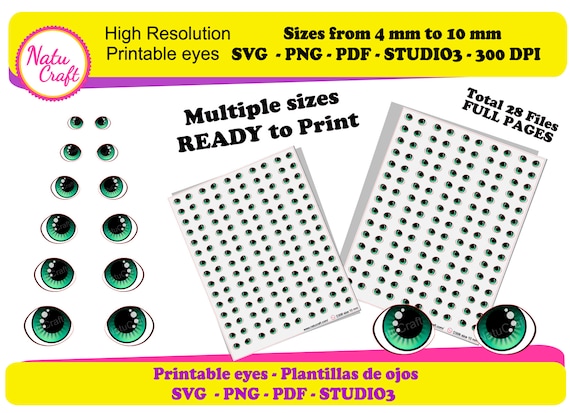 Printable Green Eyes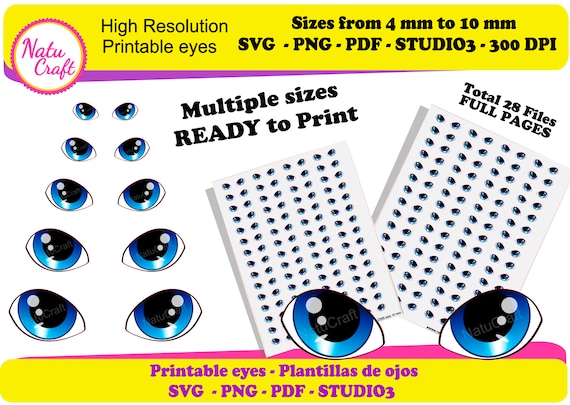 Printable Blue Eyes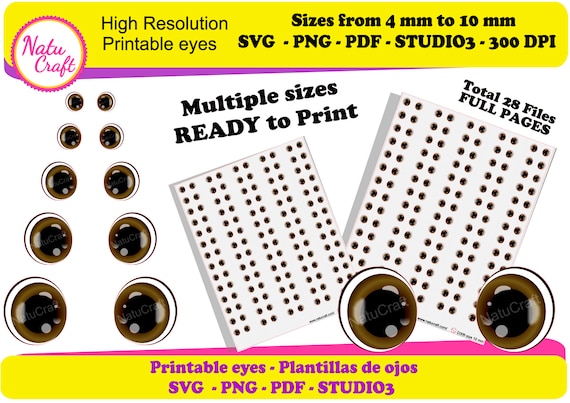 Printable Brown Eyes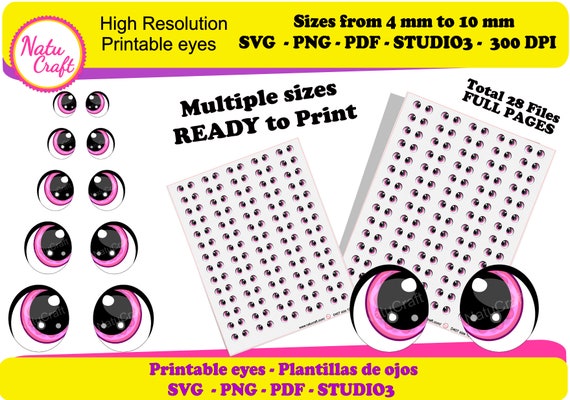 Printable Pink Eyes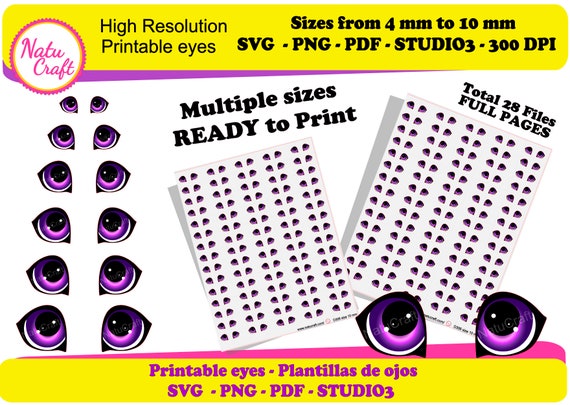 Printable Purple Eyes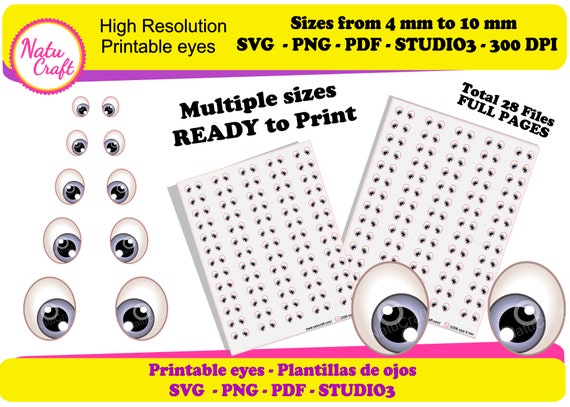 Printable Gray Eyes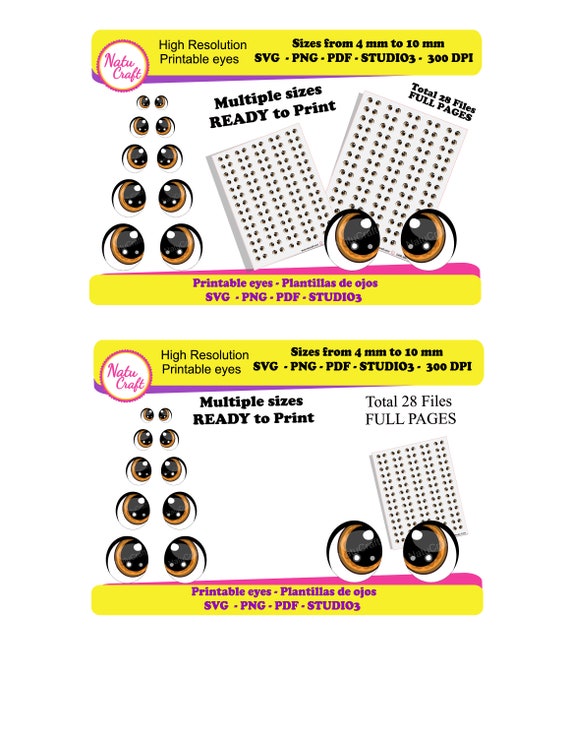 Printable Eyes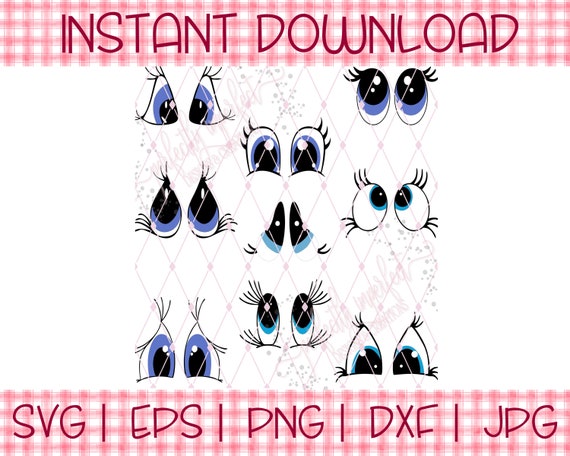 Printable Cartoon Eyes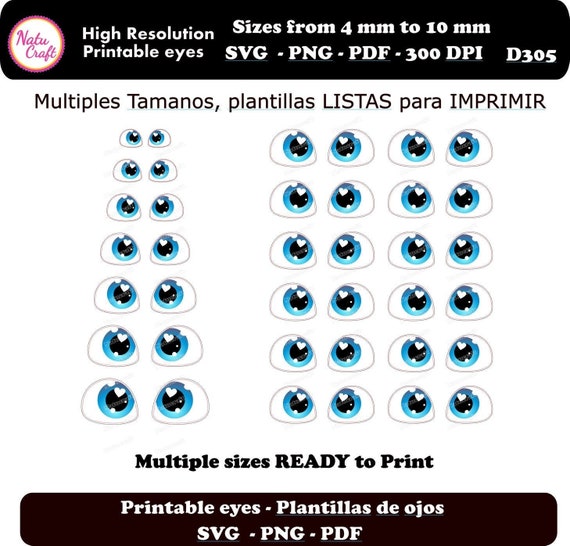 Printable Blue Heart Eyes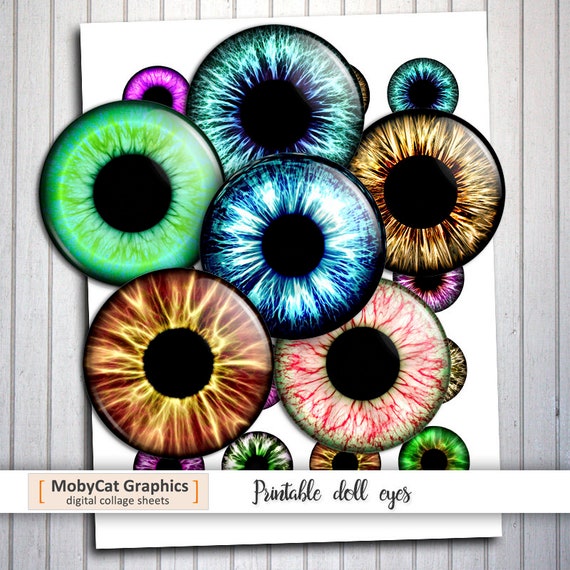 Printable Colorful Dolls Eyes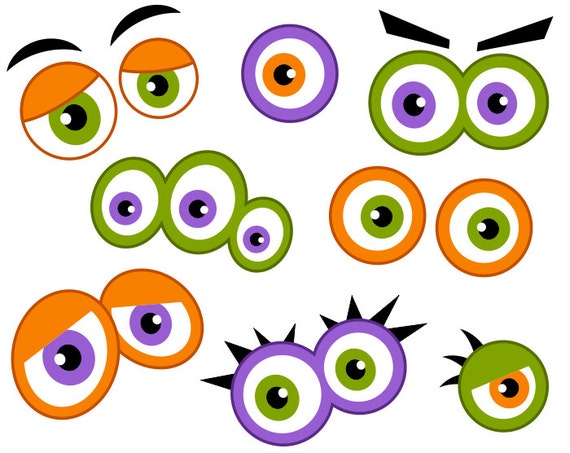 Printable Monster Eyes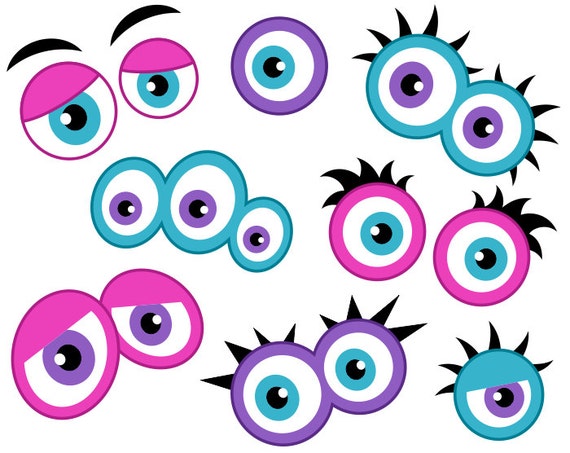 Printable Monster Eyes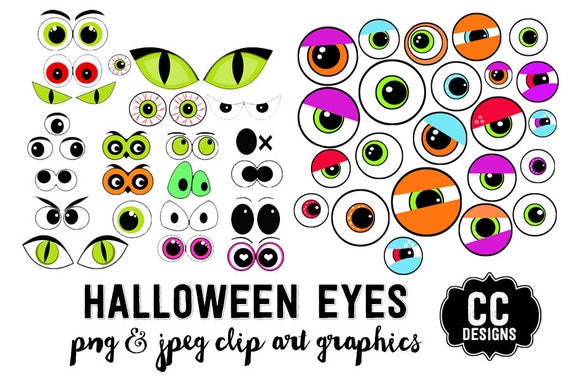 Spooky Halloween Eyes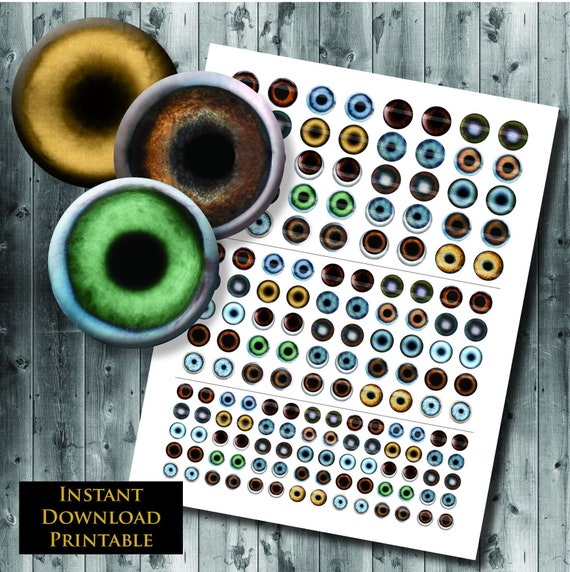 Realistic Dog Eyes