To help make your life a little easier, I've put together a mom duties list of printables that you can refer to when things start to get overwhelming.
As a mom, you have a lot of responsibilities.
From taking care of your family to keeping the house in order, it can be easy to feel like you're always on duty.
There is no one-size-fits-all answer to the question of what duties a mom performs, as the role of a mother can vary greatly from household to household.
However, there are some general duties that most moms perform on a regular basis.
These duties can include things like preparing meals, cleaning the house, doing the laundry, taking care of the children, and driving them to and from their activities.
Moms also often take on additional tasks such as grocery shopping, paying bills, and managing the family budget.
In addition to these everyday duties, moms also often play an important role in their children's upbringing.
They typically serve as a child's first teacher and confidante, and provide love and support throughout their development.
Moms are also responsible for teaching their children the values and morals that they hold dear.
All in all, being a mom is a demanding but rewarding job. It requires a lot of time and effort, but it's definitely worth it when you see your children thriving and happy.
Mom Duties List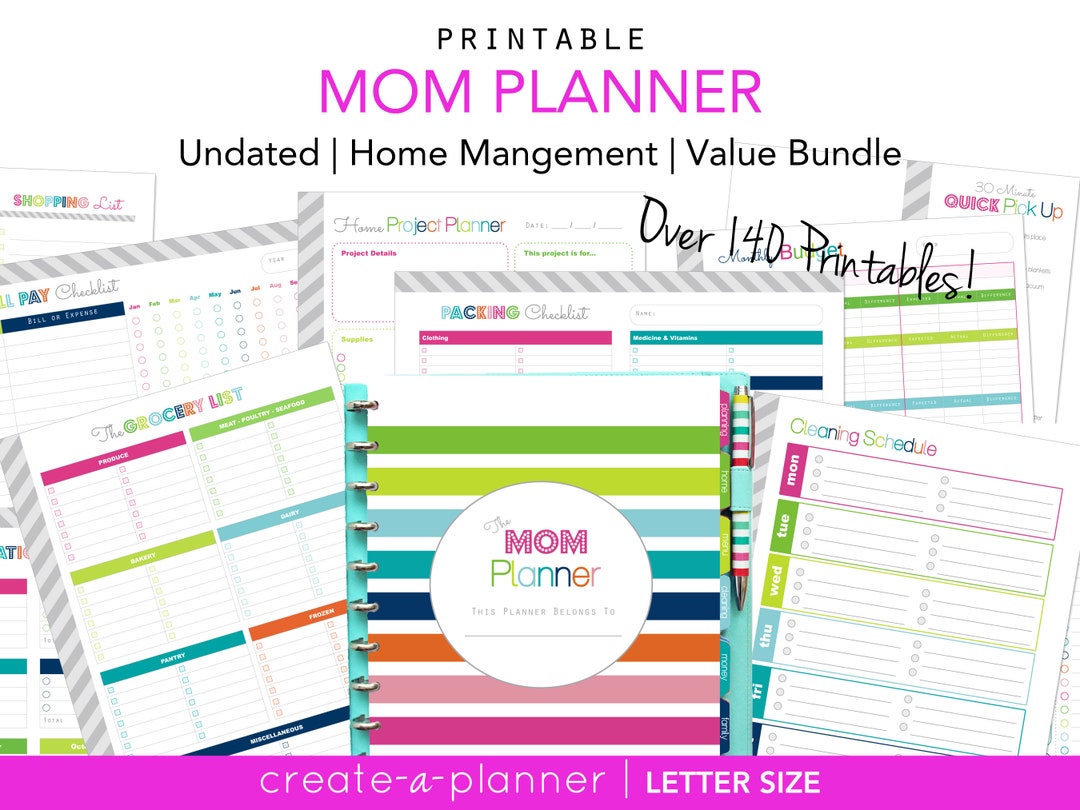 Printable Mom Planner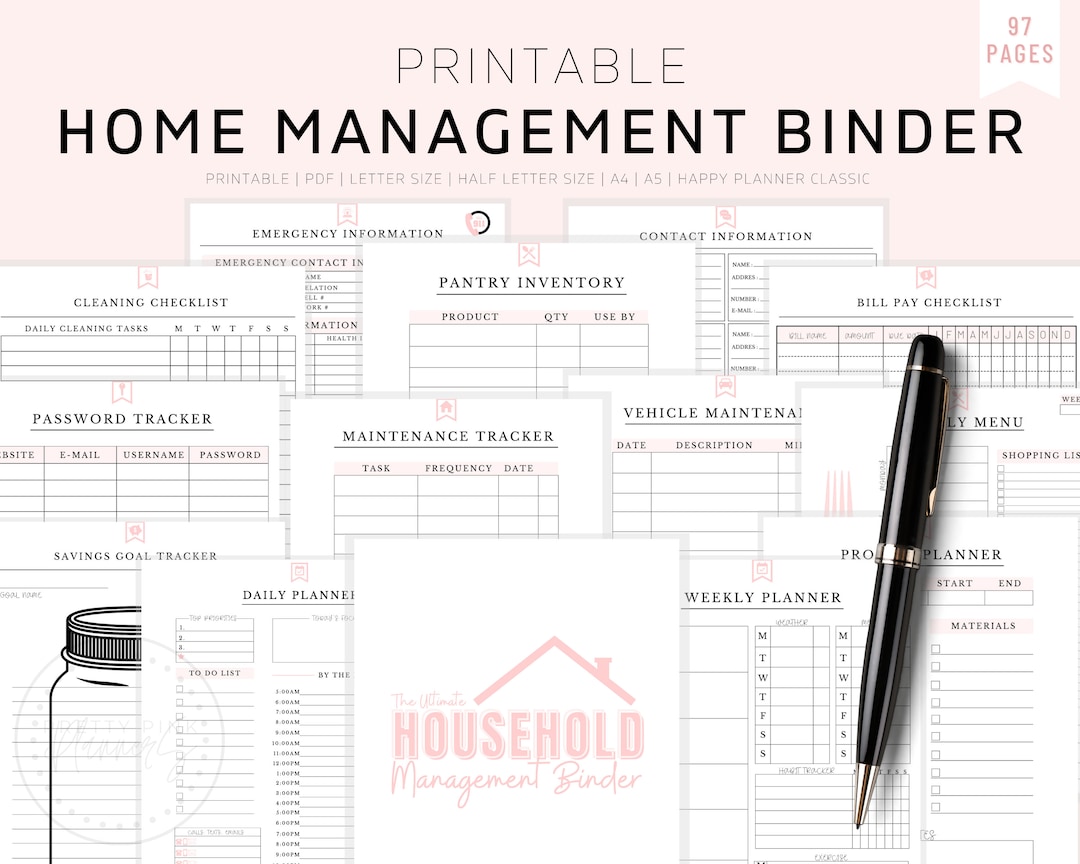 Printable Mom Management Binder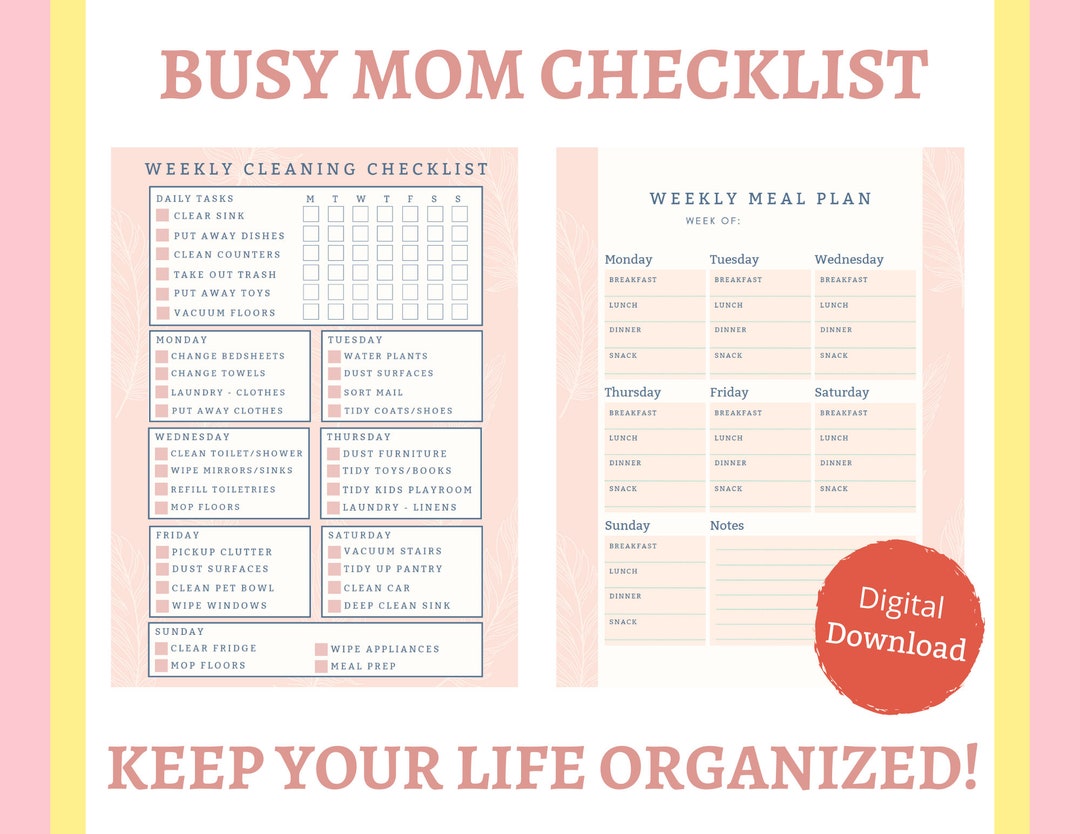 Busy Mom Planner Printable Checklist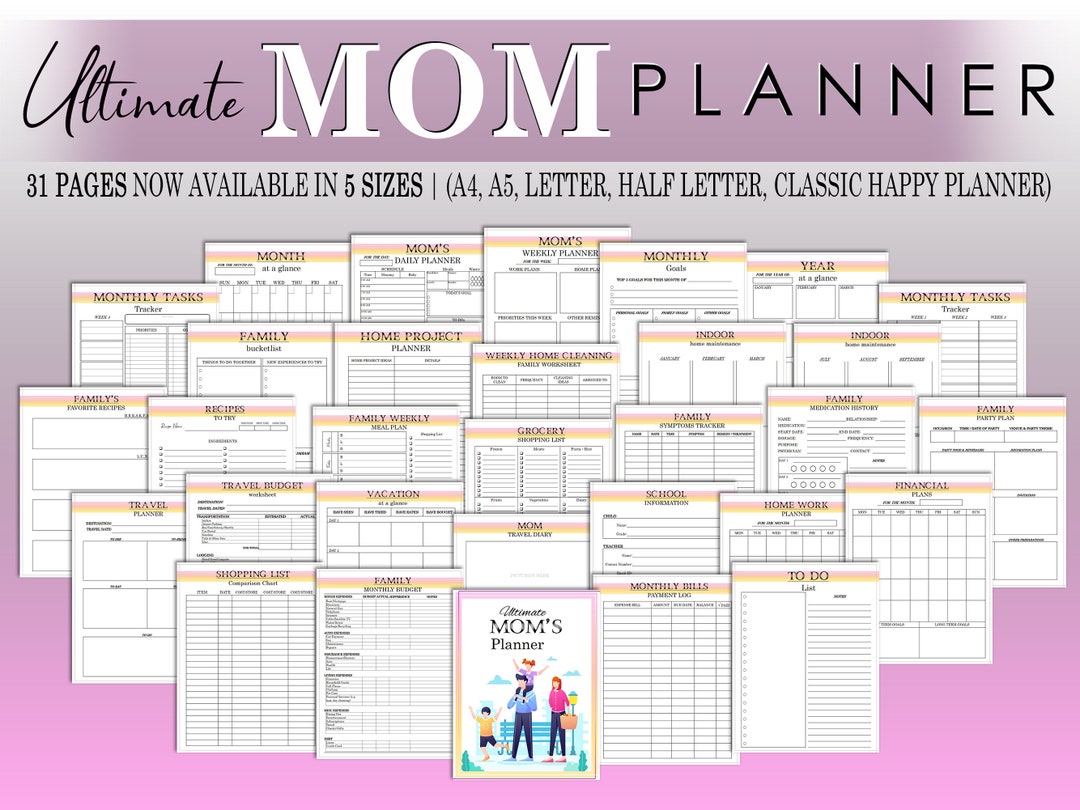 Ultimate Mom Planner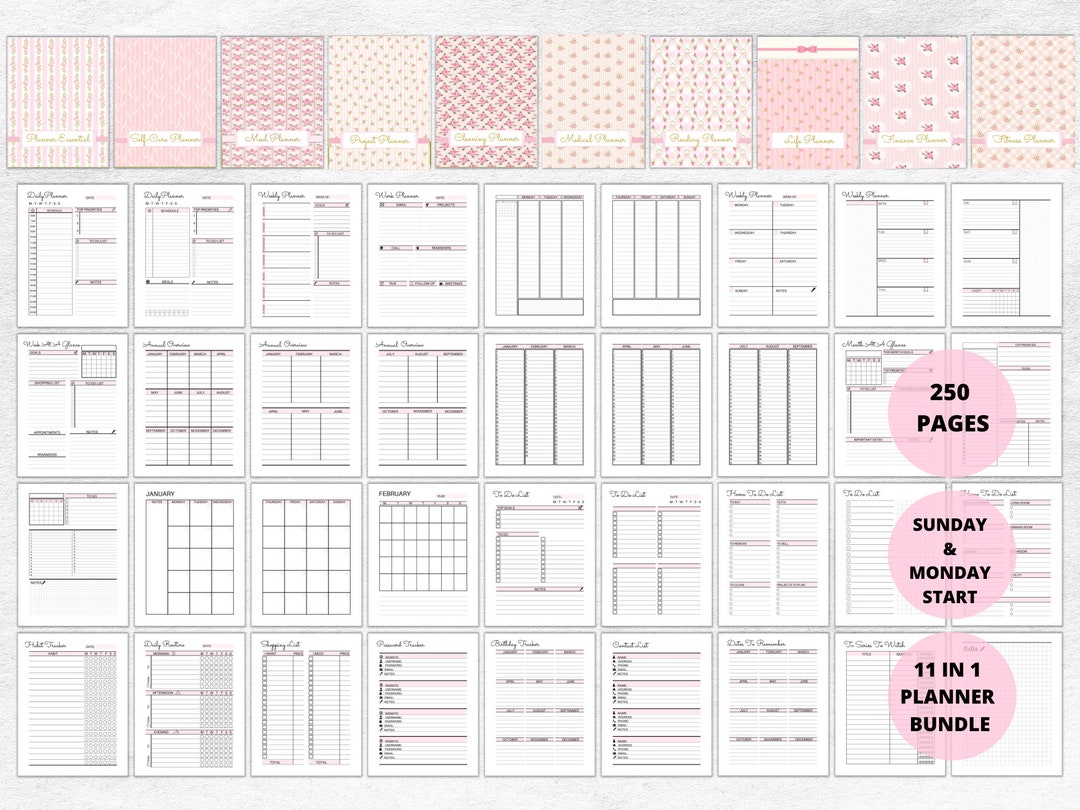 Life Planner Home Management Binder – Ultimate All in One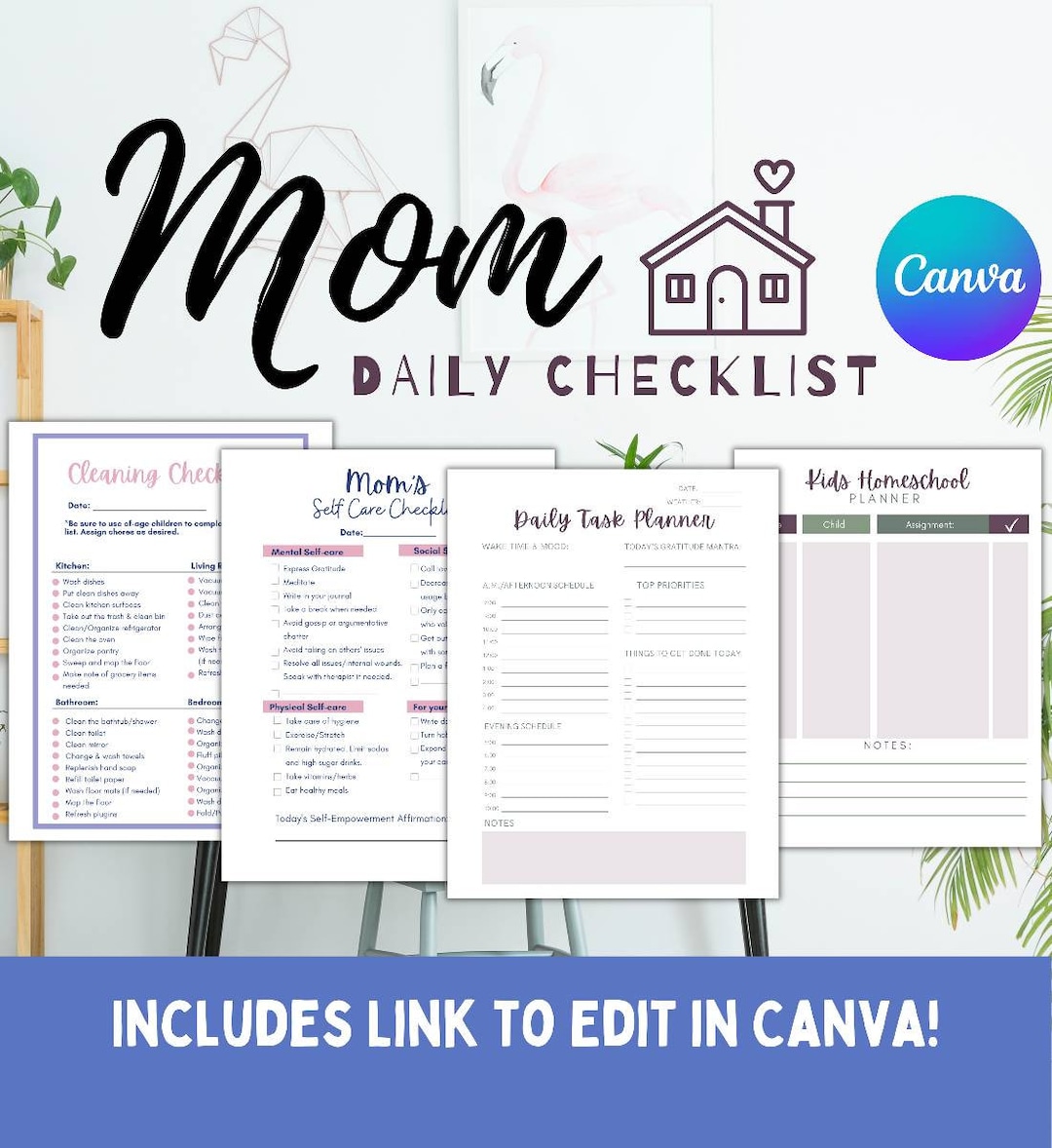 Mom Daily Checklist