Looking for a fun way to entertain the kids this Halloween? Why not try carving a pumpkin with an Annabelle pumpkin stencil!
This spooky character from the popular horror movie franchise is sure to get a rise out of Trick-or-Treaters of all ages.
Plus, it's a great way to get into the Halloween spirit yourself. Grab your carving tools and give it a try!
Annabelle Pumpkin Stencil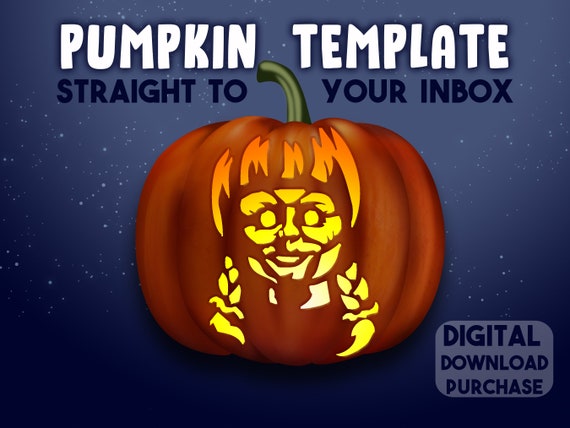 Annabelle Pumpkin Stencil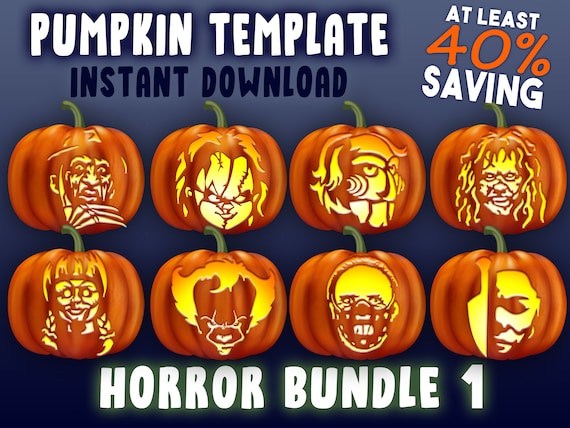 Horror Bundle Set with Annabelle Stencil