Does your little girl want to dress as Cinderella this year? Here are the best Cinderella Costumes for Girls!
Cinderella was my favorite princess growing up! I loved Cinderella. Even today, I relate to Cinderella in many ways (including her love for animals!) Plus, baby blue is my FAVORITE color!
Kids love dressing up as their favorite princess as young girls. With Halloween coming up, this holiday is the perfect time to enjoy seeing your little princess dress up as their favorite princess!
Best Princess Halloween Costumes for Girls
Below, you'll find my list of the best Cinderella Halloween Costumes for Girls.
When selecting the right costume for your little girl, be sure to check the size chart to make sure you are choosing the right size!
Don't forget to stock up on Cinderella costume accessories, too, like headbands, wigs, jewelry, gloves, wands, and more.
Cinderella Costumes
Cinderella Princess Costume Dress
Disney Princess Cinderella Classic Costume
JerrisApparel Girls Princess Costume
Romy's Collection Princess Blue Cinderella Costume
Princess Dress Up Costume
Romy's Collection Skirt Princess Cinderella Costume
Cinderella Inspired Dress
Axaxa Cinderella Princess Dress Up Costume
Girls Flower Vintage Floral Lace
Disney Princess Baby Girls Costume Bodysuit Dress & Headband Set
More Cinderella costumes on Etsy: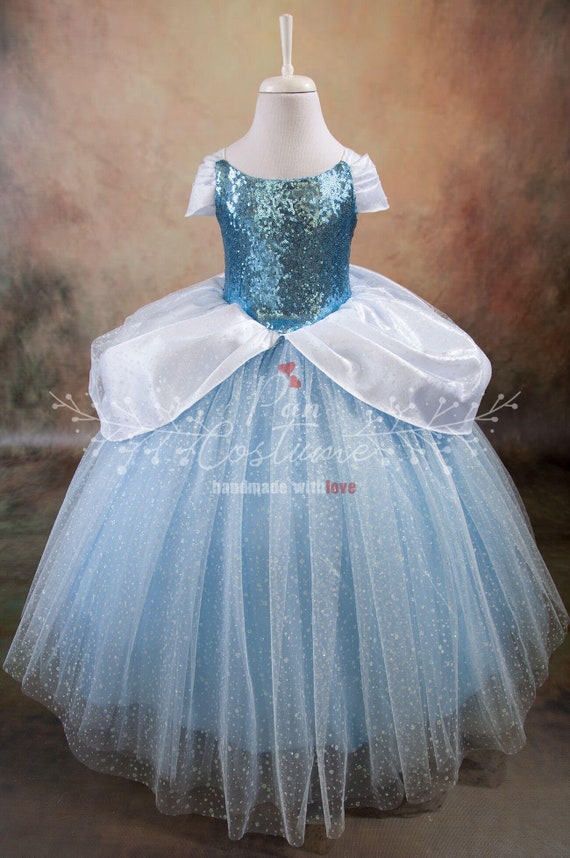 Cinderella Dress Costume for Girls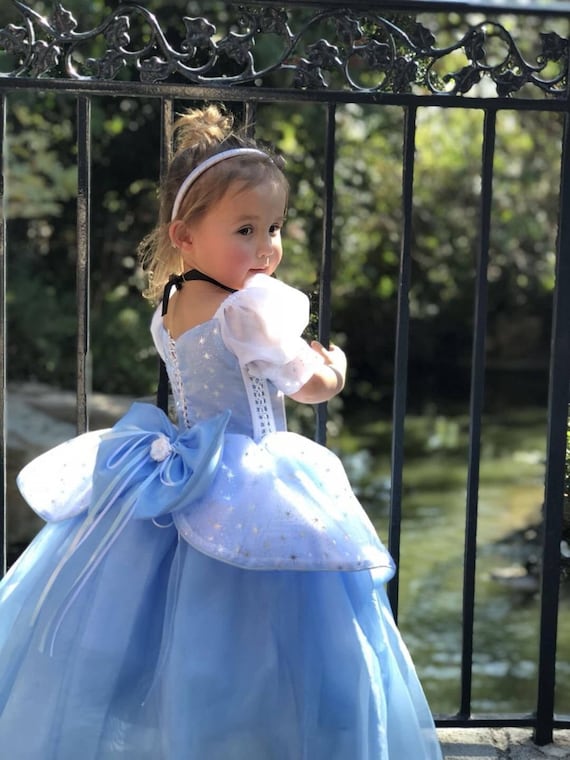 Cinderella Dress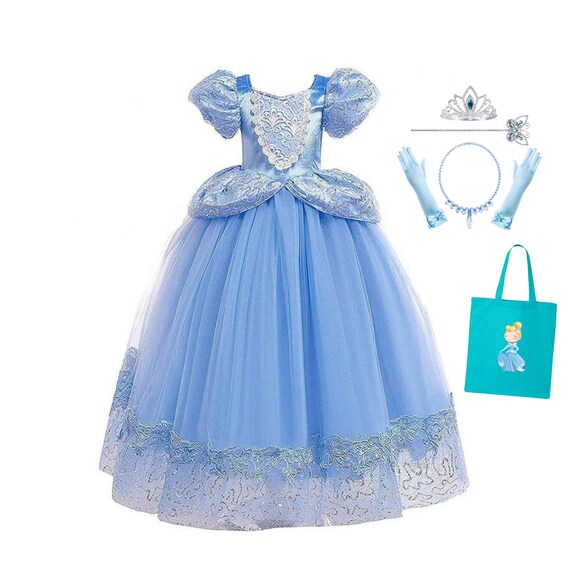 Cinderella Inspired Dress for Girls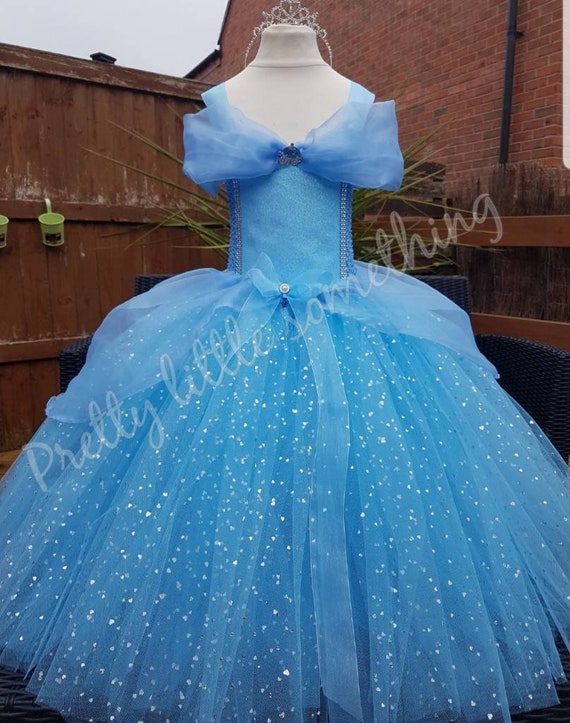 Blue Princess Tutu Dress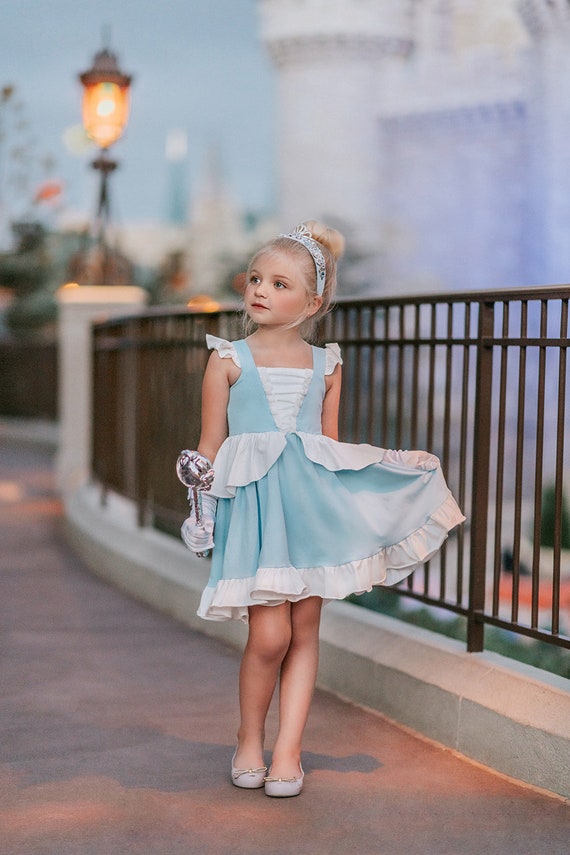 Cinderella Princess Dress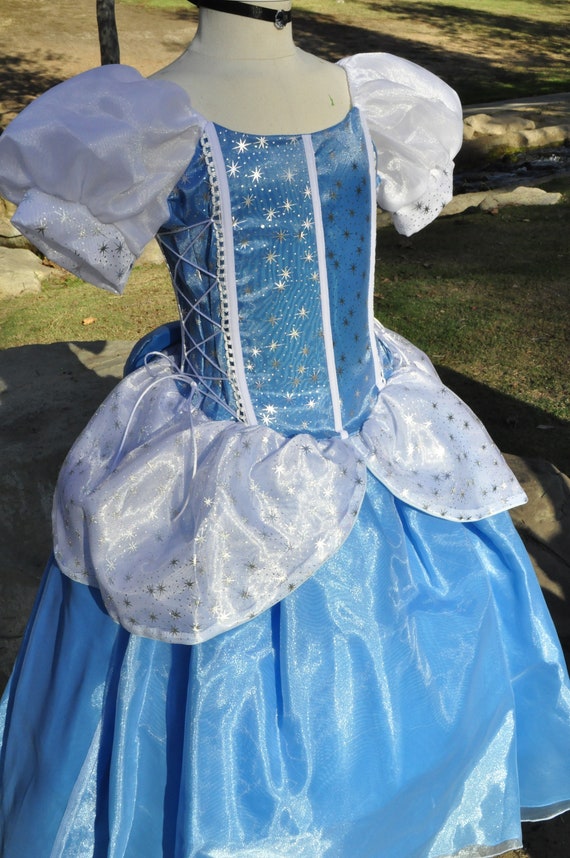 Cinderella Dress Princess Costume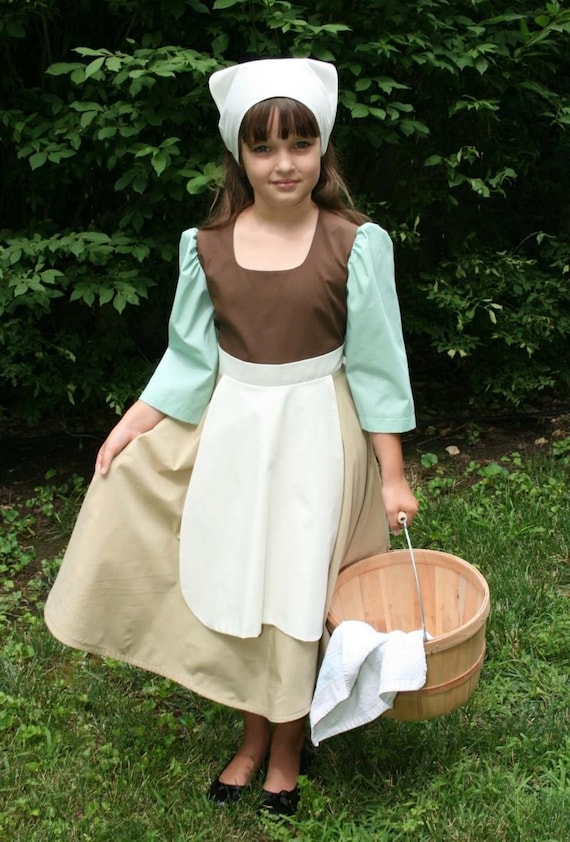 Cinderella Housework Rags Costume
>> Click here to sign up for my email list and get access to my FREE printable library!