Black History Flash Cards are an excellent way to learn about black history!
They help you gain a better understanding of the major people, events, and milestones that have shaped black culture over time.
These cards are perfect for adding to your knowledge base or just using as a fun educational activity.
With Black History Flash Cards, you can quickly read up on key historical figures like Harriet Tubman and Rosa Parks or significant moments such as the Montgomery Bus Boycott and Selma to Montgomery marches.
Black History Month Printables
Dr. Martin Luther King Jr. Worksheets
You'll also get insight into important black-led organizations, movements, laws and legislation, books, films, and artworks.
Whether you're looking for something educational to do at home or want to use it as classroom teaching material – these flash cards will provide an engaging and informative way to explore black history.
Get ready to learn some amazing black history facts!
Black History Flash Cards are perfect for adults, children, school classes, families and anyone else that wants to take a journey through black history.
Start reading about African American heritage today – print your set of black history flash cards now!
Black History Flash Cards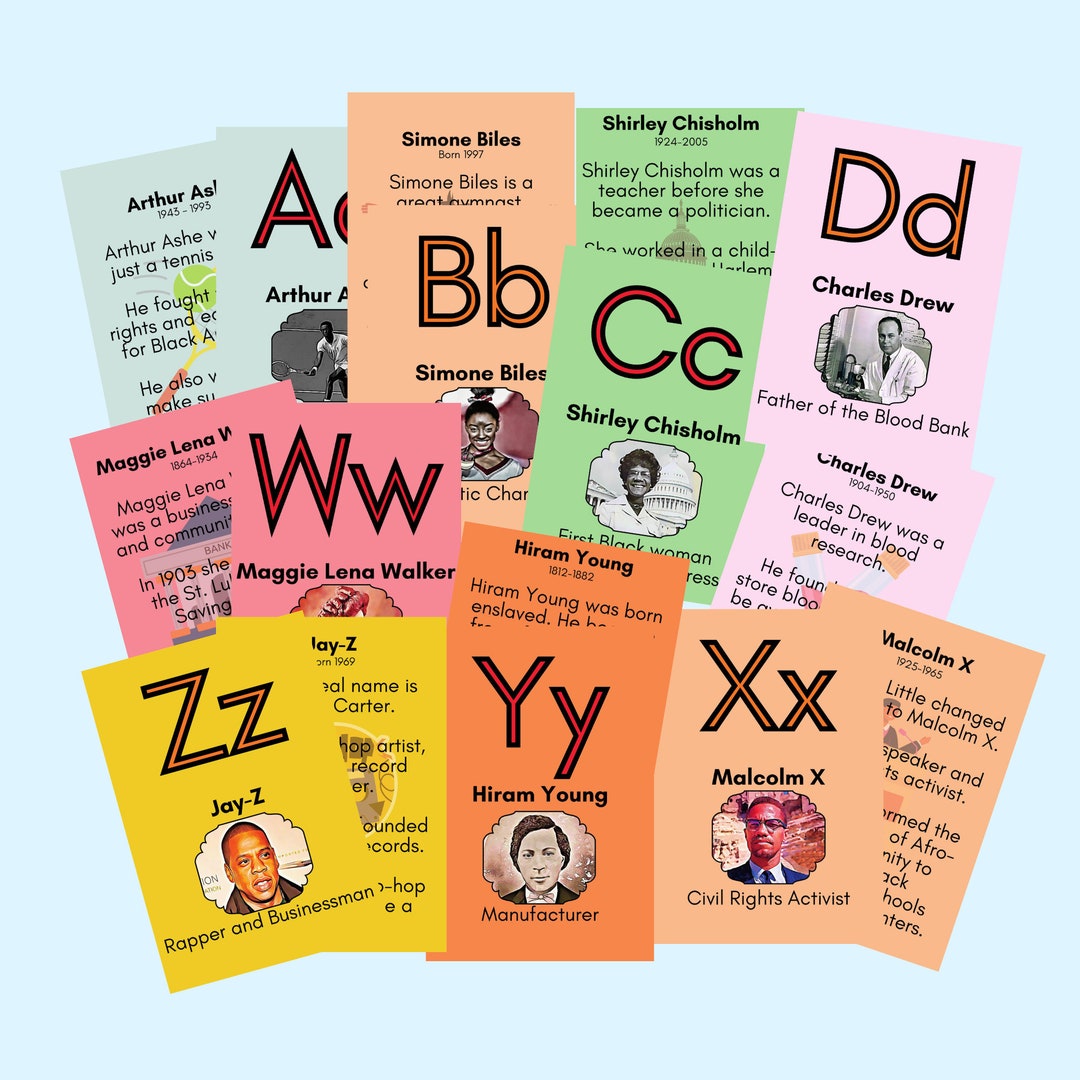 Printable ABC Black History Flash Cards

Black History Flash Cards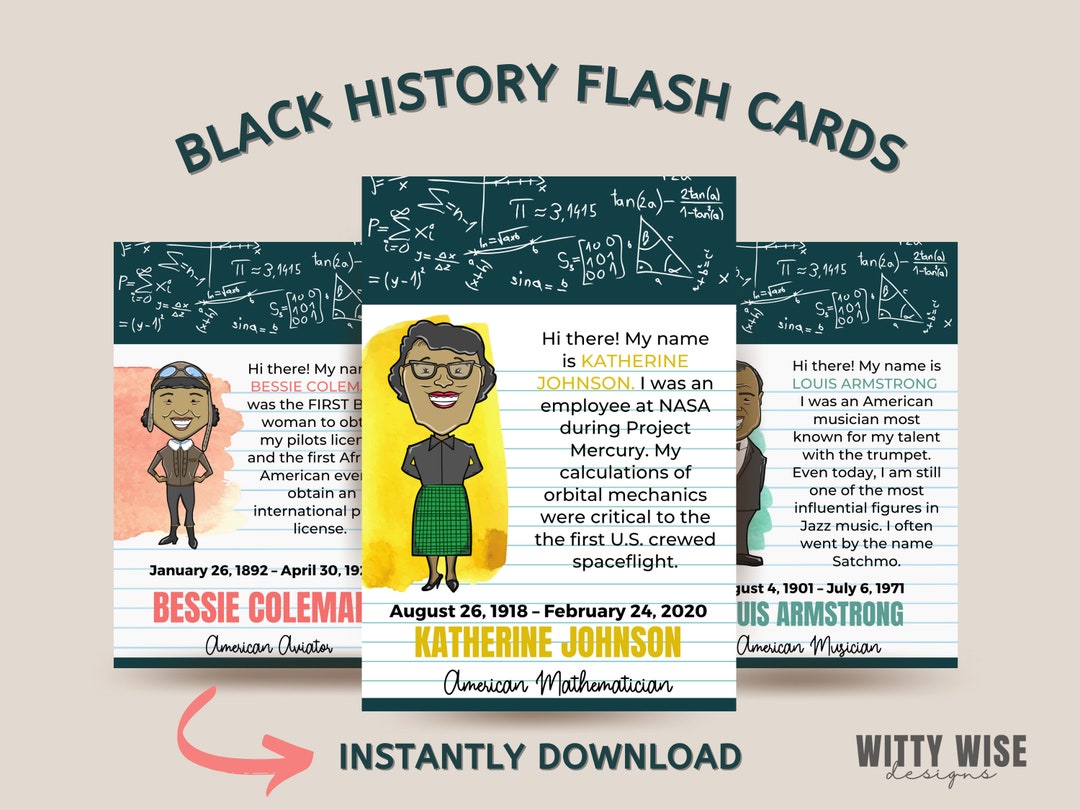 Black History Flash Cards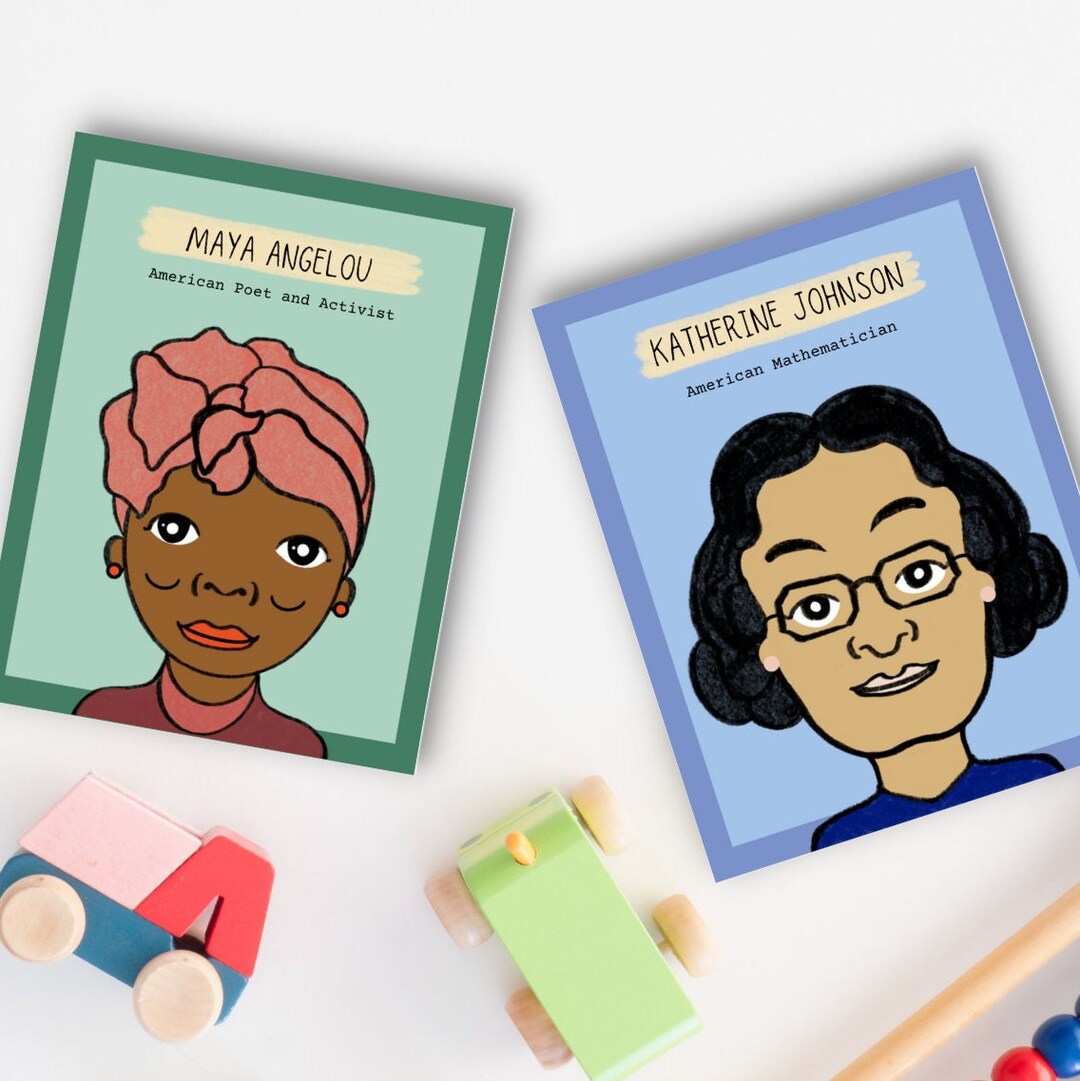 Black History Flash Cards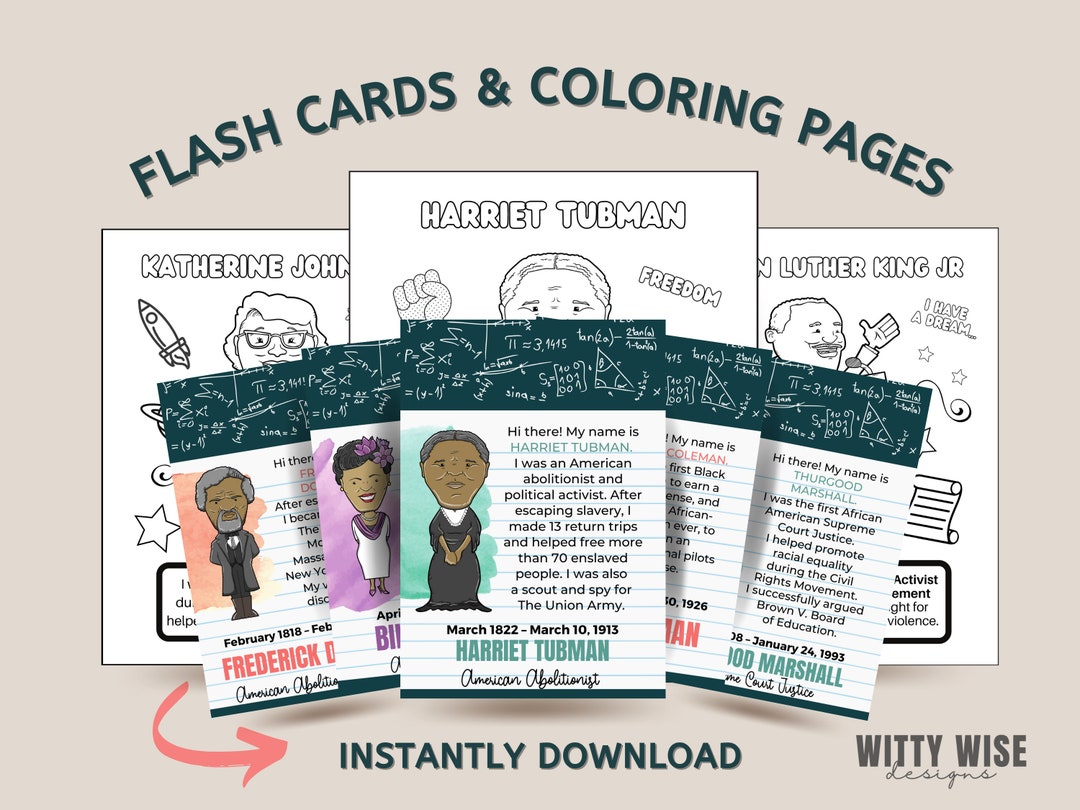 Black History Flash Cards and Coloring Pages Bundle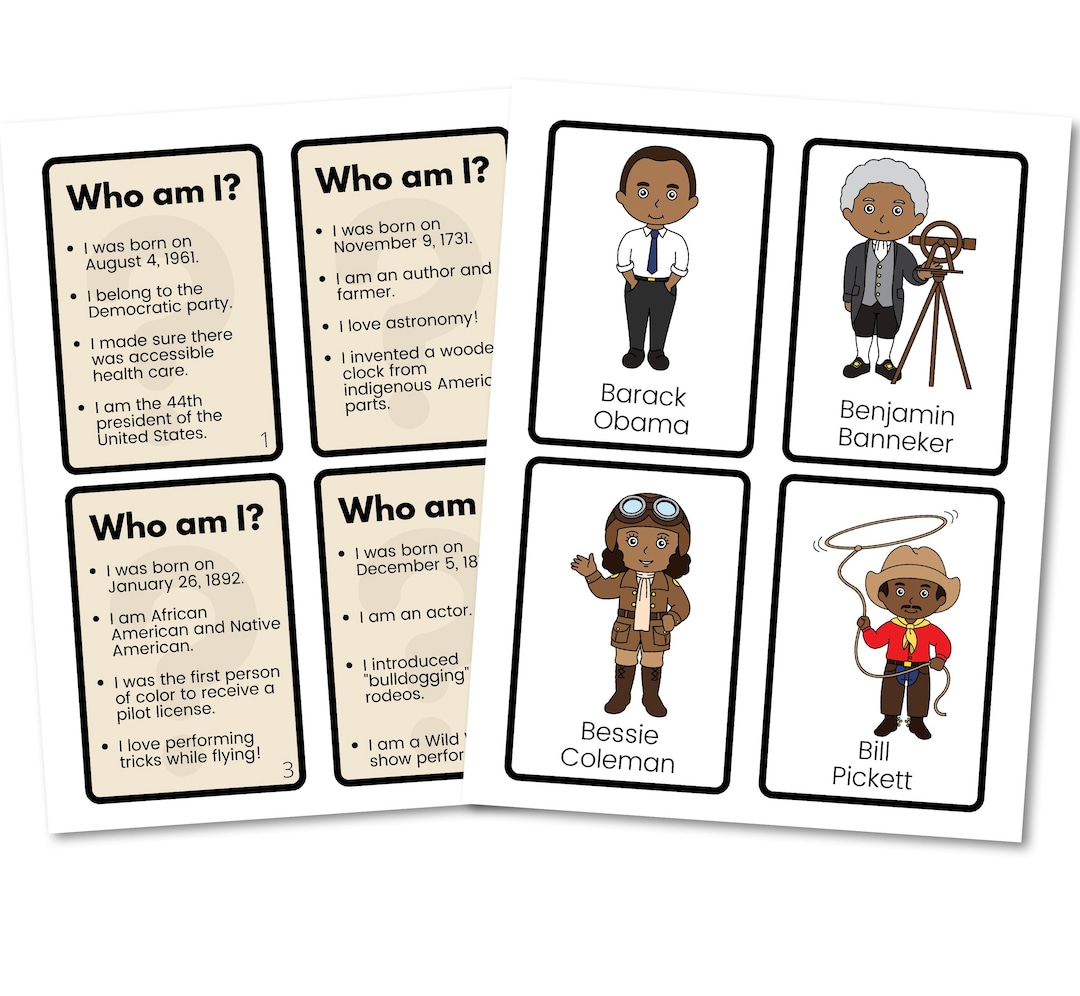 Black History Flash Cards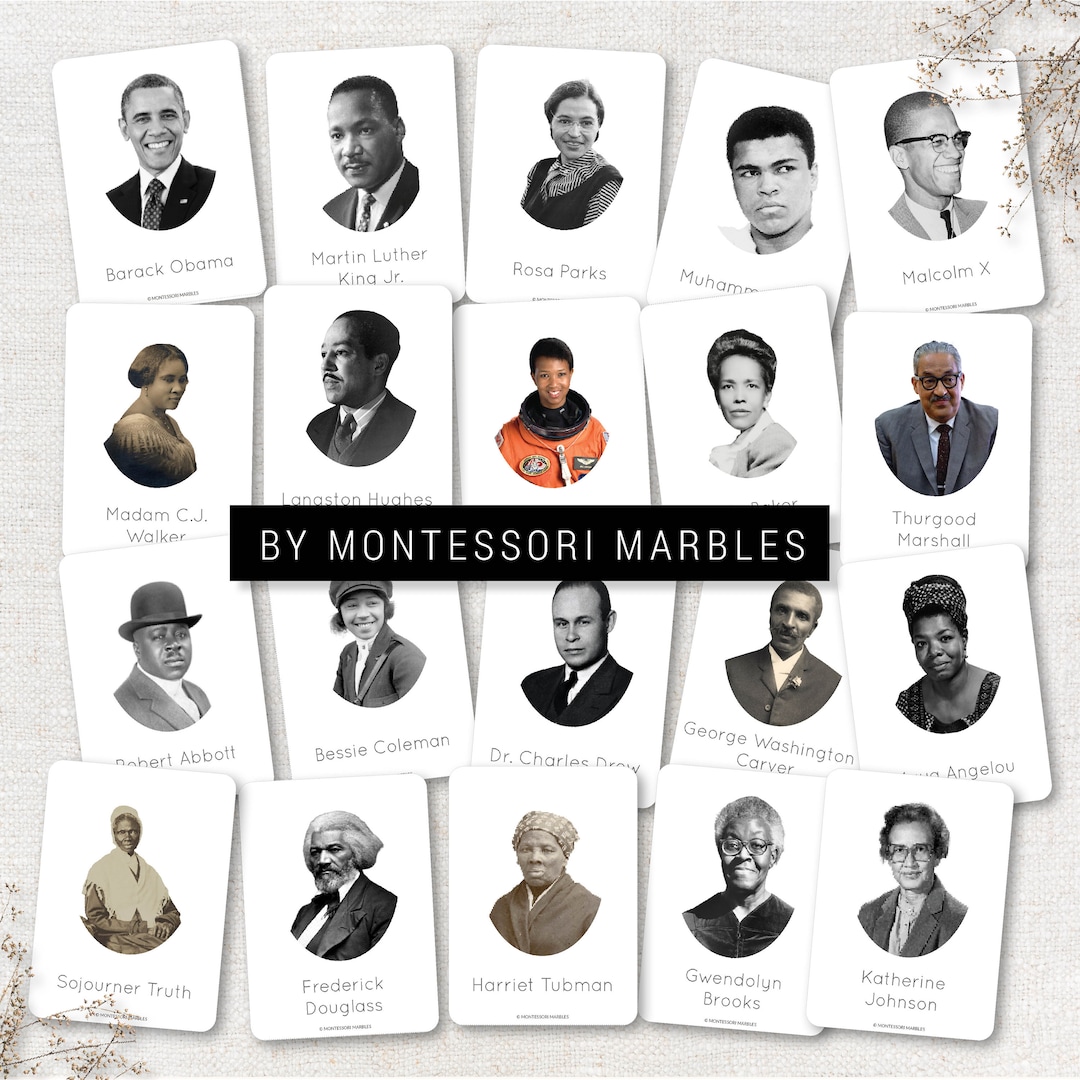 Black History Flash Cards