Bunny bucks printables are a fun and creative way to reward your little one for their achievements.
They are also great to use as Easter egg fillers to place in Easter baskets from the Easter bunny!
Whether it's completing their chores, exhibiting good behavior, or doing something extra special, bunny bucks printables are the perfect incentive.
With bunny bucks, you can give out rewards in the form of bunny-themed coupons that they can redeem when they're ready.
They're great for teaching kids about responsibility and giving them a bit of financial freedom!
Plus, bunny bucks printables are easy to make and customize – so you can make them as individualized or generic as you'd like.
So get started today and start rewarding your child with bunny bucks! It'll be sure to bring a smile to their face.
Bunny Bucks

Easter Bunny Bucks Printable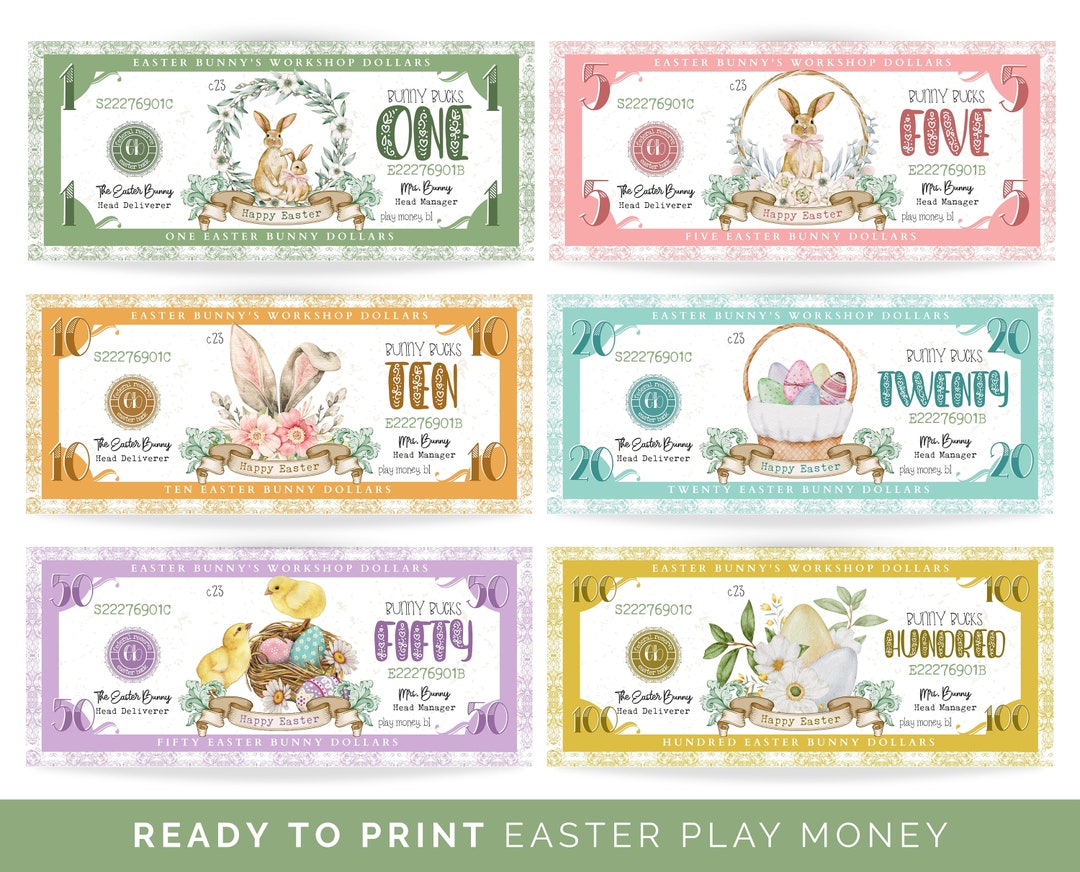 Easter Bunny Bucks Printable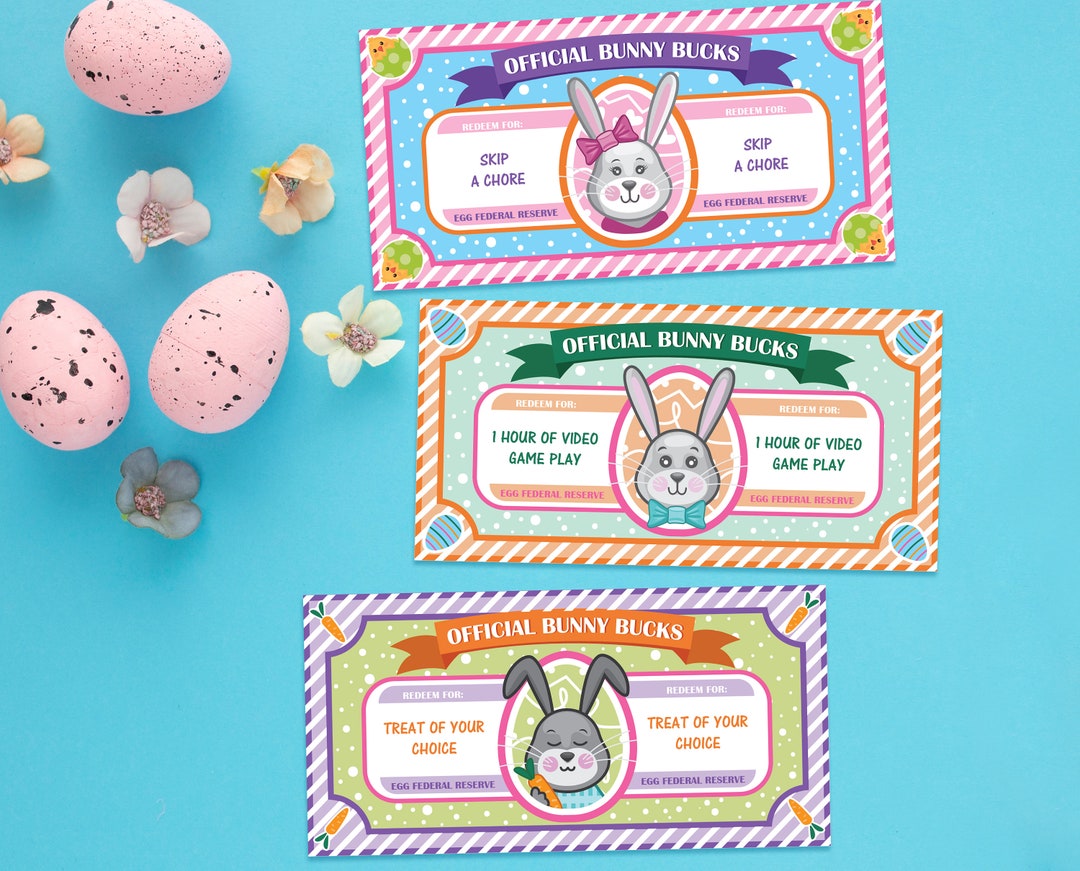 Easter Bunny Bucks Printables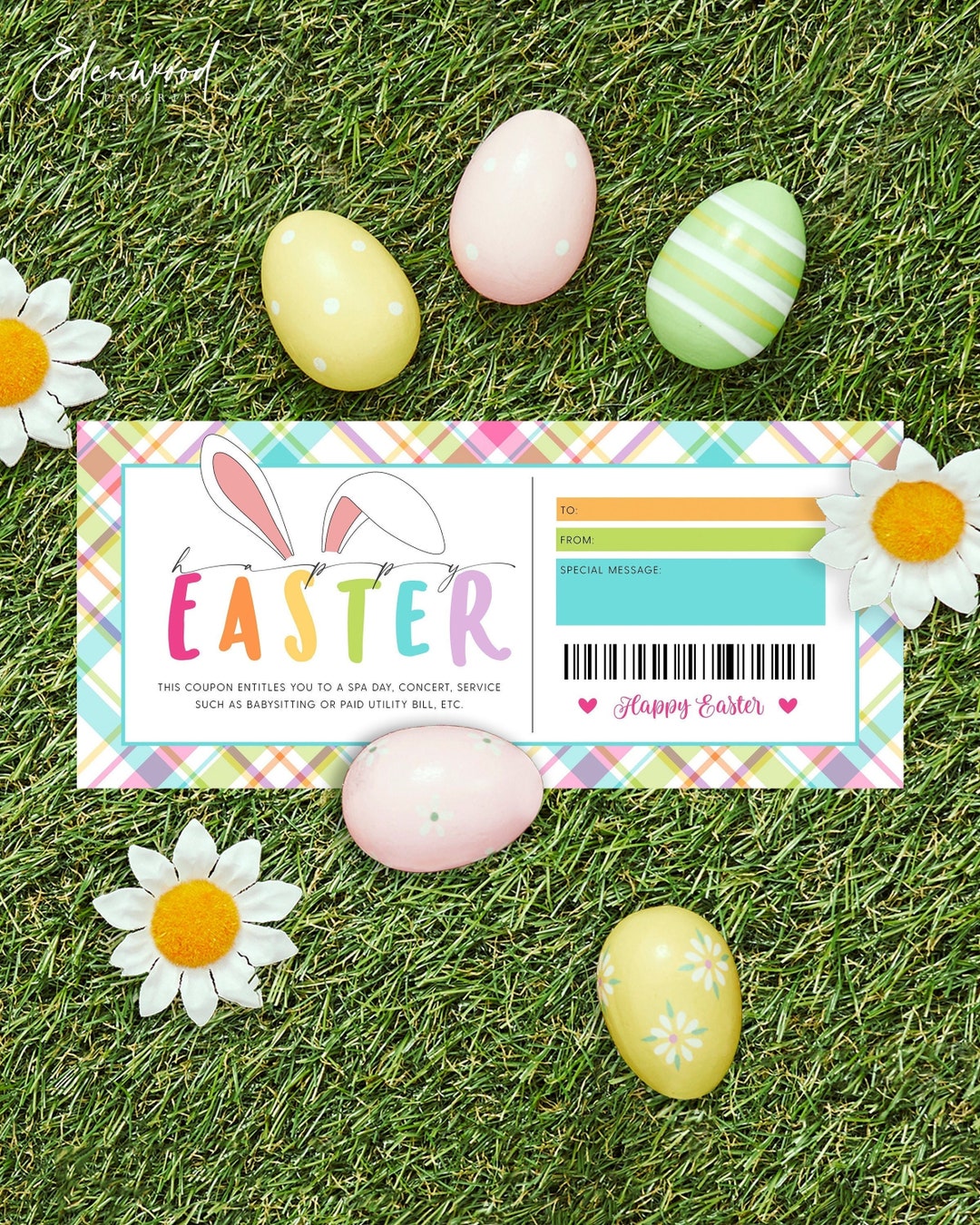 Easter Bunny Bucks Printable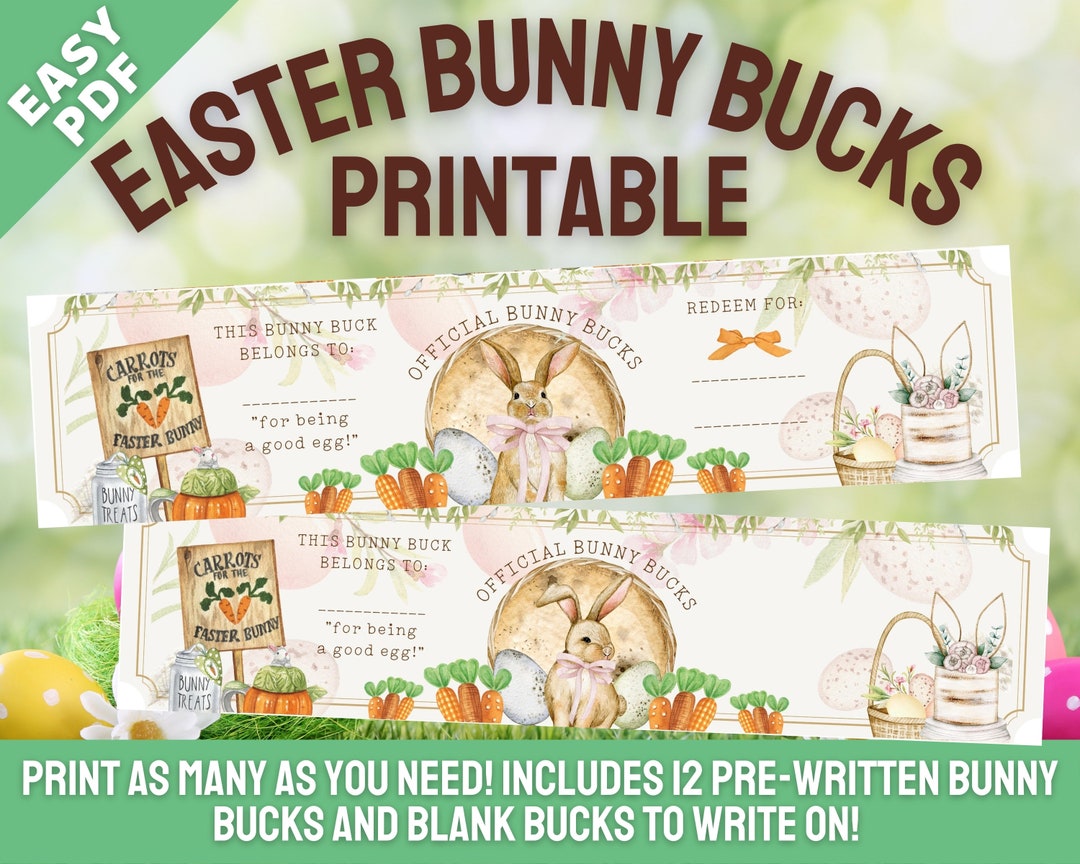 Easter Bunny Bucks Printables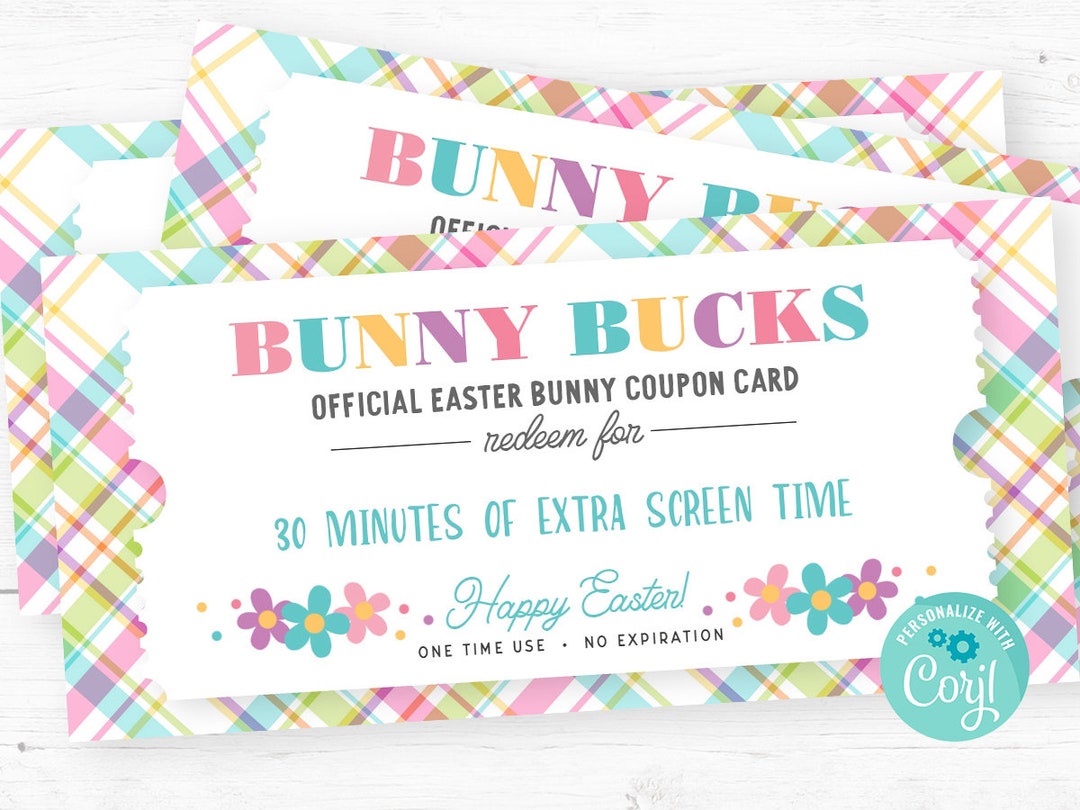 Printable Easter Bunny Bucks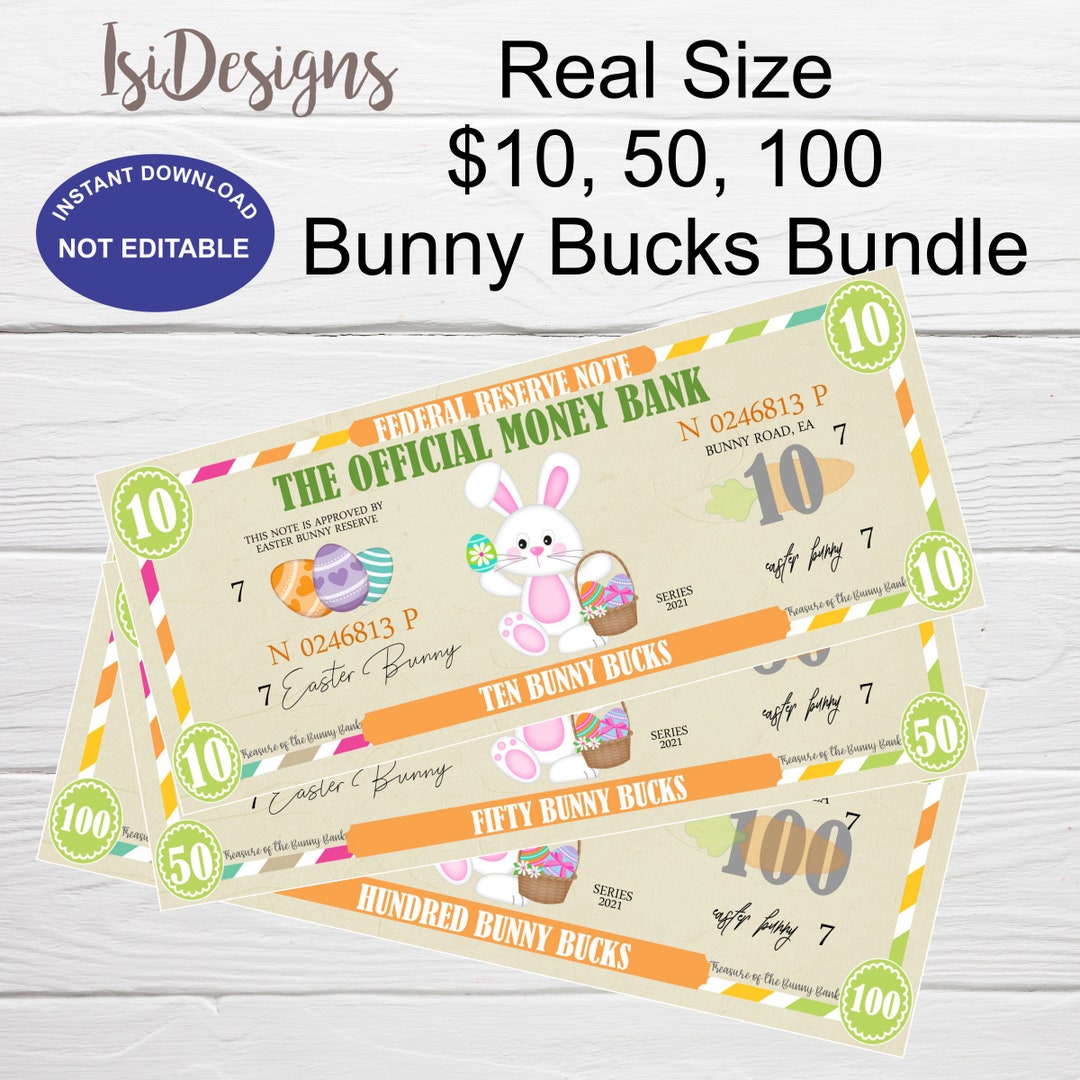 Easter Bunny Bucks Printables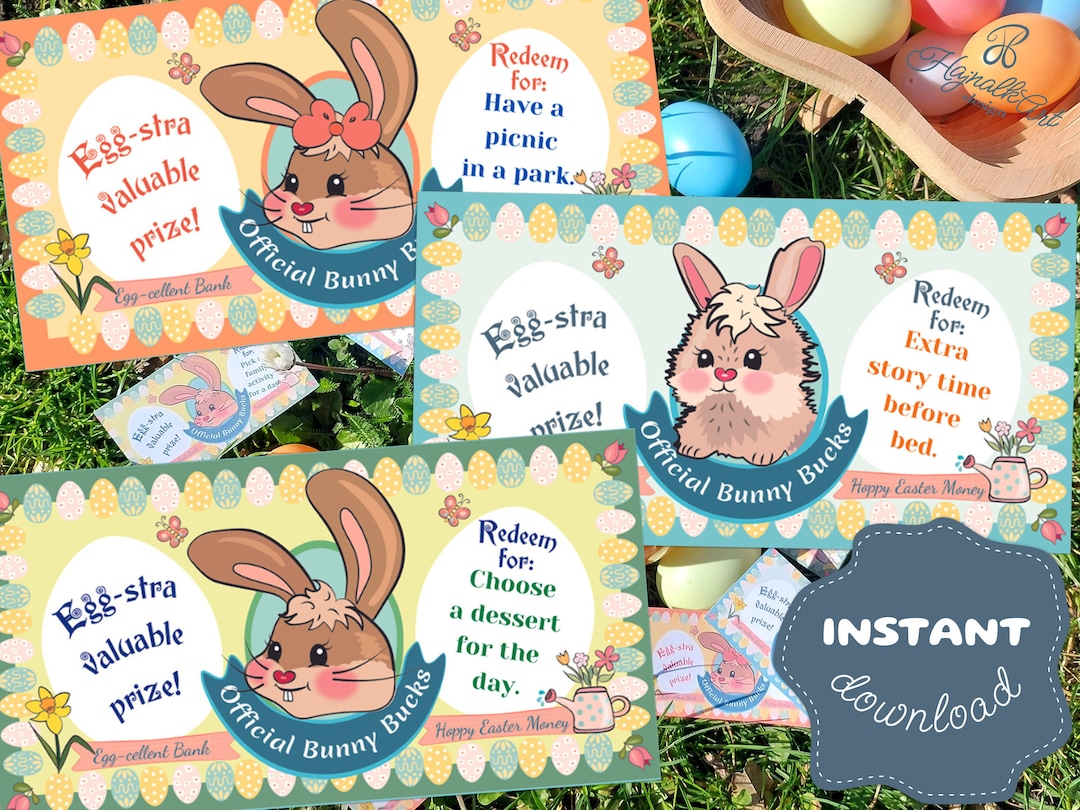 Easter Bunny Bucks Printable