What could be more fun than getting together with your friends to make Easter bunny treat cups?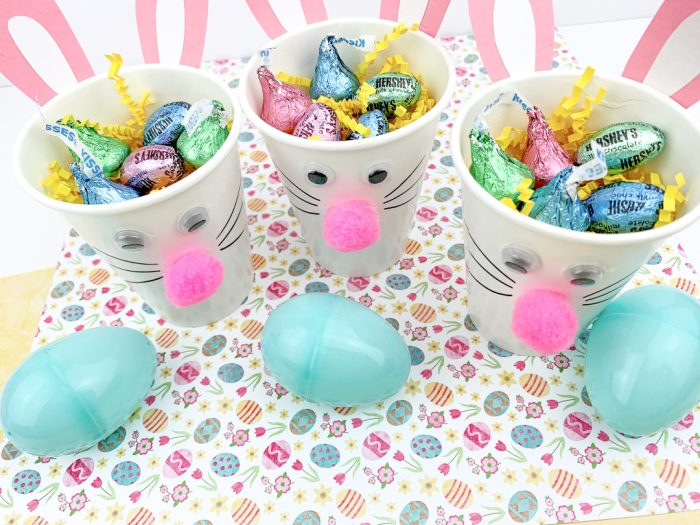 These little cuties are easy and fun to make, and they look so adorable! Plus, they're the perfect way to enjoy some sweet treats this Easter.
Ready to get started? Let's go!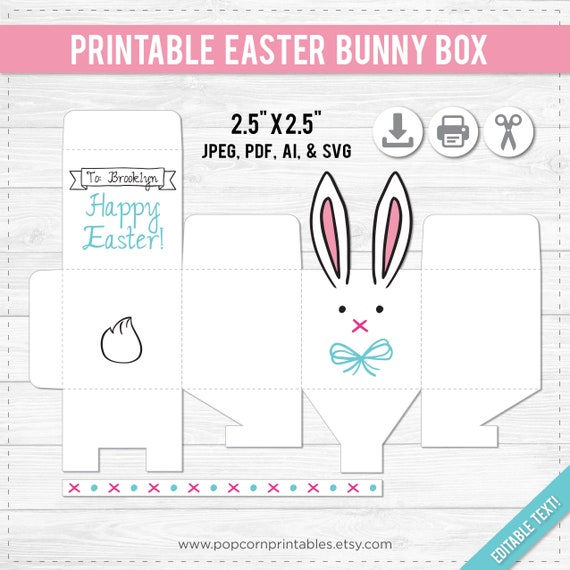 Easter Bunny Printable Box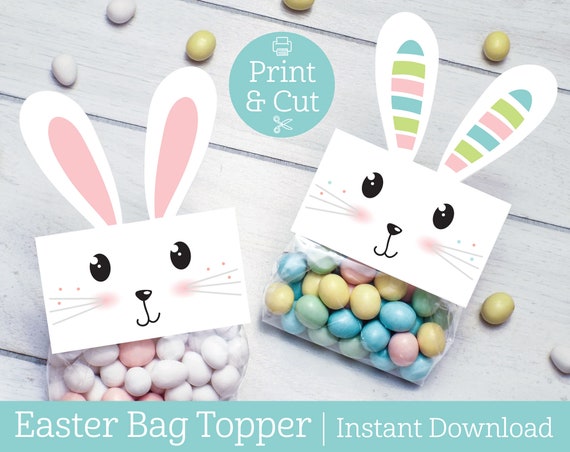 Easter Bunny Bag Toppers
Easter Bunny Treat Cups
Supplies:
White paper cups
Googly eyes
Pink pom poms 
Cotton balls
Pink and white construction paper 
Sharpie marker
Glue or glue gun 
Treats
Pencil  
Scissors 
Easter grass or paper shred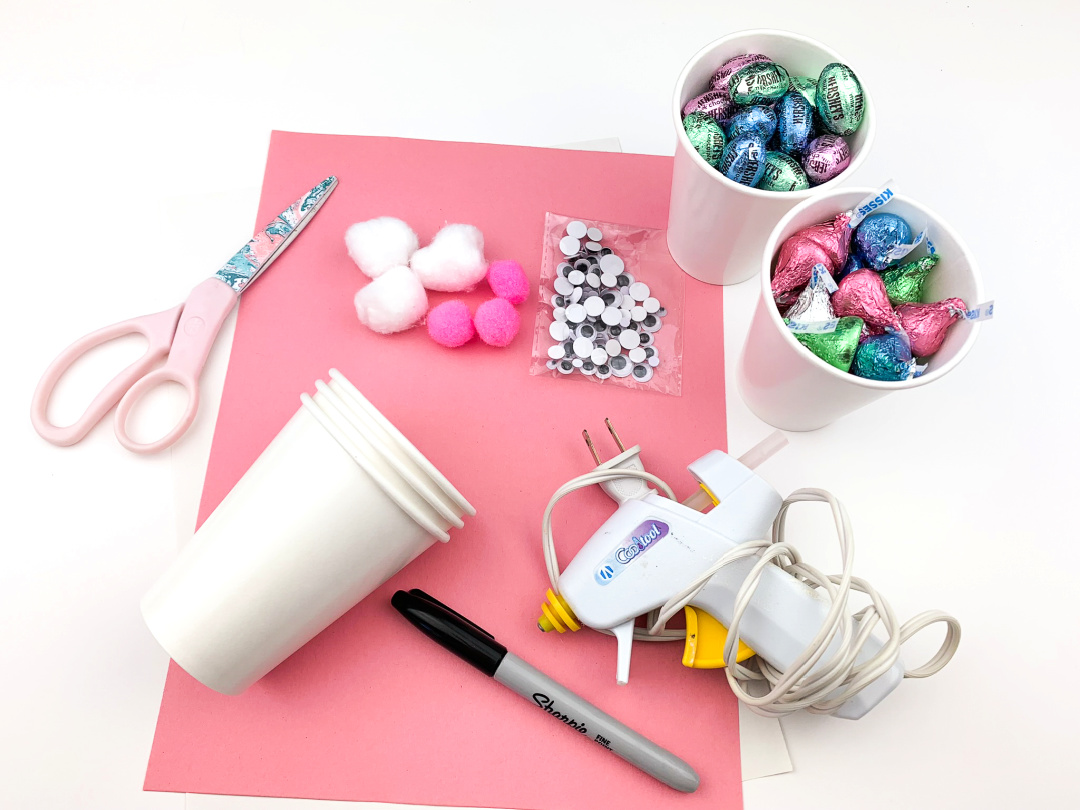 Directions:
Fold the pink construction paper in half. Draw ears on the construction paper. Cut out. (When folding the paper, you'll be able to cut out one set per bunny. For this project, I created three sets of ears with the construction paper.)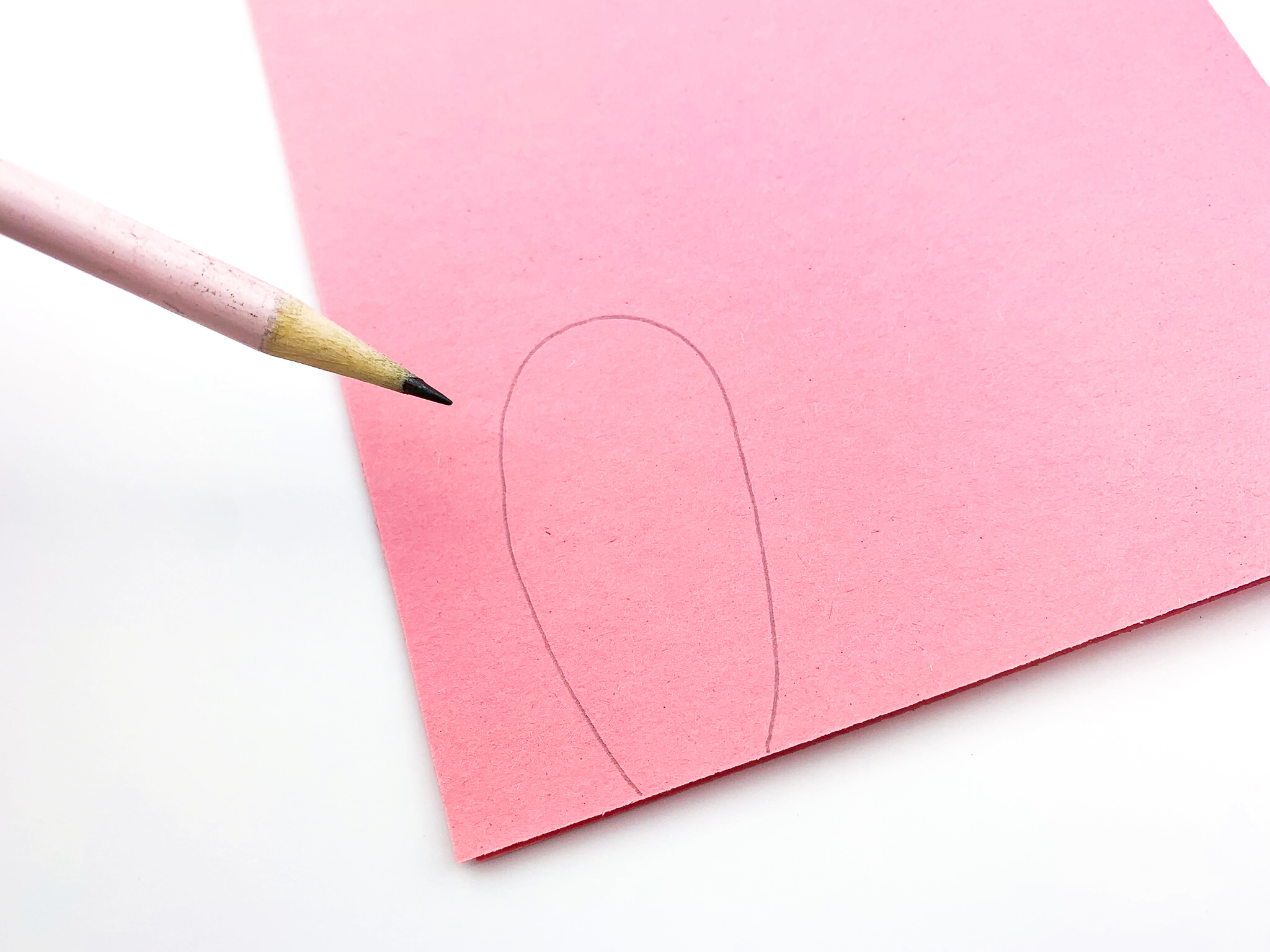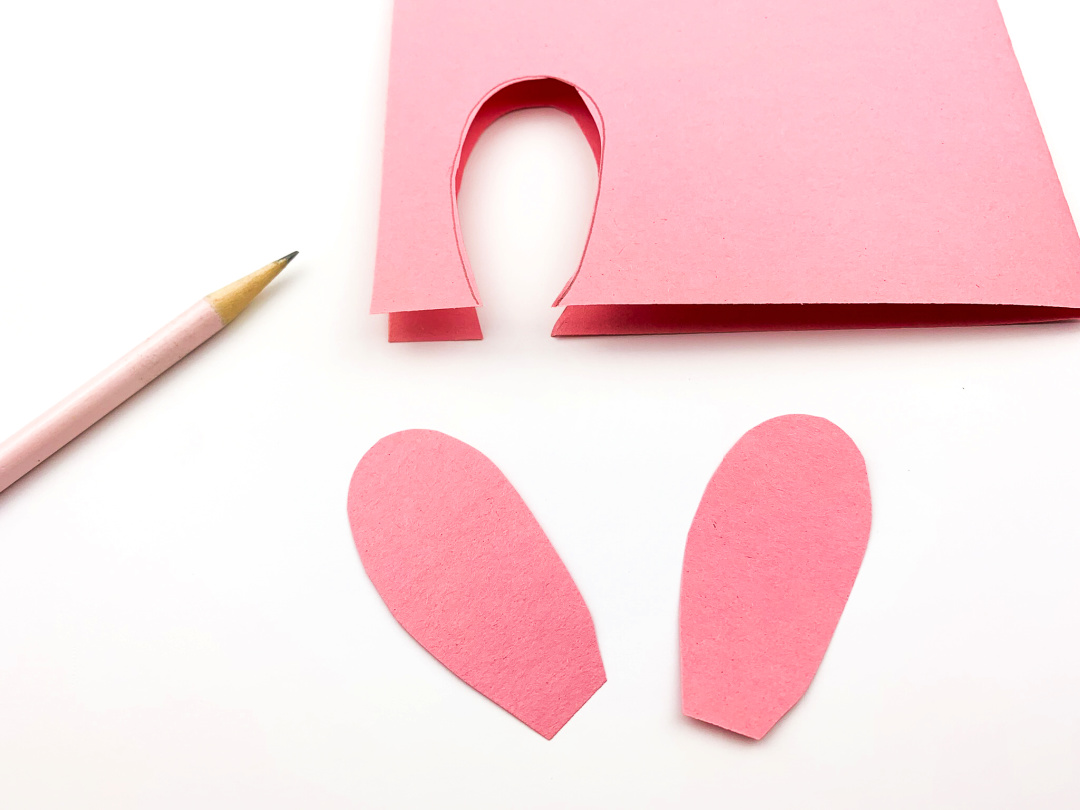 Fold the white construction paper in half. Draw smaller sets of ears. Then, glue the white pieces in the center of the pink ears. Set aside.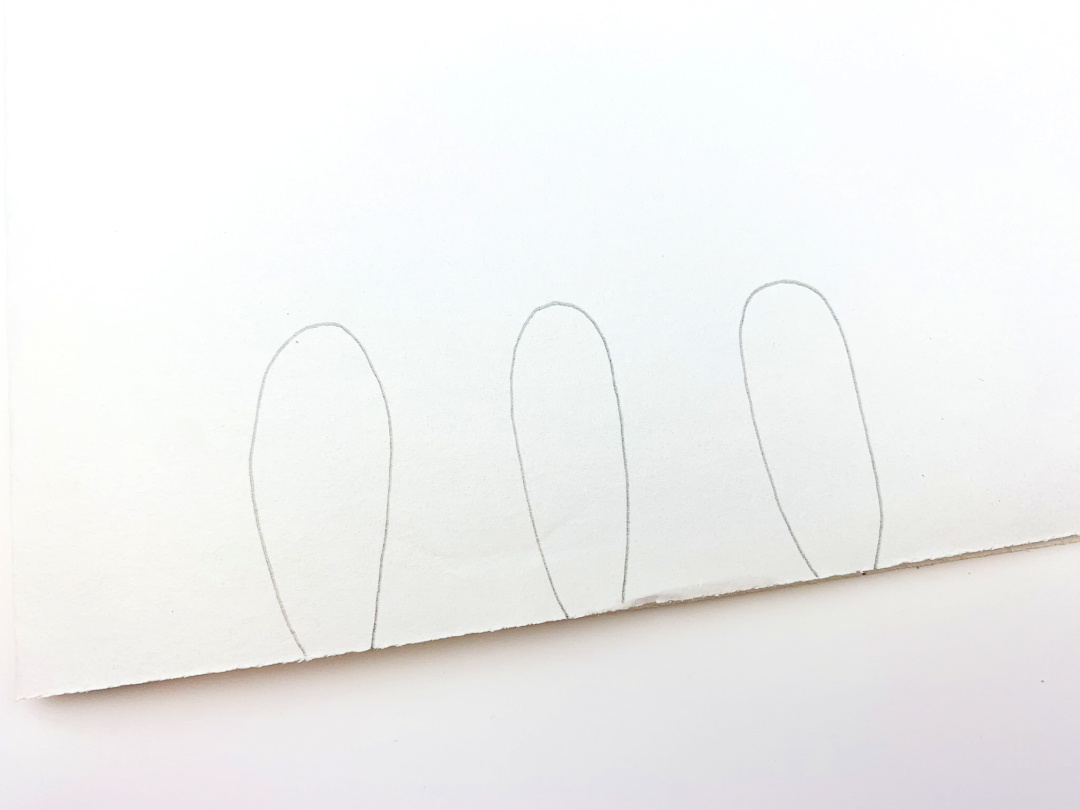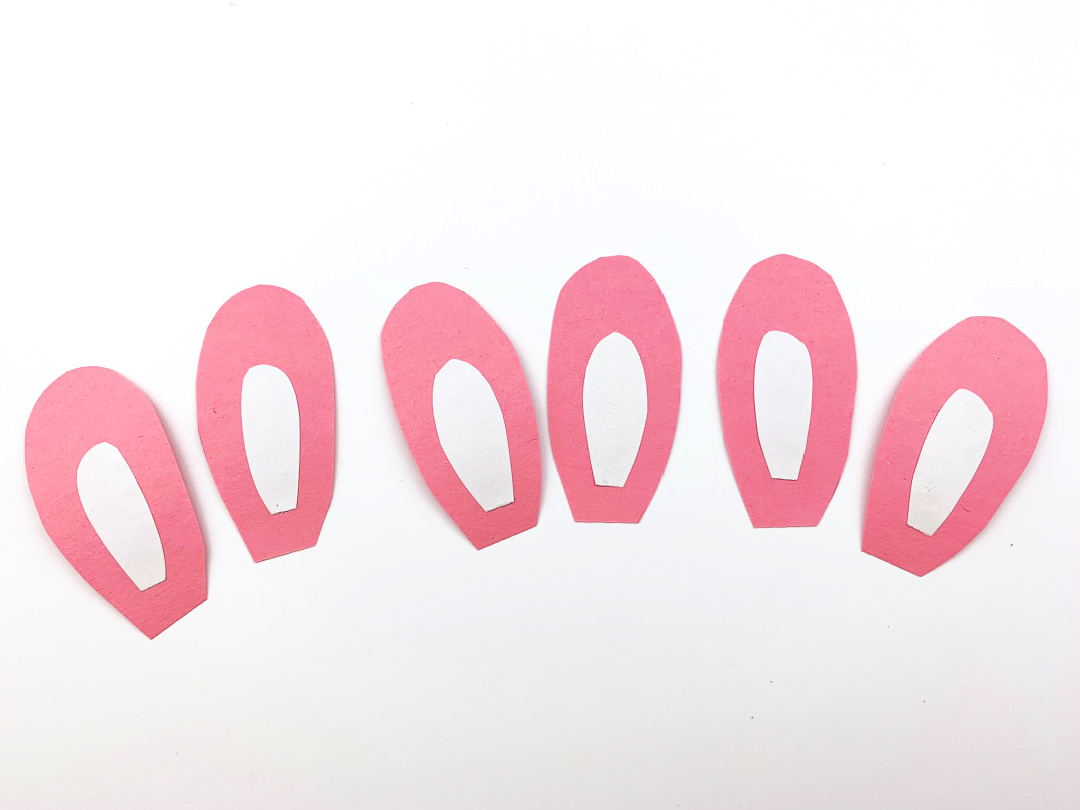 Glue the pink nose on the cup. Then, glue the googly eyes above the nose.
Draw whiskers on the bunny using the marker.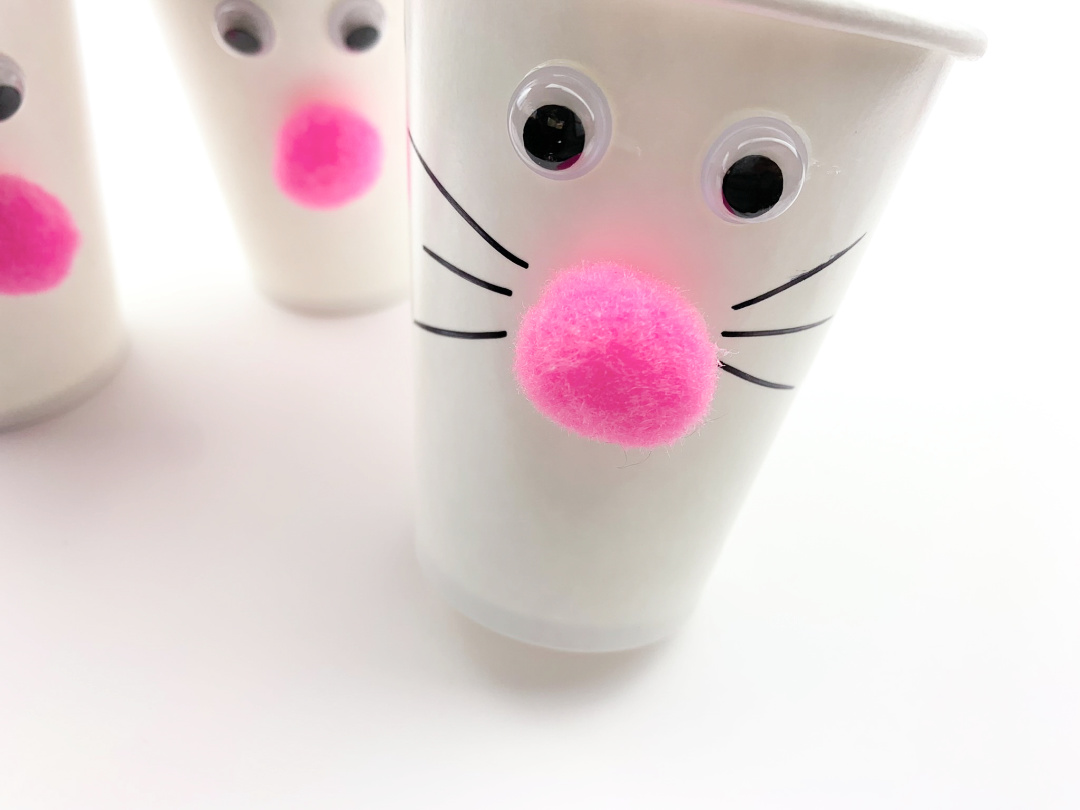 Place glue on the bottom of the ears and glue to the back of the cup.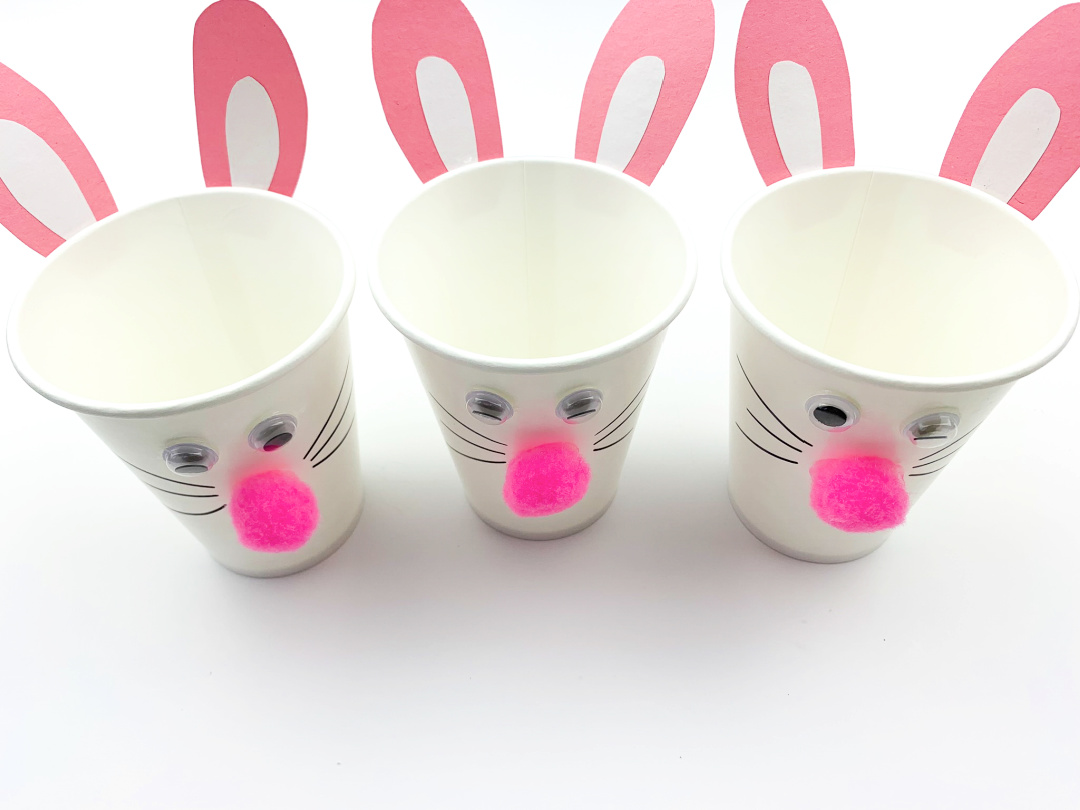 Glue a cotton ball onto the bottom of the cup in the back.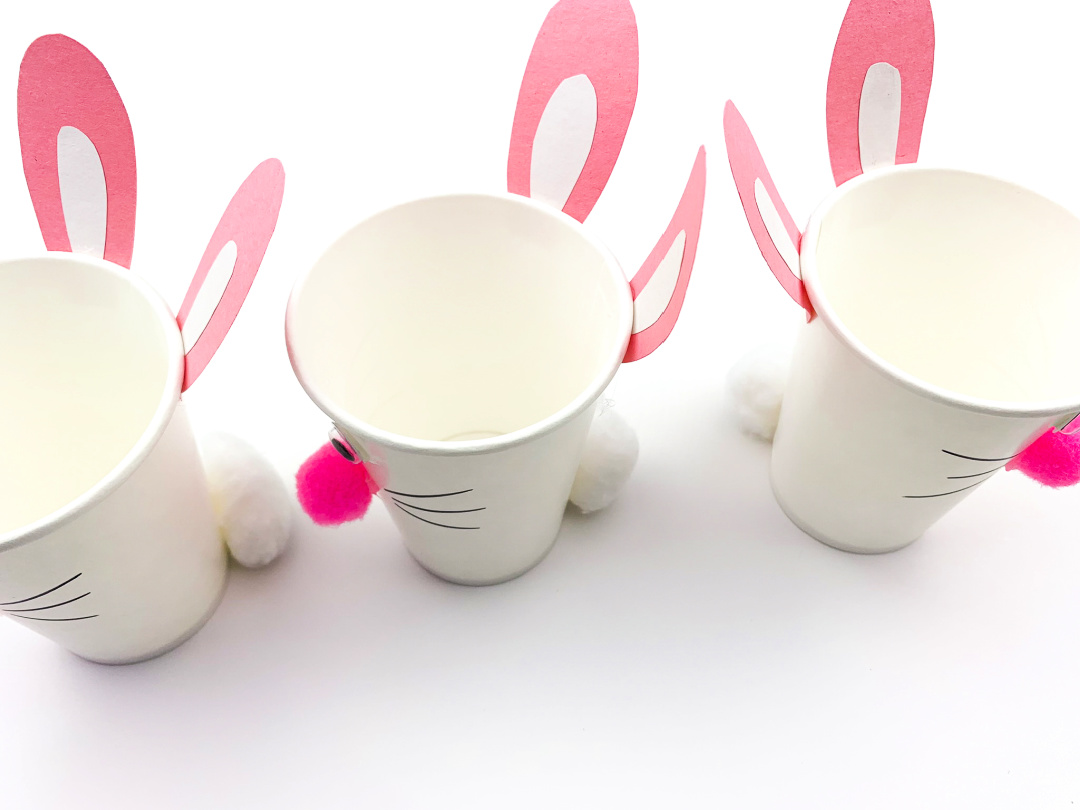 Your treat cups are ready to be filled with Easter grass, paper shred, and treats!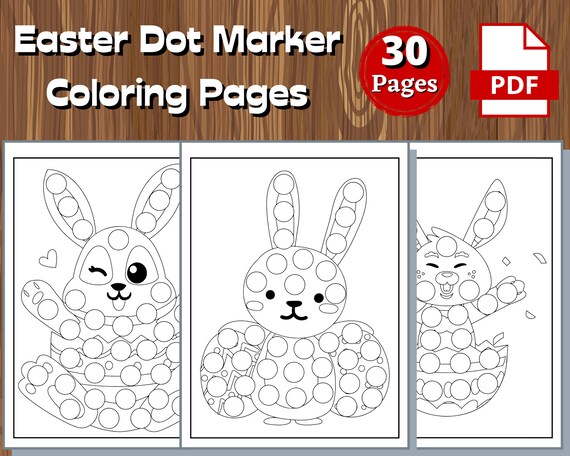 Easter Dot Marker Coloring Pages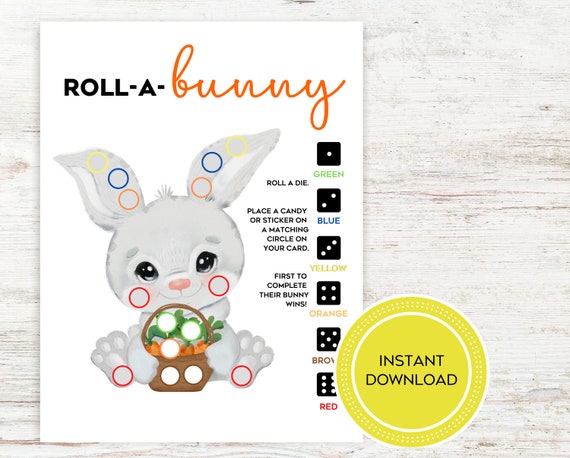 Roll A Bunny Game Easter Games for Kids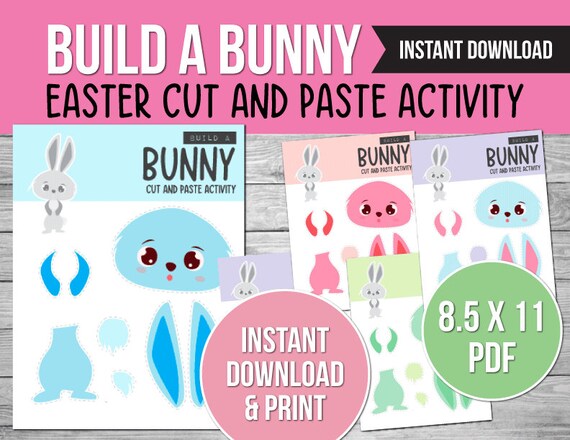 Build a Bunny Cut and Paste Easter Activity for Kids