If you have an elf on the shelf in your home, then you know how much fun it is to watch them get into mischief each day.
But did you know that you can also use Elf on the Shelf Coloring Pages to add some extra festive cheer to your holiday season?
These coloring pages are a great way for kids of all ages to celebrate the season while spending time with their family.
Elf on the Shelf Coloring Pages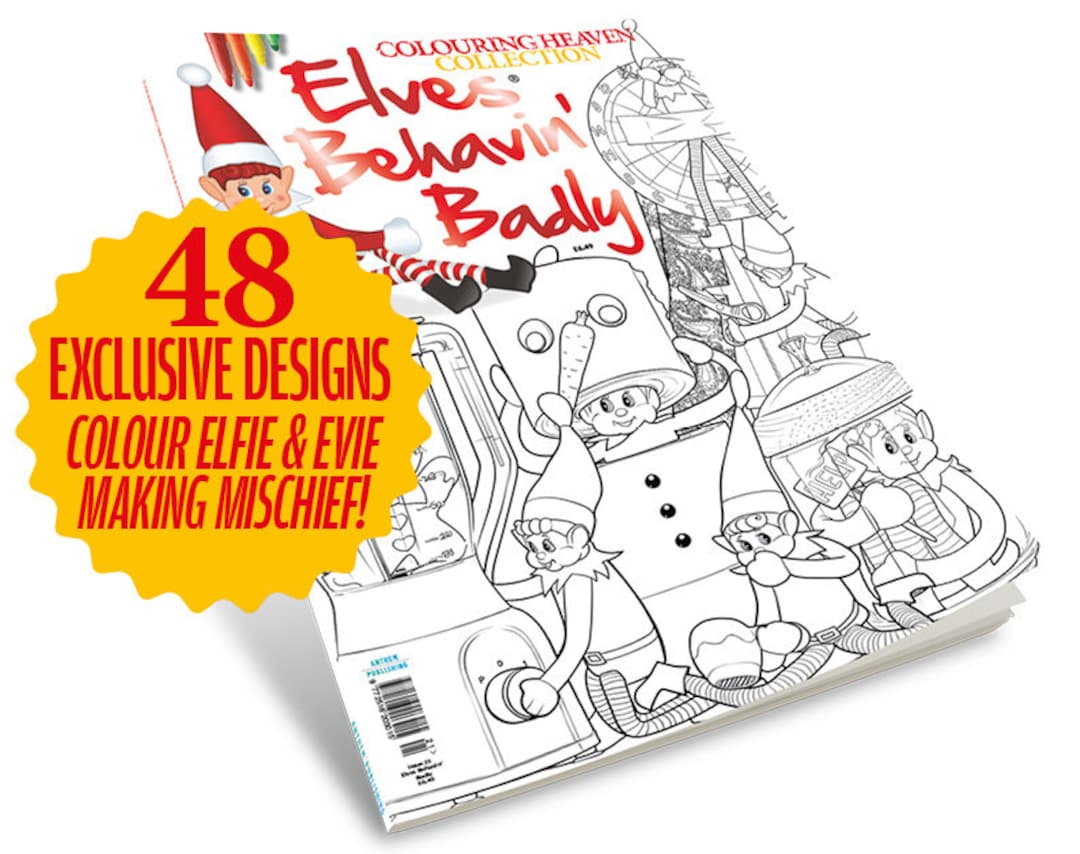 Elves Behavin' Badly Coloring Book Printable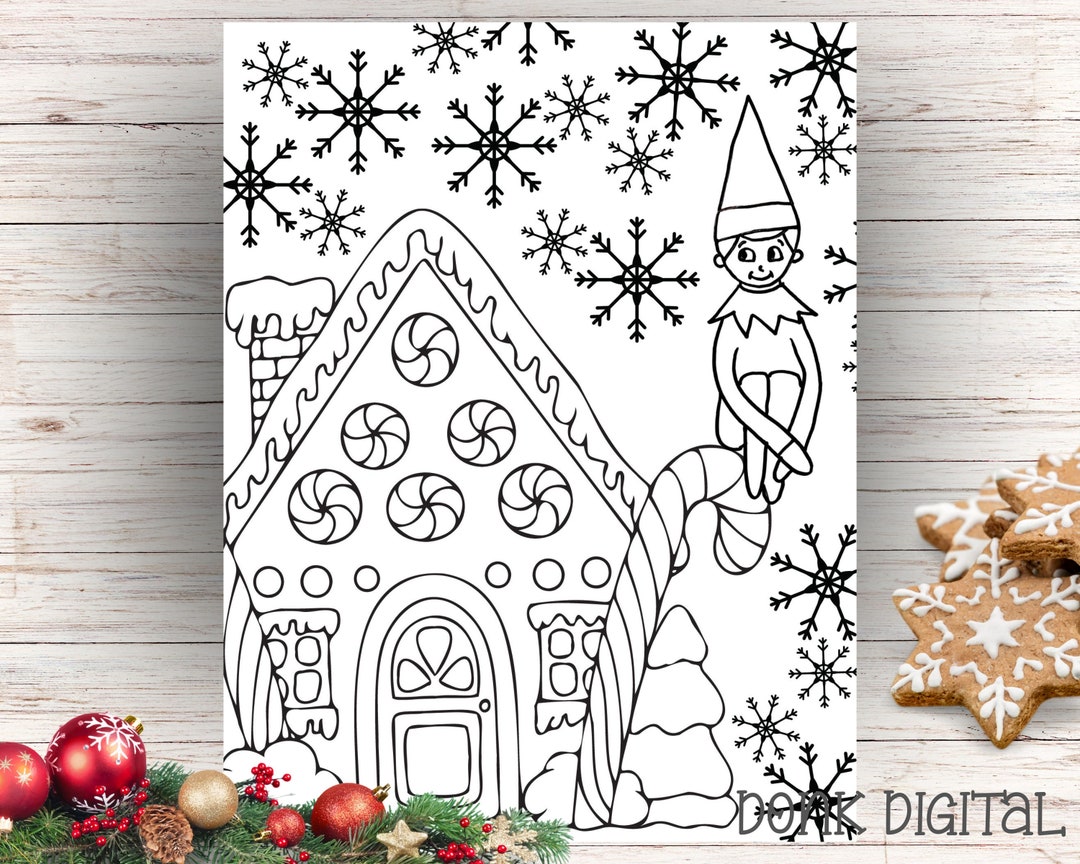 Elf on the Shelf Coloring Page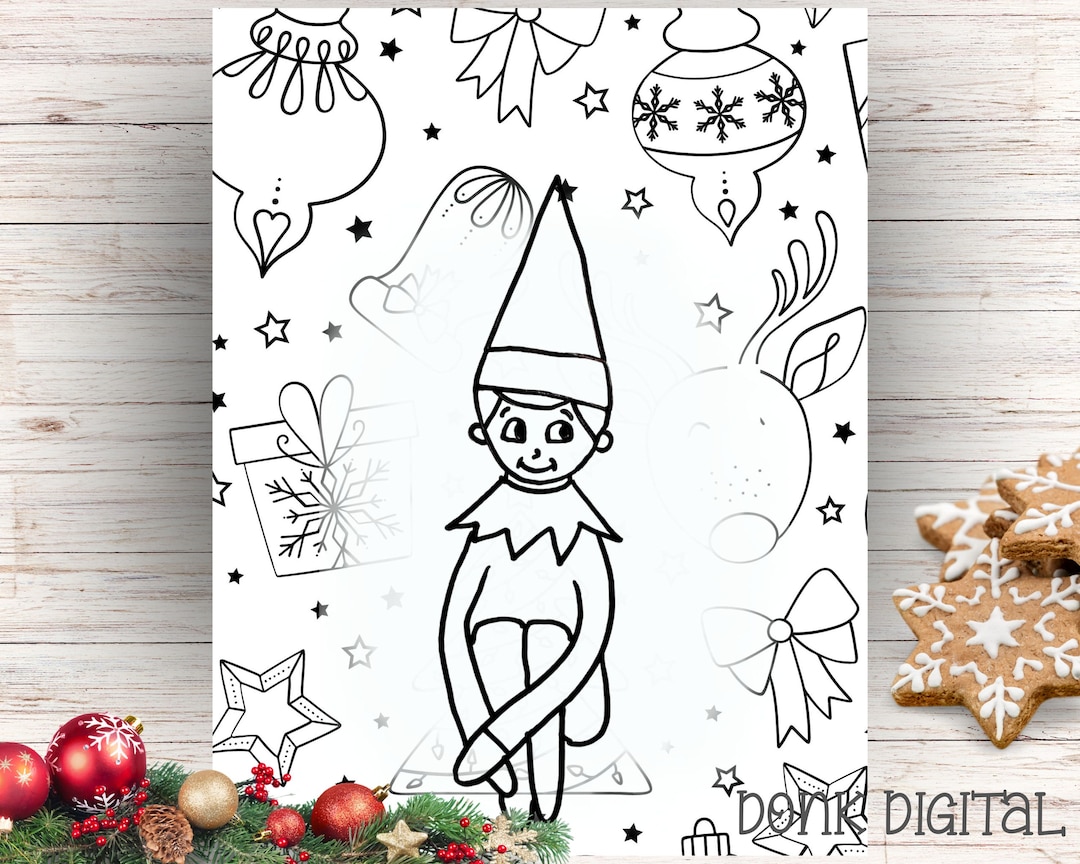 Elf on the Shelf Coloring Page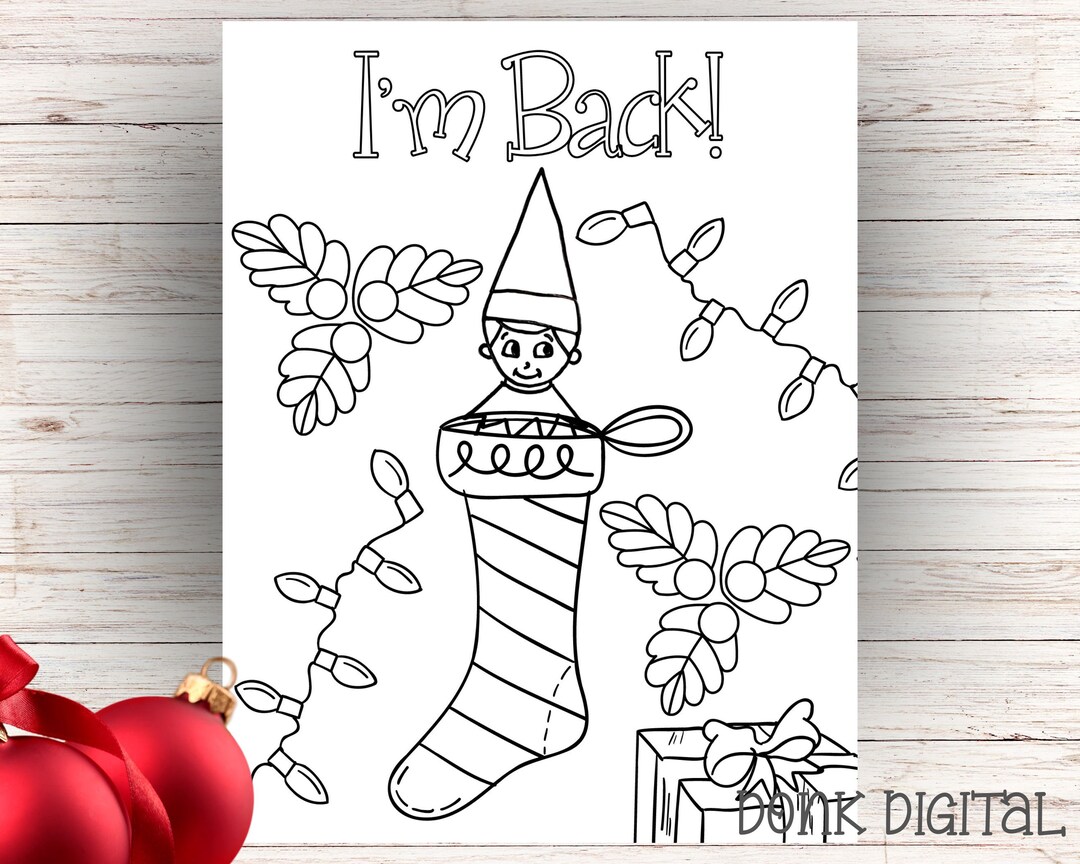 Elf on the Shelf Coloring Page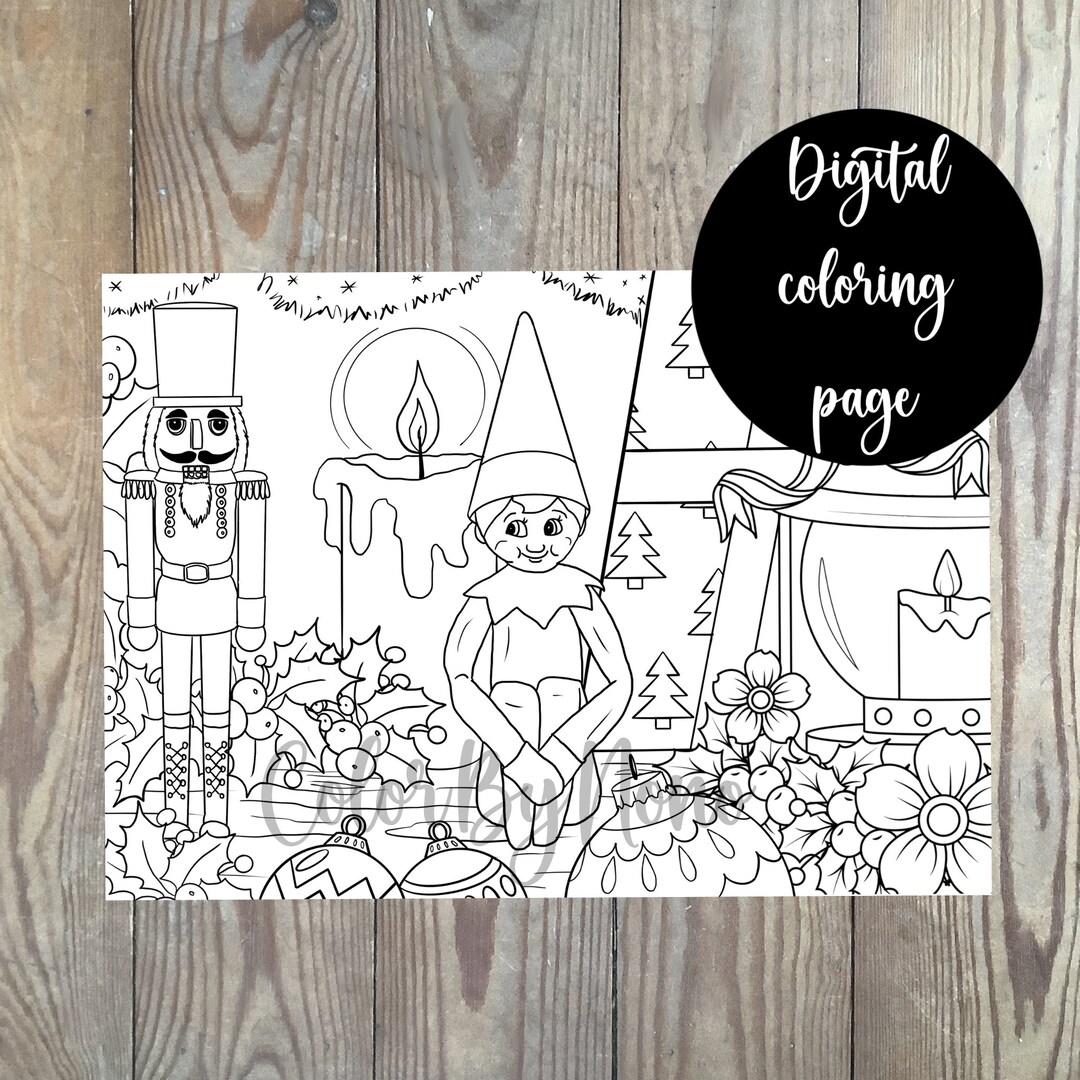 Elf on the Shelf Coloring Page