Looking for a fun and festive activity for the whole family? Why not try making gingerbread houses! The gingerbread house printable template ideas below will help you get started.
Just choose the gingerbread house you like best, print it out, cut out the pieces, and start assembling your house!
There are flat lay gingerbread houses and 3D gingerbread houses to choose from.
Gingerbread House Coloring Pages
Gingerbread House Printable
3D Gingerbread Houses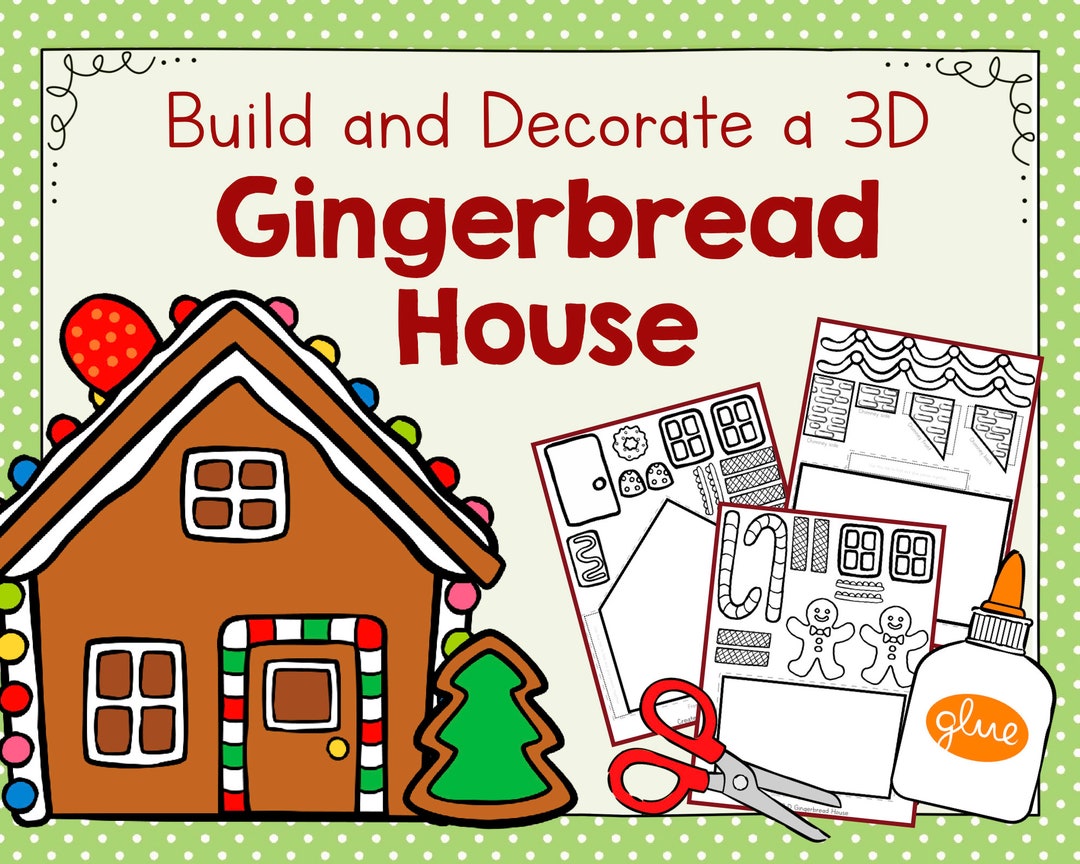 Gingerbread House Printable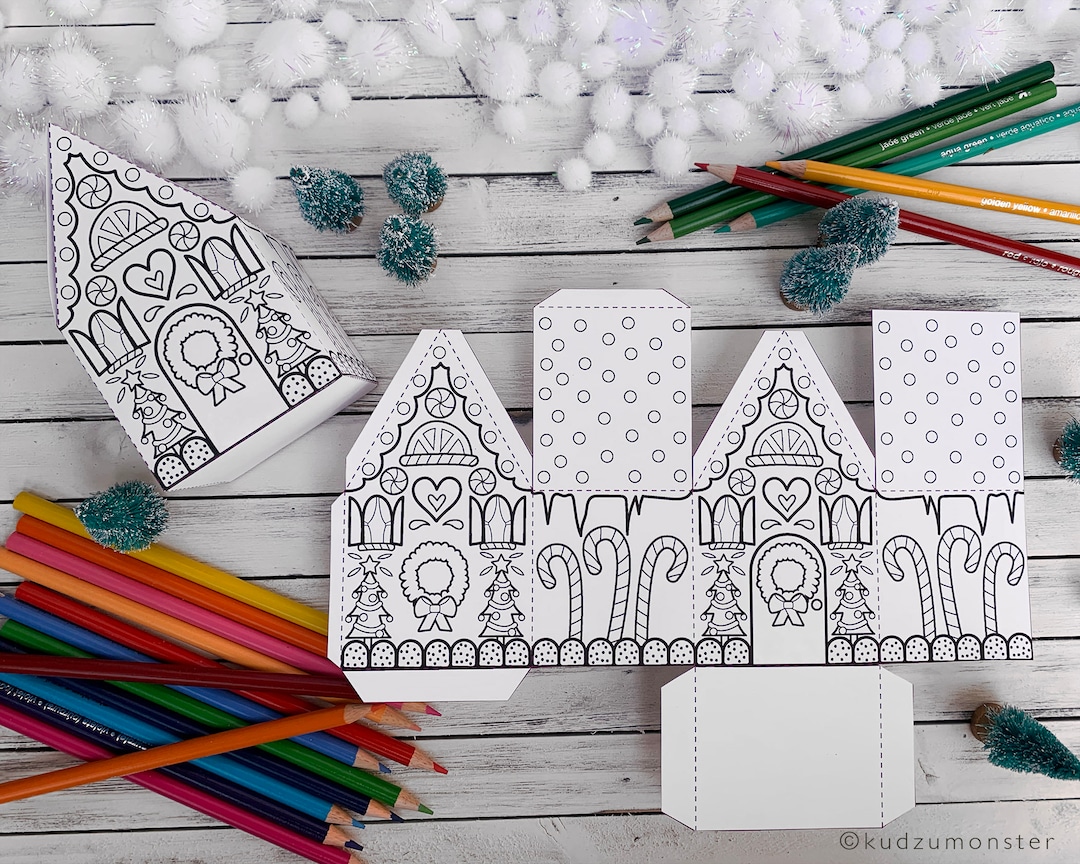 Gingerbread House Printable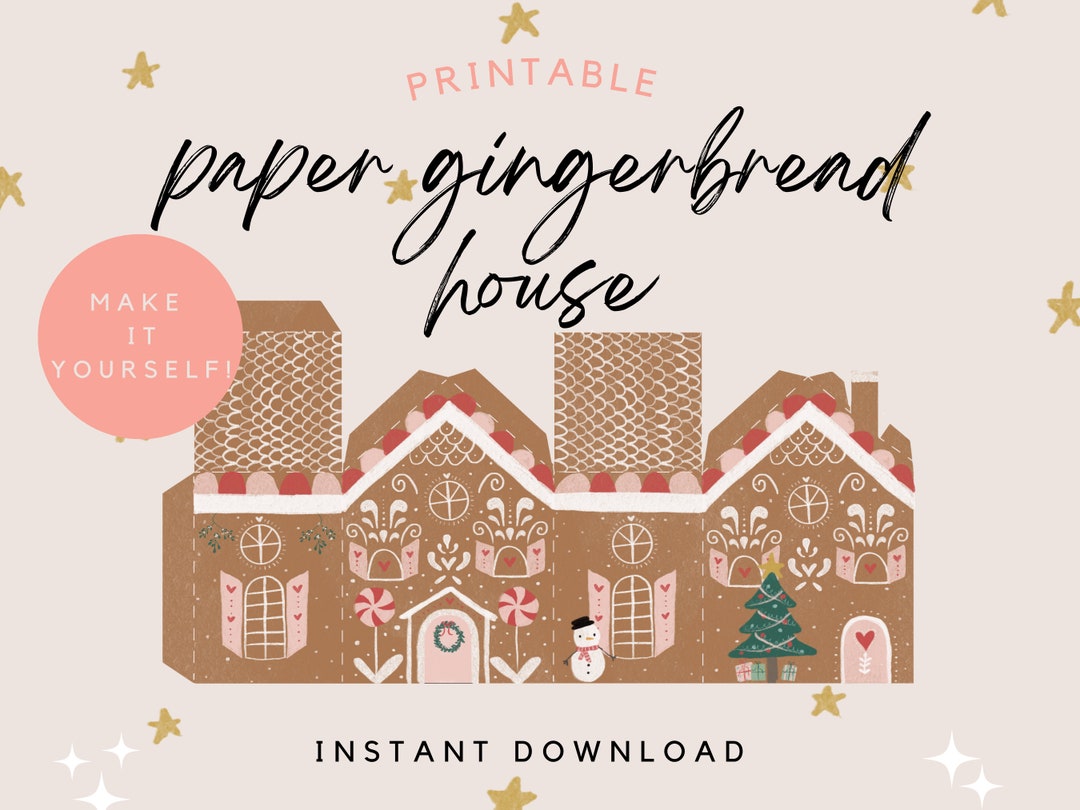 Gingerbread House Printable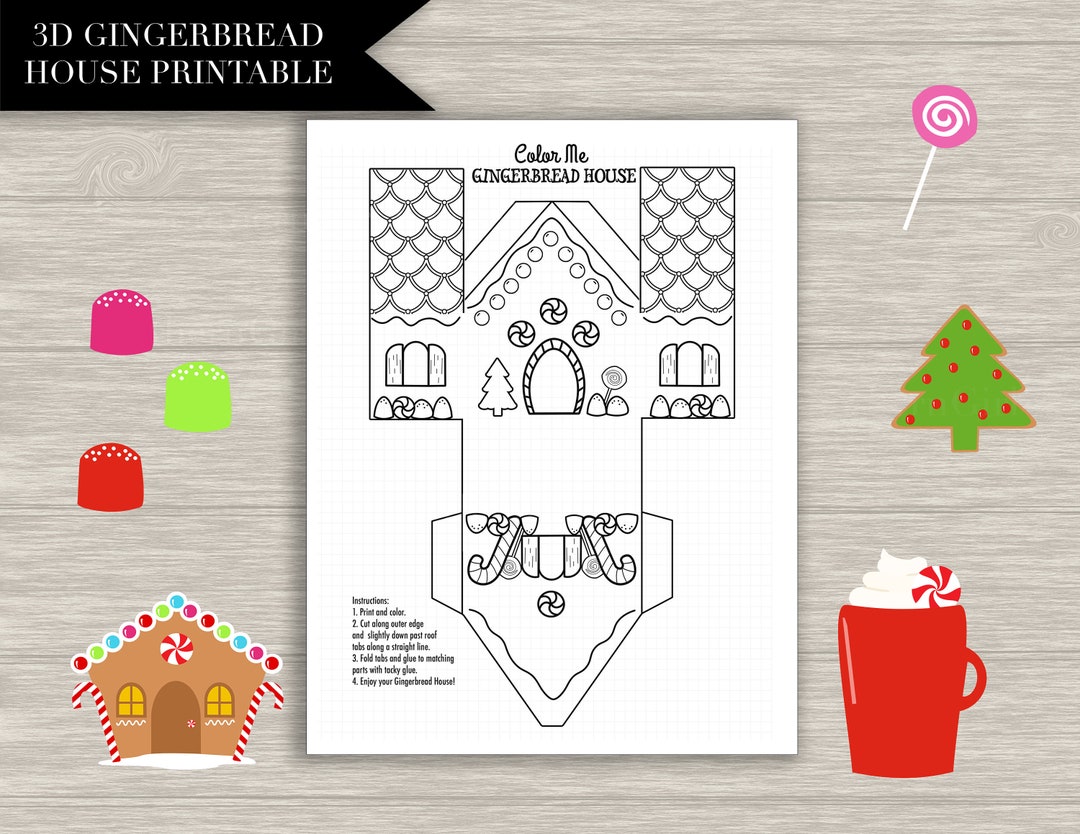 Gingerbread House Printable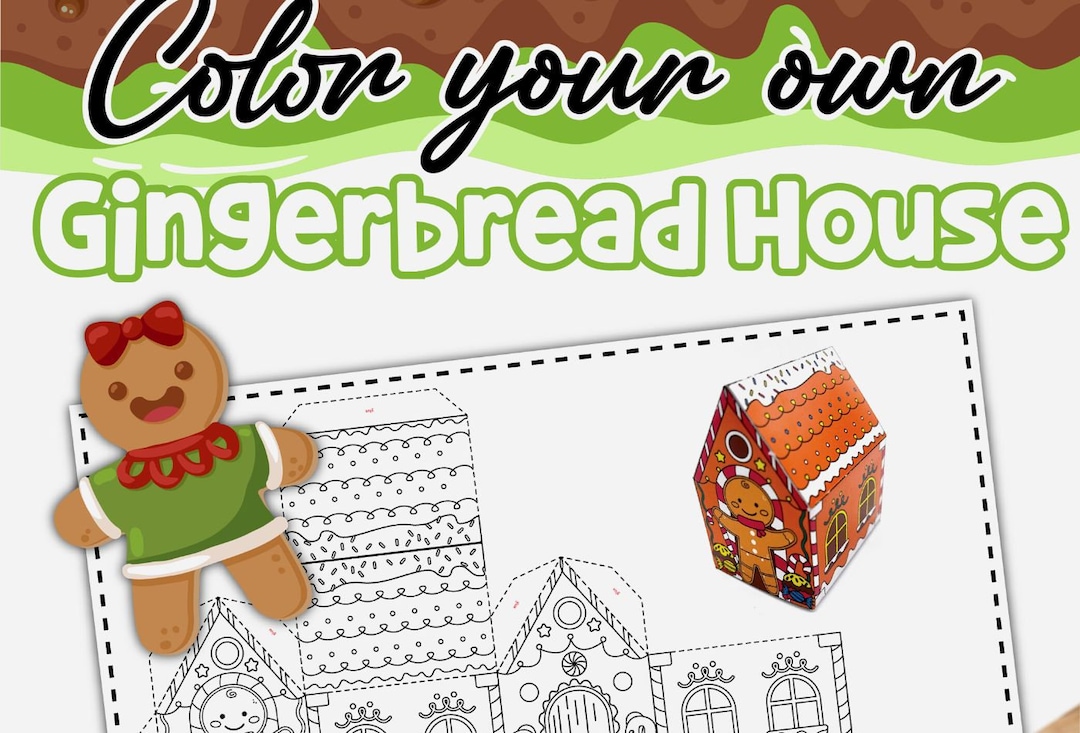 3D Gingerbread House Coloring Activity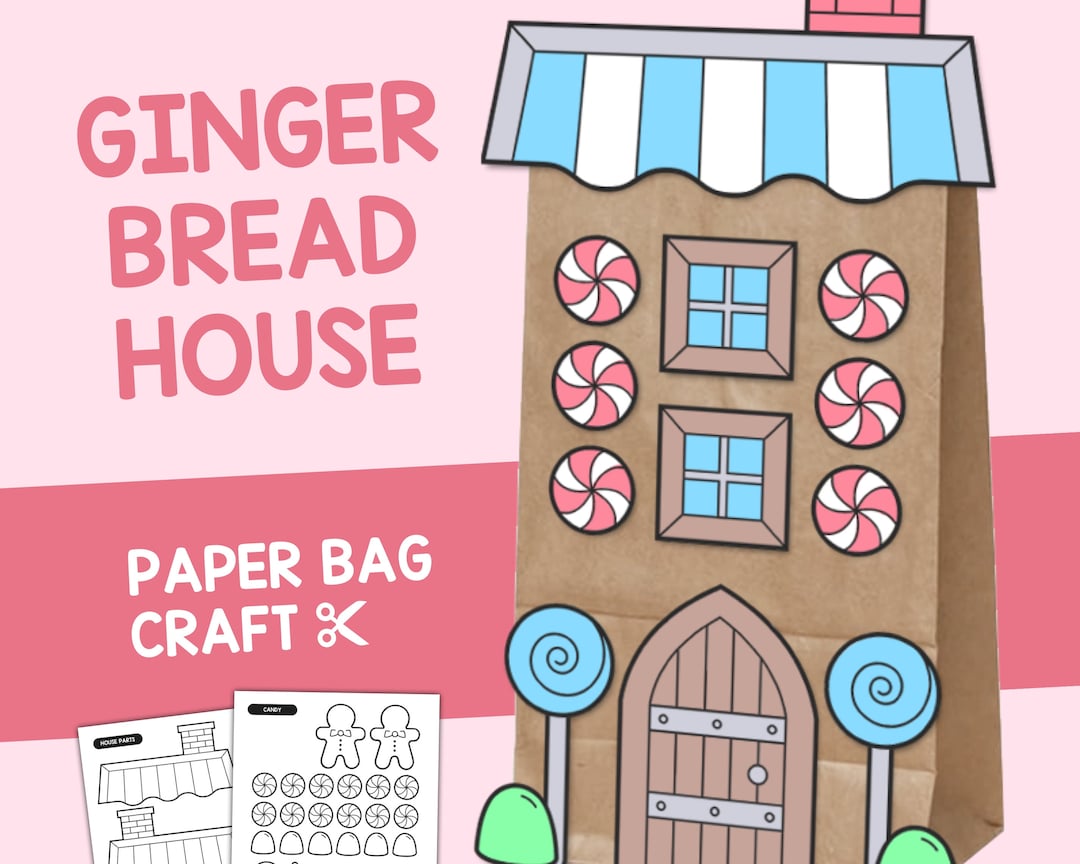 Gingerbread House Printable
Flat Lay Gingerbread Houses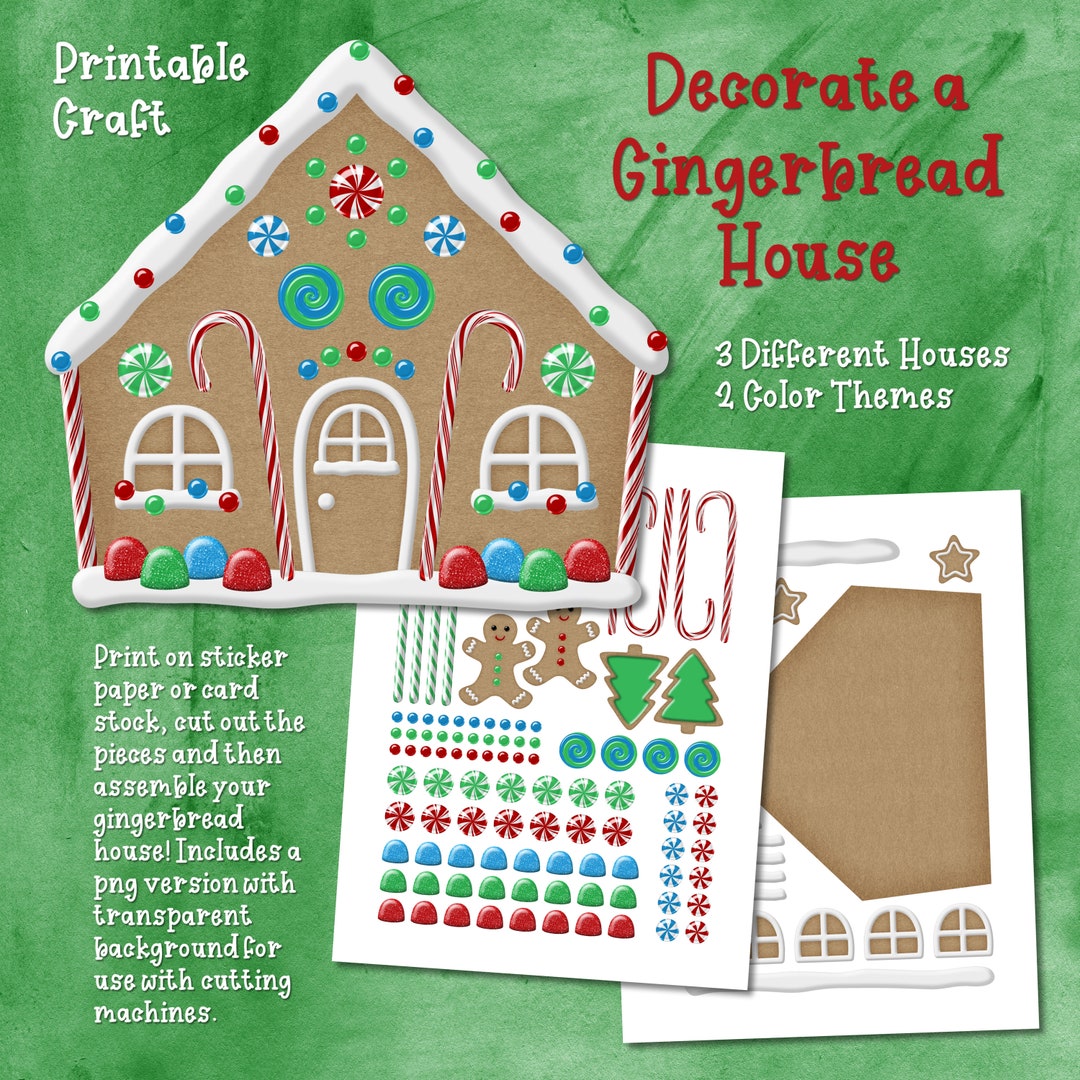 Gingerbread House Printable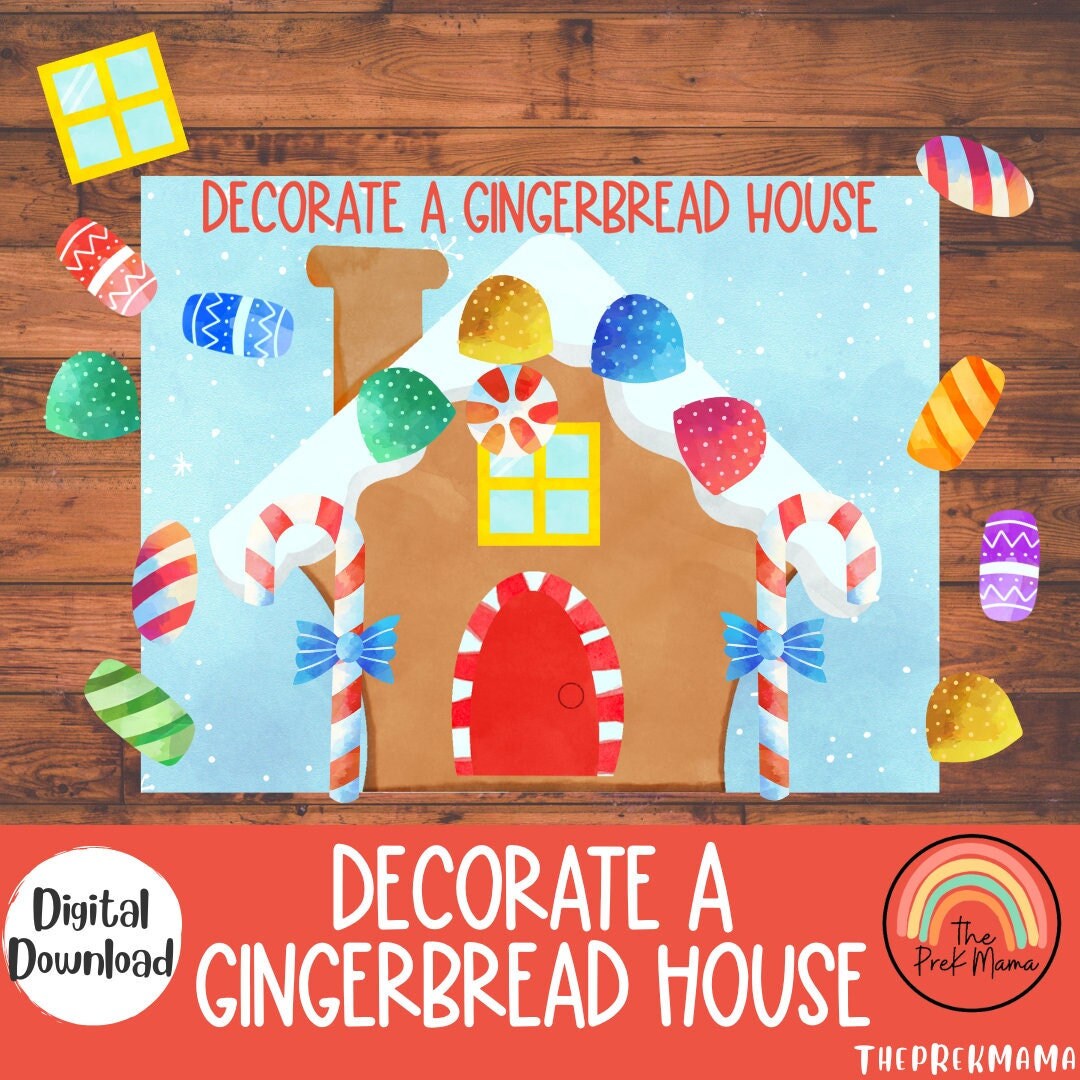 Gingerbread House Printable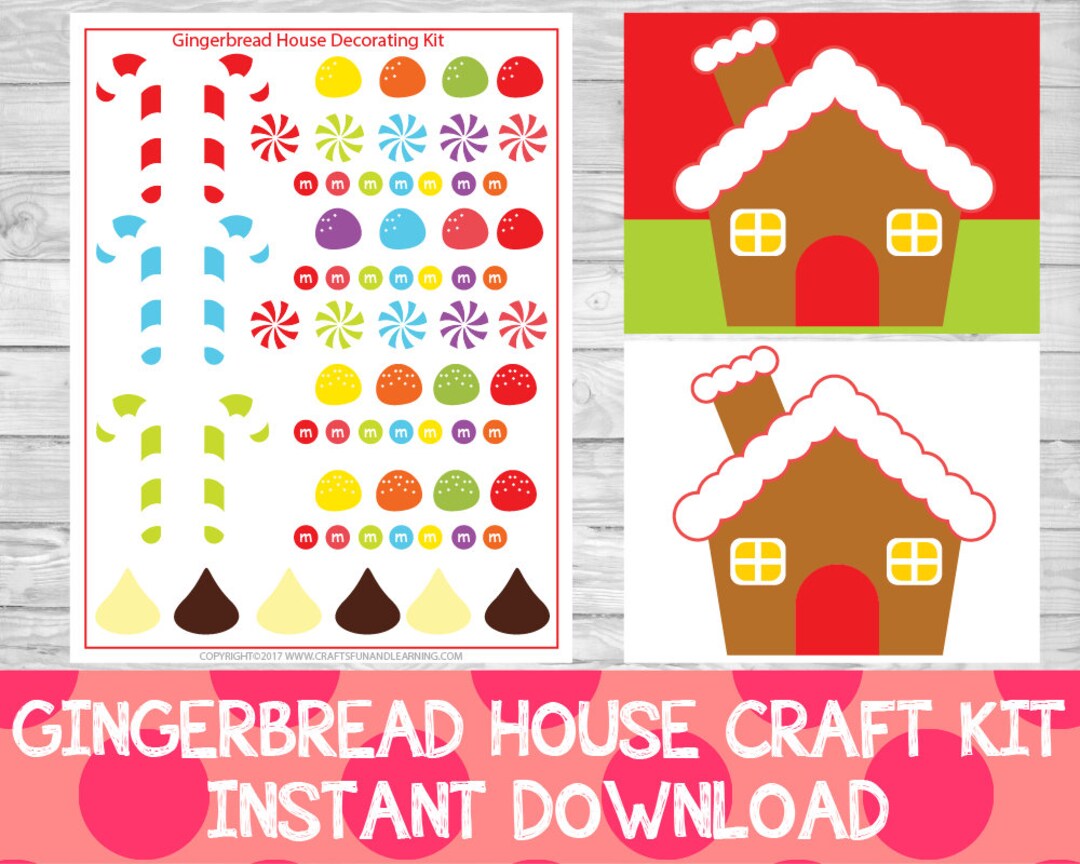 Gingerbread House Printable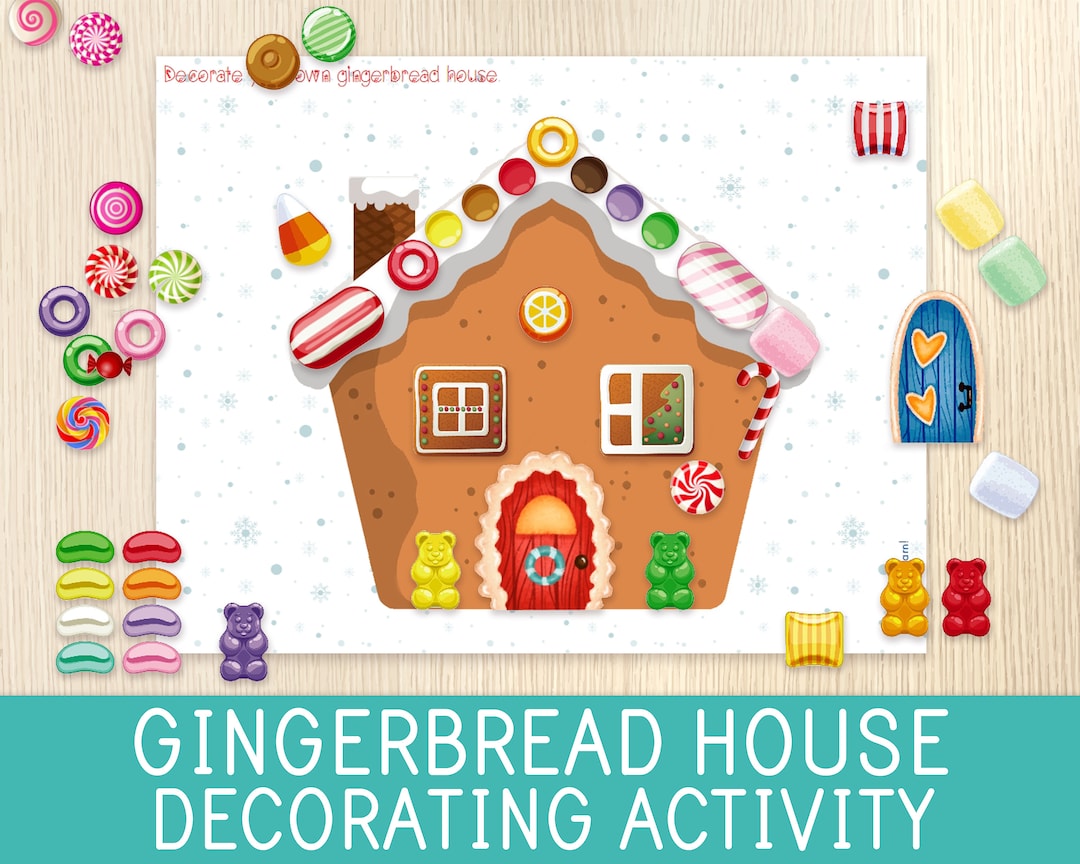 Gingerbread House Printable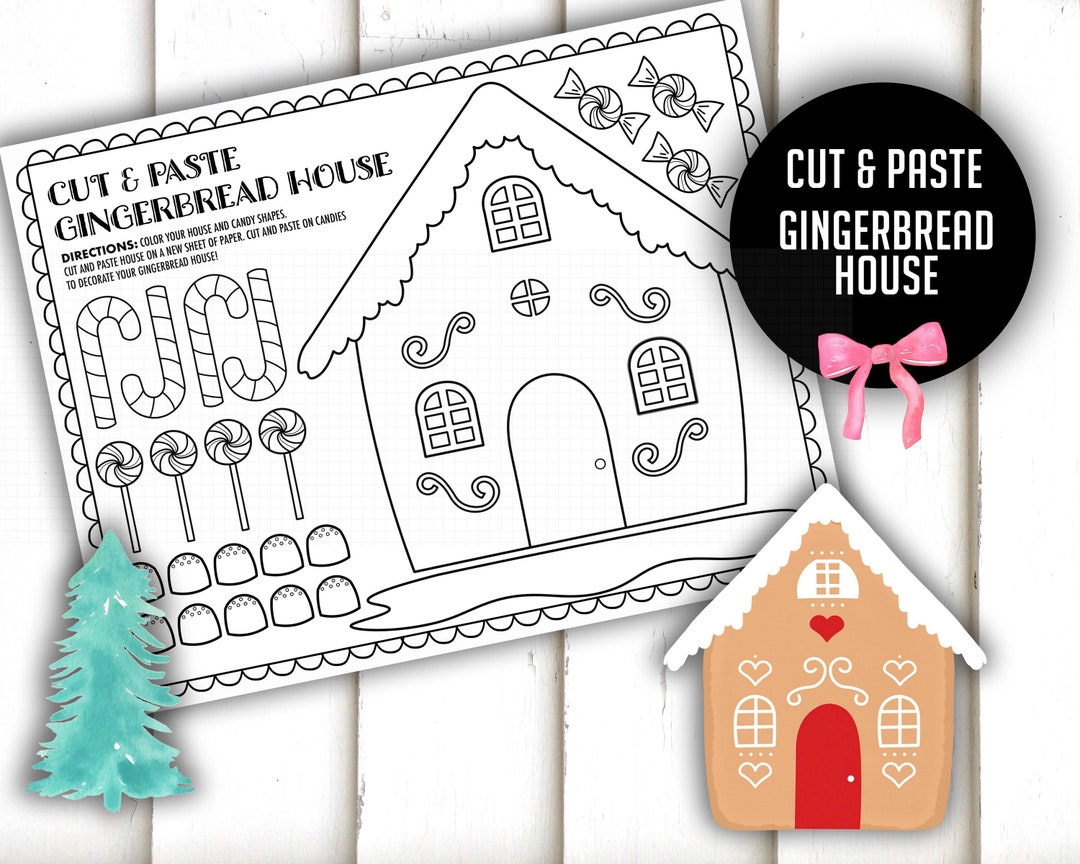 Gingerbread House Printable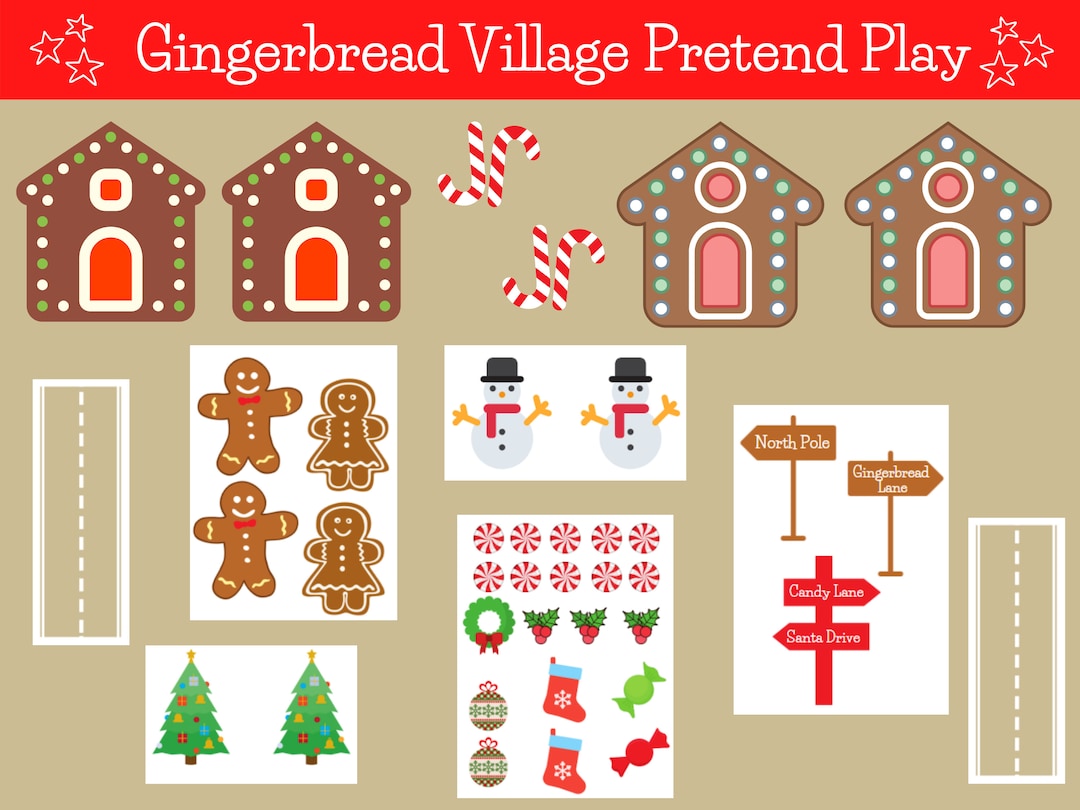 Gingerbread House Printable