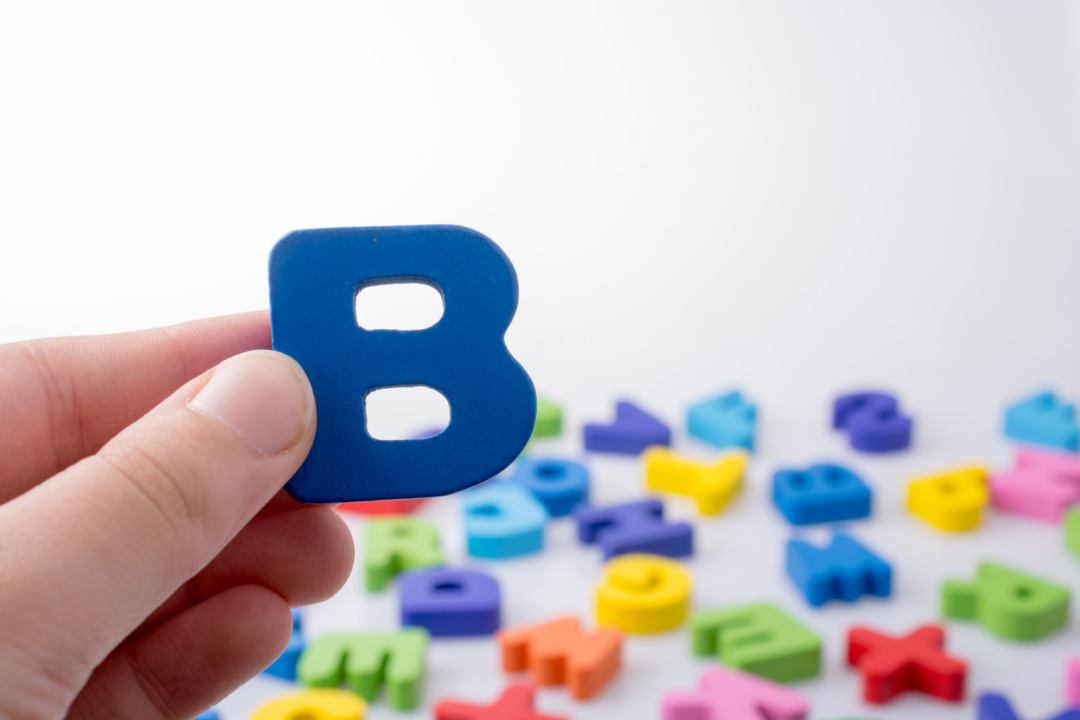 As a mom, one of the most important things you can do is help your child learn their ABCs. There are so many fun and engaging activities you can do to help them with this important task!
In this blog post, we'll share some letter B activities that your child is sure to love. Get ready to have some alphabet fun! Scroll to the bottom to find printable letter b activities!
There are a lot of different ways that kids can learn the letter b. Here are some activities that can help them out:
Try tracing the letter b with your finger. This can help kids understand the shape of the letter.
Say the letter b out loud, and have your child repeat it back to you. This will help them learn how to say the letter correctly.
Write the letter b in sand, or shaving cream on a mirror. This can help kids see how the letter is formed.
Look for things that start with the letter b around your house or neighborhood. This can help kids identify objects that begin with this letter sound.
Play letter b games on the computer or tablet. There are many educational games out there that can help kids learn while they're having fun.
Find books that have the letter b in them, and read them aloud to your child. This can help them associate the letter with its sound.
Print the following Letter B Activities below for more letter b learning.
With a little bit of practice, your child will be a letter b expert in no time!
Letter B Activities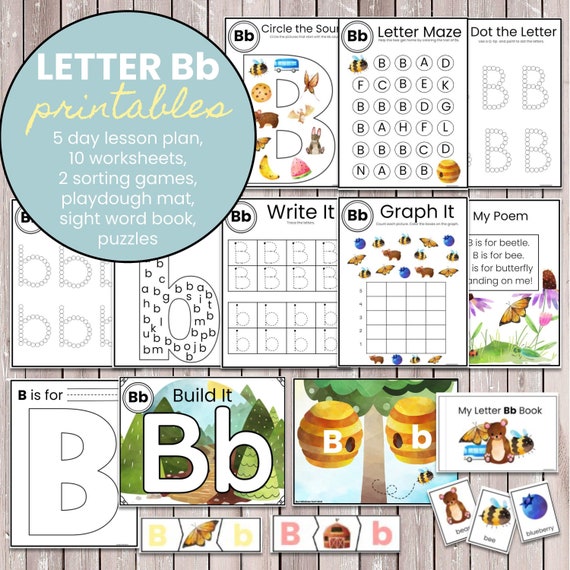 Preschool Homeschool Printables Letter B Curriculum Lesson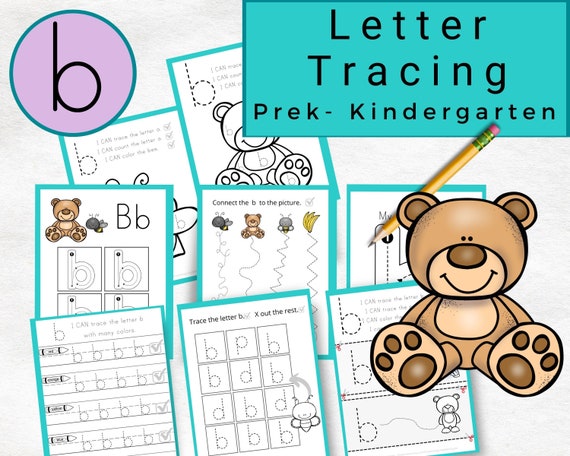 Kindergarten Handwriting Practice – Tracing Lowercase Letters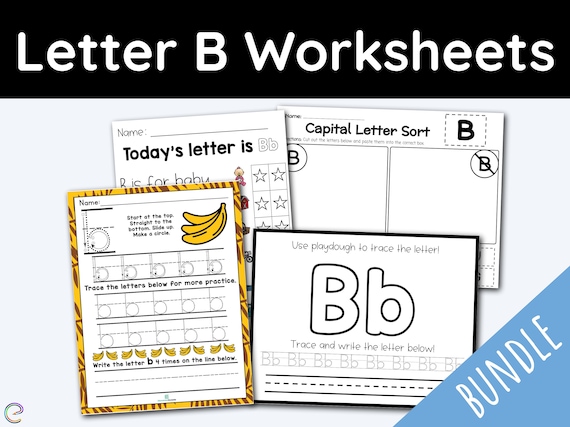 42 Letter B Alphabet Worksheets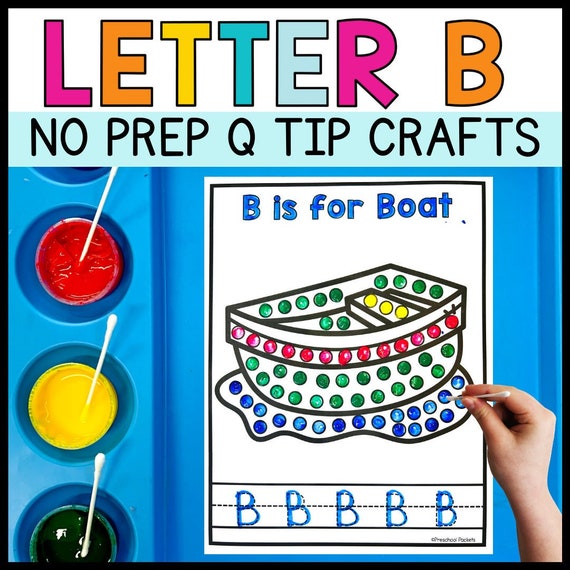 Letter B Q Tip Painting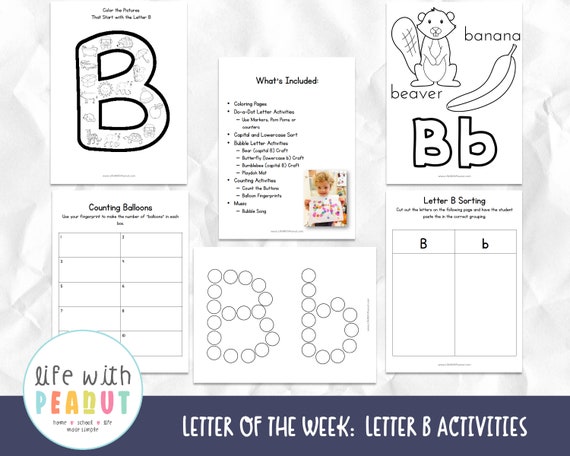 Letter B Activities Letter of the Week Recognition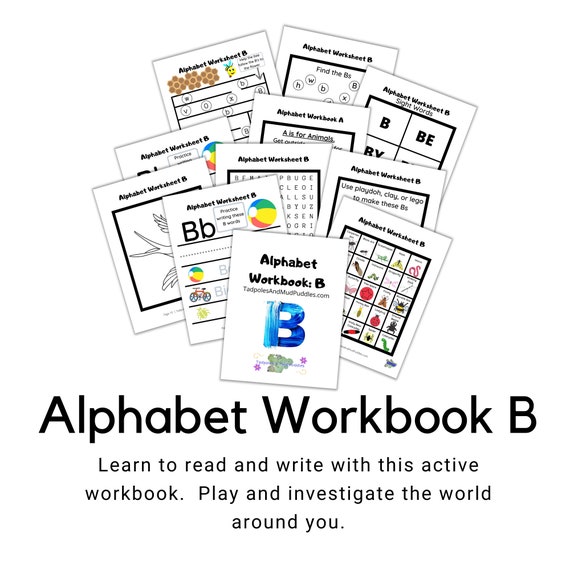 Alphabet Workbook Letter B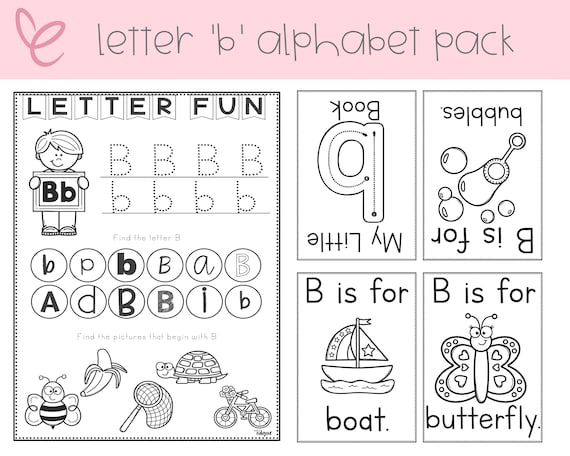 Printable Letter B Alphabet Pack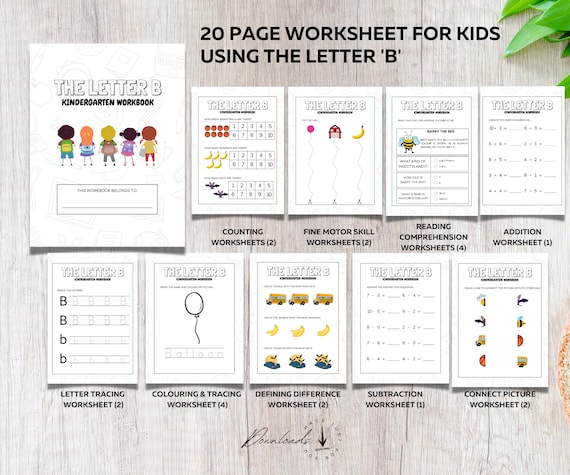 The Letter B – 21 Page Printable Workbook for Kids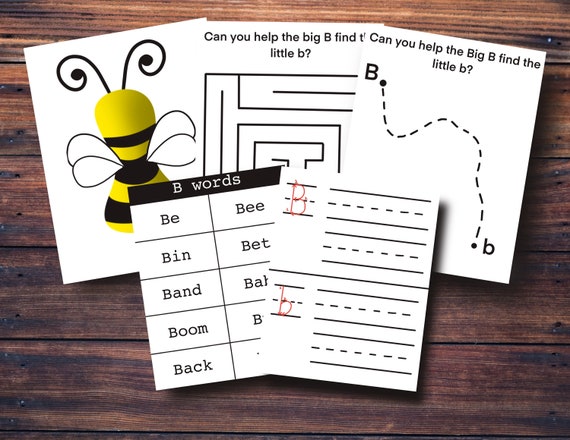 The Letter B Early Learning Bundle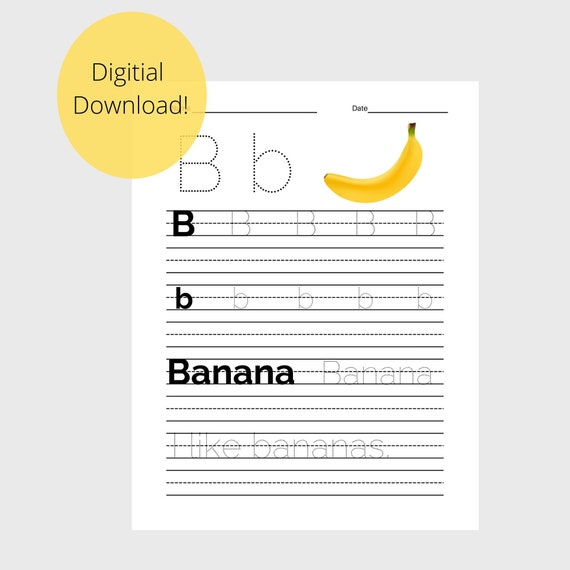 Letter B Handwriting Page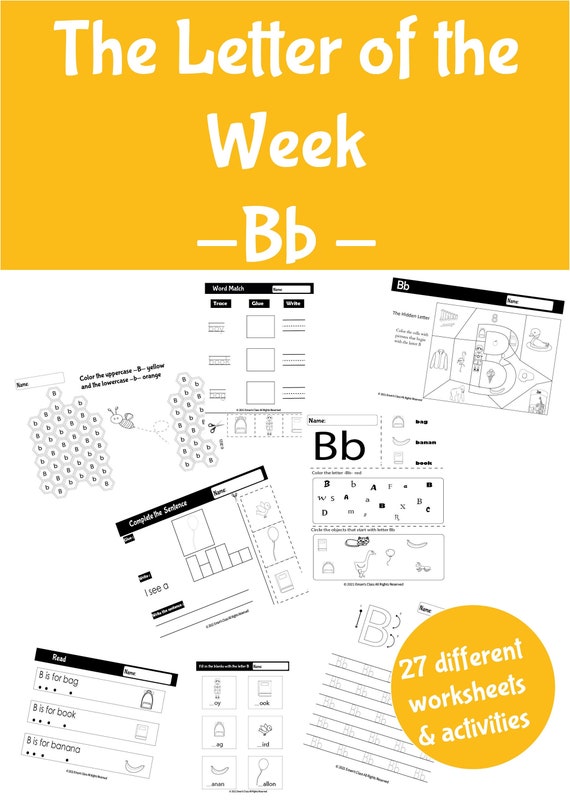 The Letter of the Week B