Are you looking for q tip templates? Print these Q Tip Painting Templates for your toddler or preschooler to paint and display!
Templates below include the following sets: Spring 1, Spring 2, Sea Animals, Transportation, Summer, Back to School, Farm Animals, Easter, St. Patrick's Day, Valentine's Day, and Building Blocks!
Supplies needed:
Get ALL templates in ONE place – here's how:
When you sign up for my email list, you'll get access to ALL of these FREE Q Tip Painting templates below in one place!
At the bottom of this list, you'll find more Q-tip painting ideas from Etsy!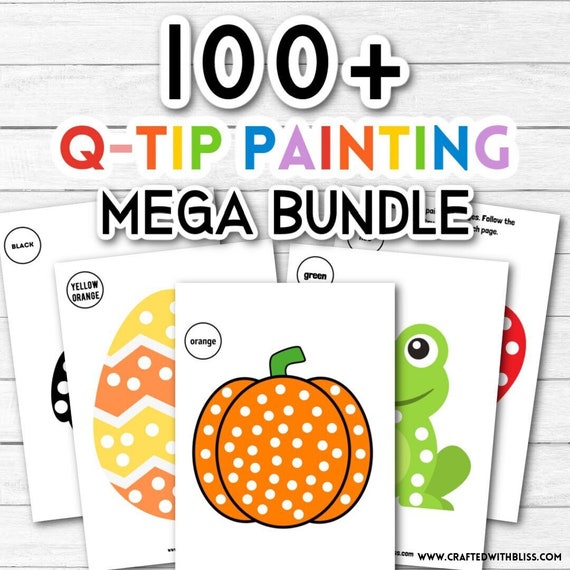 100 Pages Q-tip Painting Mega Bundle
Q Tip Painting Templates
Spring Q Tip Painting Templates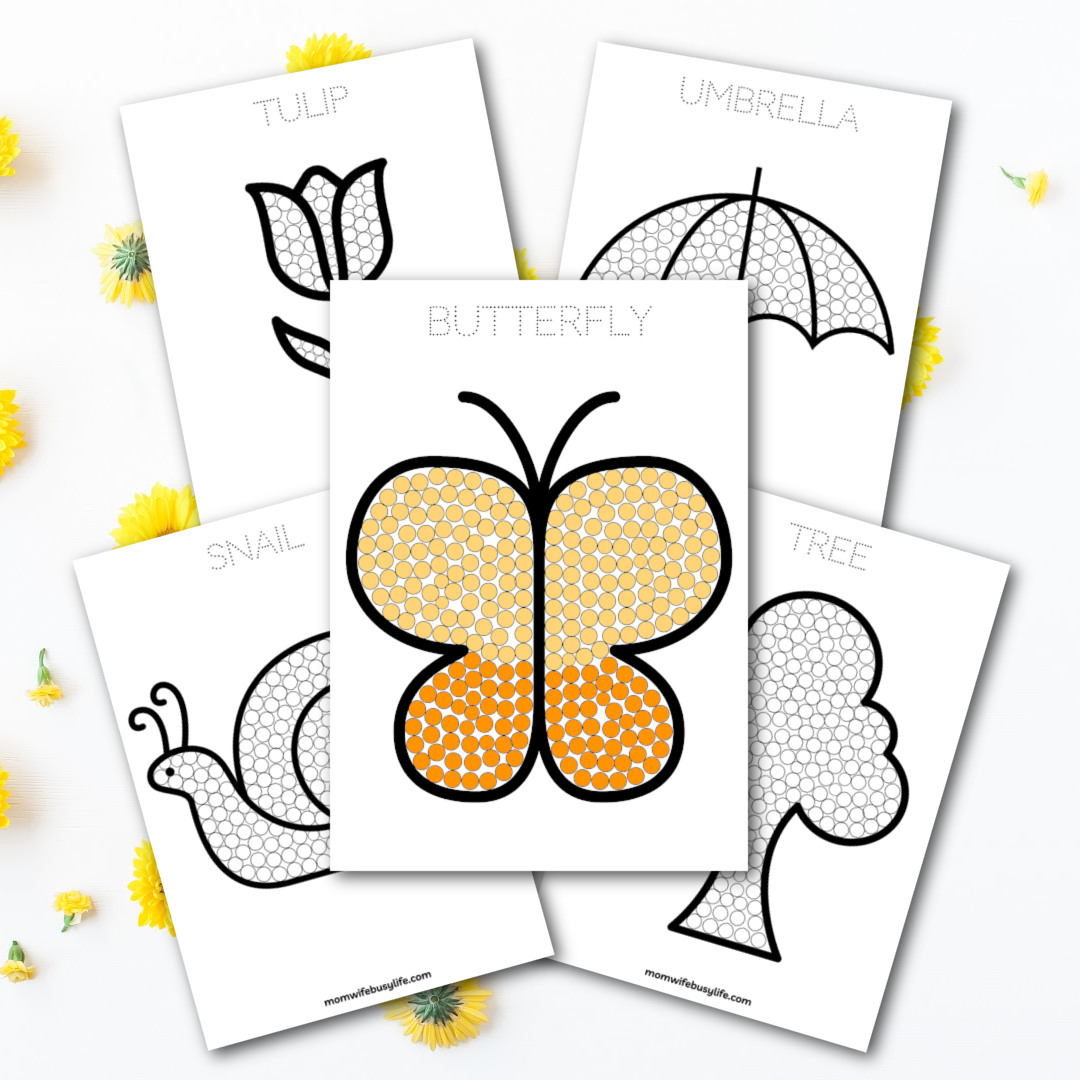 Spring Q Tip Painting Templates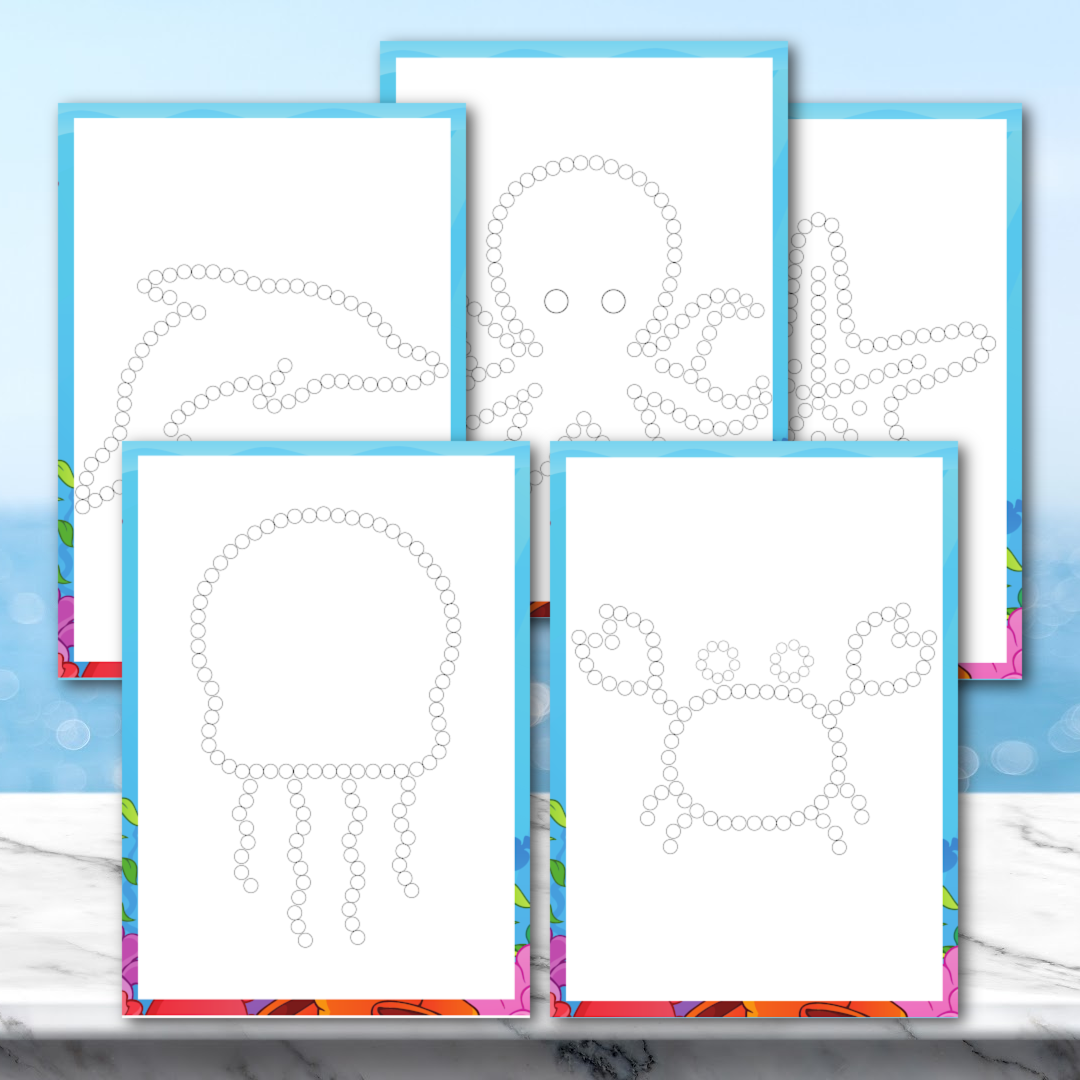 Sea Animals Q Tip Painting Templates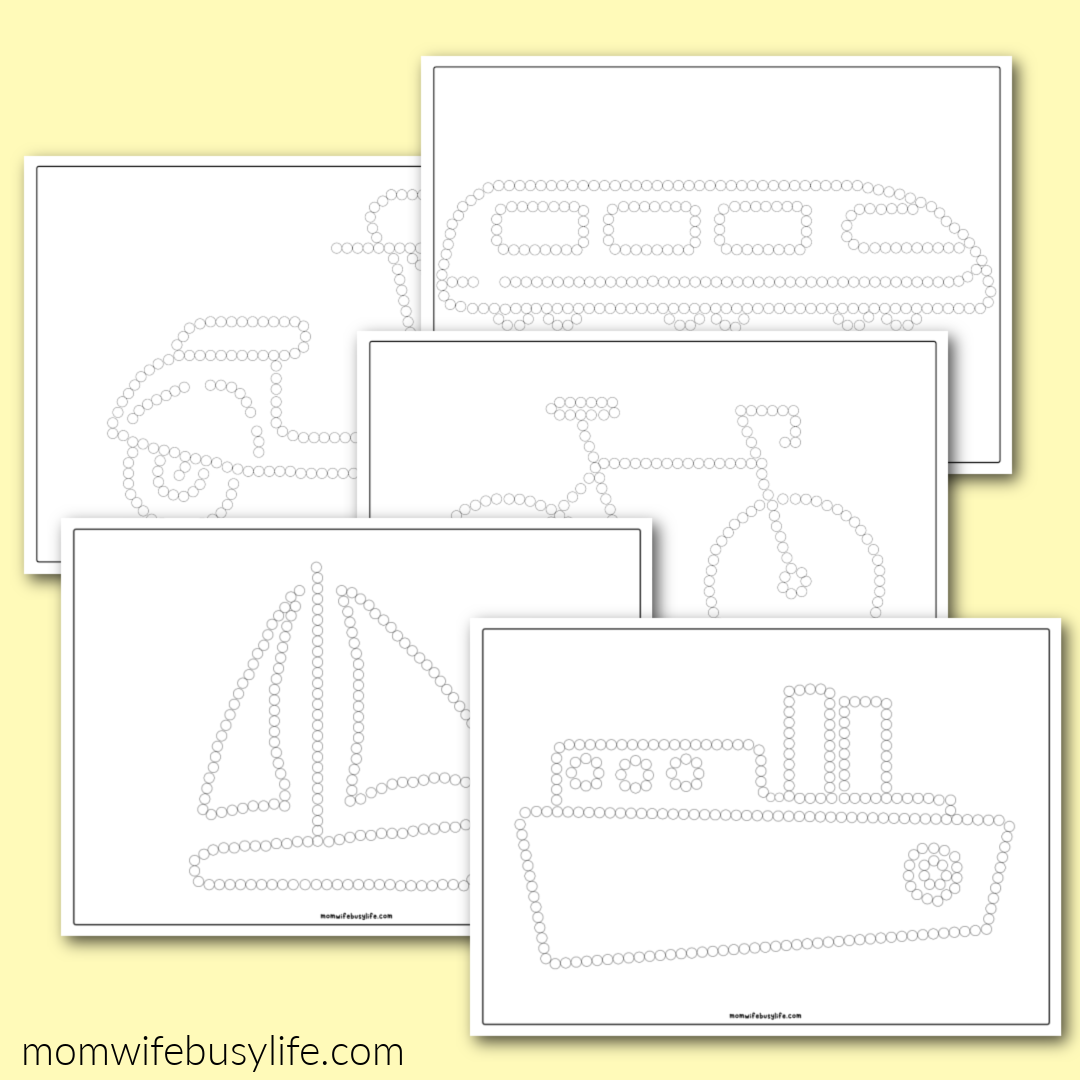 Transportation Q Tip Painting Templates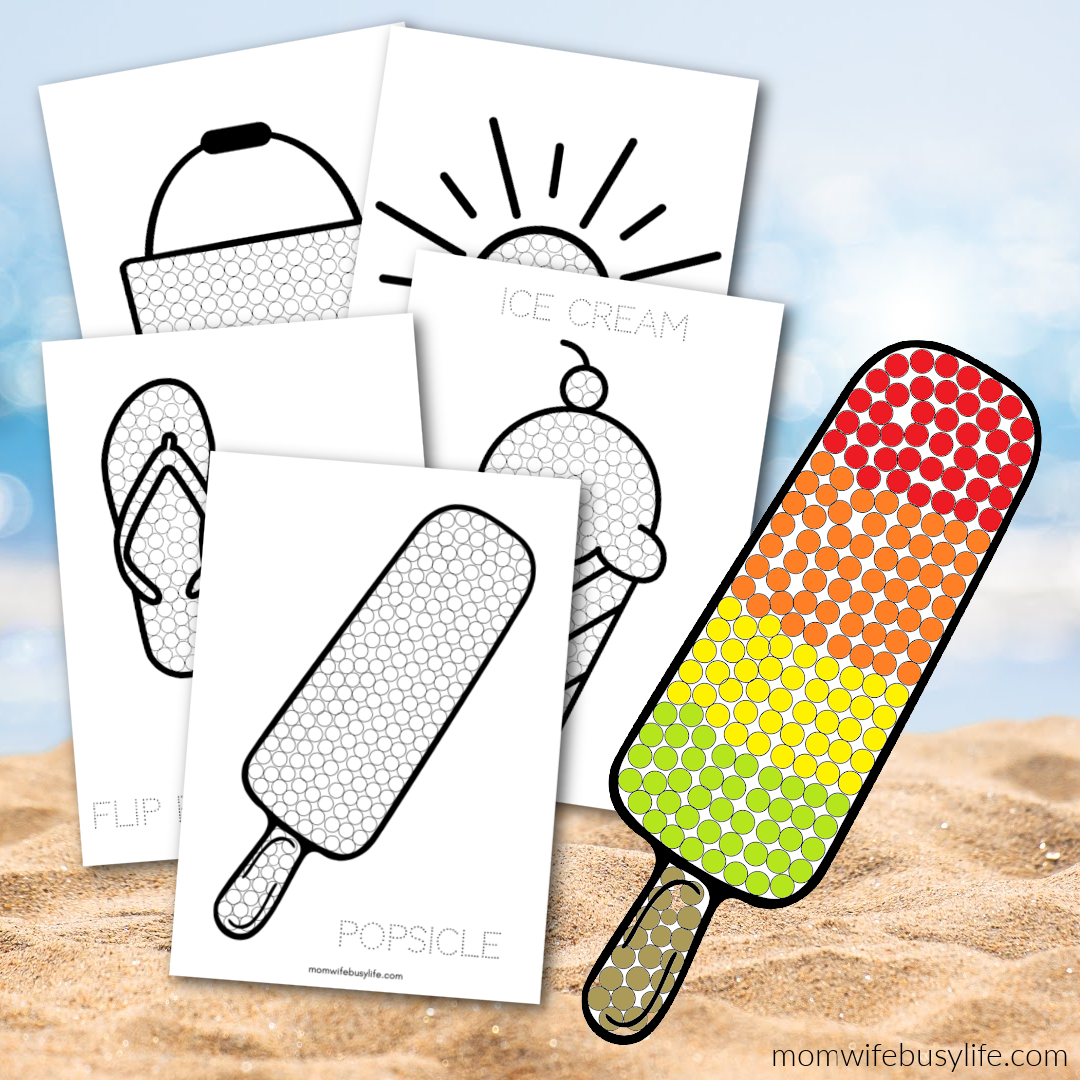 Summer Q Tip Painting Templates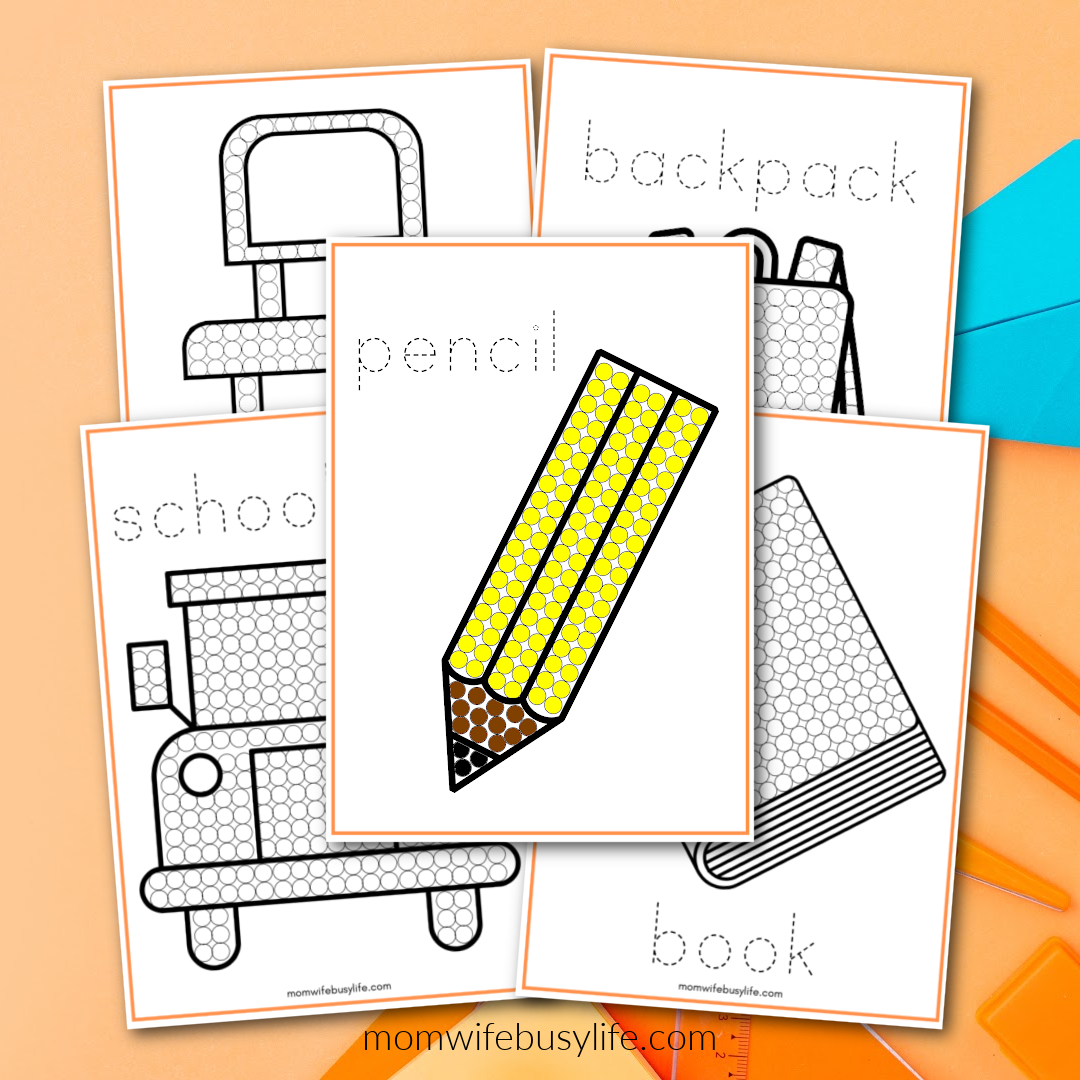 Back to School Q Tip Painting Templates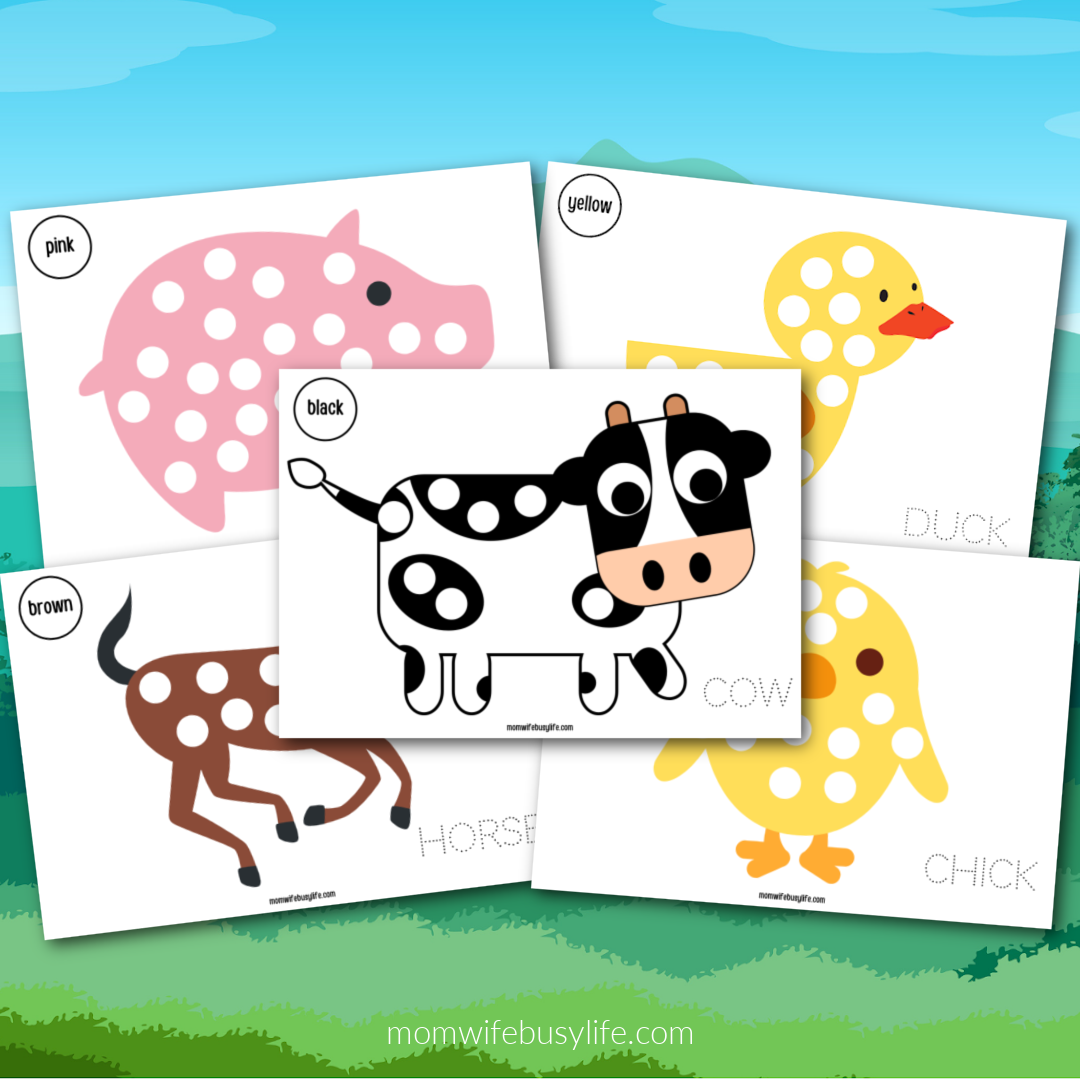 Farm Animal Q Tip Painting Templates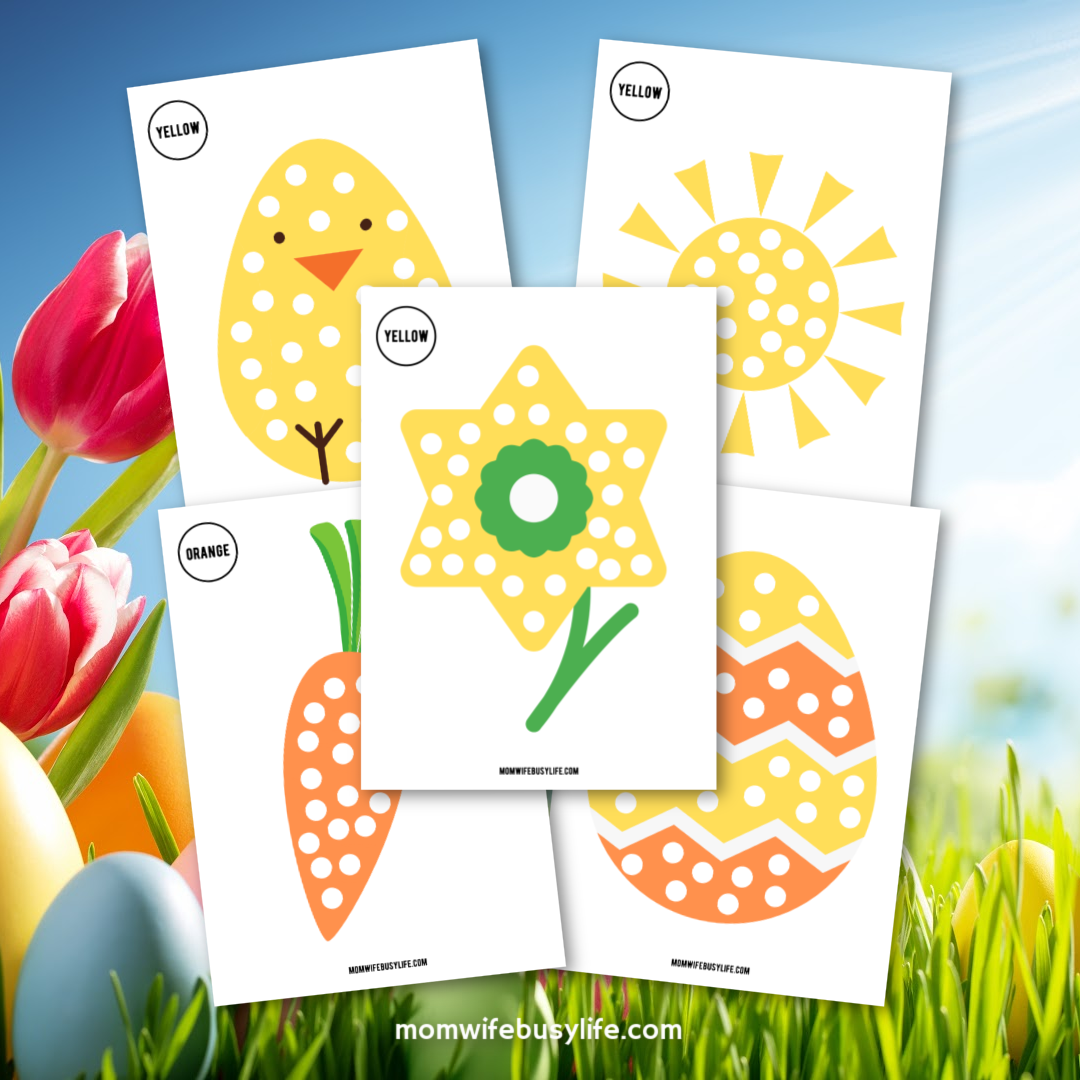 Easter Q Tip Painting Templates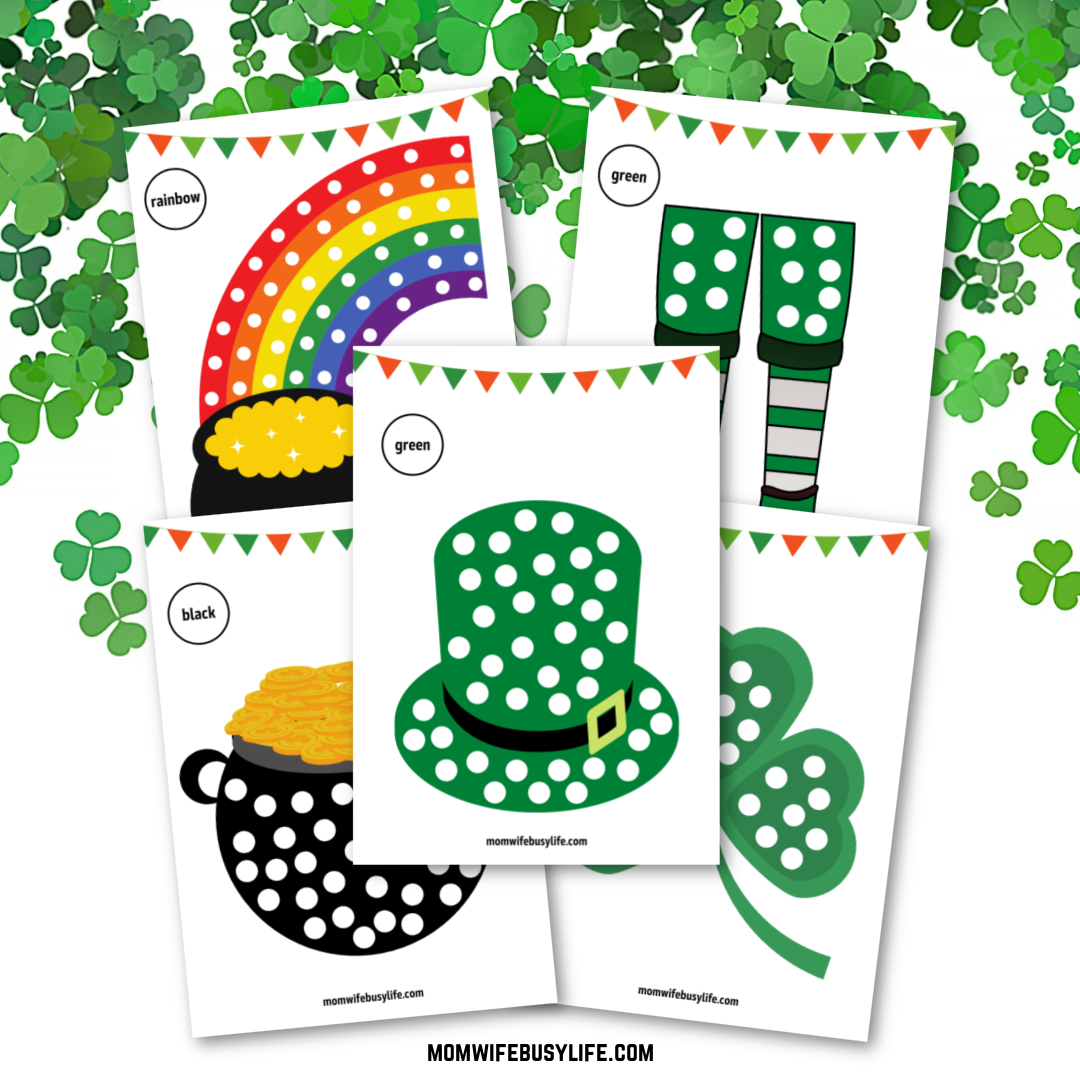 St. Patrick's Day Q Tip Painting Templates
Valentine's Day Q Tip Painting Templates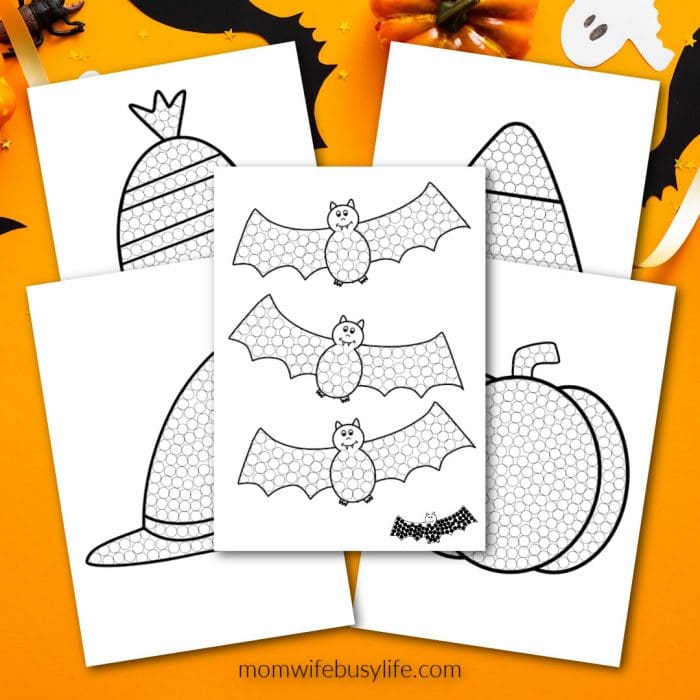 Halloween Q Tip Painting Templates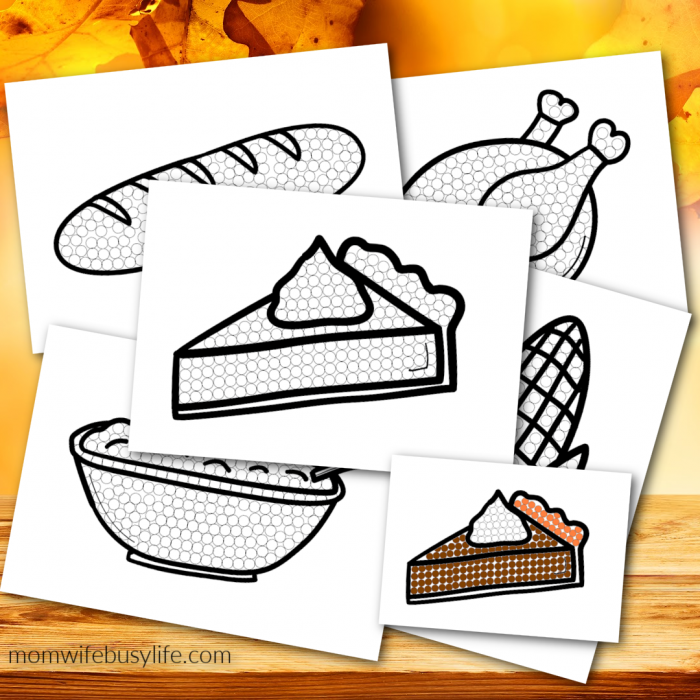 Thanksgiving Q Tip Painting Templates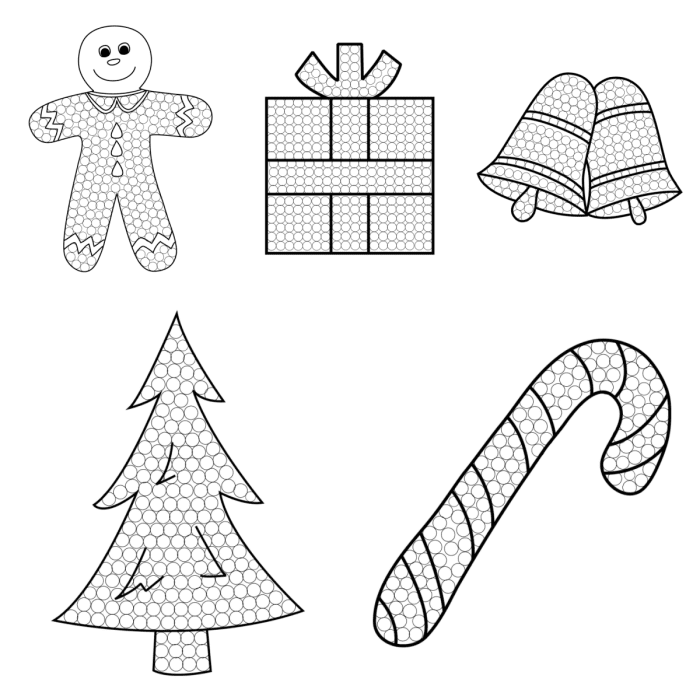 Christmas Q Tip Painting Templates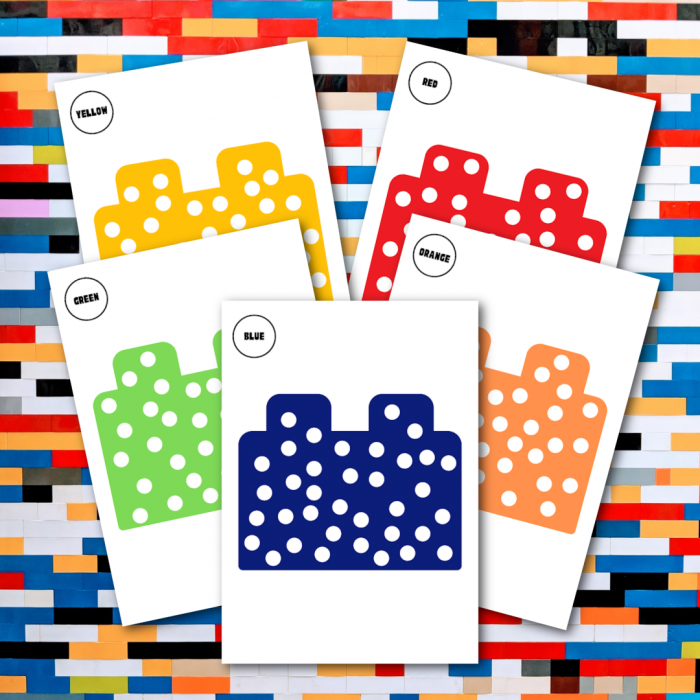 Building Blocks Q Tip Painting Templates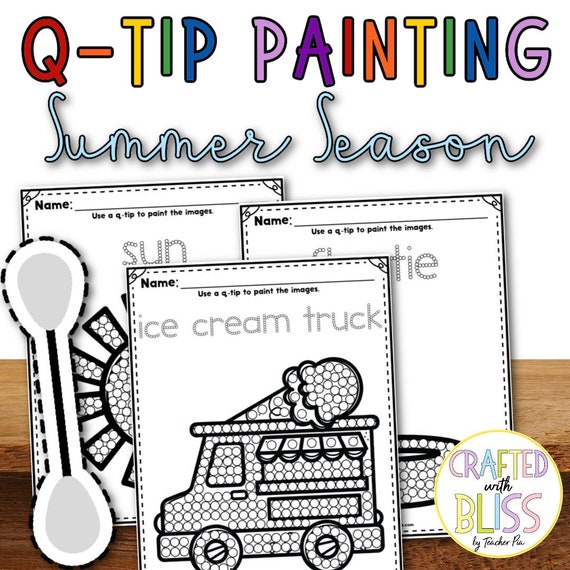 Summer Season Q-tip Painting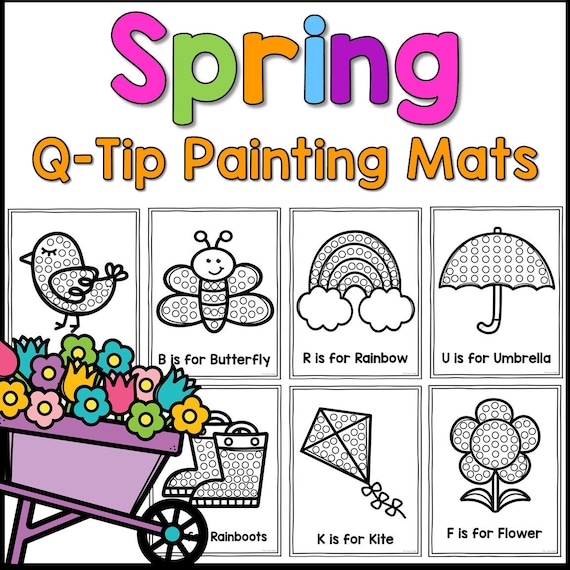 Spring Q-Tip Painting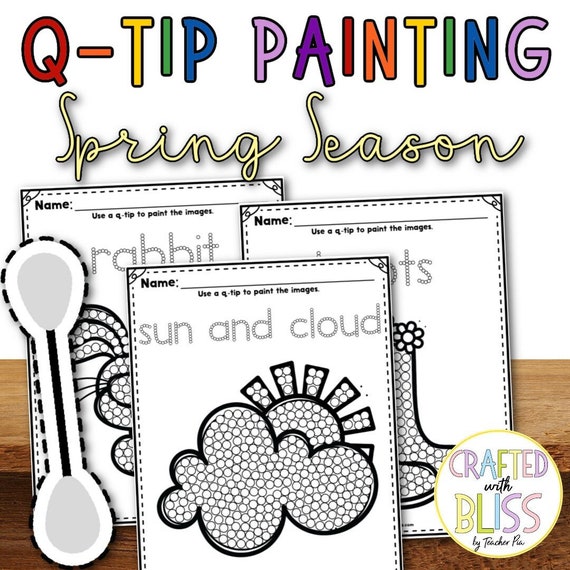 Q-tip Painting Spring Season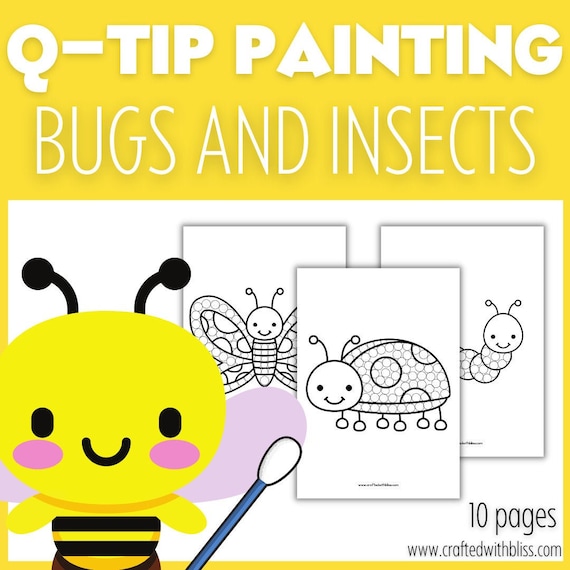 Bugs and Insects Q-tip Painting for Kids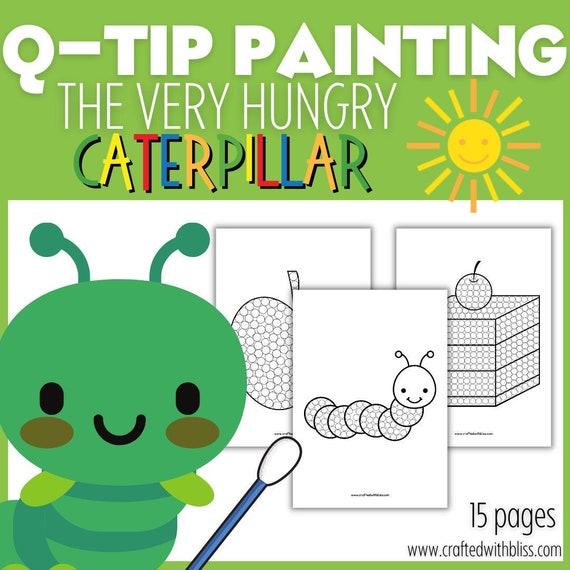 The Very Hungry Caterpillar Q-Tip Painting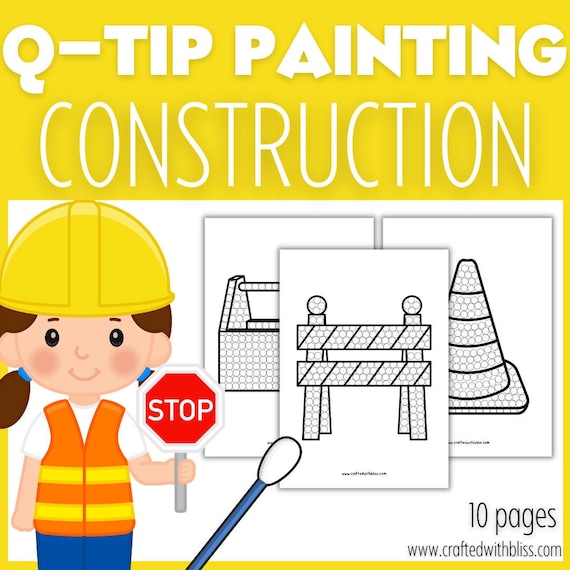 Construction Q-TIP Painting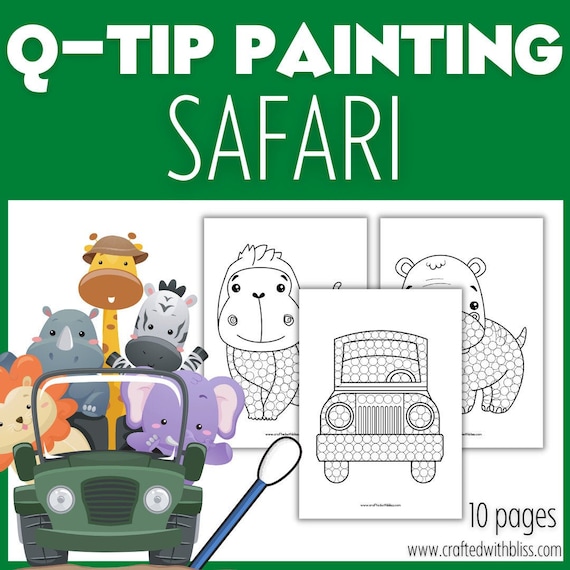 Safari Q-tip Painting for Kids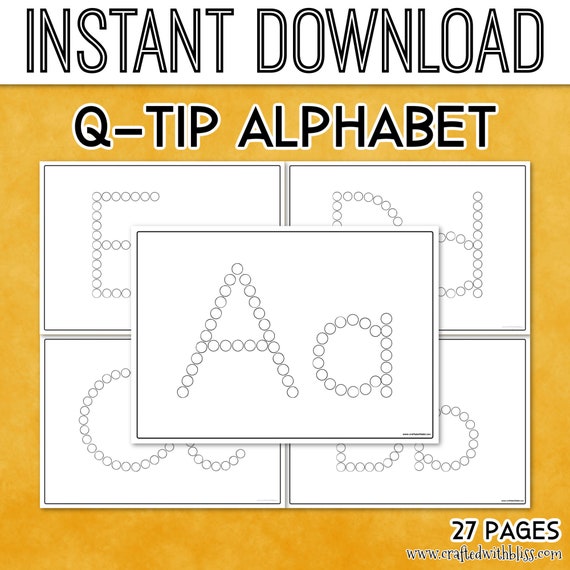 Q-tip Alphabet Painting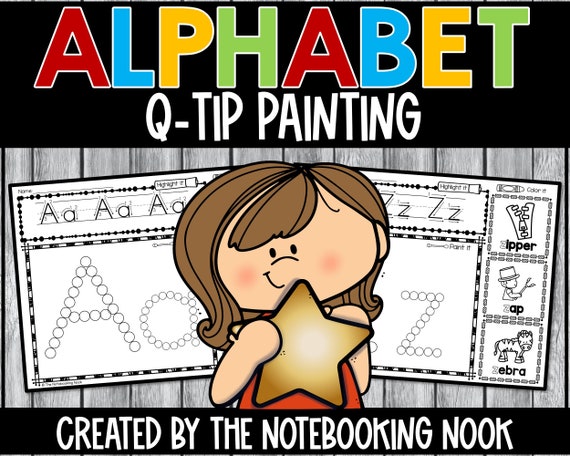 Alphabet Q-tip Painting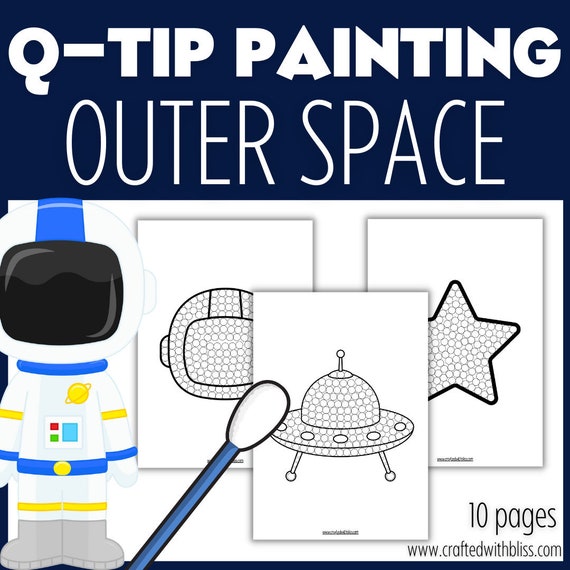 Outer Space Q-Tip Painting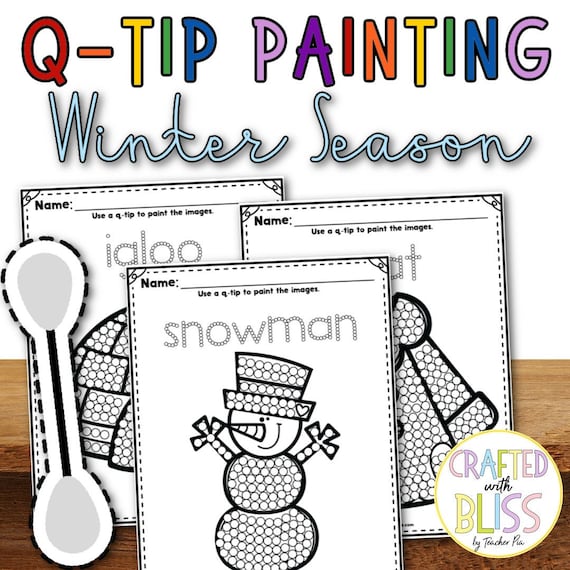 Q-Tip Painting Winter Season