Print this FREE 7-page Back to School Q Tip Painting set to enjoy this back to school season with the kids! This set includes a variety of school themed sheets to paint.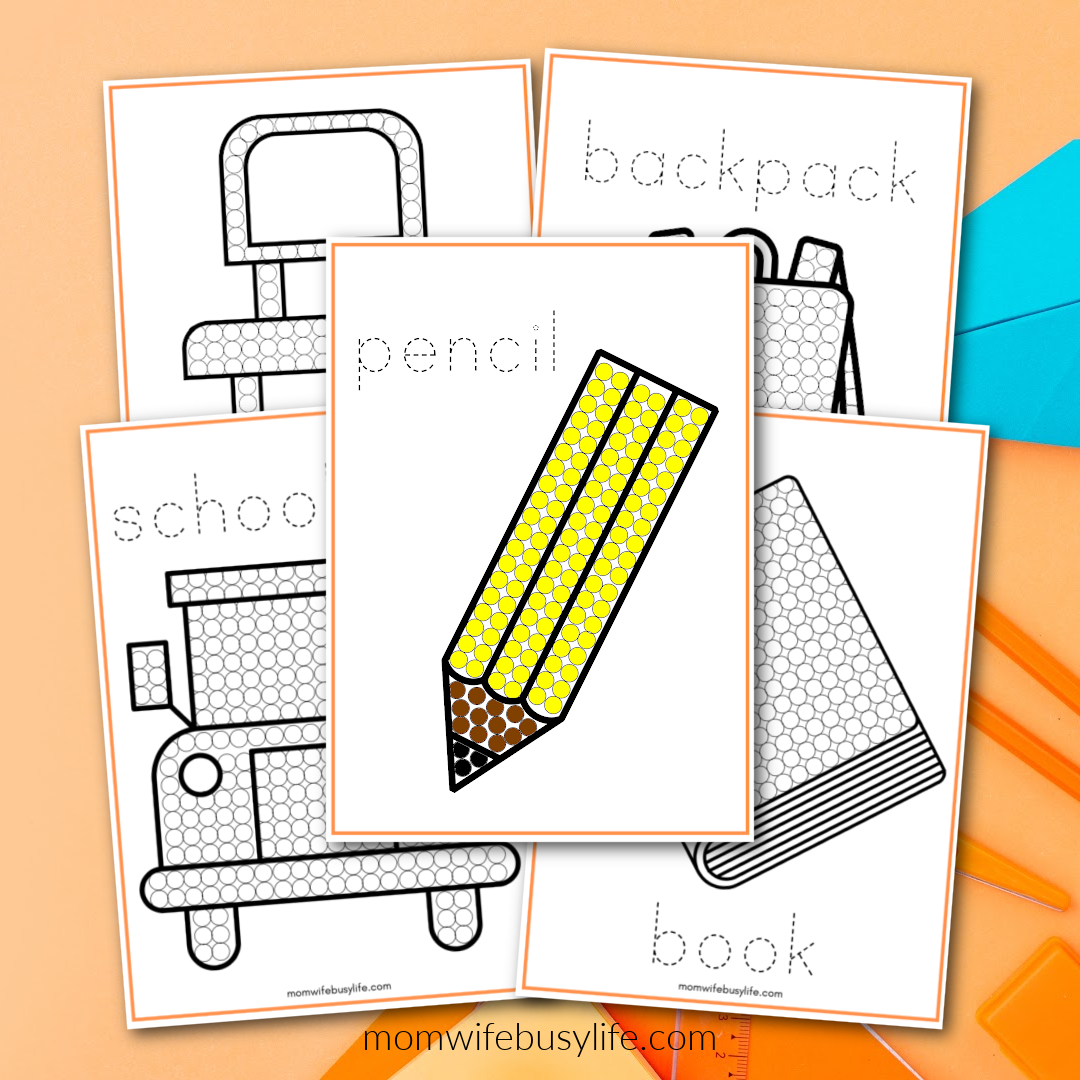 A school year is right around the corner and you know what that means, back to school shopping!
This year we are making it easier for you by providing FREE Back to School Q Tip Painting Templates.
You will have all of your supplies ready to go before the first day of class and these templates make painting fun for kids too!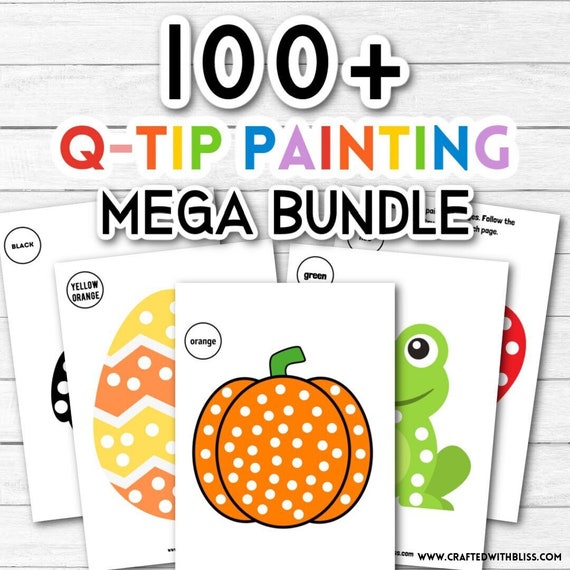 100 Pages Q-tip Painting Mega Bundle
The best part is they can't mess up because they just color on top of our designs.
Download your free templates today and get a head start on this year's back to school shopping with less stress!
Supplies:
Back to School Q Tip Painting
Are you looking for ways to keep your little one entertained this back to school season? Print these free q tip painting templates to complete for the upcoming back to school season to celebrate.
>>> More FREE Q Tip Painting Templates <<<
To complete these printables, you'll need washable paint and q tips! Have your little one fill in each back to school activity with their choice of paint using the q tip as a paint brush!
This seven page printable sheet set include a pencil, eraser, backpack, chair, book, school bus, and chalkboard!
More Back to School Activities: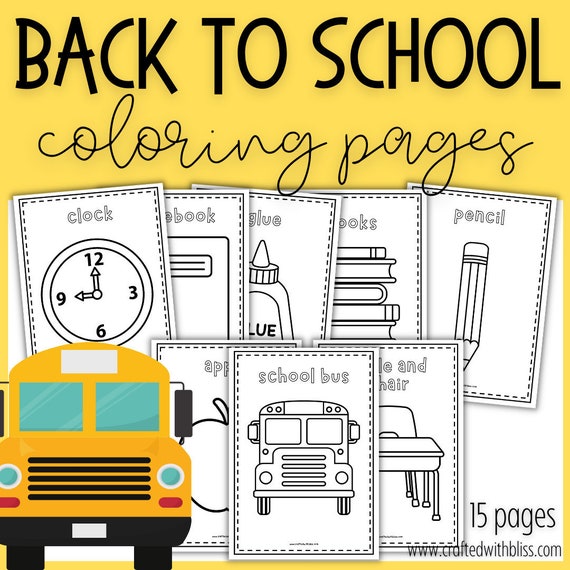 Back To School Coloring Pages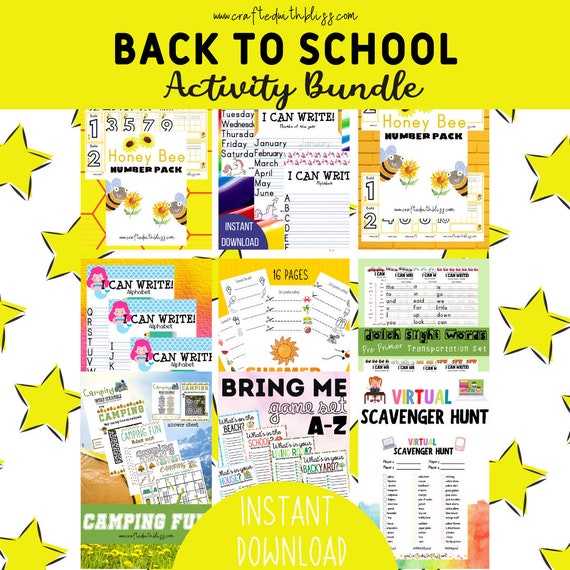 Back To School Activity Bundle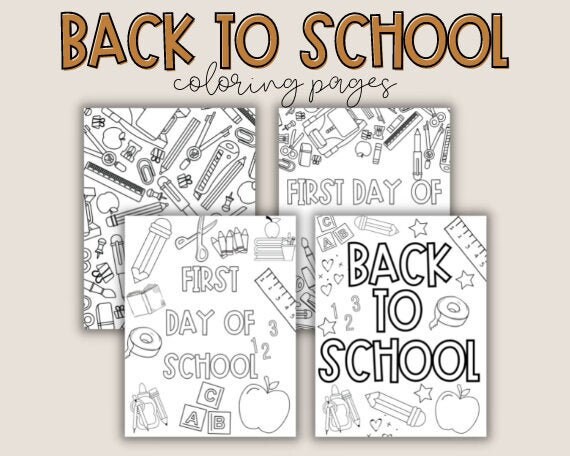 Back to School Coloring Pages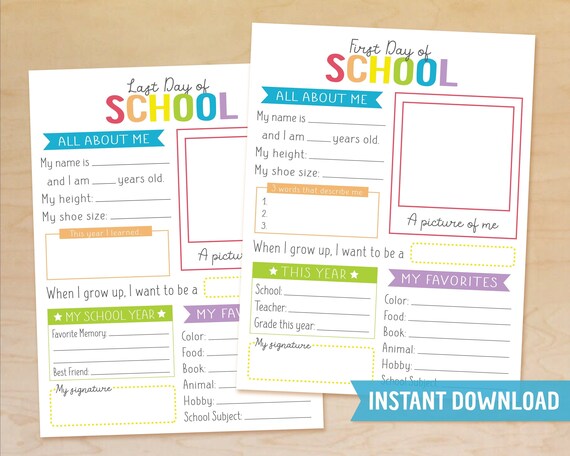 First Day of School Interview Printable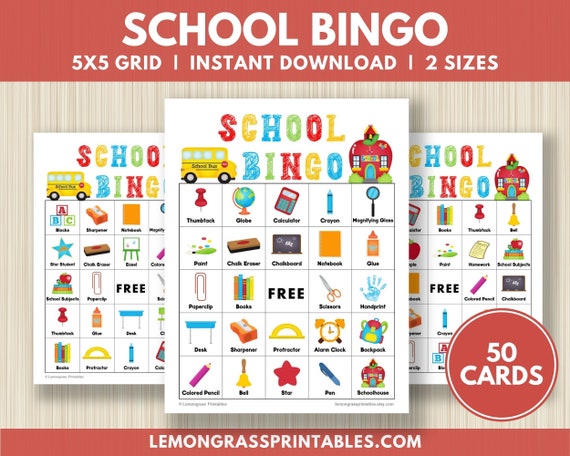 Back to School Bingo Cards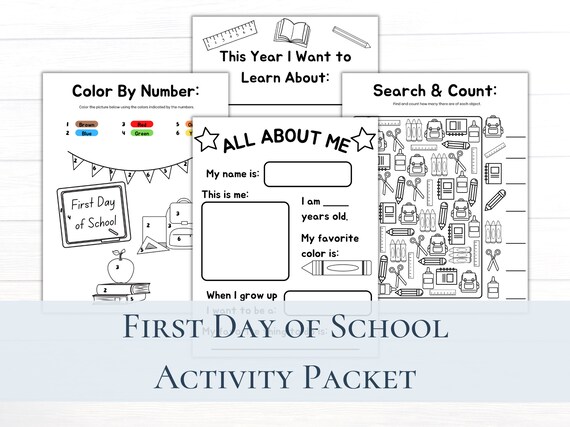 First Day of School Activity Packet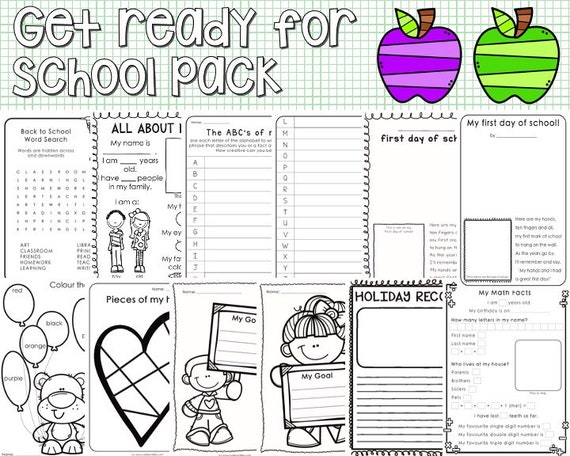 Get Ready for School Pack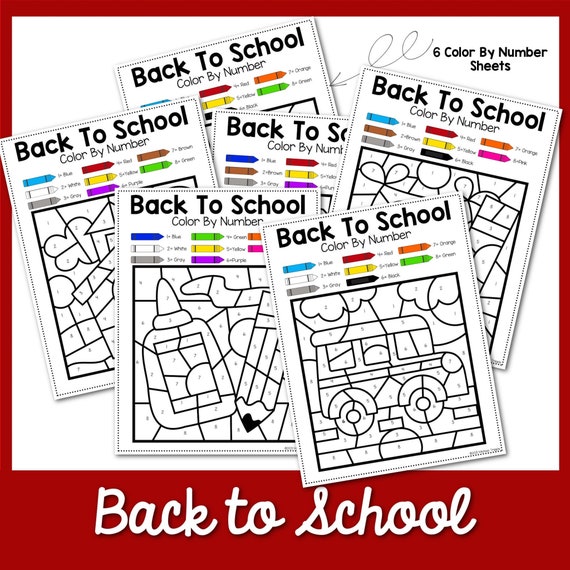 Back to School Activity Color by Number Activity for Kids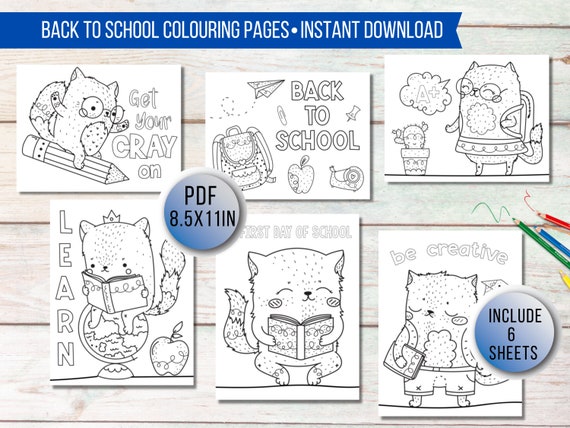 Printable Back to School Coloring Page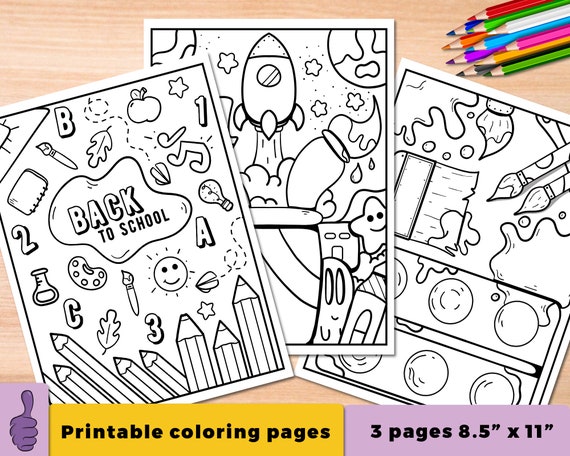 Back To School First Day of School