Roll a Bunny printable game is a fun and interactive way to introduce kids to the world of math and colors!
With this easy-to-play game, your little ones can have hours of creative fun while learning key math skills like counting, adding, and comparing values.
So roll out the dice and get ready to roll a bunny!
Your kids will enjoy every step of the way!
Roll a Bunny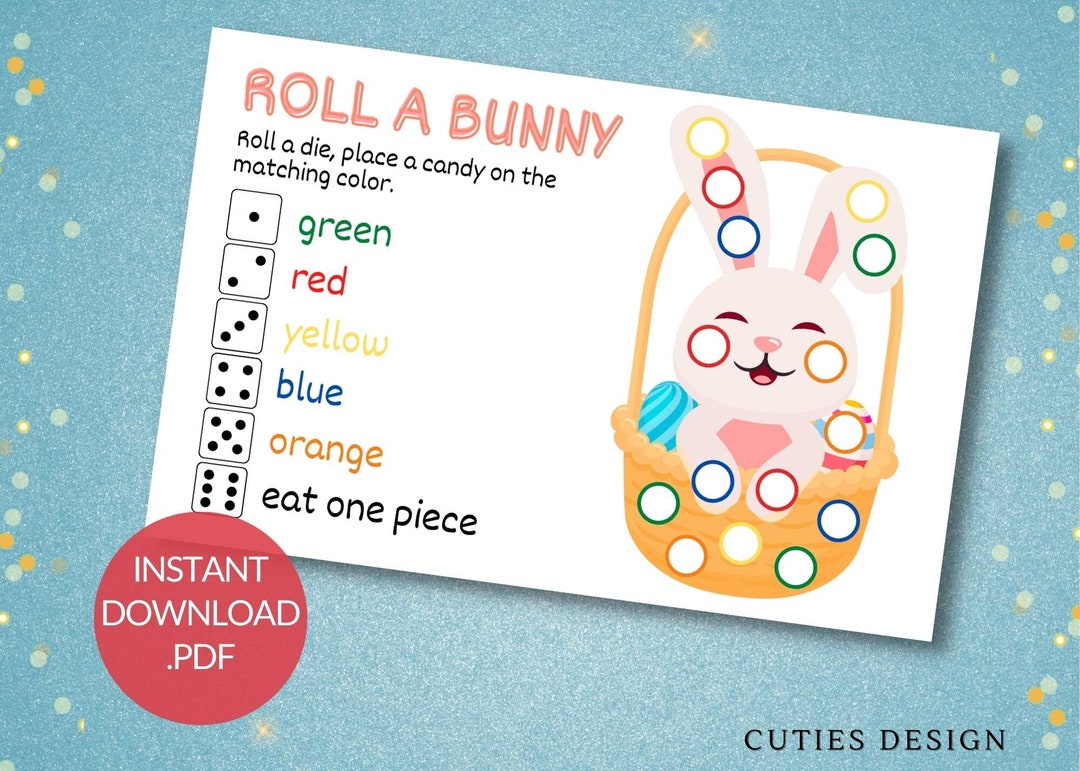 Roll a Bunny Game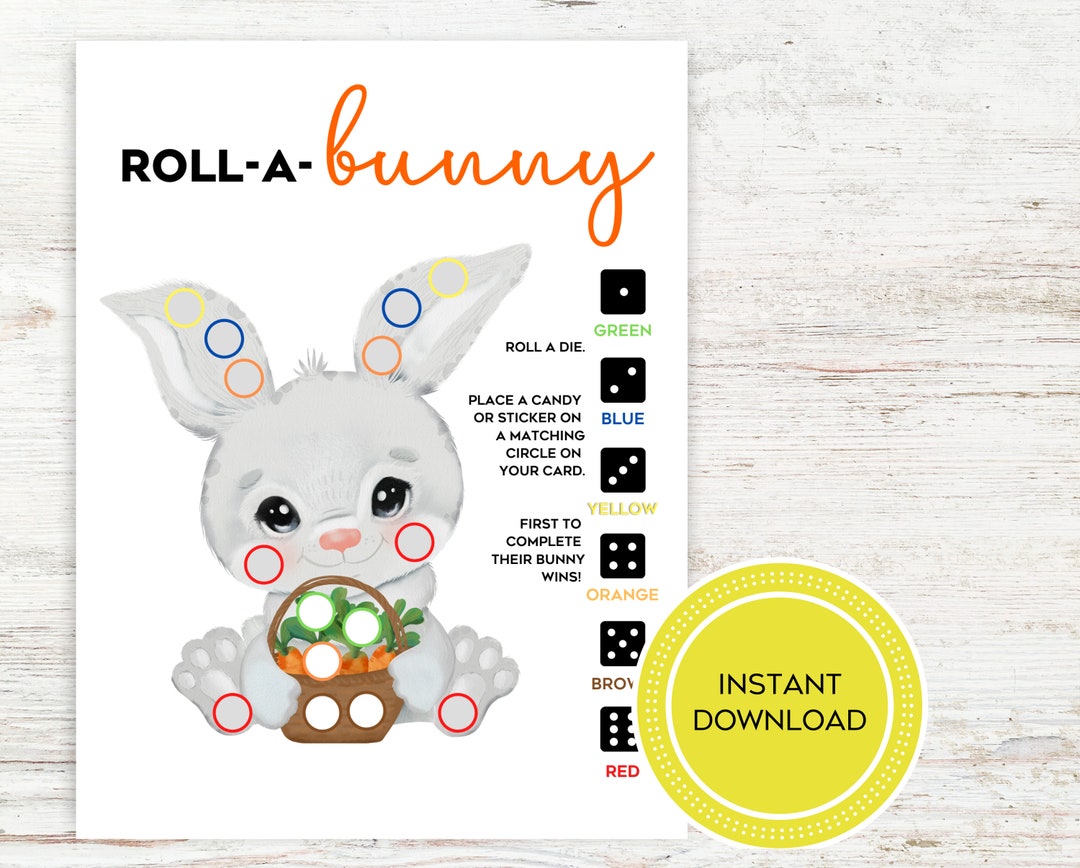 Roll A Bunny Game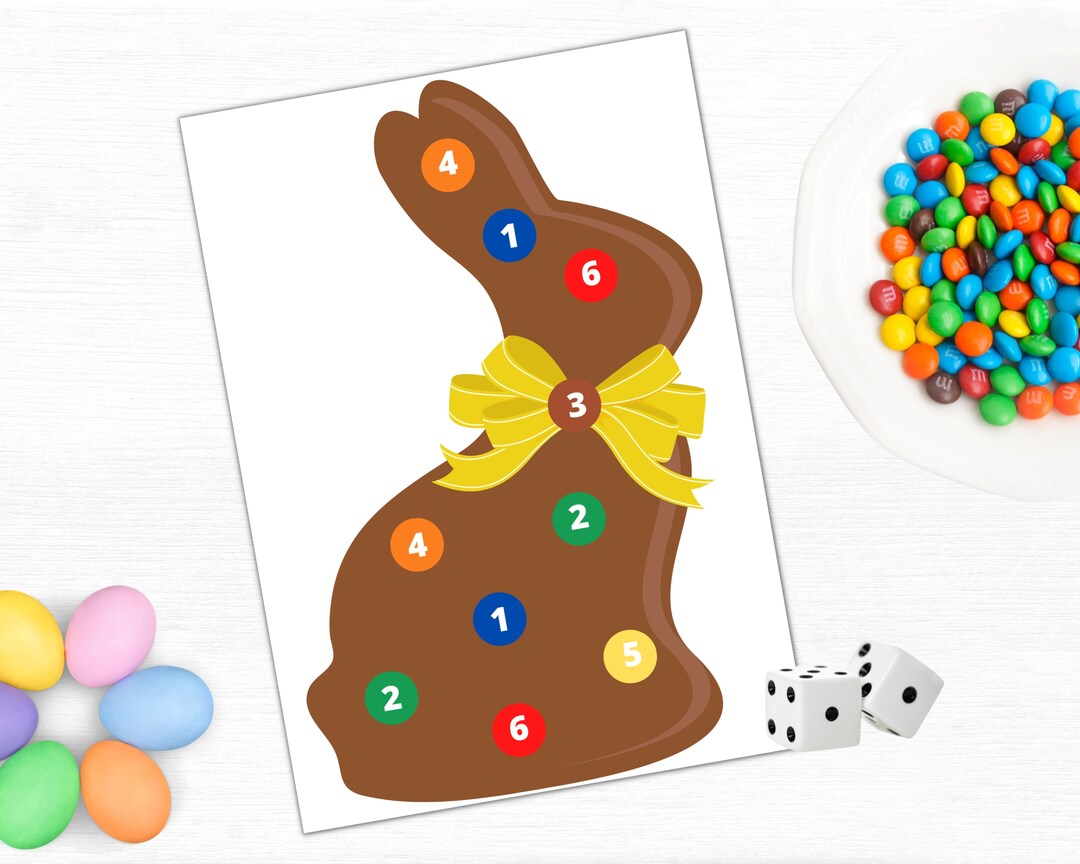 Roll a Bunny Game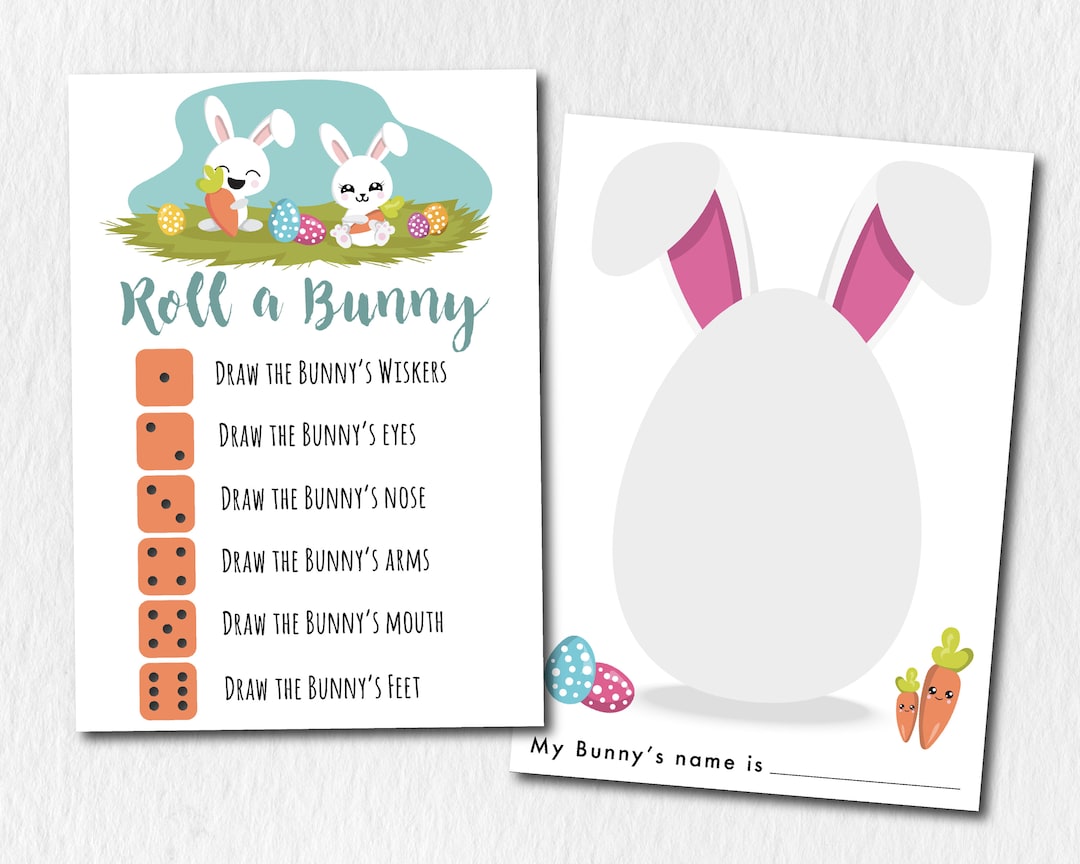 Roll a Bunny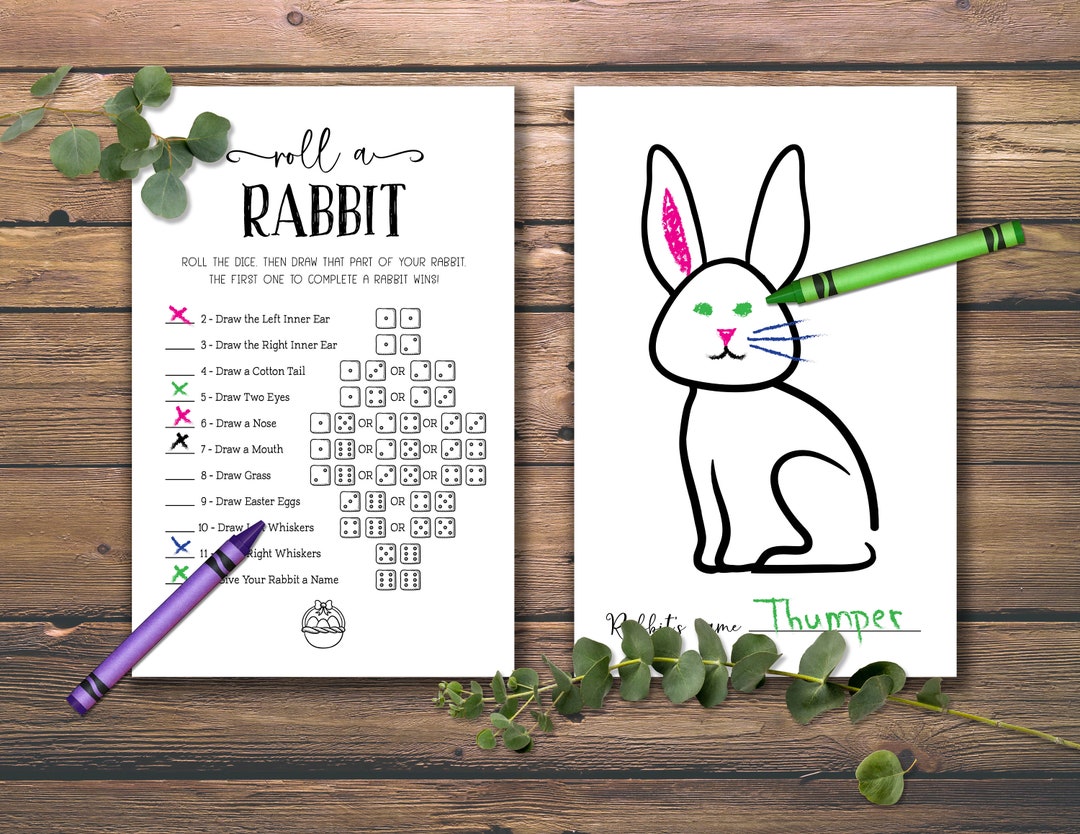 Roll a Bunn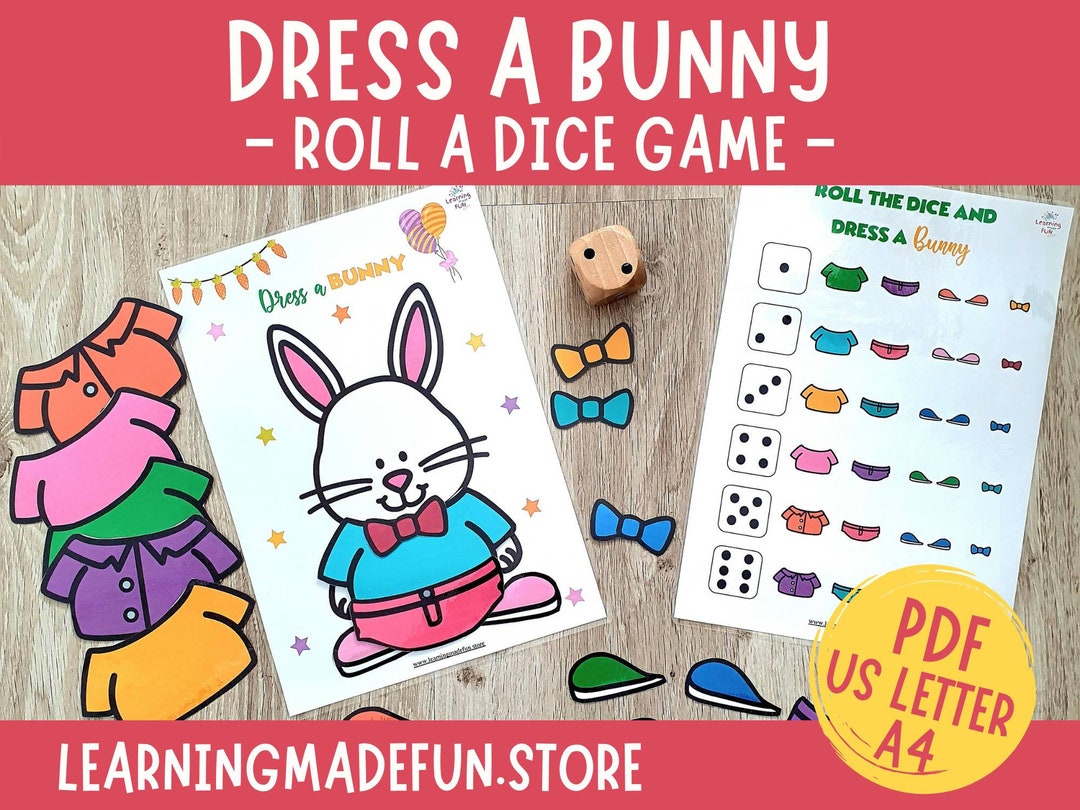 Roll a Bunny Game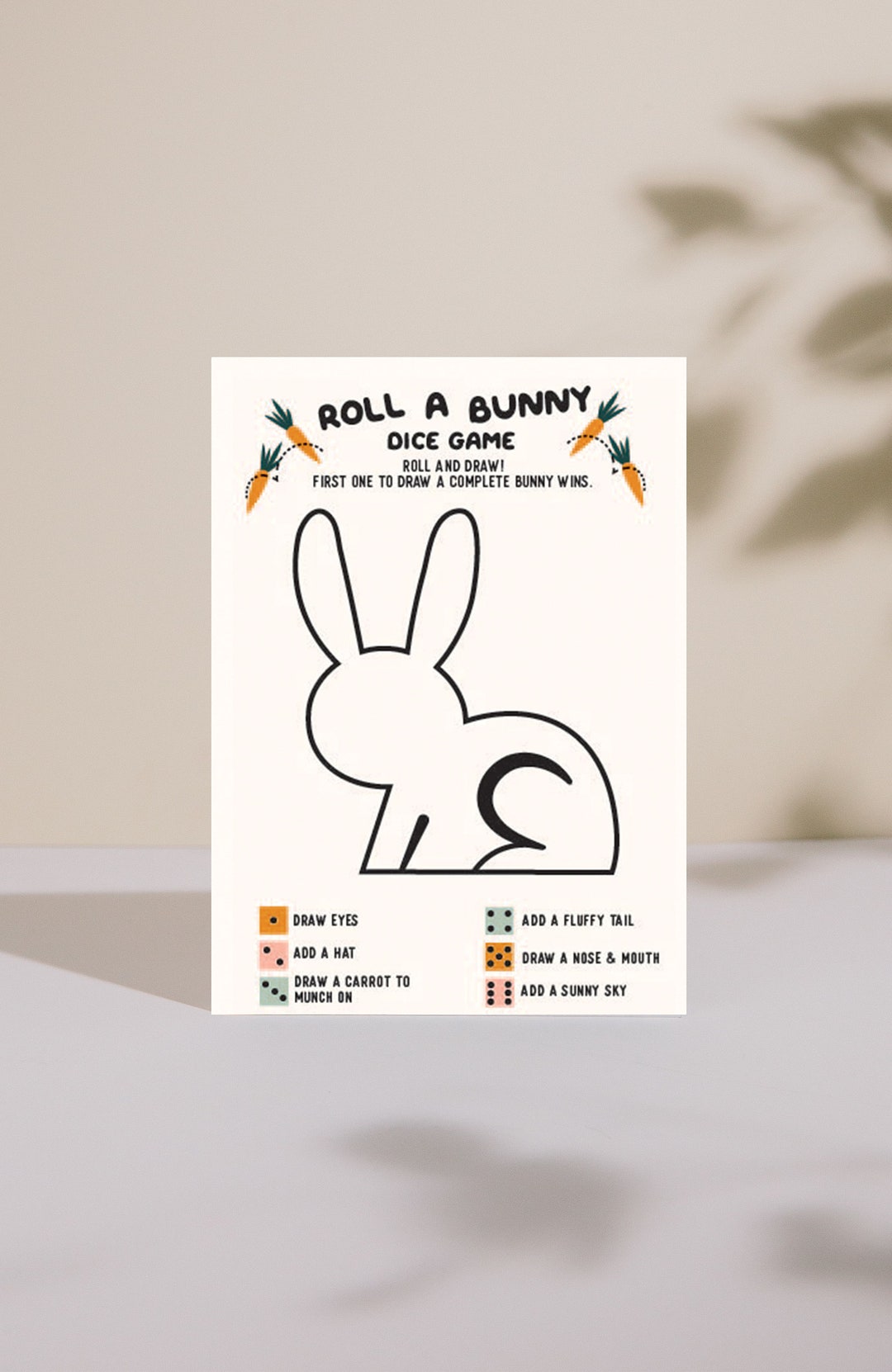 Roll a Bunny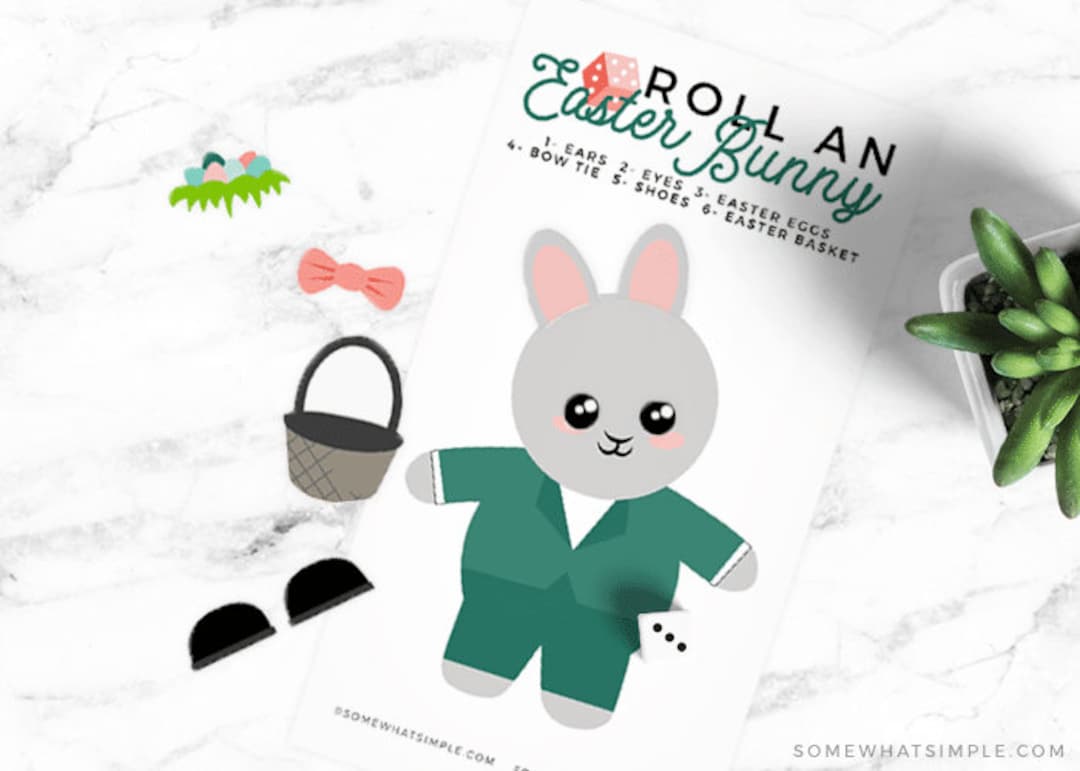 Roll A Bunny Easter Game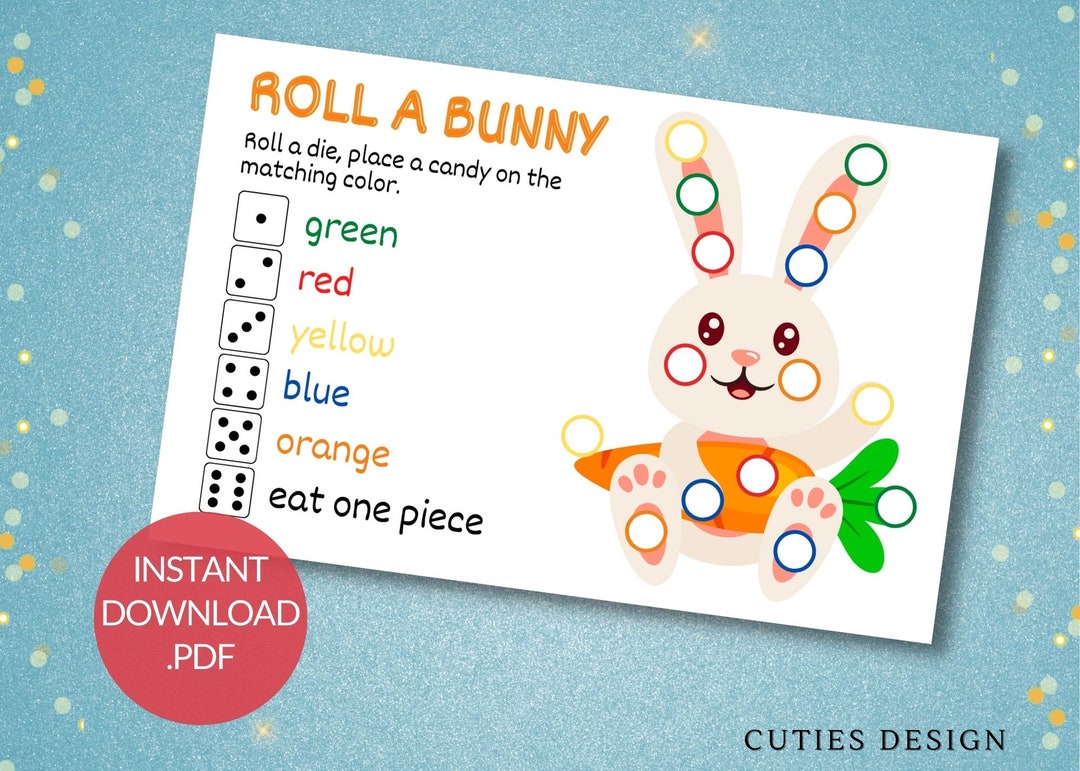 Roll a Bunny Game