Do you have any special plans for Halloween this year?
If you're looking for a way to add a little bit of Star Wars fun to your celebration, I've got some great news!
I've collected a bunch of amazing Star Wars Pumpkin Stencils that will let you create some truly awesome pumpkin designs!
Whether you're a fan of the prequels, sequels, or originals, there's something here for everyone.
Grab your carving kit and get started! May the force be with you!
You may also like: Mandalorian Pumpkin Stencil, Storm Trooper Pumpkin Stencil, Darth Vader Pumpkin Stencil, Baby Yoda Pumpkin Stencil, Yoda Pumpkin Stencil
Star Wars Pumpkin Stencils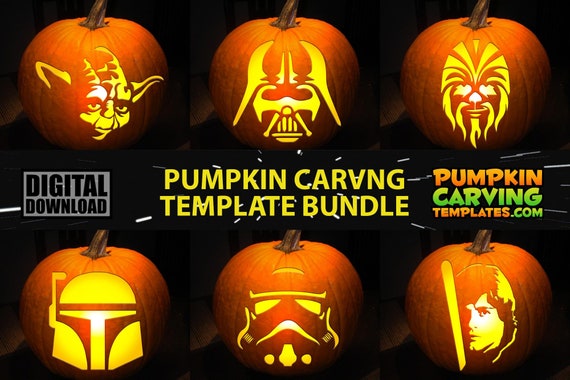 Star Wars Pumpkin Stencils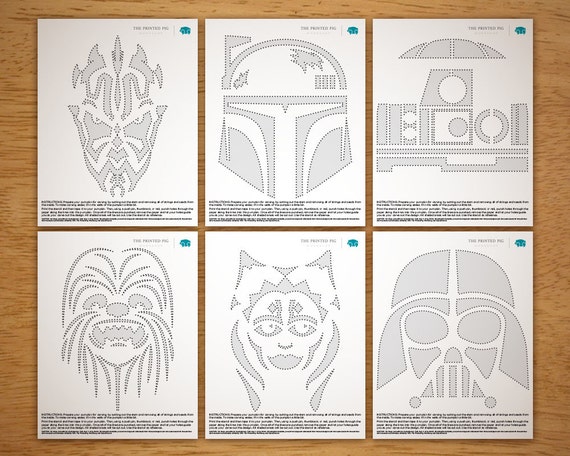 Printable Star Wars Pumpkin Stencils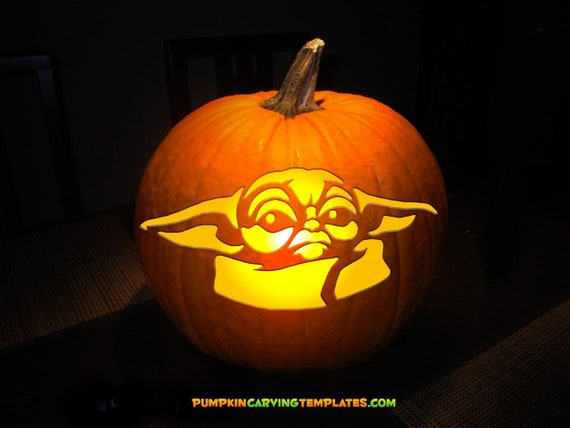 Animated 1 Pumpkin Carving Template Stencil Instant Download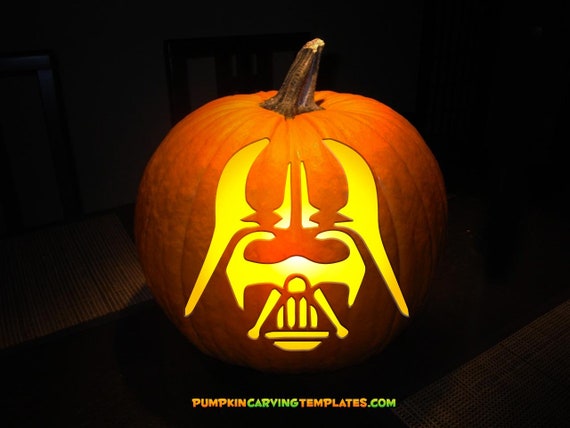 Darth Vader Pumpkin Stencil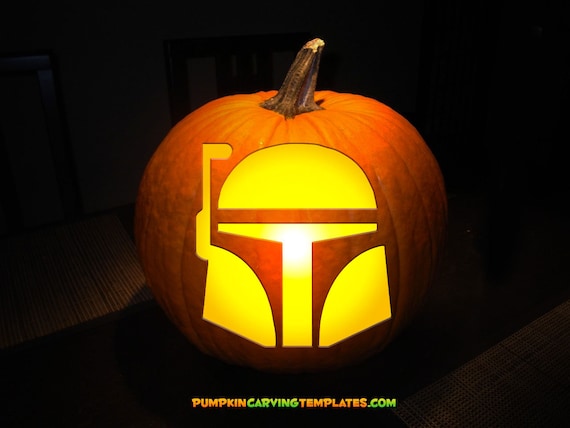 Boba Fett Pumpkin Carving Stencil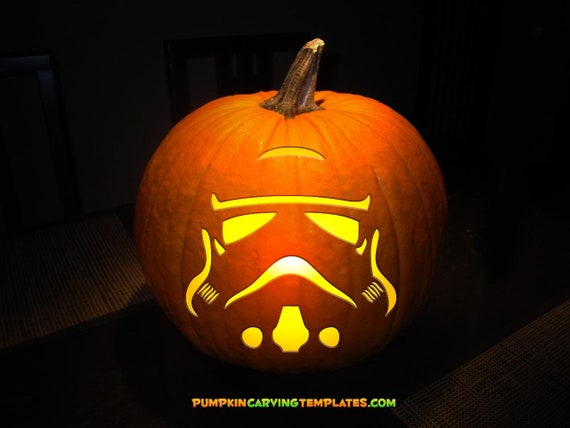 Storm Trooper Pumpkin Stencil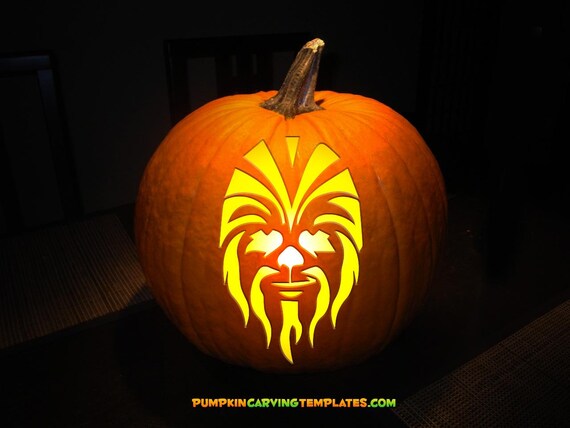 Chewbacca Pumpkin Stencil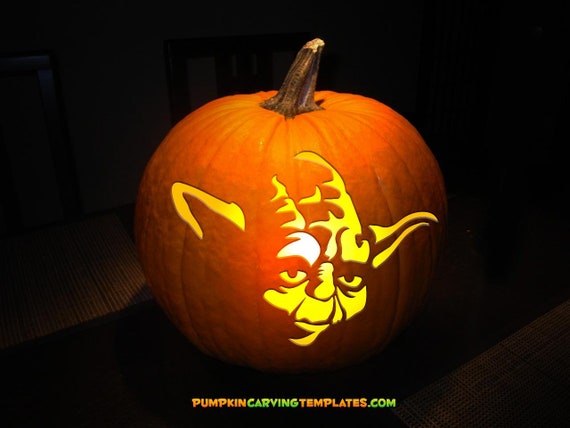 Yoda Pumpkin Stencil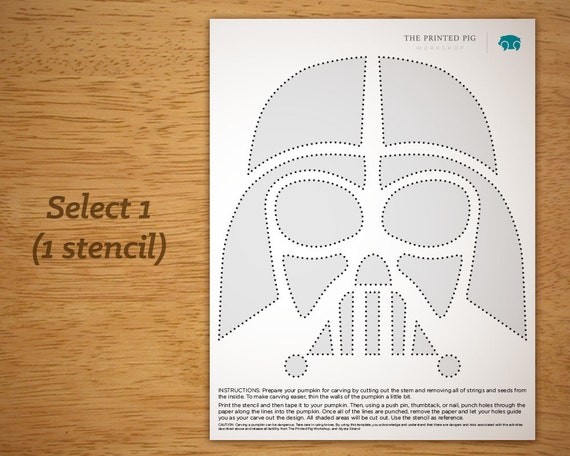 Darth Vader Pumpkin Stencil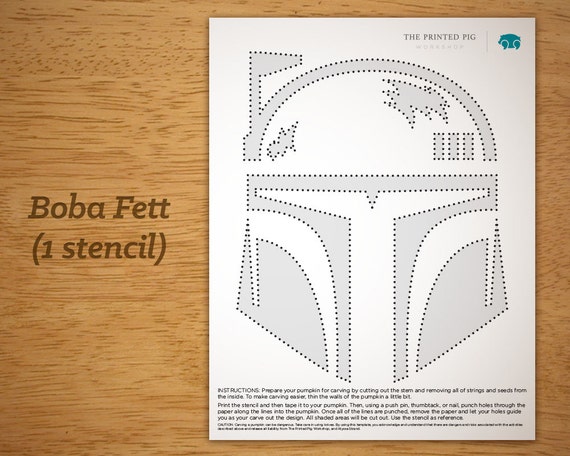 Star Wars Boba Fett Pumpkin Stencil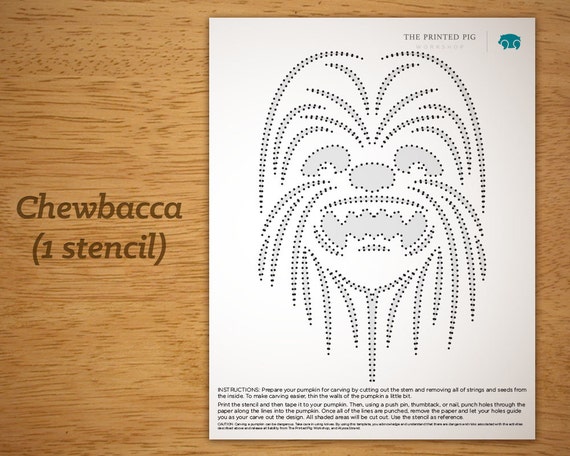 Chewbacca Pumpkin Stencil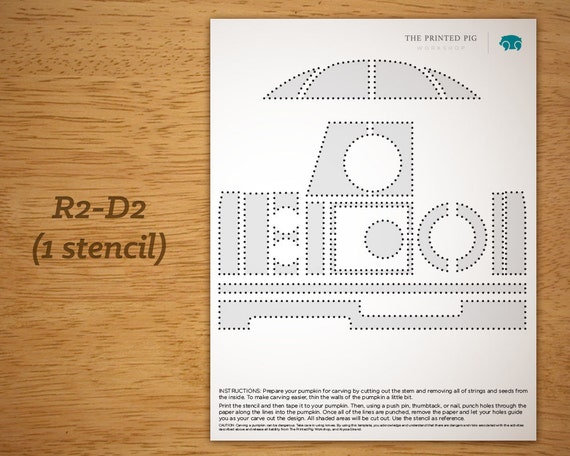 Star Wars R2-D2 Pumpkin Stencil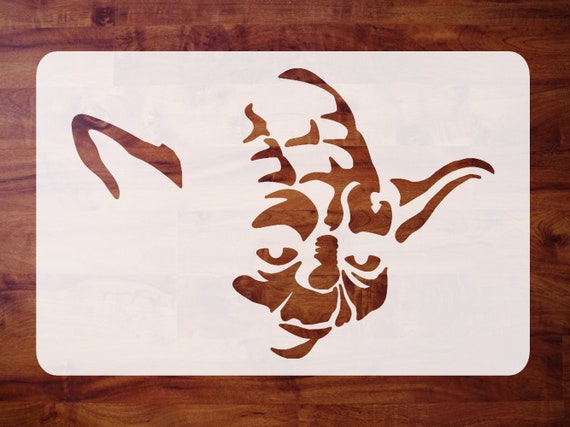 Star Wars Yoda Face Stencil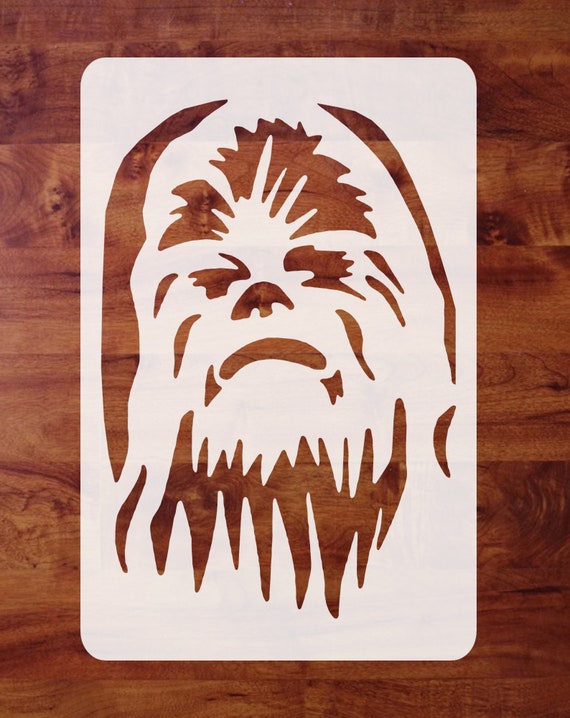 Star Wars Stencil Chewbacca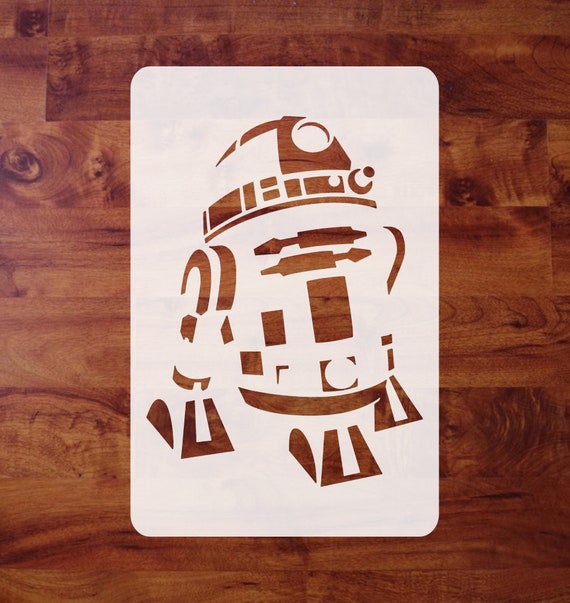 Star Wars Stencil R2-D2 the Rise of Skywalker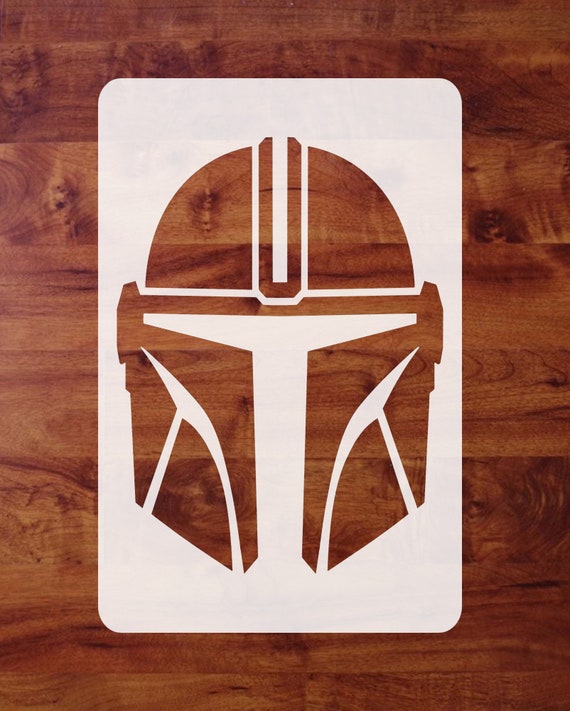 Star Wars Stencil Mandalorian Helmet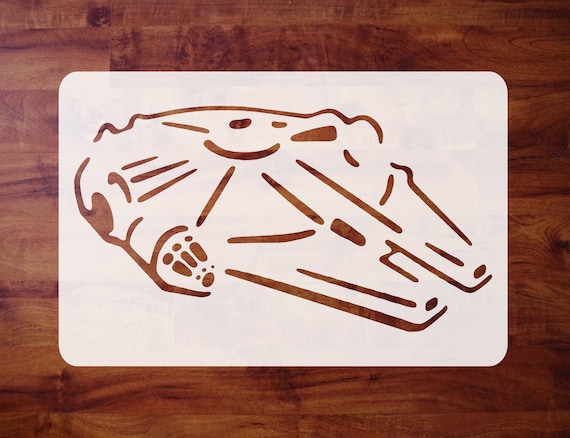 Star Wars Stencil Millennium Falcon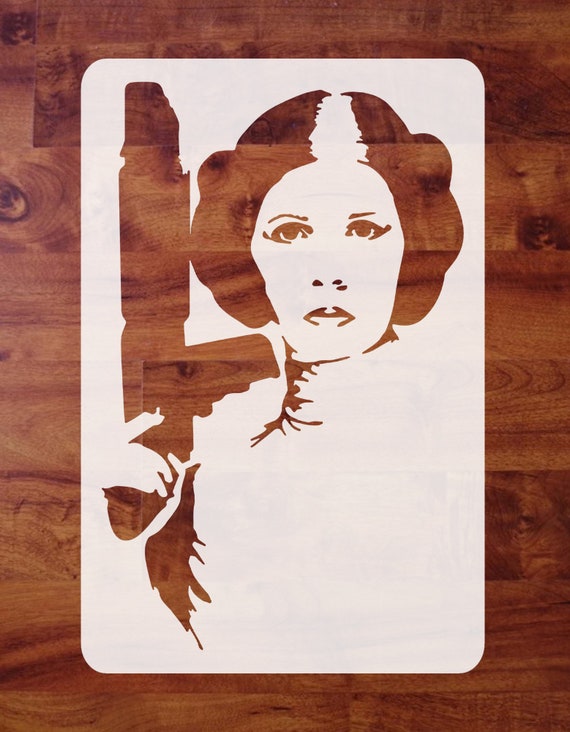 Star Wars Stencil Princess Leia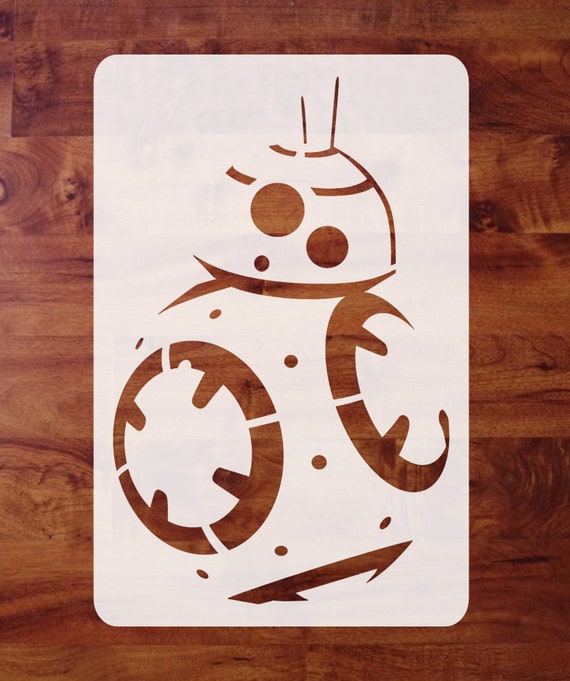 Star Wars Stencil BB-8 the Rise of Skywalker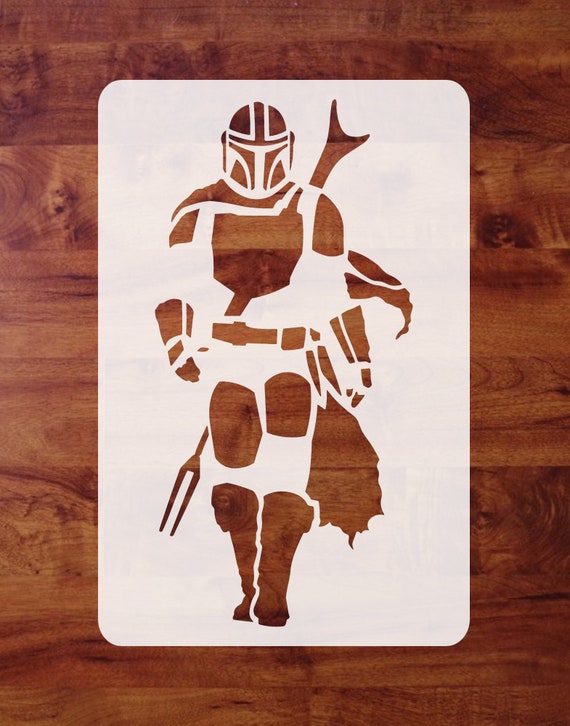 Star Wars Stencil Mandalorian Action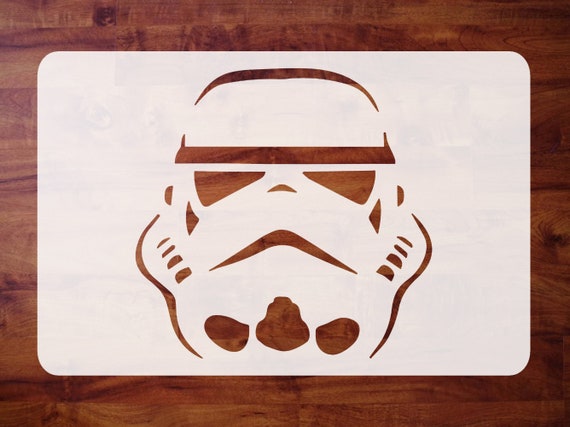 Star Wars Stencil Stormtrooper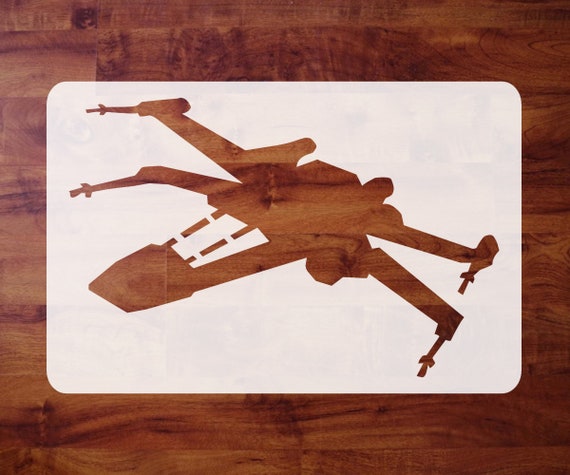 Star Wars Stencil X-wing Fighter

Star Wars Stencil Marek Crest Rebel Alliance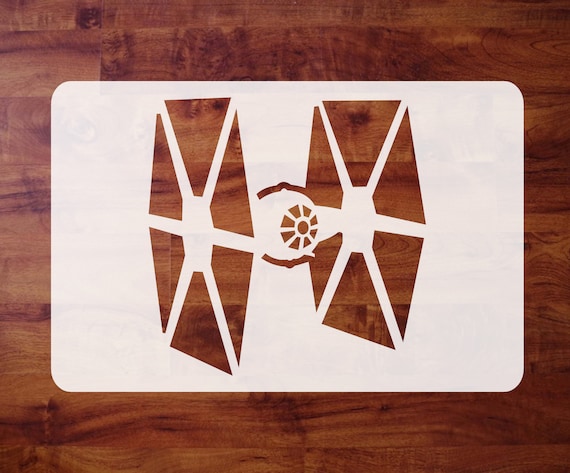 Star Wars Stencil TIE Fighter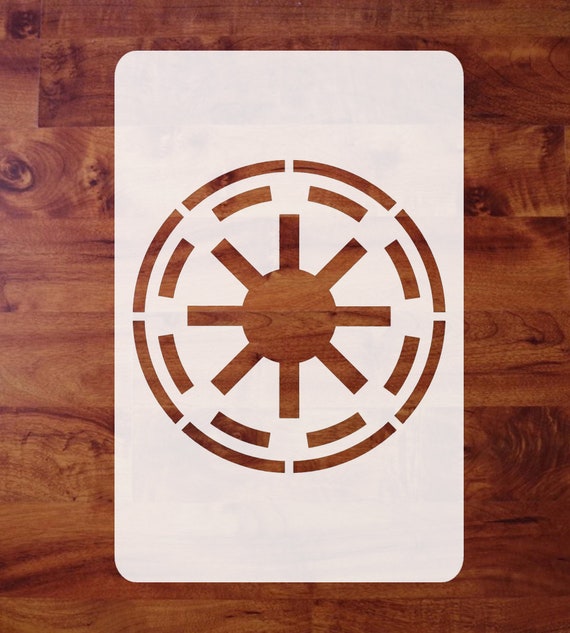 Star Wars Stencil Galactic Republic Symbol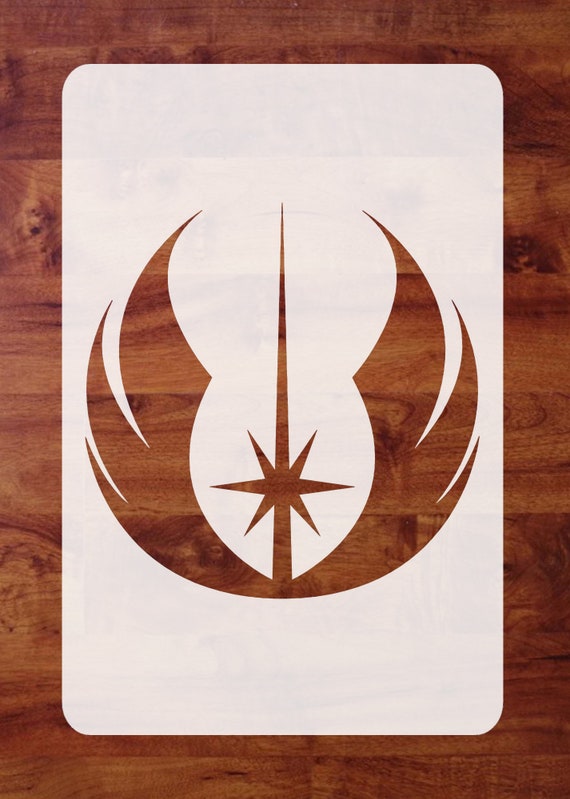 Star Wars Stencil Jedi Order Symbol Crest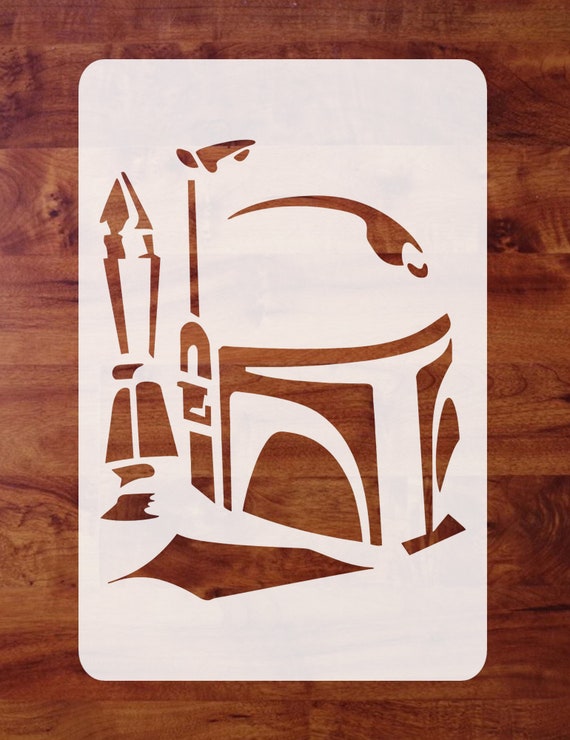 Star Wars Stencil Boba Fett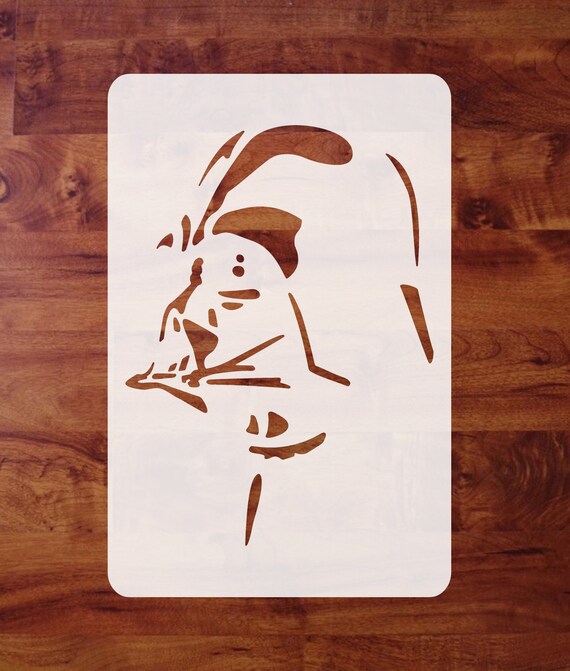 Star Wars Stencil Darth Vader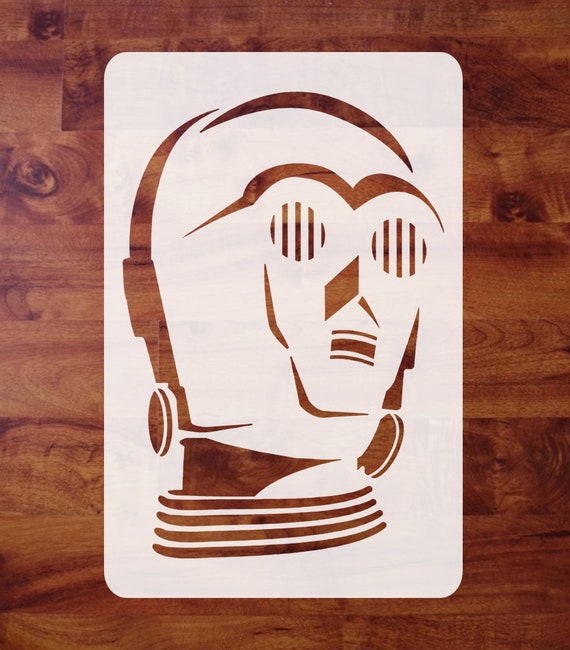 Star Wars Stencil C-3P0 the Rise of Skywalker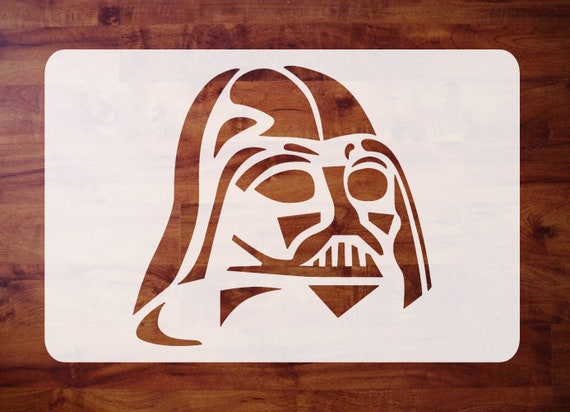 Star Wars Stencil Darth Vader Angle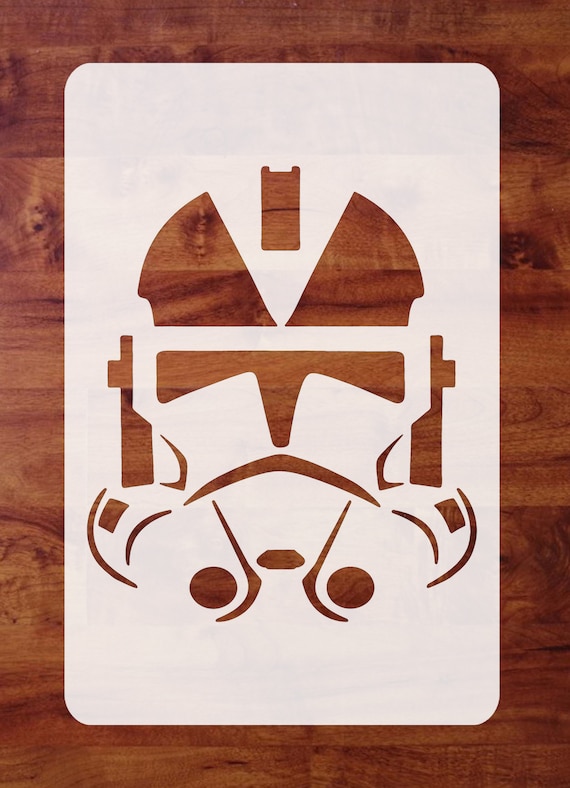 Star Wars Clone Trooper Stormtrooper