Springtime is a beautiful time of year full of new beginnings and possibilities.
One of the best things about springtime is the rebirth of nature, and watching all the baby animals emerge.
If you're looking for a fun way to enjoy spring with your kids, why not try some bird coloring pages?
There are so many different kinds of birds, each with their own unique coloring and personality.
Print out these bird coloring pages for your kids to enjoy this spring!
Bird Coloring Pages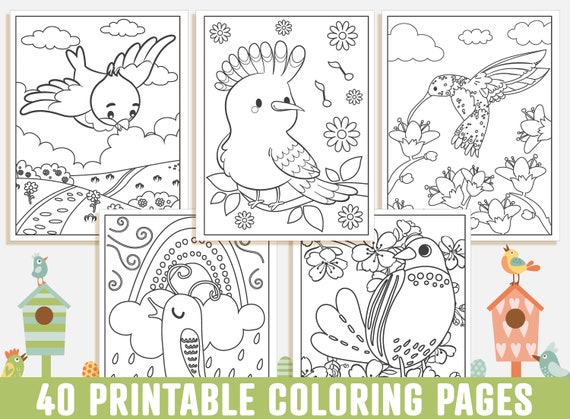 40 Printable Bird Coloring Pages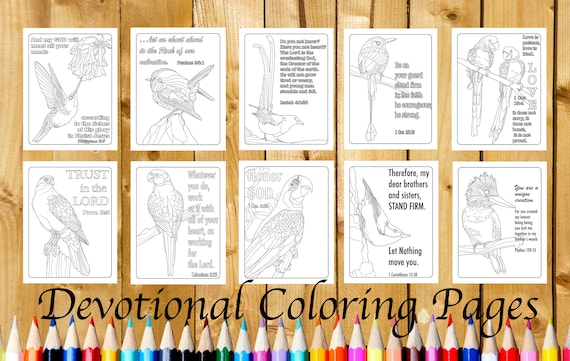 20 Pages of Bird Coloring Pages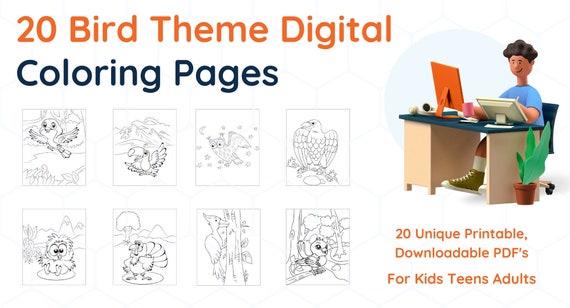 20 Bird Coloring Pages for Kids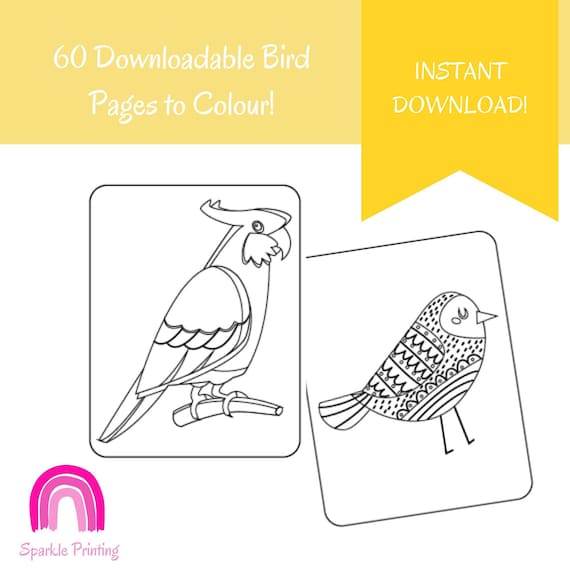 60 Bird Themed Printable Pages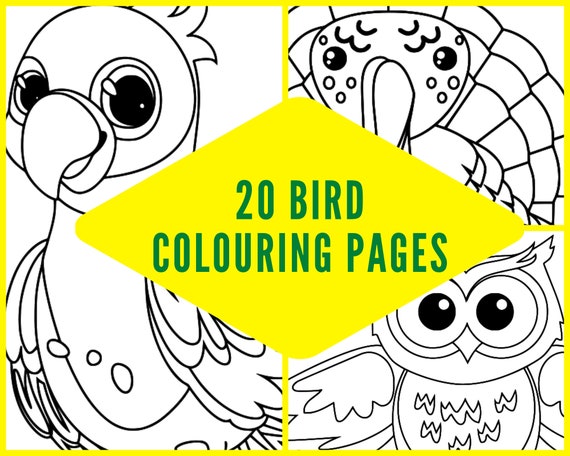 20 Printable Bird Coloring Pages for Kids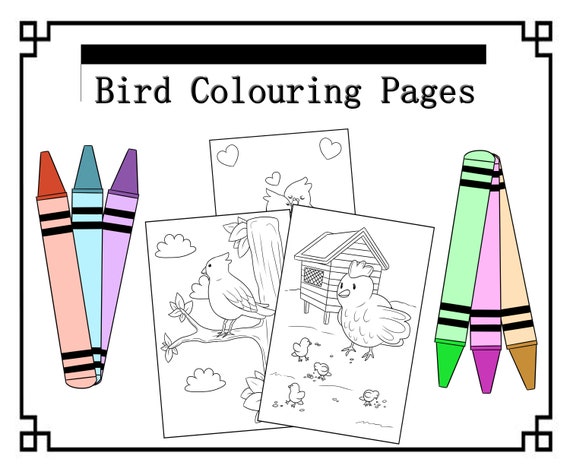 Bird Coloring Pages for Kids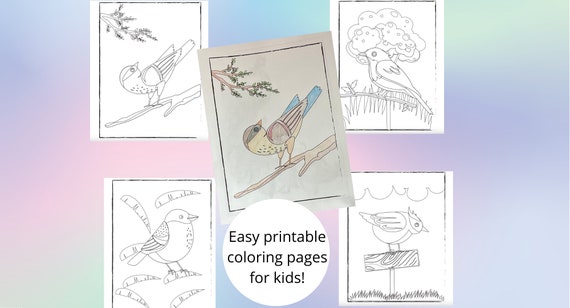 50 Cool Birds Coloring Pages For Kids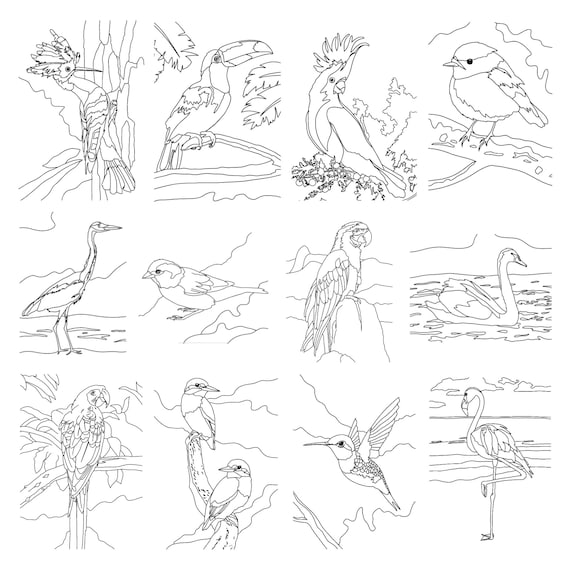 12 Printable Bird Coloring Pages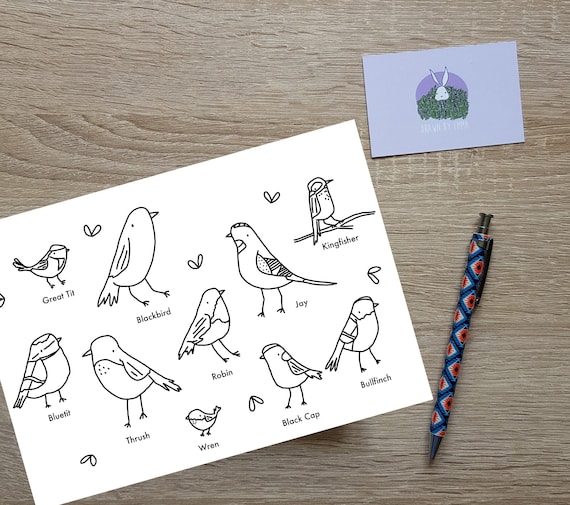 Garden Bird Coloring Page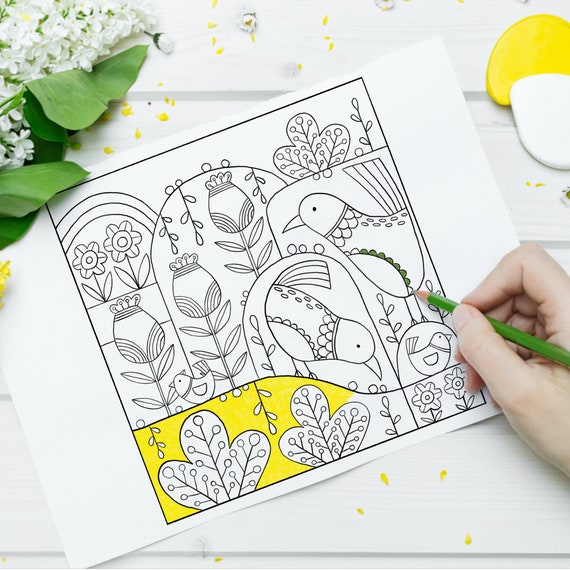 Garden Birds Printable Coloring Page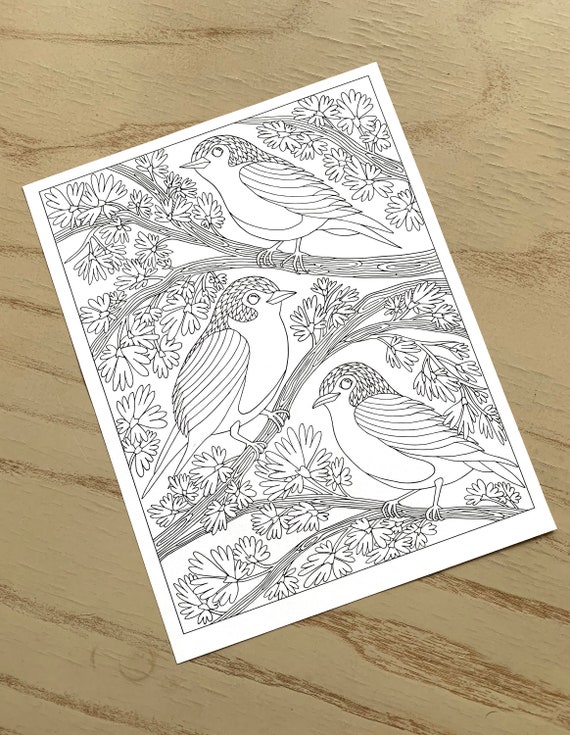 Spring Bird Coloring Pages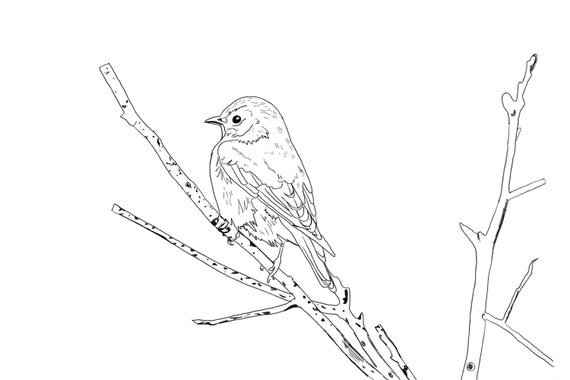 Blue Bird Coloring Page