Buffalo Chicken Stir Fry Recipe
Disclosure: This shop has been compensated by Collective Bias, Inc. and its advertiser. All opinions are mine alone. #BackYourSnack #CollectiveBias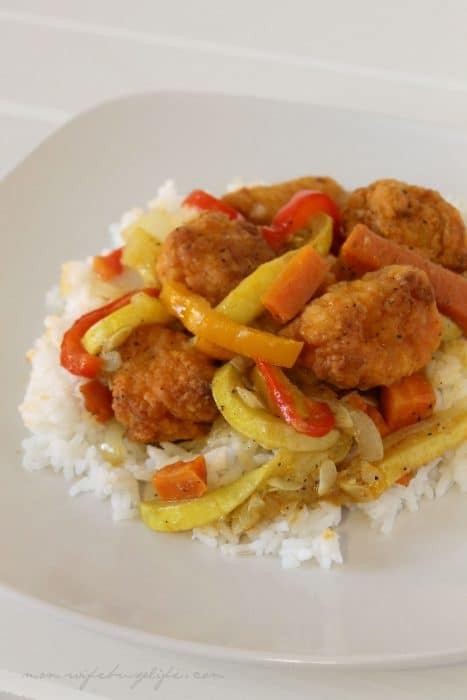 My husband and I are watching our waistlines this year. We are trying to add fresh and colorful veggies to our meals. This stir-fry recipe is an easy recipe for busy moms to make for the whole family! The Buffalo Chicken Stir Fry Recipe includes Farm Rich's Boneless Chicken Buffalo Bites and fresh produce items like fresh carrots, squash, onions, and peppers. Serve this dish as an appetizer and/or to be enjoyed at a tailgating party, potluck dinner, church picnic, and more.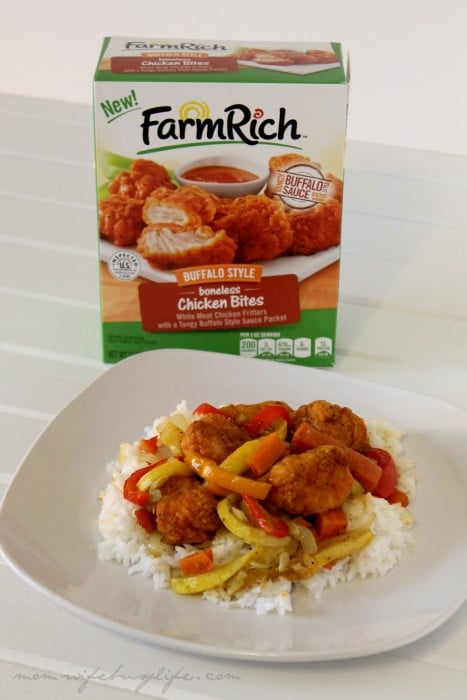 One thing we've enjoyed about our new lifestyle is cooking with a variety of fresh and colorful produce. We enjoy cutting up fresh vegetables and preparing snacks and meals for our family that are healthy and delicious. Look at the picture below. Simply beautiful, right? All of these vegetables were used to make our tasty Buffalo Chicken Stir Fry that quickly became a family favorite. It's a recipe that will show up on our snack and meal plan again in the future!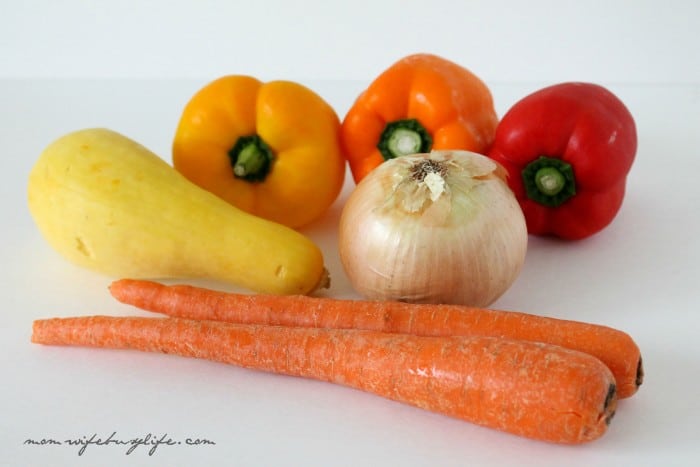 Here's what you need for this recipe:
Buffalo Chicken Stir Fry Recipe
Ingredients
Package of Farm Rich Buffalo Style Boneless Chicken Bites
1 Onion cut in half moons
1 each red, yellow & orange bell pepper
1 carrot
1 squash
1 cup long grain white rice
2 cups water
Salt and pepper to taste
Cut all vegetables in advance. This is my favorite part. I love cutting up fresh produce! Enjoy this process keeping in mind that you are going to be feeding your family healthy foods!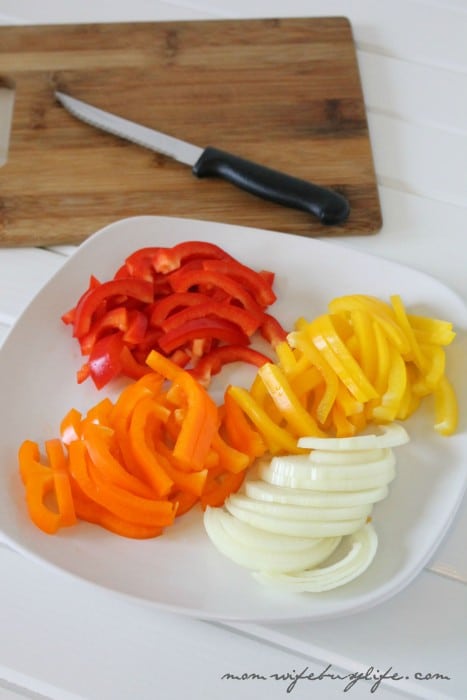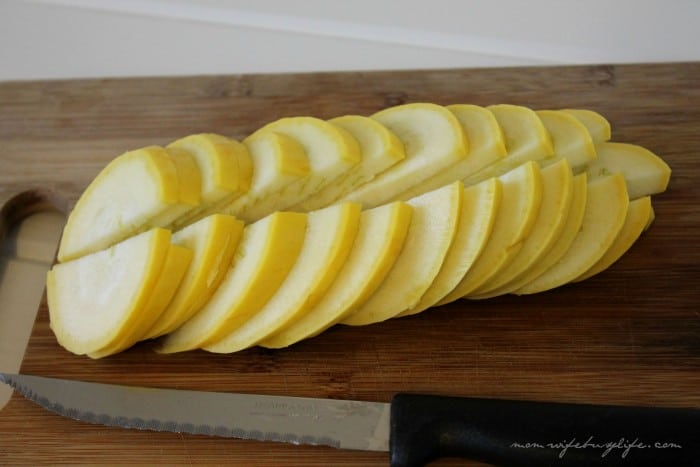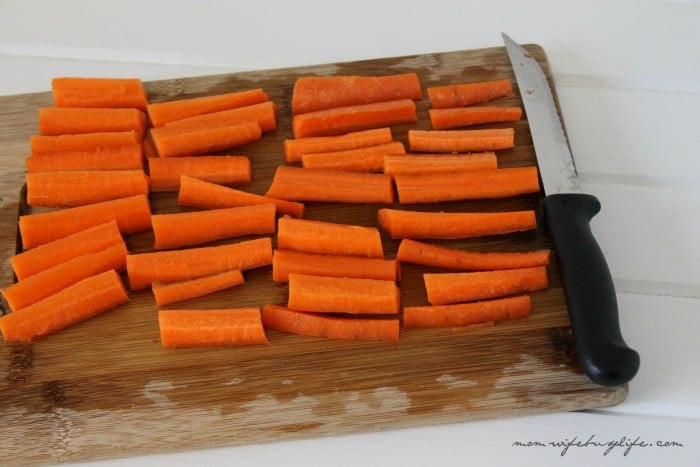 Cooking instructions for vegetables
1. Combine all cut vegetables into frying pan with 3 tbsp. of olive oil. I use my favorite jumbo cooking pan for most of my recipes.
2. Stir vegetables until coated with olive oil.
3. Saute over medium heat and until the onions become translucent and the carrots become soft.
4. Once vegetables are tender, reduce heat to very low and cover.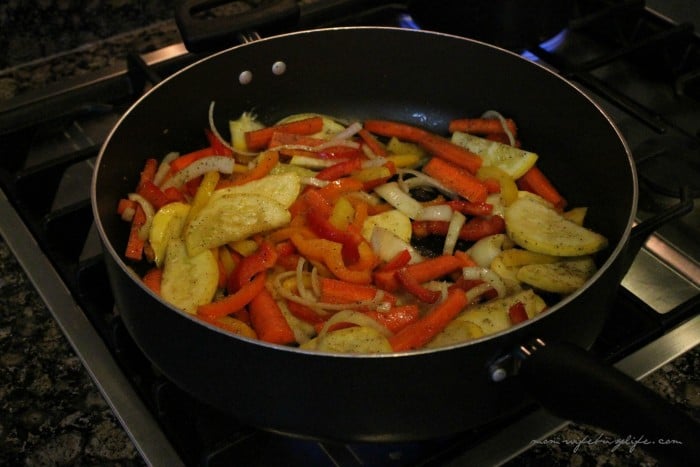 Cooking instructions for Farm Fresh Buffalo Chicken Bites
1. Evenly distribute the chicken over a glass baking dish.
2. Bake the chicken for 16 minutes, flipping the chicken pieces at the halfway through the bake time
3. Fill a bowl with hot water and put the Buffalo Sauce packet in the hot water to defrost for 6-8 minutes
4. Once chicken is finished baking and the sauce is defrosted, combine chicken and sauce in a bowl. If the bowl does not have a lid, toss the chicken pieces to be coated with the Buffalo Sauce. Otherwise, cover the bowl with a lid and shake for 30 seconds.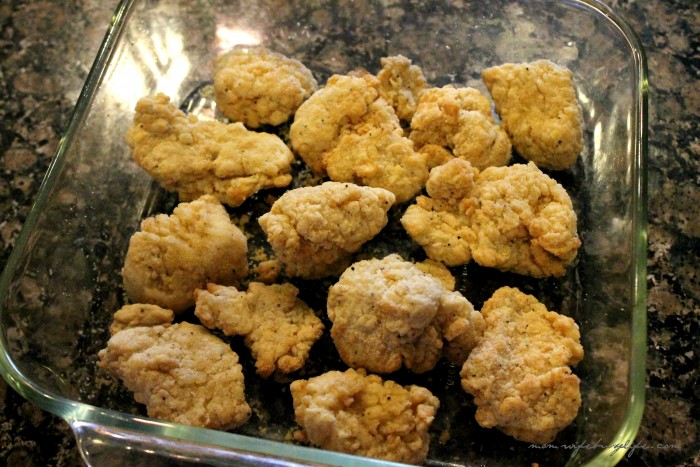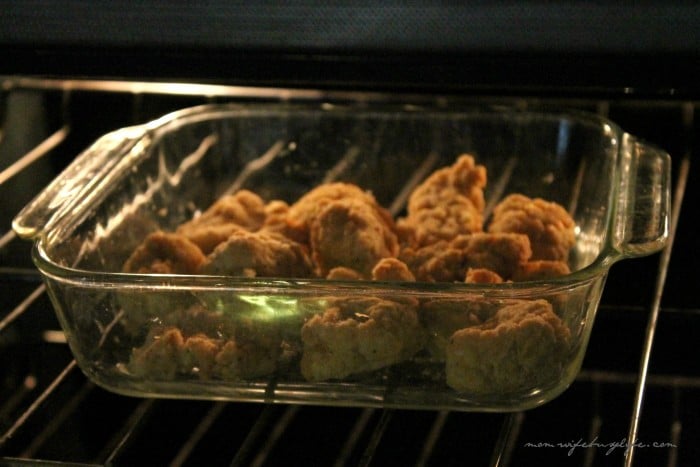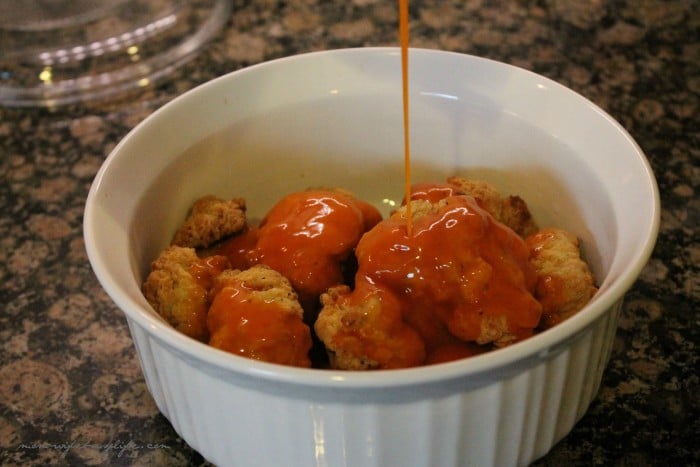 Cooking instructions for Rice
1. Combine rice and water in a small saucepan.
2. Bring to a boil.
3. Once boiling, reduce to a simmer, and cover. After 15 or once all water is absorbed, fluff with fork.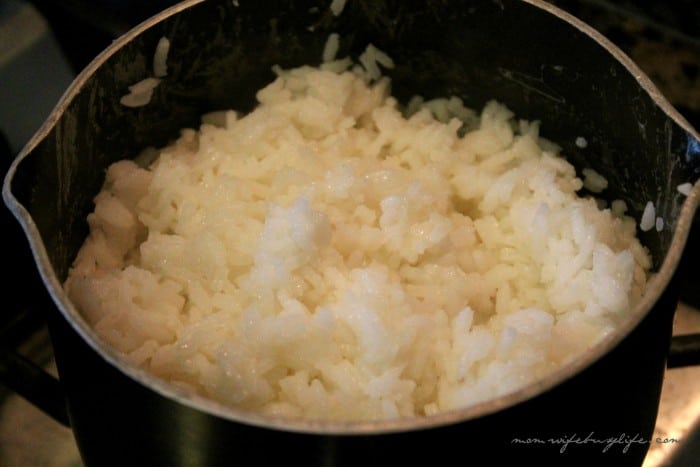 Cooking Instructions for Buffalo Chicken Stir Fry
1. Once coated with buffalo sauce, add chicken to sautéed vegetables, and stir in additional Buffalo Sauce.
2. Add a bed of white rice on a plate and top with Buffalo Chicken Stir Fry.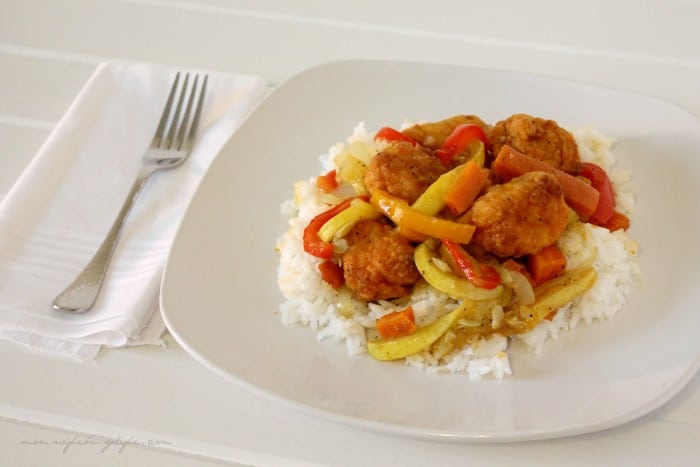 This dish took less than 30 minutes to prepare and it made for a perfectly portioned and satisfying appetizer. The Buffalo Chicken bites did have a kick, but the heat was tempered when they were combined with the vegetables and rice.
Grab a box of Farm Rich Buffalo Style Boneless Chicken Bites and fresh items from your local Walmart and add this recipe to your meal plan soon!
Now it's your turn to get creative with Farm Rich's snacks. What would you make with Farm Rich's Boneless Buffalo Chicken Bites and a Walmart fresh item?