Get out your art supplies! Print and color these Christmas Tree Coloring Pages this holiday season!
Moms, do you need a little break from the holiday rush? Why not print out some Christmas tree coloring pages for your kids (or yourself)?
They're a fun way to relax and get into the Christmas spirit.
Christmas Ornament Coloring Pages
Christmas Tree Popsicle Stick Craft
Pine Cone Christmas Tree Craft
DIY Christmas Tree Advent Calendar
Plus, they'll help keep the little ones occupied while you finish up last-minute preparations. Print a few of your favorites below and have some fun!
Here are my favorite coloring pages below.
Christmas Tree Coloring Pages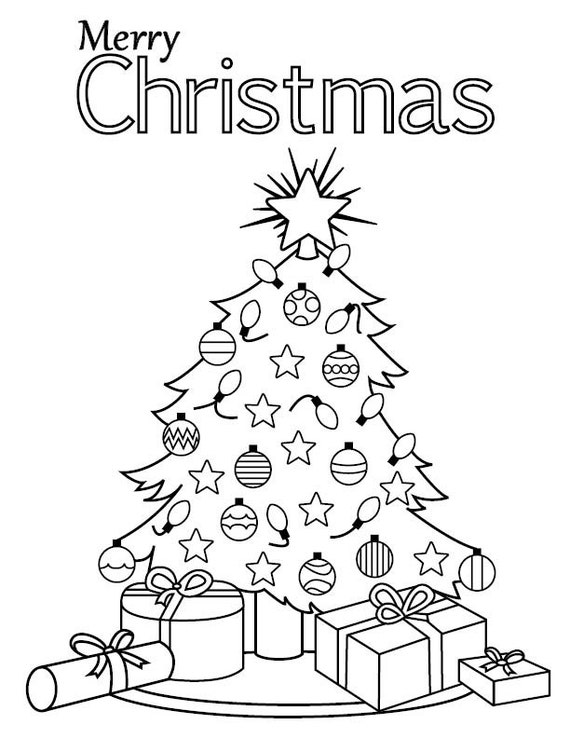 Merry Christmas Tree Coloring Page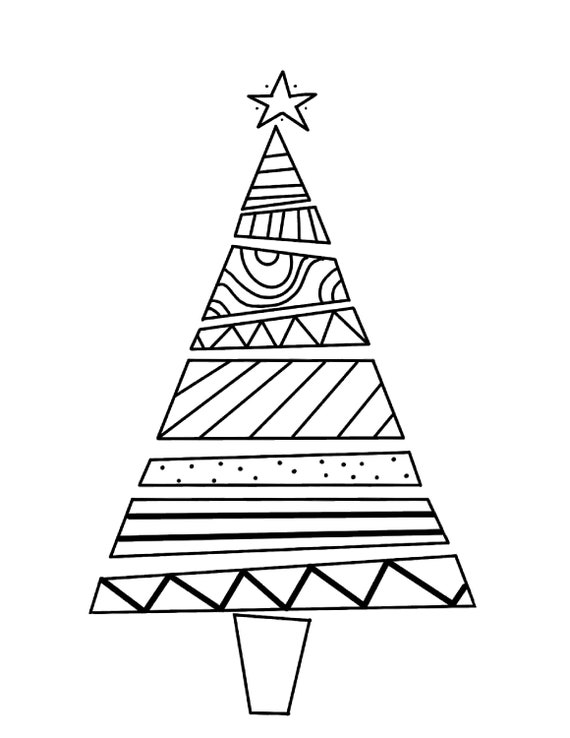 Christmas Tree Coloring Printable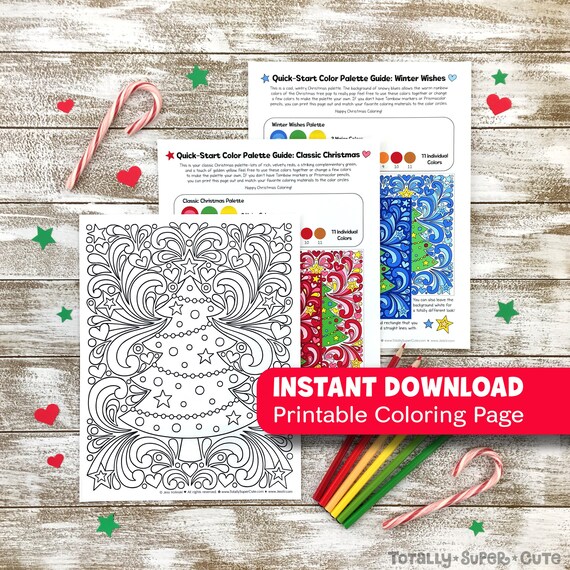 Christmas Tree Swirls Coloring Page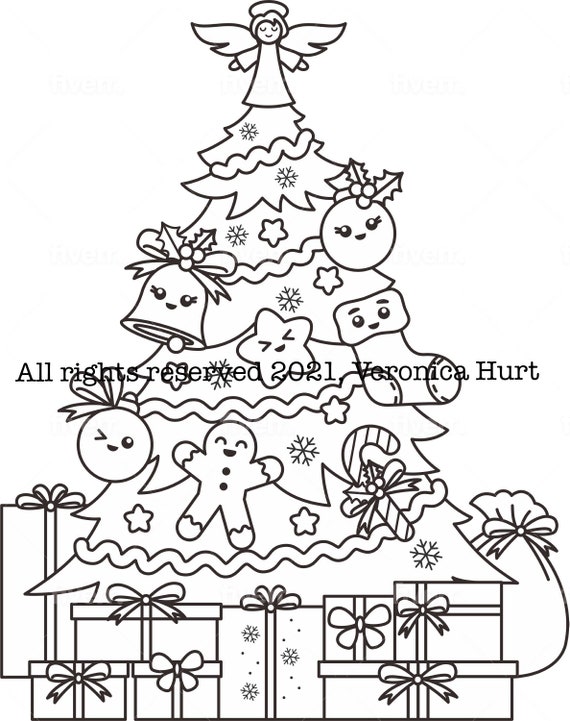 Christmas Tree Coloring Page for Kids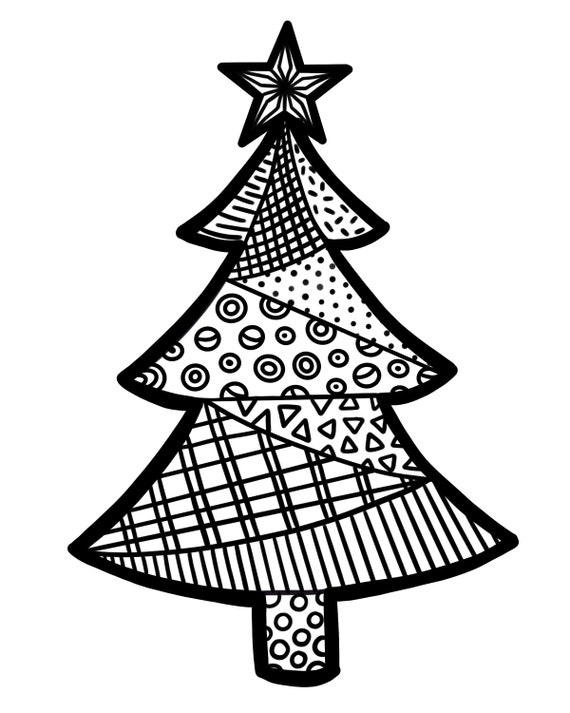 Christmas Tree Mandala Coloring Page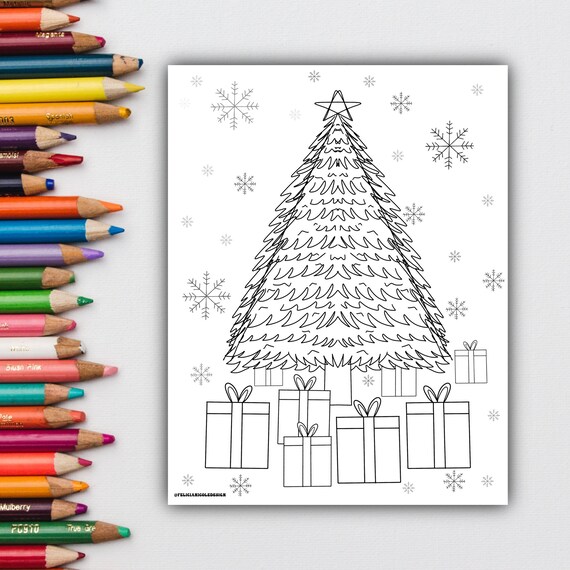 Christmas Tree Coloring Page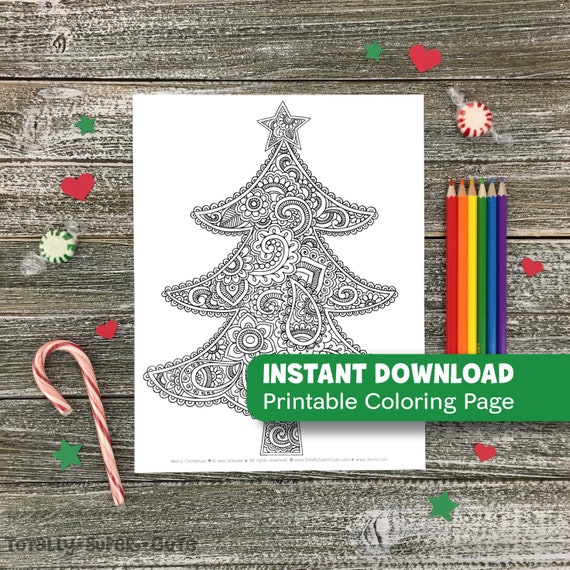 Christmas Tree Coloring Page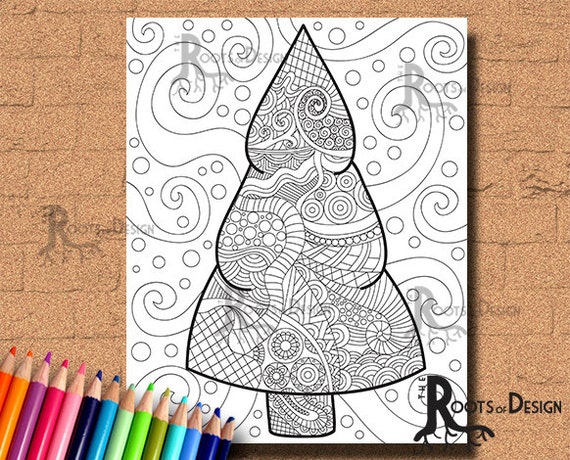 Instant Download Printable Christmas Zentangle Tree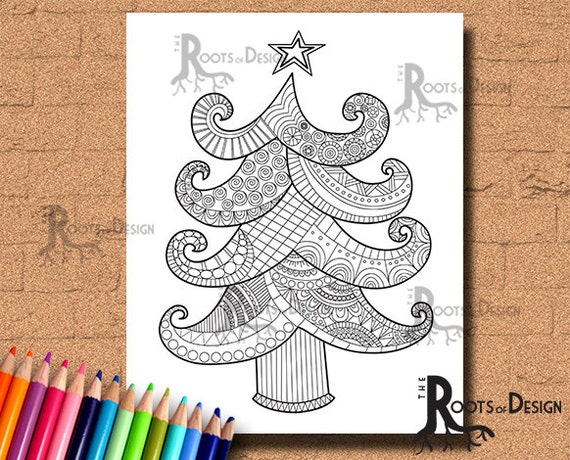 Instant Download Printable Christmas Zentangle Tree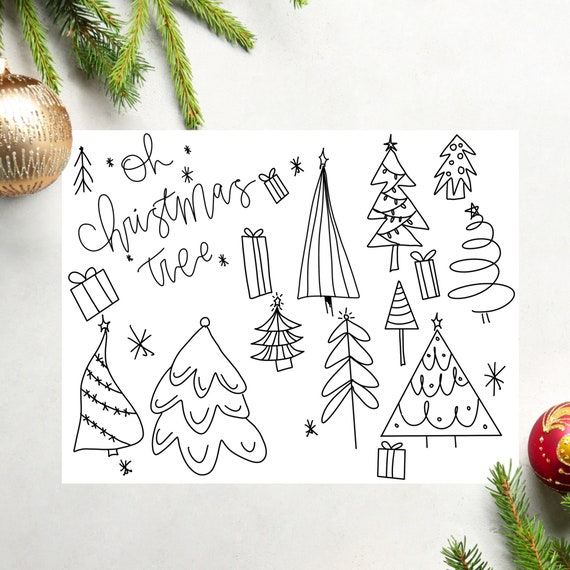 Oh Christmas Tree Coloring Page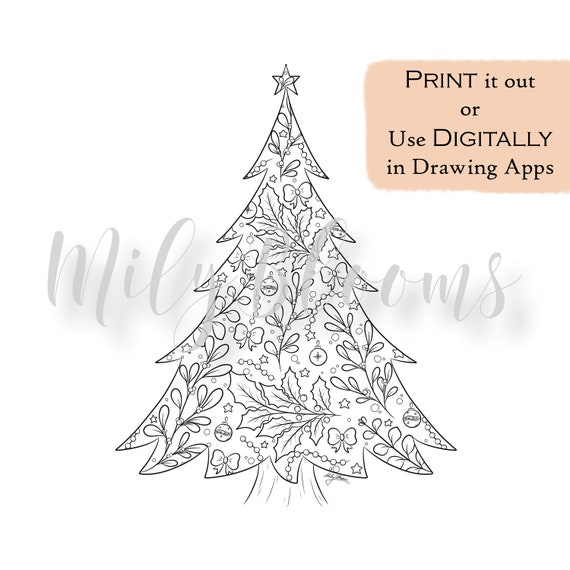 Printable Christmas Tree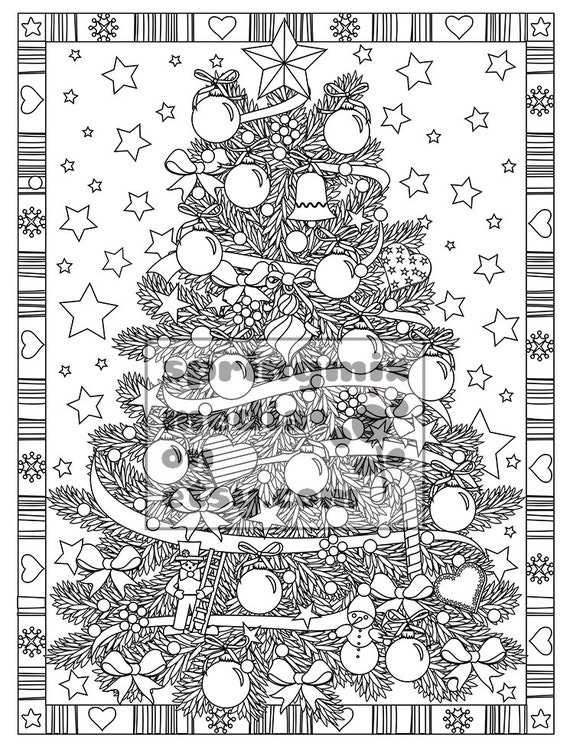 Christmas Coloring Page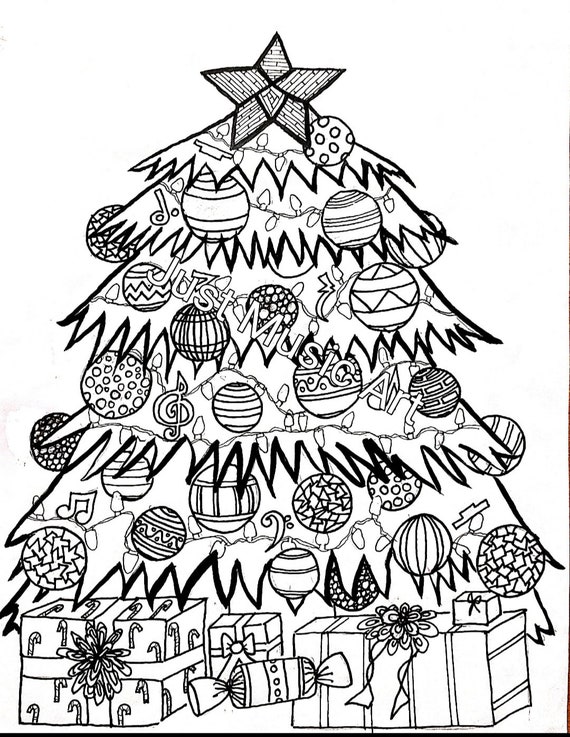 Christmas Tree Coloring Page Instant Download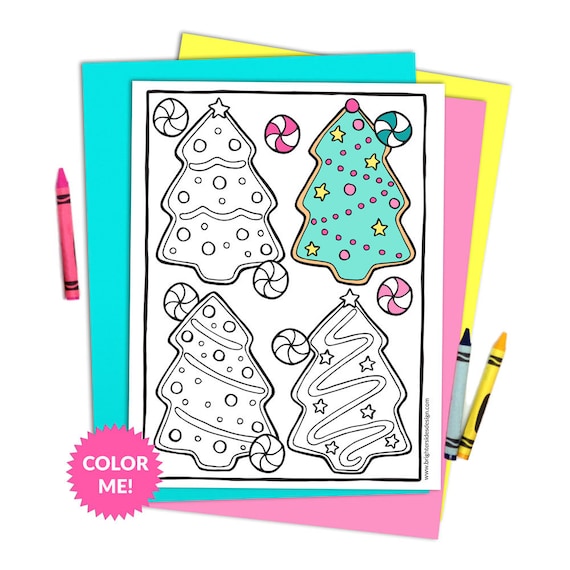 Christmas Tree Coloring Page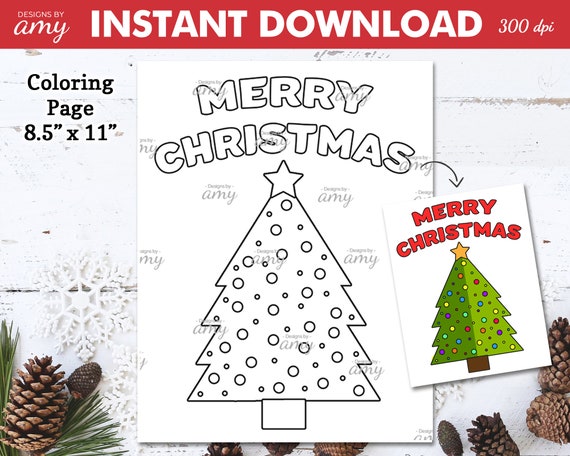 Printable Kids Coloring Page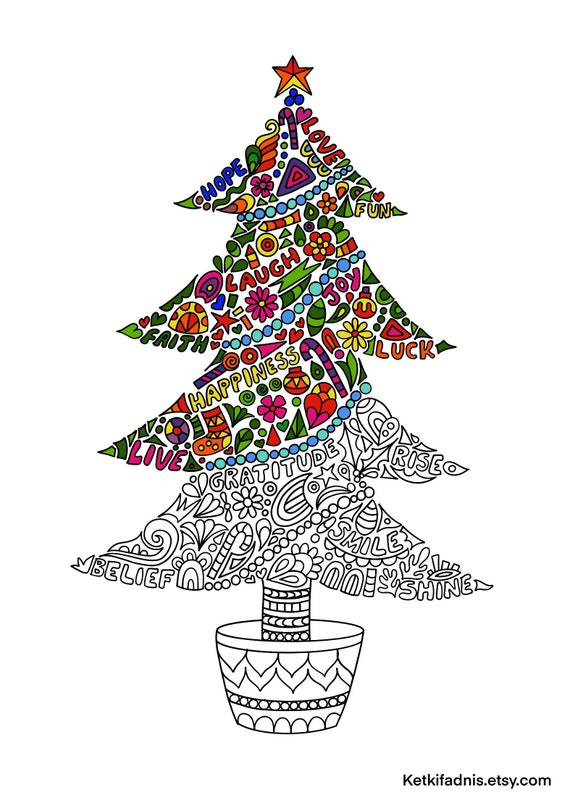 Christmas Tree Coloring Page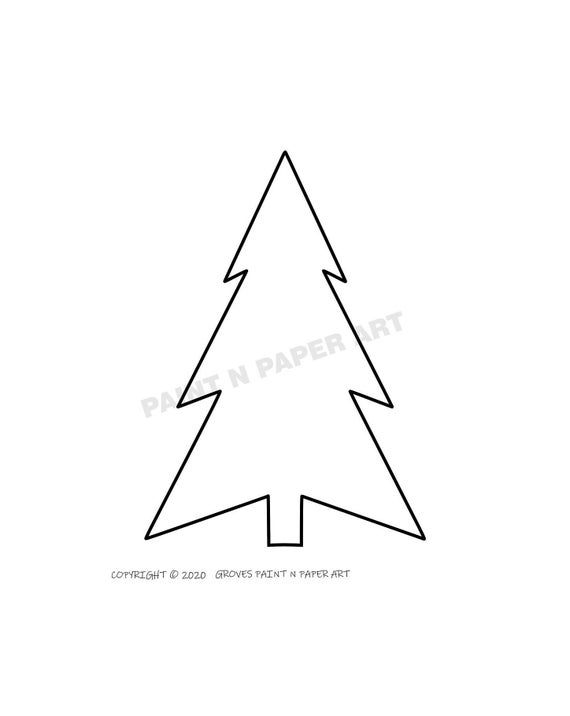 Printable Christmas Tree Template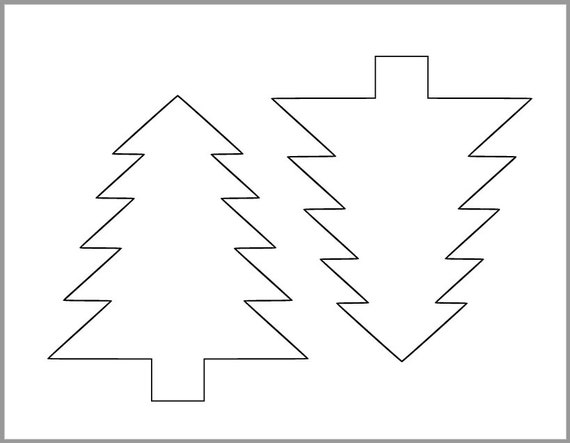 6 Inch Pine Tree Template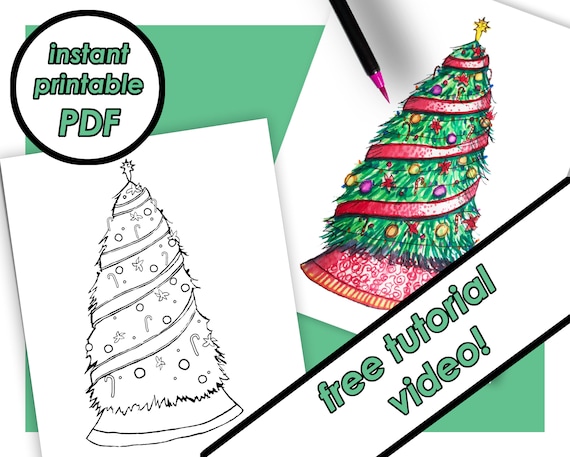 Kid's Christmas Activity Tree Coloring Page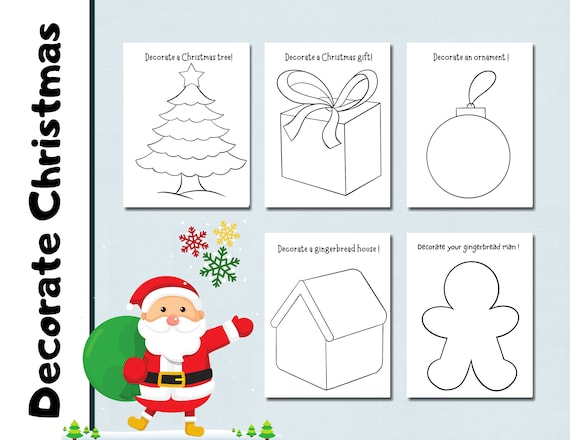 5 Decorate Christmas Pages