Do you ever find yourself looking for something to keep your kids occupied?
Well, look no further! Here are some cute coloring pages that will keep them entertained for hours.
Don't forget to print out a few for yourself too – it's a great way to relax and unwind. Enjoy!
Cute Coloring Pages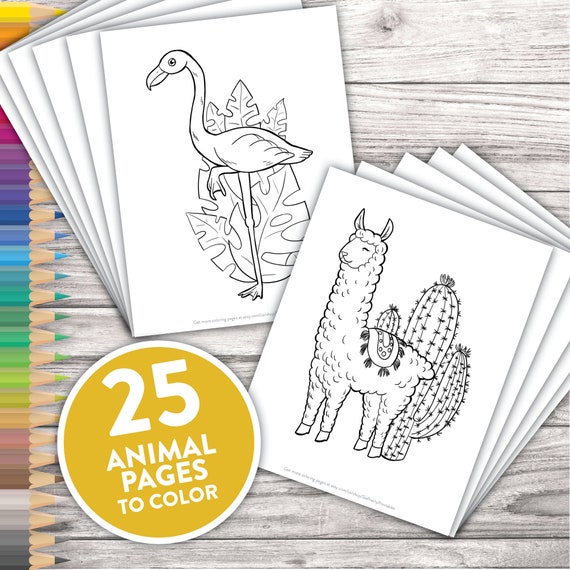 Printable Cute Animal Coloring Pages Easy Fun Coloring Book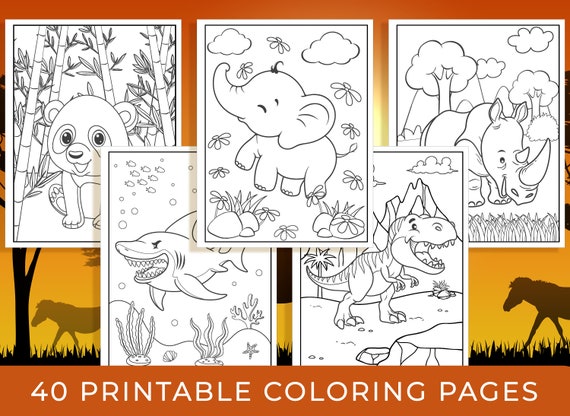 40 Printable Animal Coloring Pages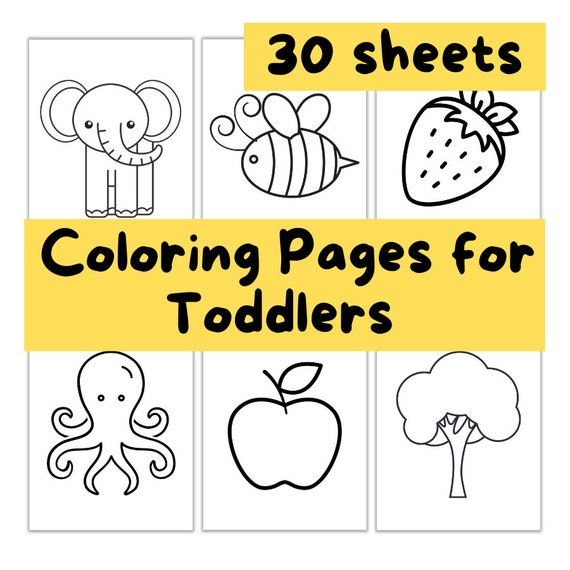 Printable Coloring Pages for Kids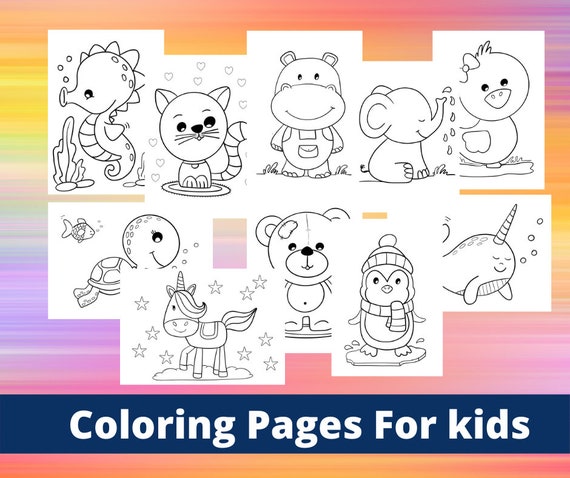 Cute Coloring Pages for Kids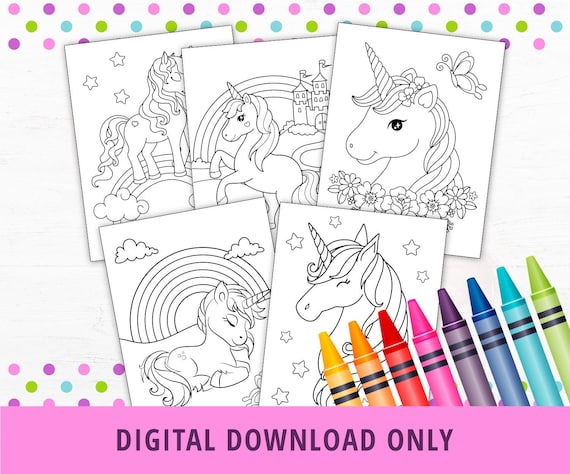 Unicorn Coloring Pages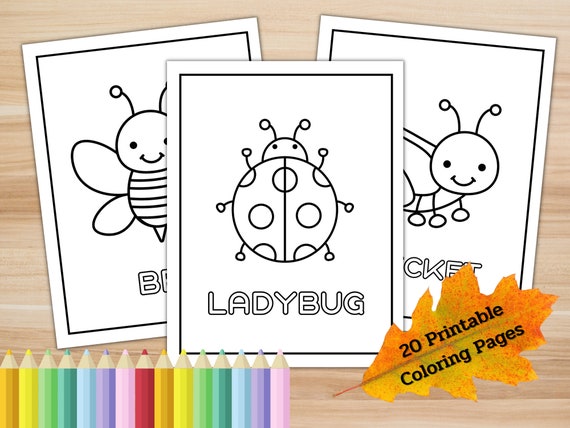 Insect Coloring Pages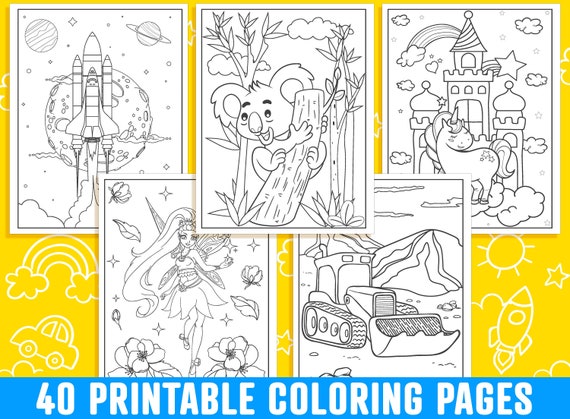 40 Printable Coloring Pages for Kids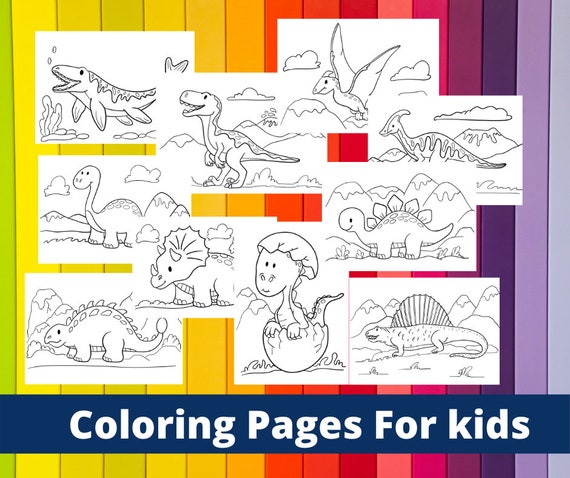 Cute Dinosaur Coloring Pages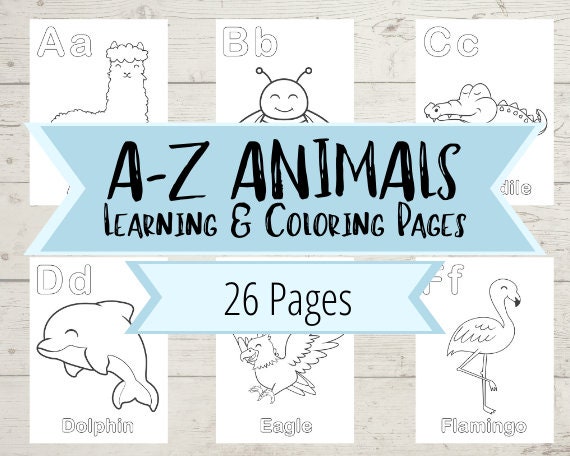 A-Z Animals Coloring Pages for Toddlers & Preschoolers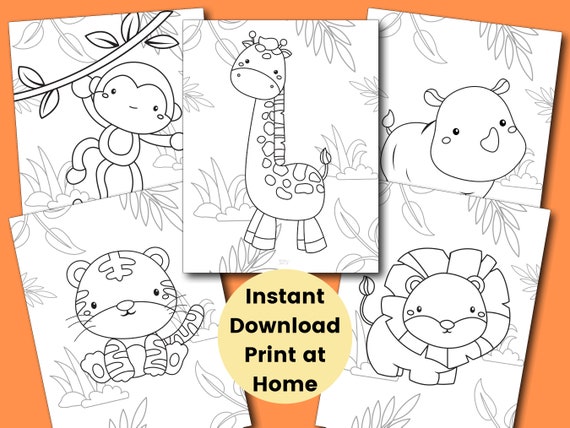 Safari Coloring Pages for Kids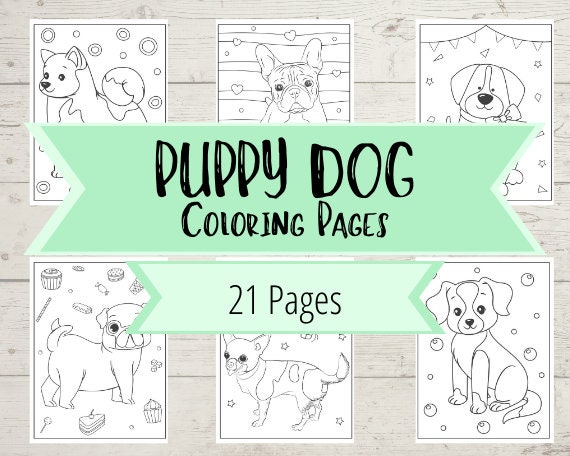 Puppy Dog Coloring Book Pages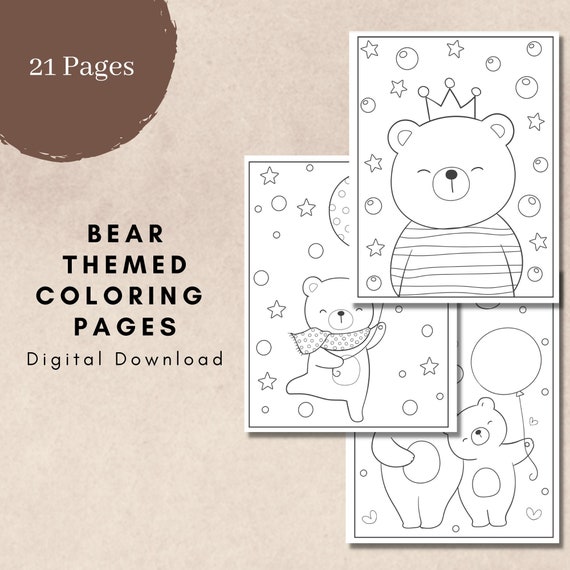 21 Bear Themed Coloring Pages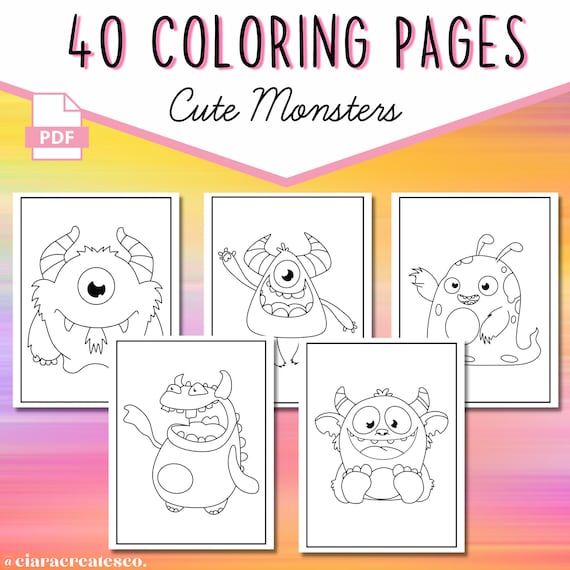 40 Cute Monster Coloring Pages for Kids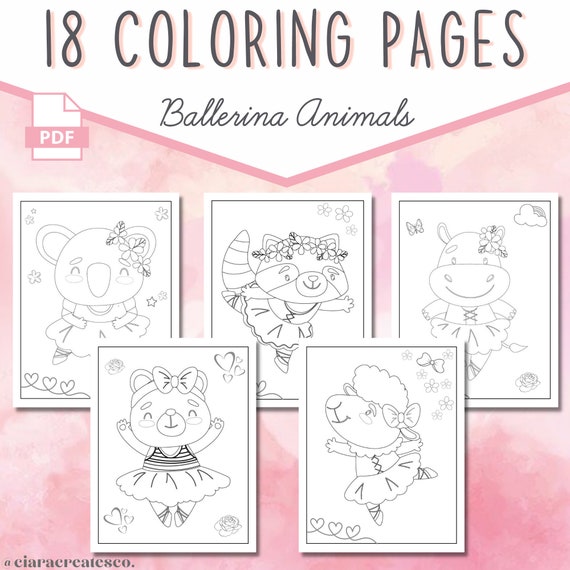 Ballerina Coloring Pages