If you are looking for the cutest coloring pages, the selection of cute coloring pages below is for you!
There are all sorts of cute coloring pages that you can find online. From animals to cartoons, there is sure to be a page that will suit your taste. And best of all, you can print them out for free!
Printable Coloring Pages for Kids
One popular type of cute coloring page is the animal coloring page. There are all sorts of animals that you can choose from, and they are often very cute and cuddly.
If you love animals, then this is definitely the type of coloring page for you.
Another popular type of cute coloring page is the cartoon coloring page. Cartoons are always popular with kids, and there are plenty of cute ones to choose from.
Whether you like Disney characters or Pixar movies, there is sure to be a cute cartoon coloring page that you will love.
Find more cute coloring pages here!
Kawaii Pictures to Print
Finally, there are Kawaii coloring pages. These pages are a type of coloring page that feature kawaii characters or designs.
What does kawaii mean?
Kawaii is a Japanese word that means "cute" or "adorable." Kawaii coloring pages are often very simple, with cute characters and designs. They can be found online or in many kawaii shops.
So if you are looking for a cute coloring page, then be sure to check out all the different types that are available online. You are sure to find one that you will love!
Cutest Coloring Pages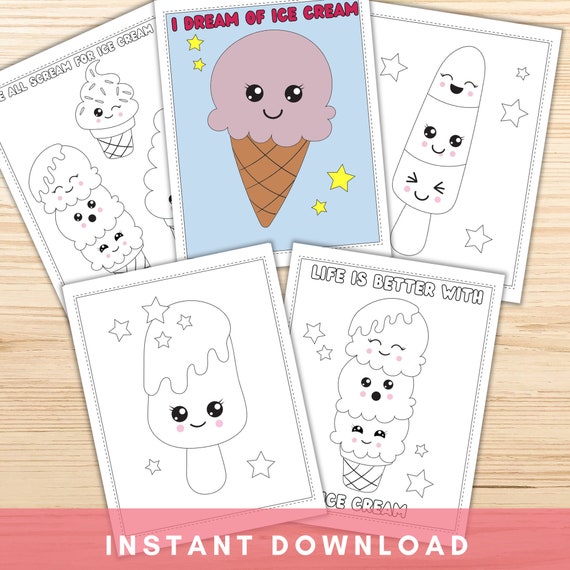 Ice Cream Coloring Pages for Kids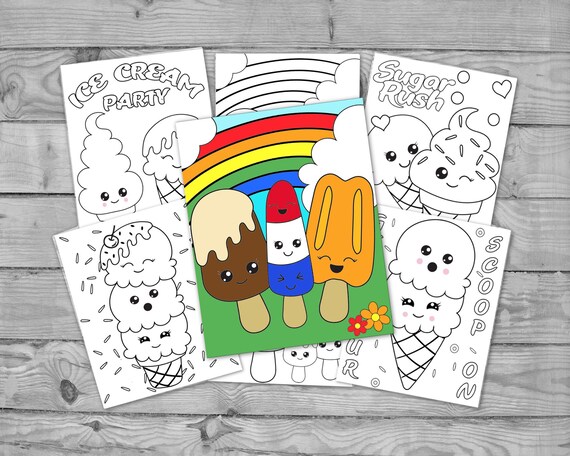 Printable Kawaii Ice Cream Coloring Pages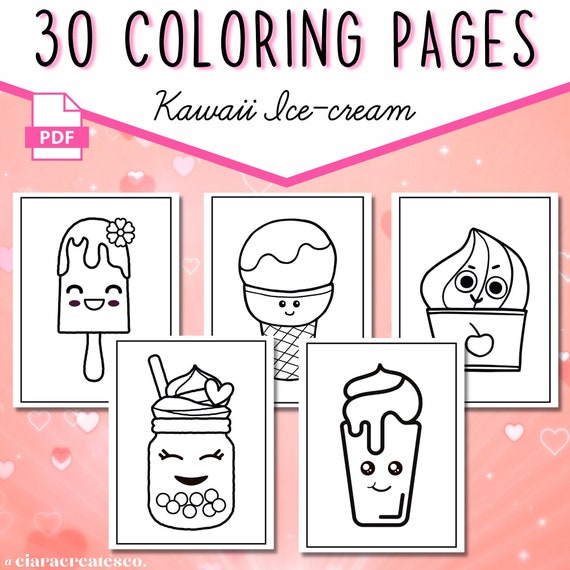 30 Kawaii Ice Cream Coloring Pages for Kids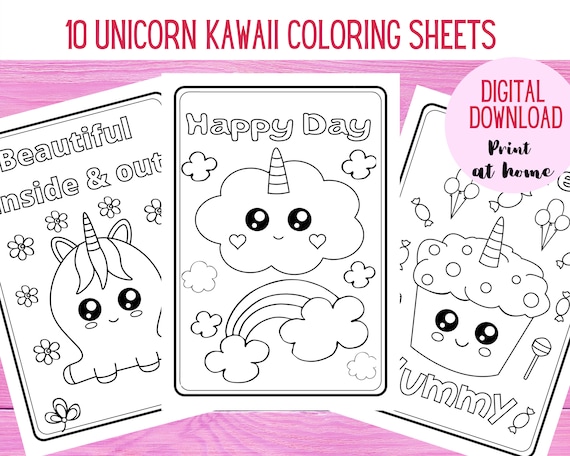 Unicorn Coloring Pages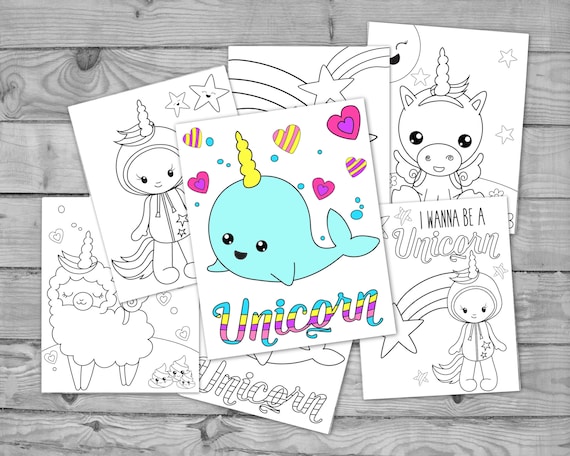 Printable Kawaii Unicorn Coloring Pages for Kids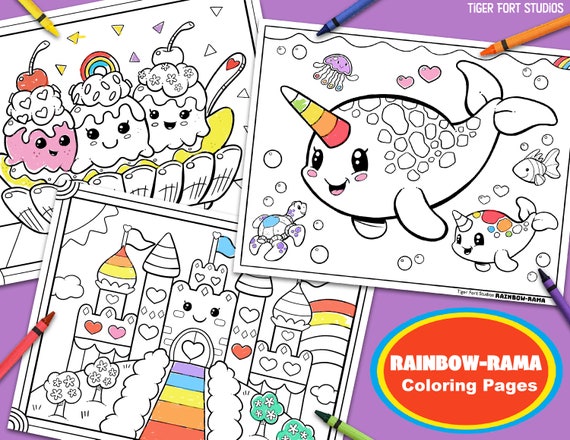 Kawaii Rainbow-Rama Coloring Bundle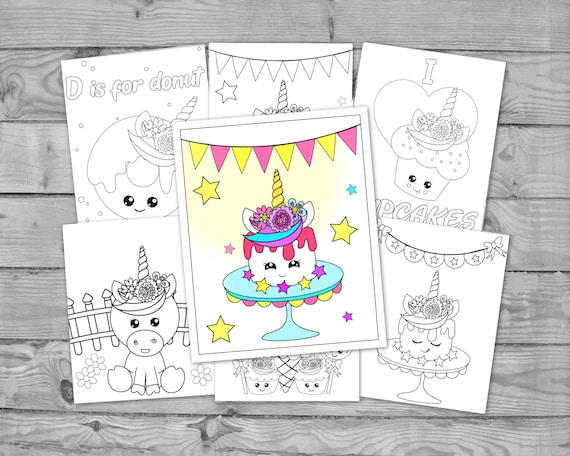 Printable Kawaii Coloring Pages for Kids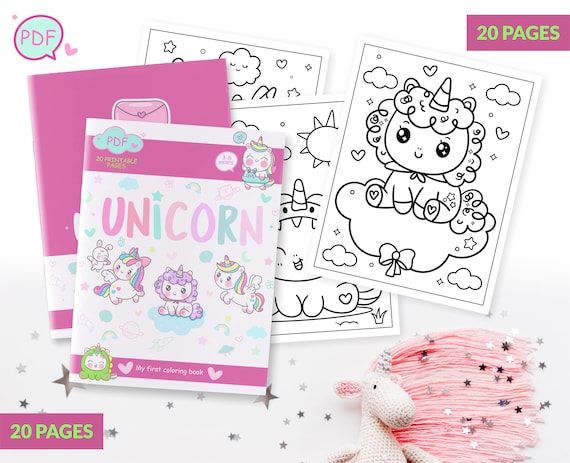 Kawaii Baby Unicorn Coloring Pages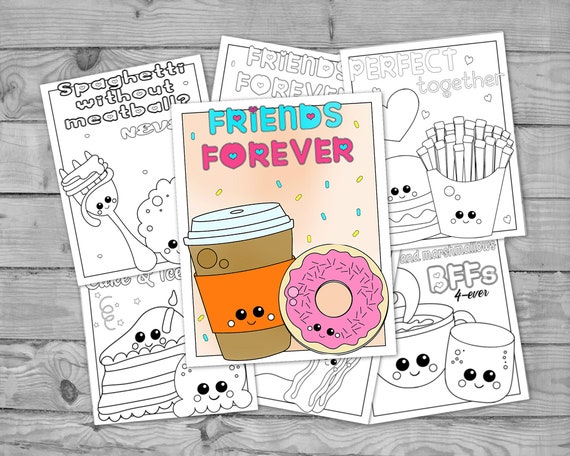 Printable Kawaii Coloring for Kids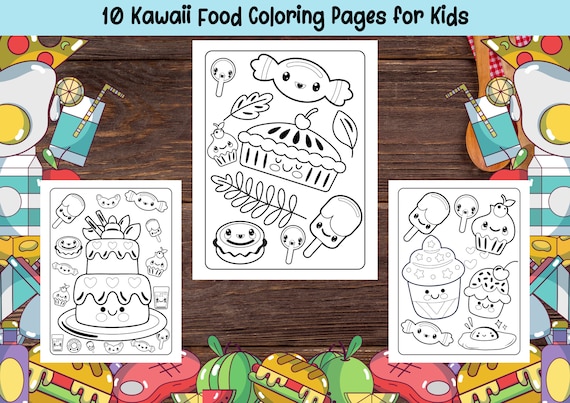 Food Coloring Pages for Kids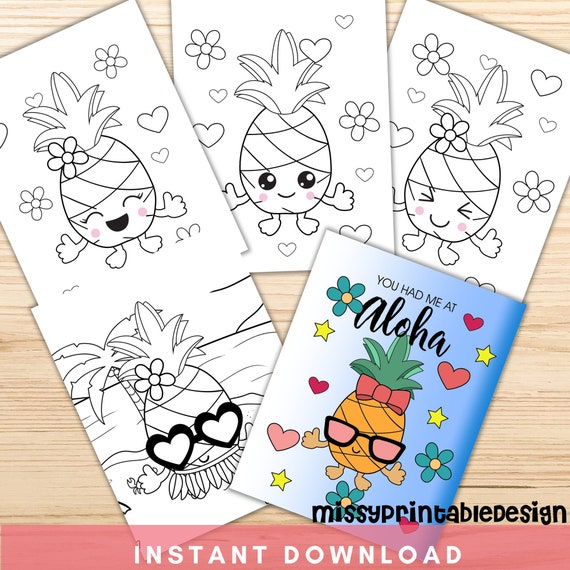 Kawaii Pineapple Coloring Pages for Kids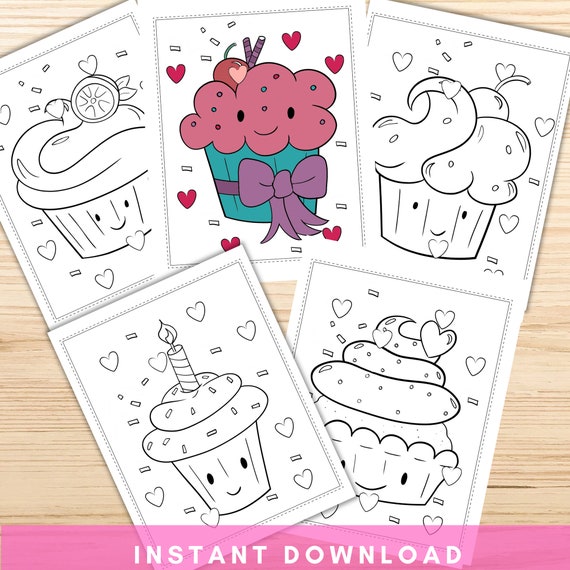 Kawaii Cupcake Coloring Pages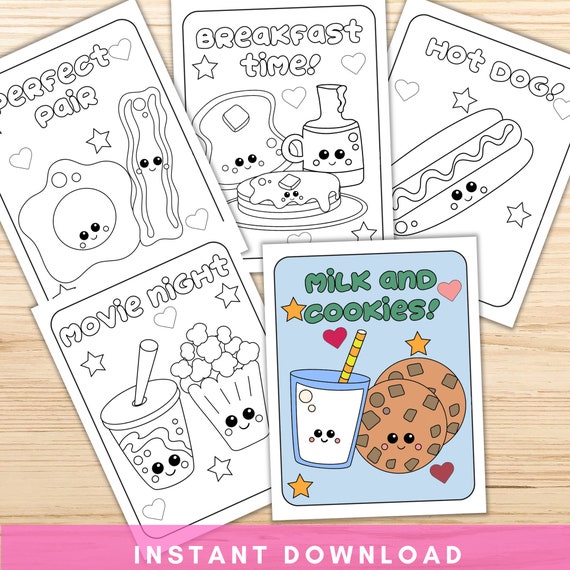 Kawaii Foods Coloring Pages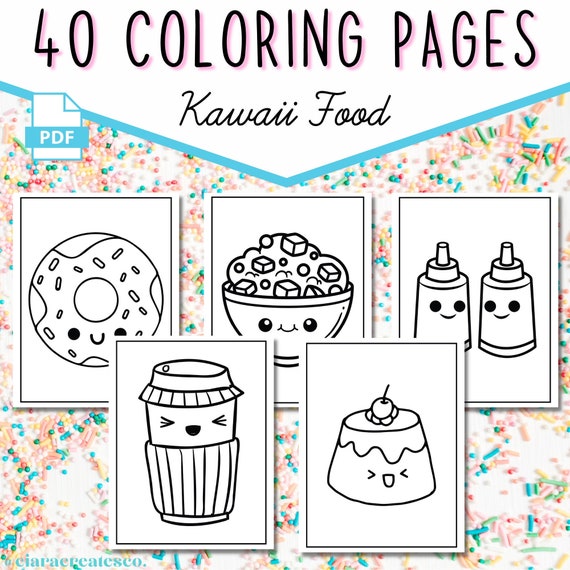 40 Cute Food Coloring Pages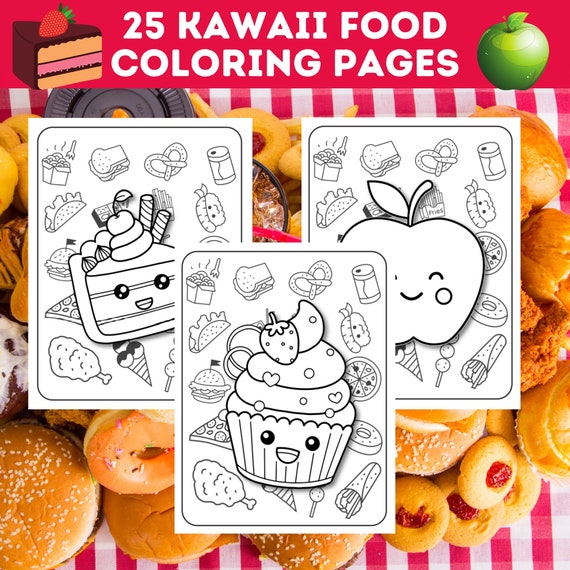 25 Cute Kawaii Food Coloring Pages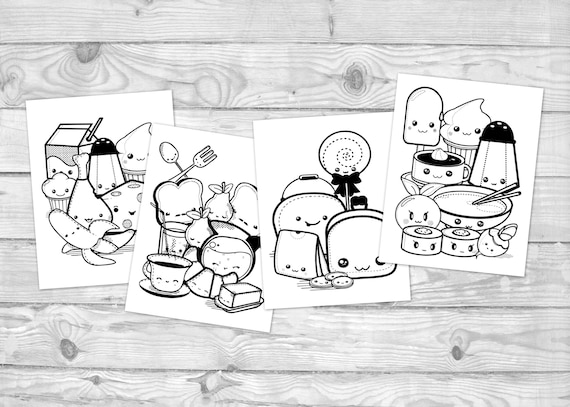 Printable Kawaii Coloring Pages for Kids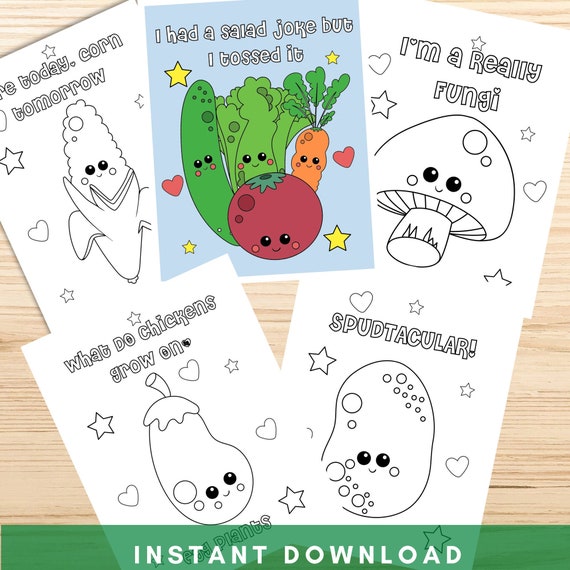 Kawaii Vegetable Coloring Pages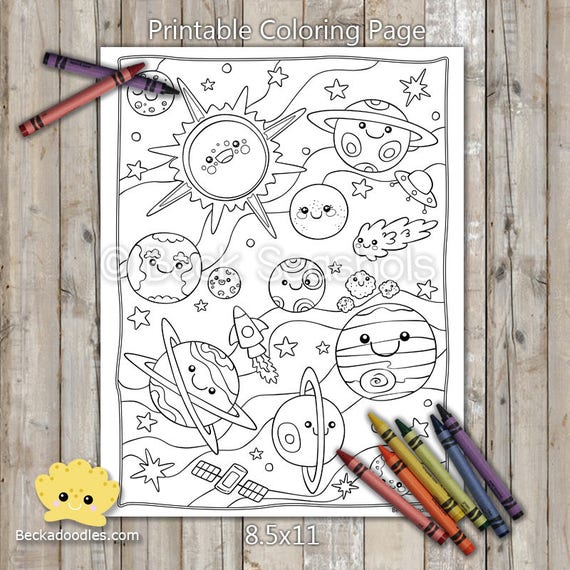 Kawaii Space Printable Coloring Page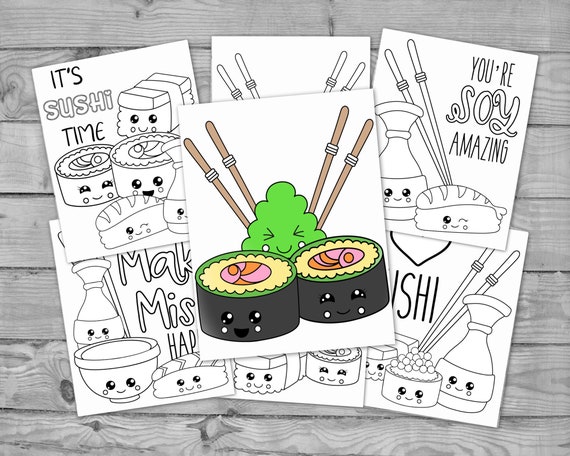 Printable Kawaii Sushi Coloring for Kids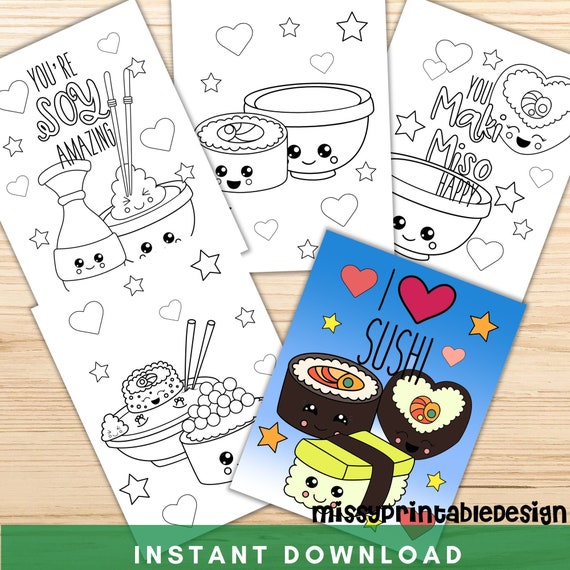 Kawaii Sushi Coloring Pages for Kids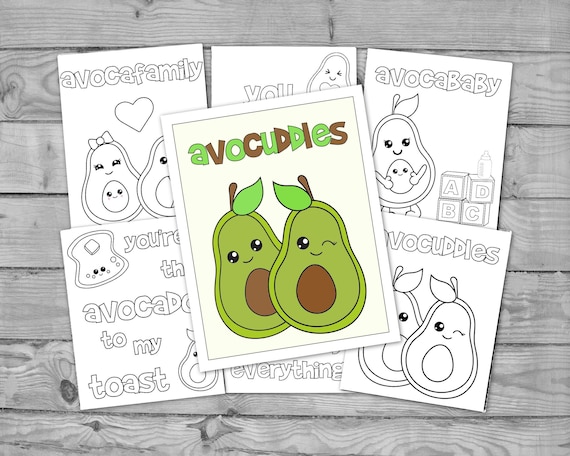 Printable Kawaii Avocado Coloring for Kids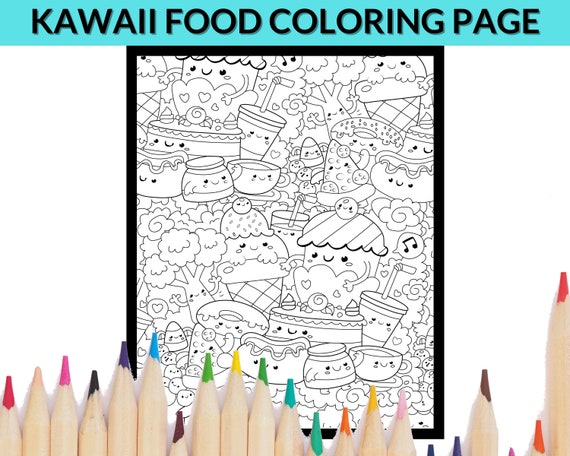 Kawaii Food Coloring Page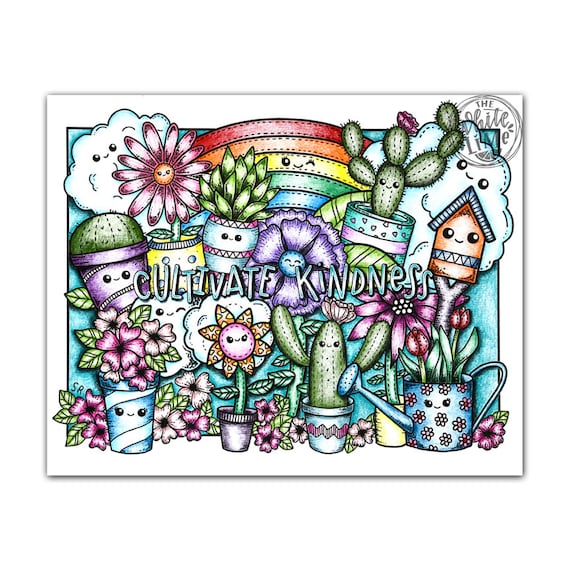 Kawaii Coloring Page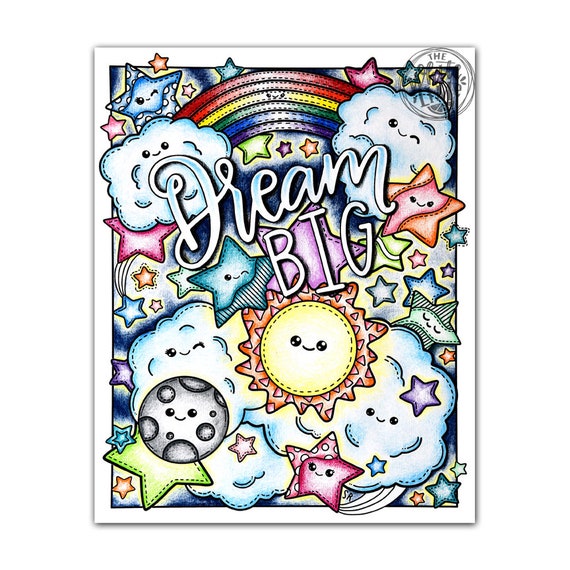 Printable Rainbow Coloring Page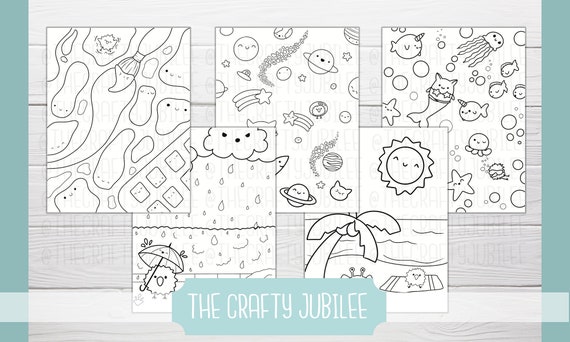 Kawaii Coloring Pages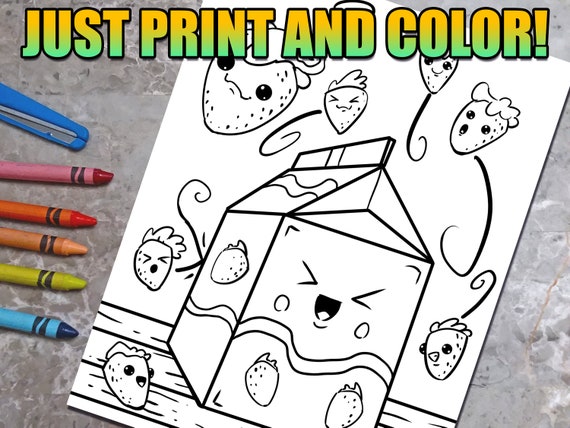 Cute Kawaii Strawberry Milk Coloring Page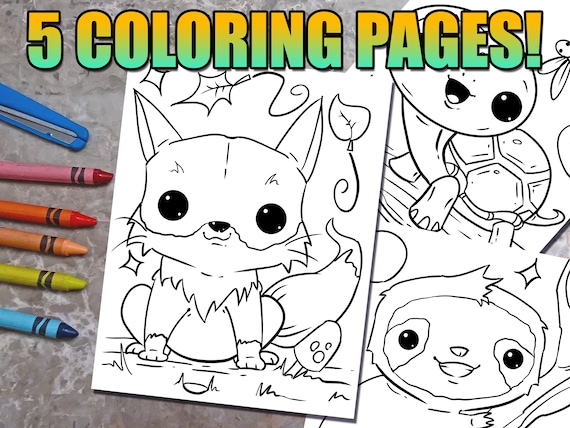 Cute Kawaii Animals Coloring Pages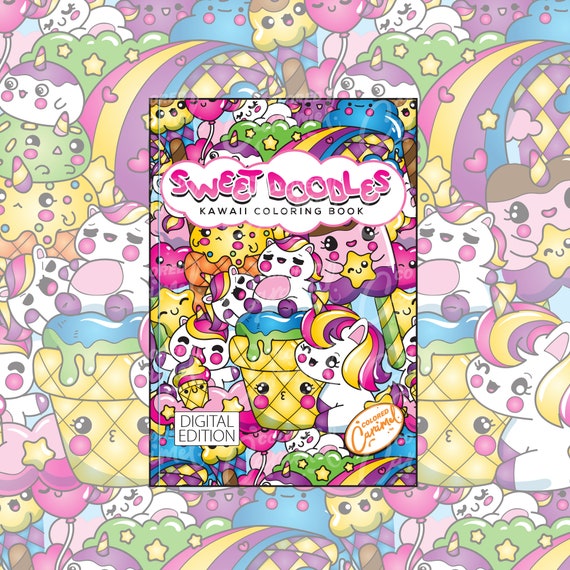 Kawaii Doodle Coloring Book Printable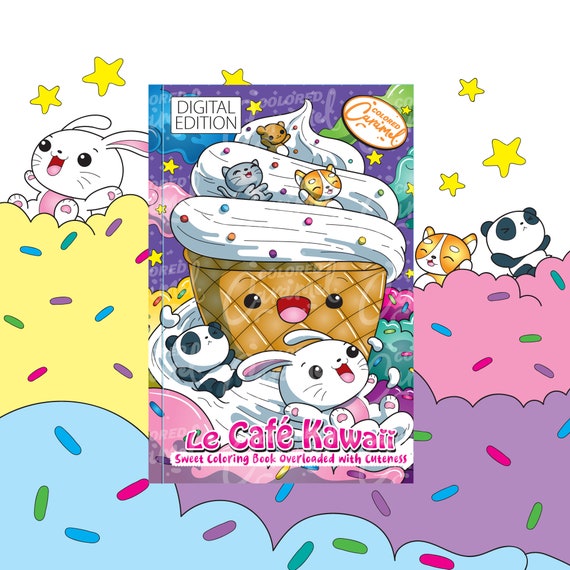 Kawaii Sweet Printable Coloring Book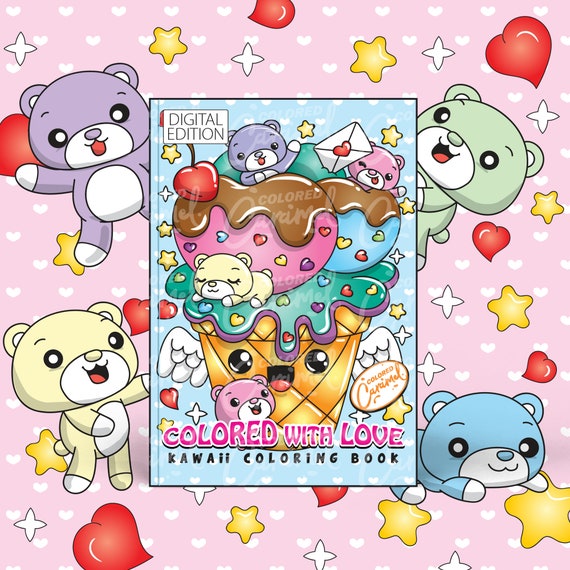 Cute Valentines Kawaii Printable Coloring Book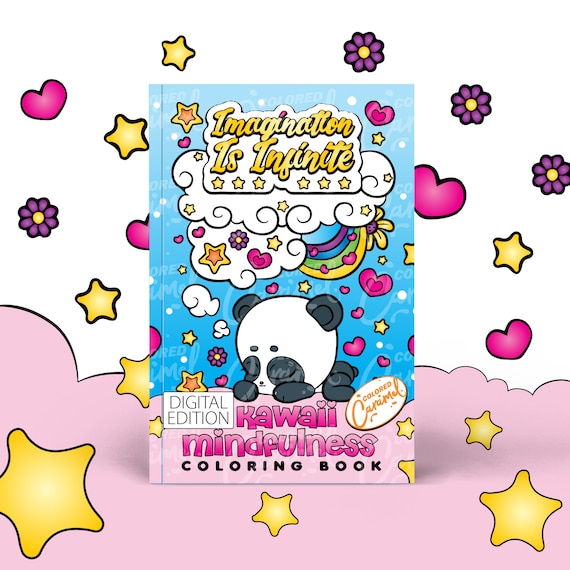 Kawaii Mindfulness Printable Coloring Book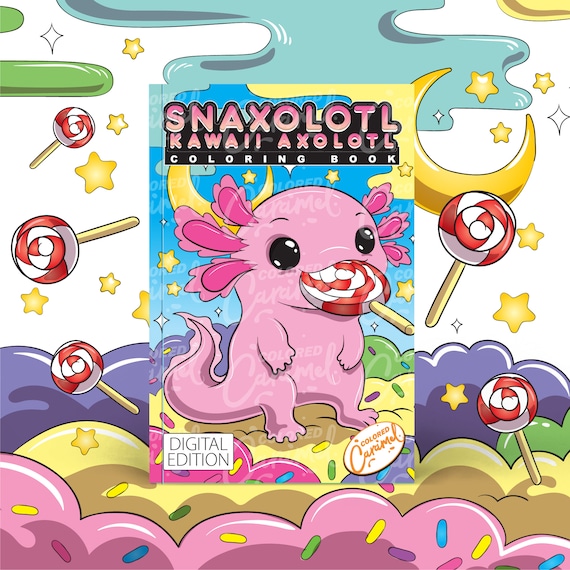 Axolotl Kawaii Printable Coloring Book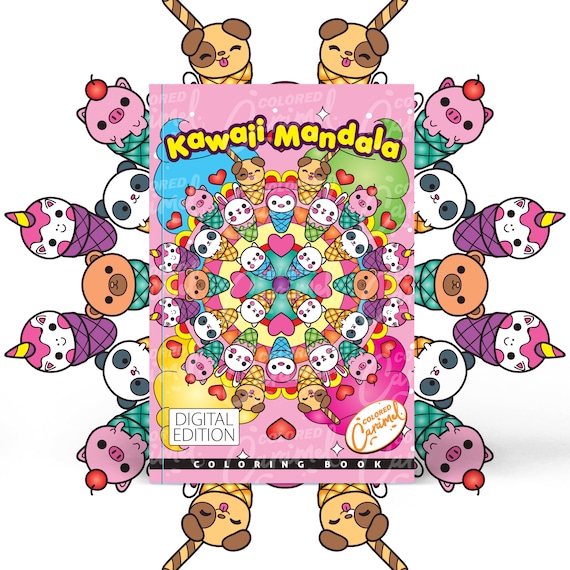 Kawaii Mandala Printable Coloring Book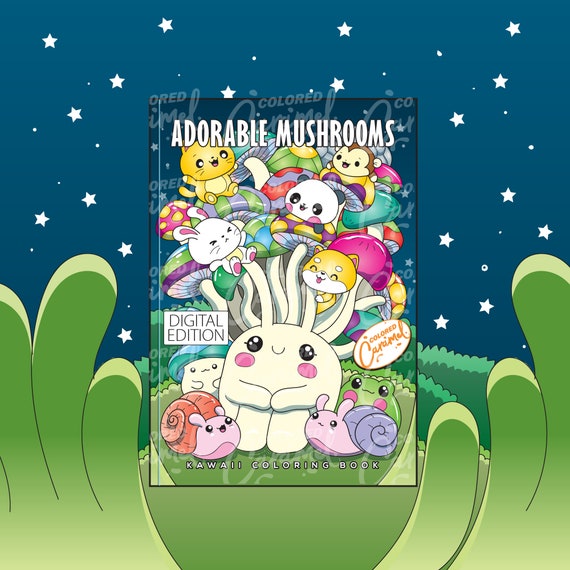 Kawaii Mushrooms Printable Coloring Book Pages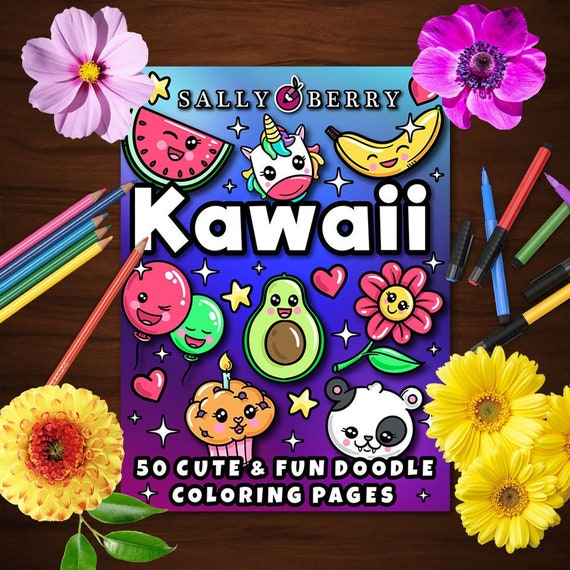 Kawaii Coloring Book: 50 Easy Adorable Illustrations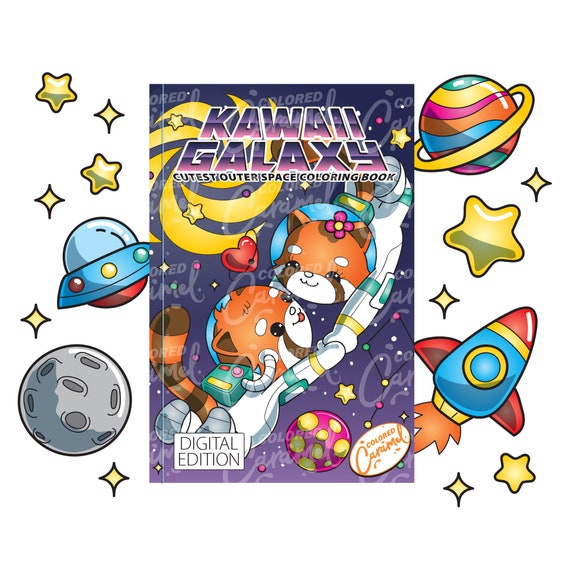 Kawaii Space Galaxy Coloring Book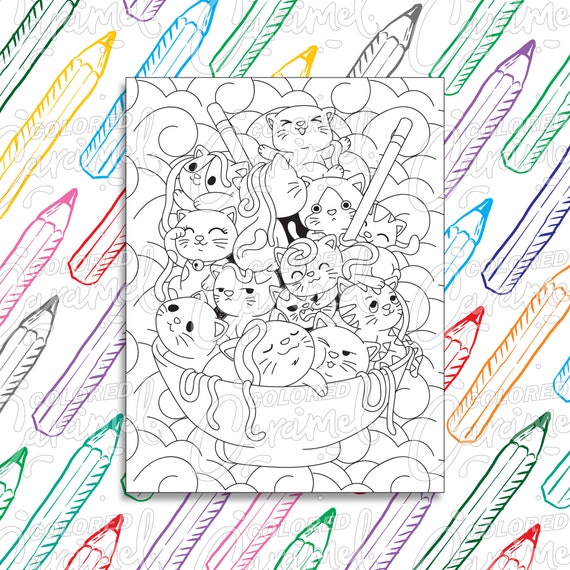 Cute Cats Kawaii Coloring Page