Print and color these Fall Leaves Coloring Pages this fall season to display in your home or classroom this year!
Kids are always on the go. From school to after-school activities, they never stop moving! But coloring can offer a great way for kids to take a break and unwind with an activity that promotes creativity.
With so many options available, it's not difficult to find something your child will love. Check out these benefits of coloring for kids:
Coloring is fun! There are so many different colors and designs available that you're sure to find one your child loves.
Coloring is relaxing! Studies have shown that when children color they release endorphins which make them feel happier and less stressed
Coloring helps develop motor skills. Kids learn how to grasp the crayons and use hand eye coordination when coloring.
With Fall in the air, it's time to start thinking about how we can enjoy this season with our kids. It's time to fill up on pumpkin spice lattes and cozy sweaters, but before you're ready for winter, take a few minutes with your kids to enjoy the colors of fall. I've found some great coloring pages that are perfect for this season!
Whether you're looking for crafts, activities, or fun ways to explore nature together, check out these fall leaves coloring pages that are perfect for your little ones.
Click through to see all of them! Let them choose their favorite page below and then let them have some fun with crayons or markers.
Fall Leaves Coloring Pages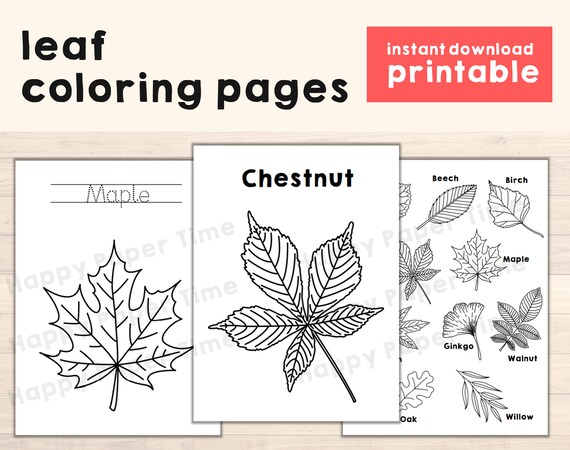 Leaf Coloring Pages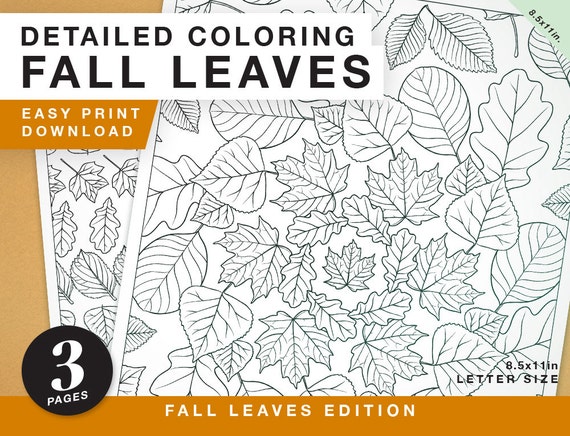 Printable Coloring Book -Fall Leaves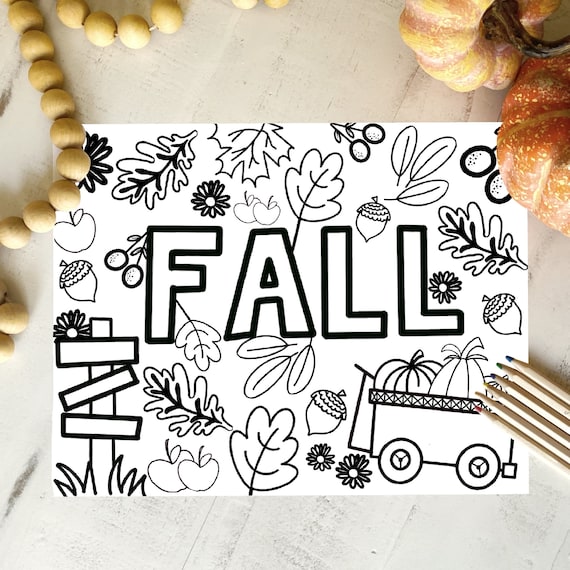 Fall Leaves Coloring Page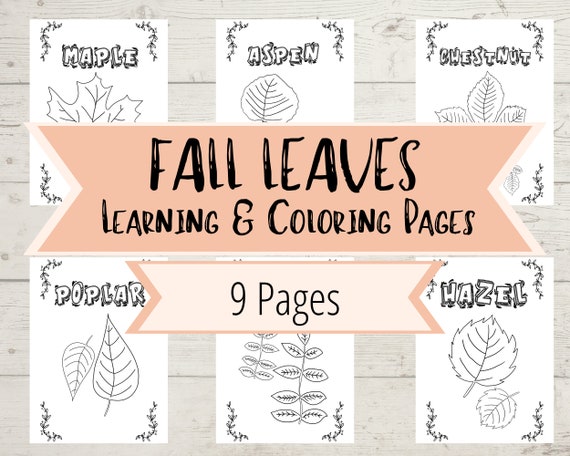 Fall Leaf Coloring Pages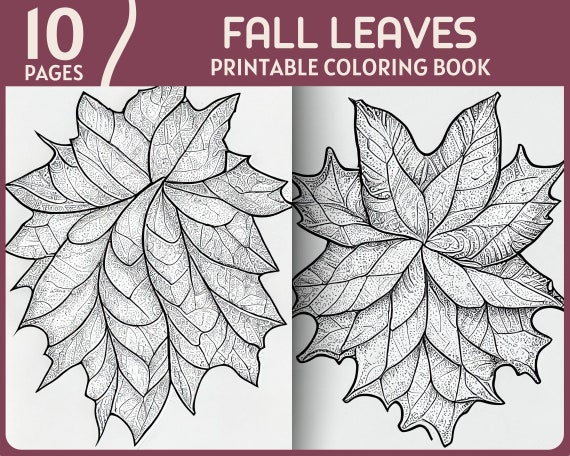 10 Fall Leaves Coloring Pages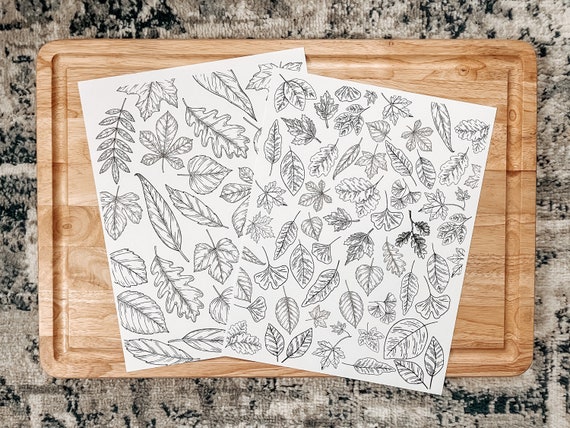 Fall Coloring Pages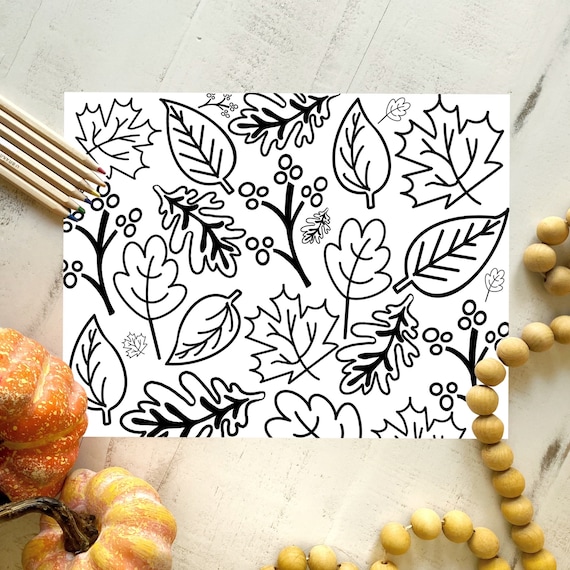 Fall Leaves Coloring Page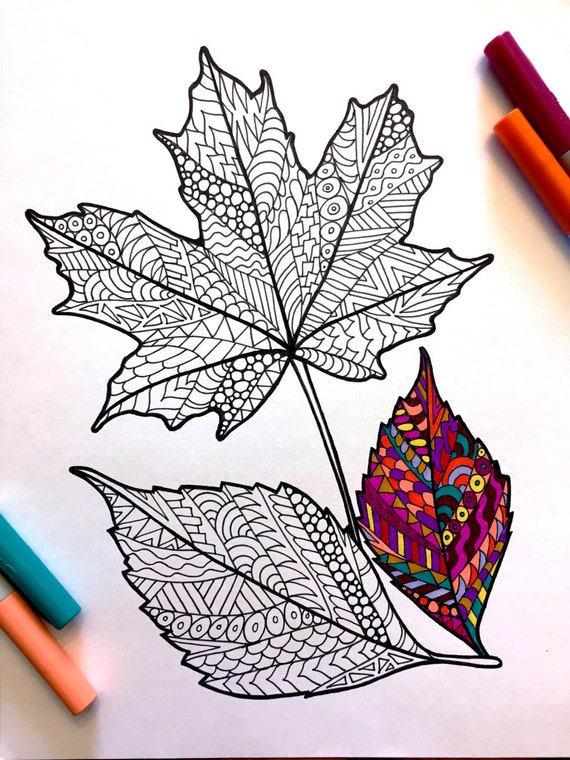 Fall Leaves Coloring Page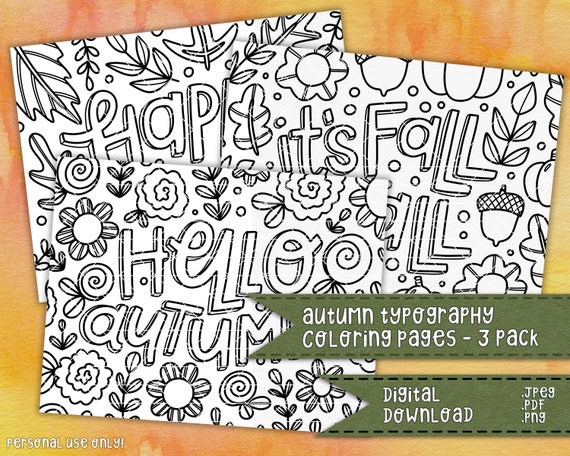 Fall Coloring Pages 3 Pack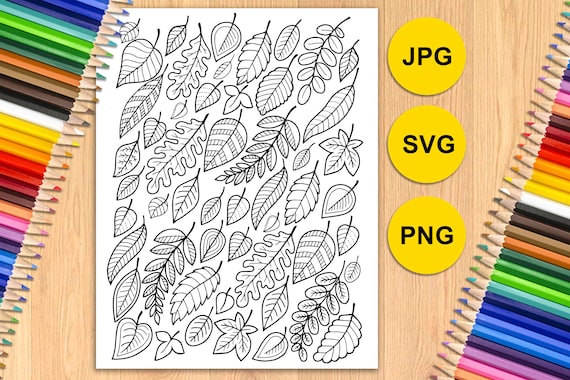 Fall Leaves Printable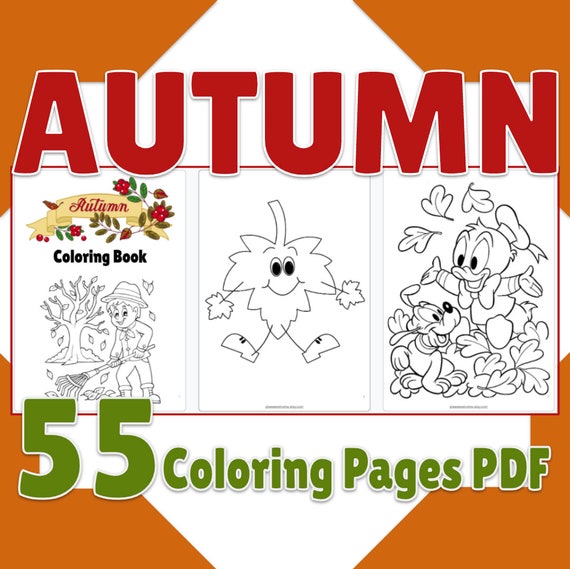 Fall Coloring Pages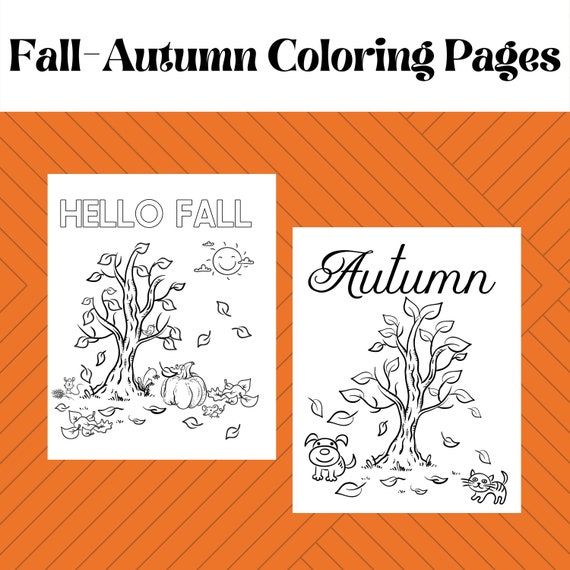 Fall Autumn Coloring Pages for Children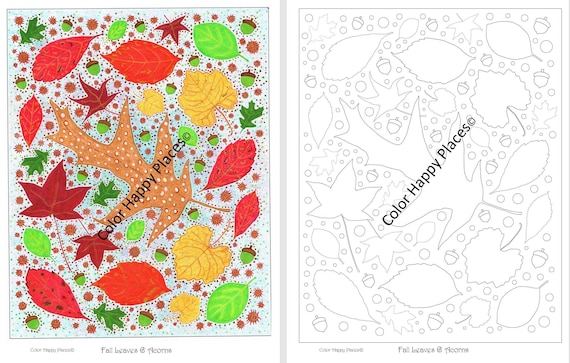 Fall Leaves & Acorns Autumn Coloring Page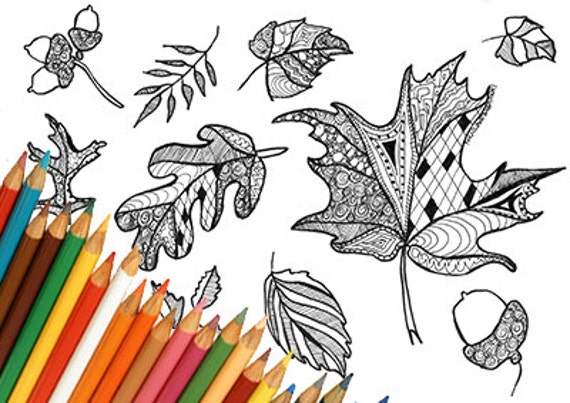 Fall Leaves Coloring Page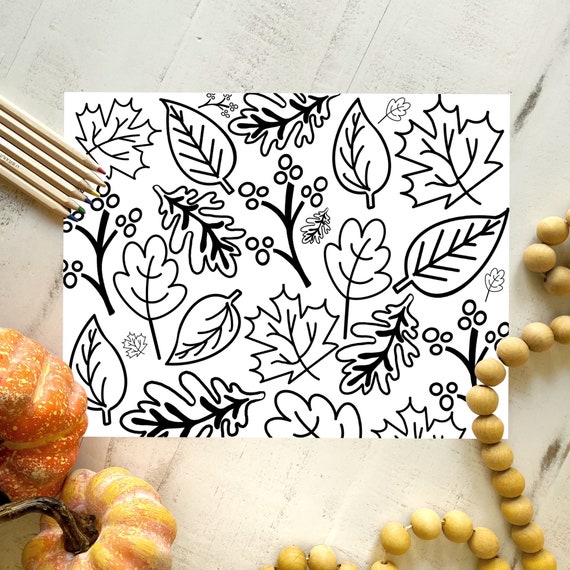 Fall Leaf Printable Page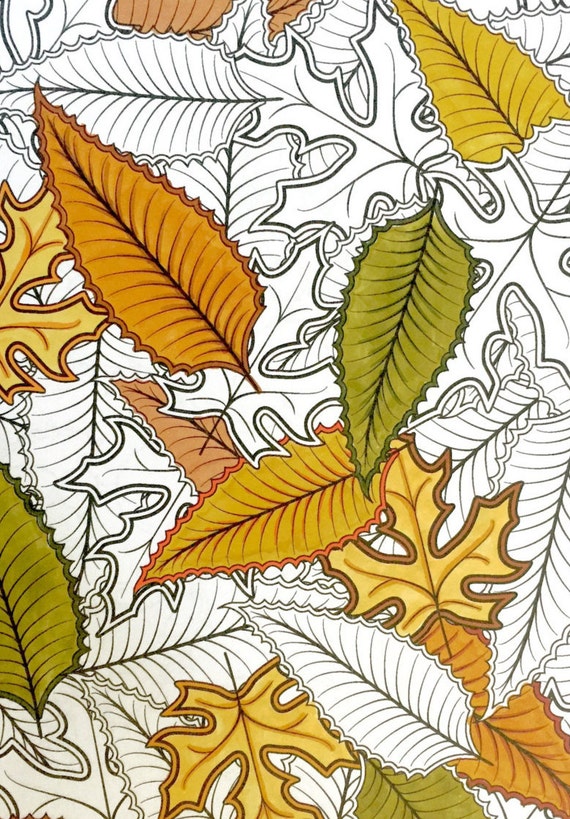 Autumn Leaf Collage
from: Etsy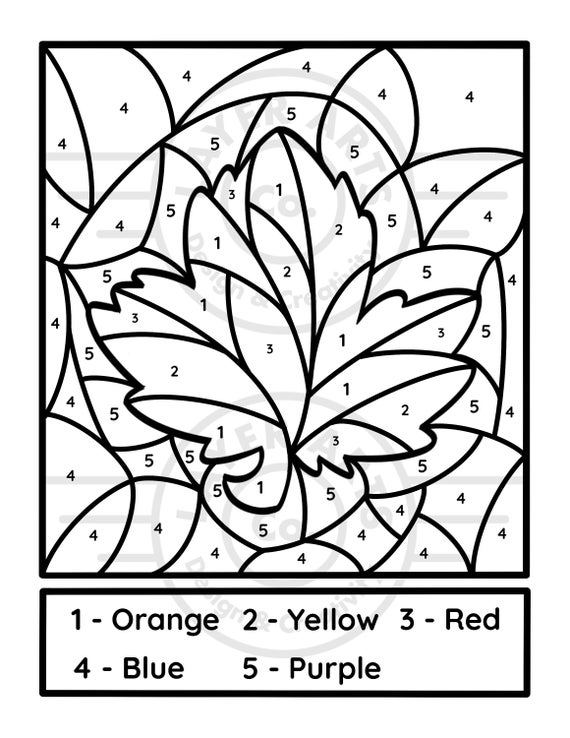 Fall Leaf Color by Number Coloring Page