Looking for a fun and festive way to celebrate the fall season with your little ones? Check out these Football Pumpkin Stencil ideas!
These easy-to-use stencils will help you create the perfect jack-o'-lantern for any football fan in your life. Grab your carving tools and let's get started!
See if you can find your team logo below!
Football Pumpkin Stencil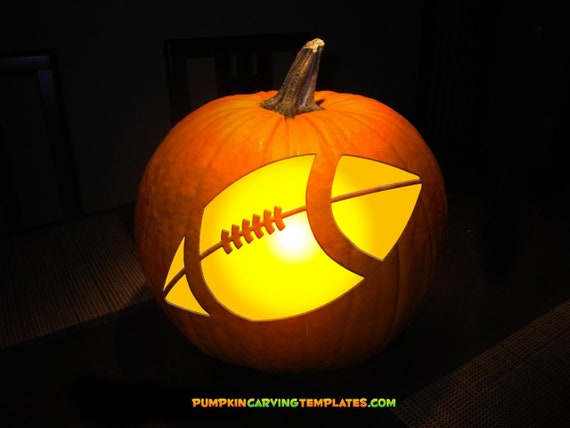 Football Pumpkin Stencil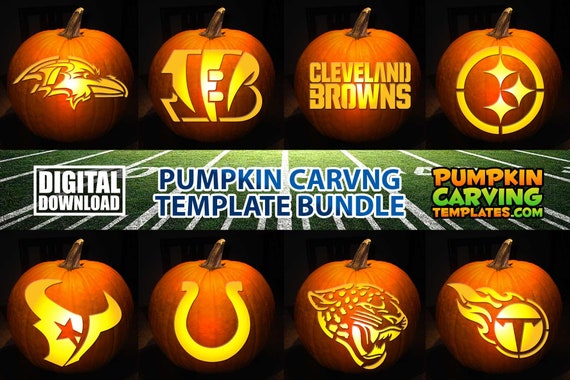 Football Pumpkin Stencil Bundle 1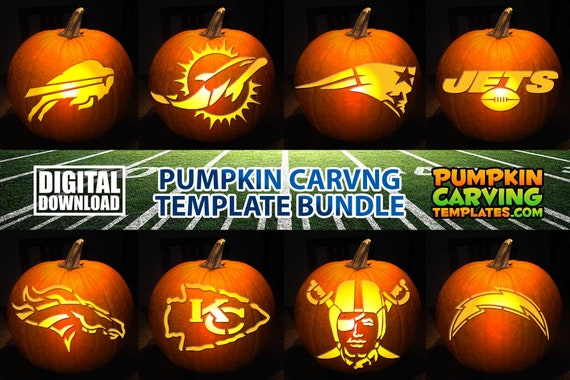 Football Pumpkin Stencil Bundle 2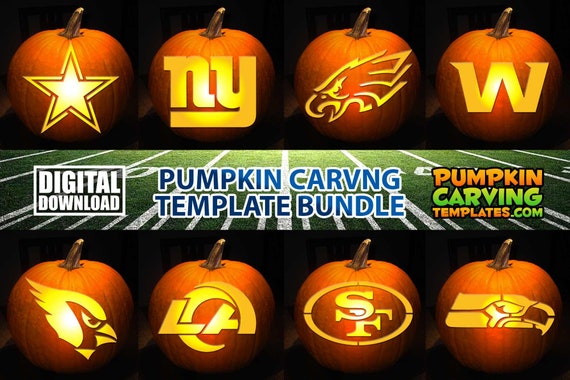 Football Pumpkin Stencil Bundle 3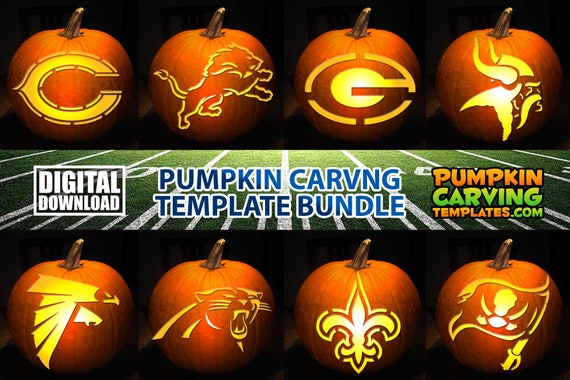 Football Pumpkin Stencil Bundle 4