Are you carving pumpkins this Halloween? Here's a list of my favorite Printable Pumpkin Stencils that can help you create the coolest pumpkin on the block!
Carving pumpkins is a fun family activity! Every year, my kids each choose a pumpkin to carve and display on our front porch for Halloween.
This year, I've compiled a list of printable pumpkin stencils and carving patterns to use for your carving this year.
These options below include a variety of choices! They can all be purchased at an affordable rate on Etsy.
>>> 100+ FREE Pumpkin Stencils <<<
You can find printables for beginners and advanced carving enthusiasts.
Patterns include the following: spooky and creepy, fun, cute Kawaii, cat, Nightmare Before Christmas, dinosaur, mermaid, witch, Harry Potter, horror movies, Mario, Hocus Pocus, and more!
Happy Carving!
Printable Pumpkin Stencils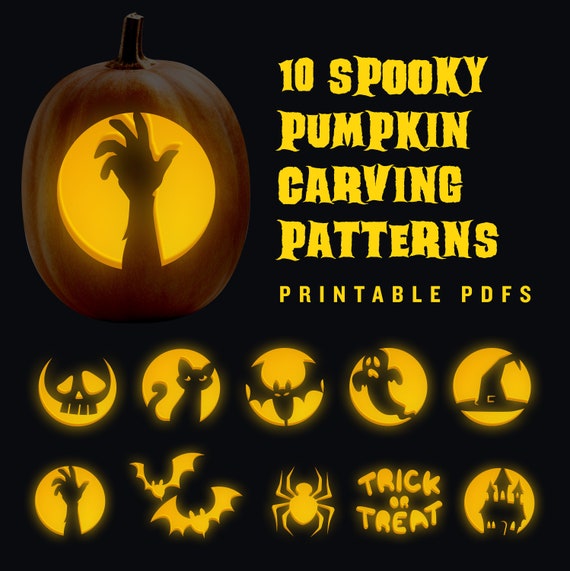 Spooky Pumpkin Carving Patterns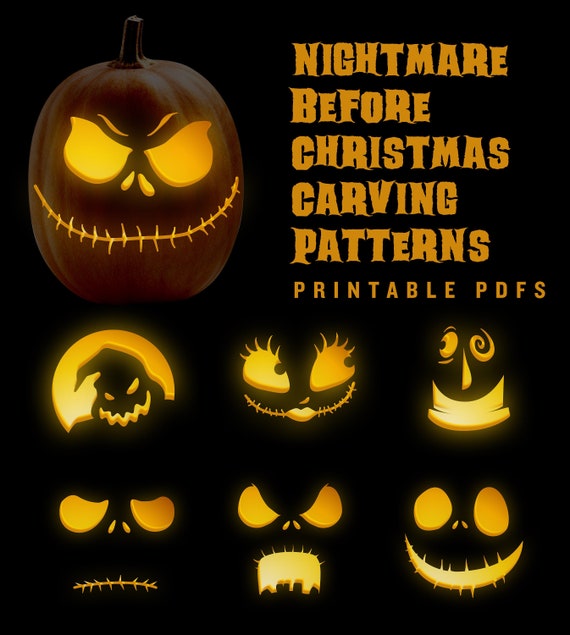 Nightmare Before Christmas Pumpkin Stencils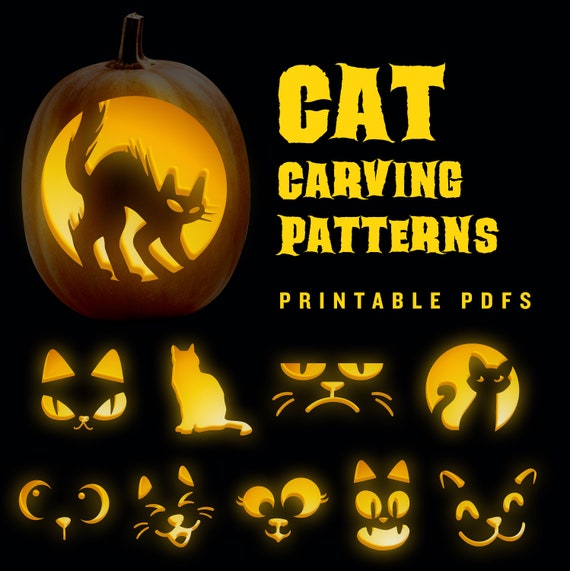 Cat Pumpkin Carving Patterns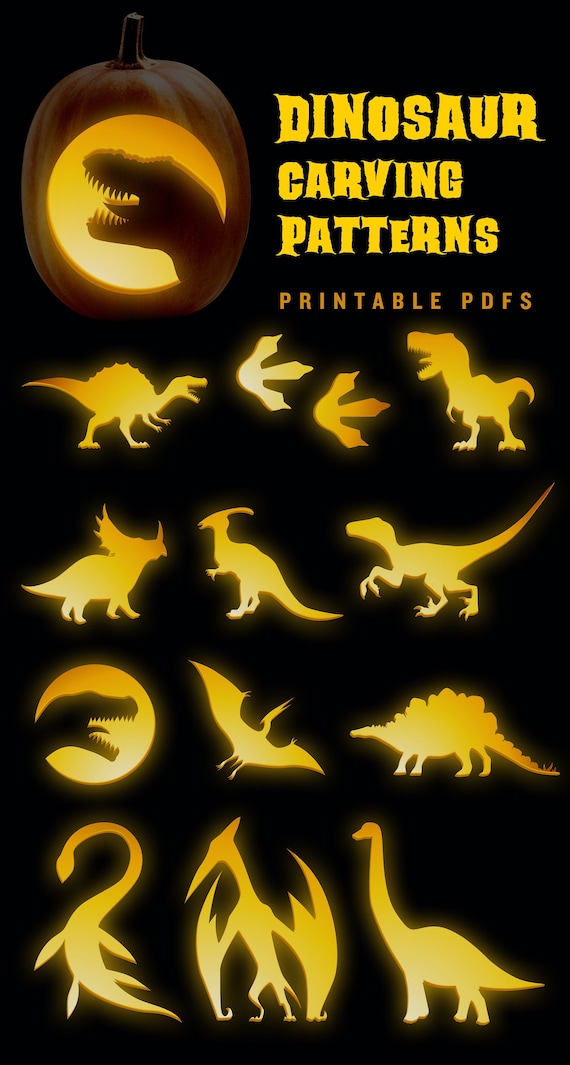 Dinosaur Pumpkin Carving Patterns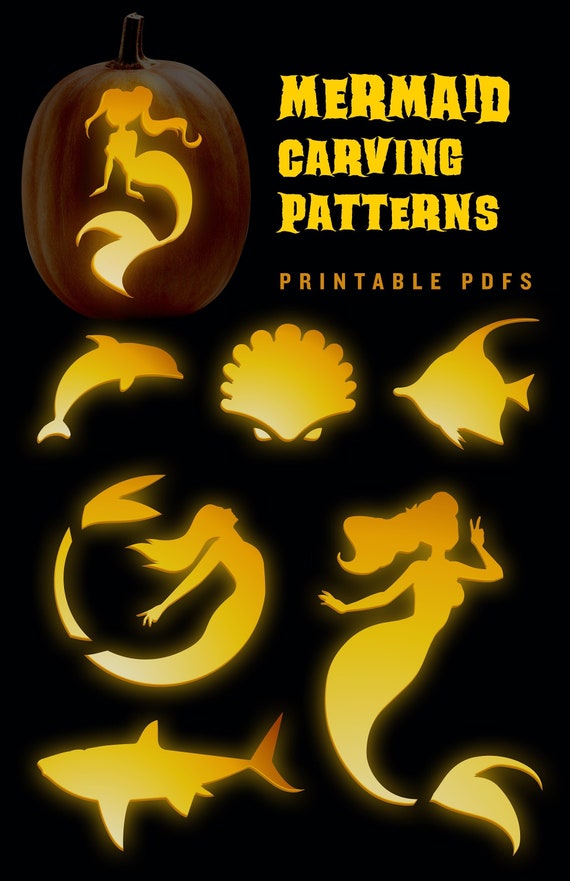 Mermaid Pumpkin Carving Patterns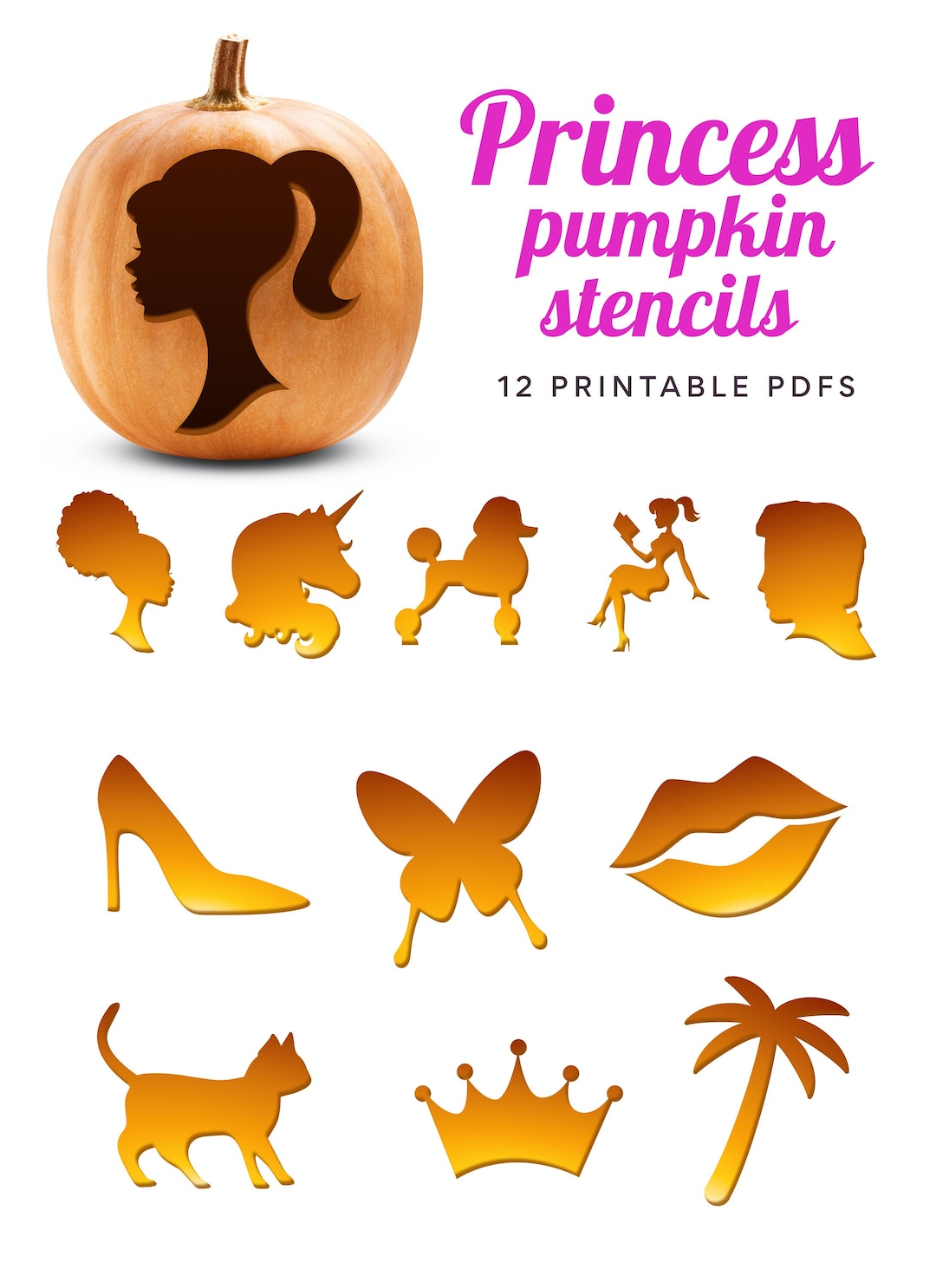 Princess Pumpkin Stencils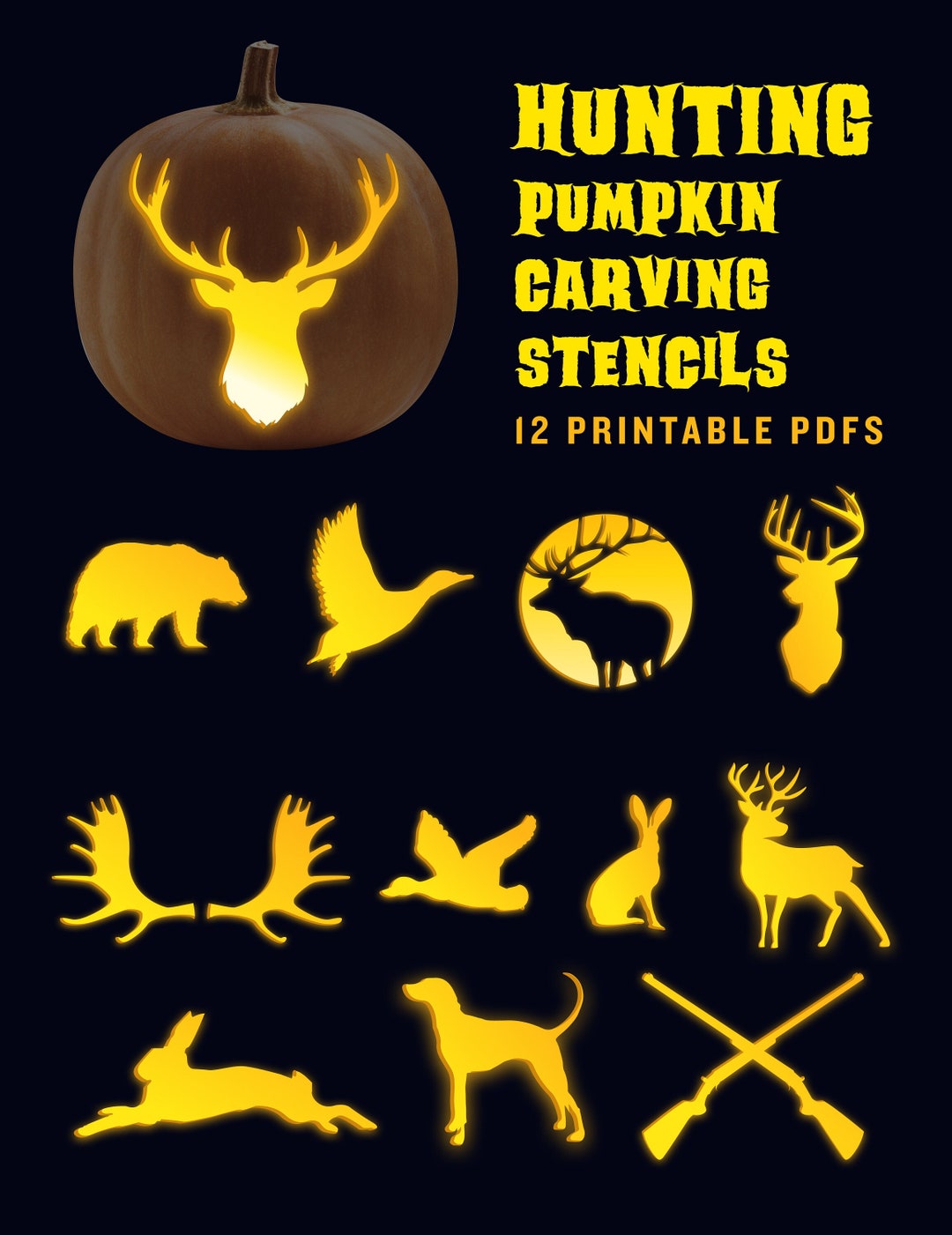 Hunting Pumpkin Stencils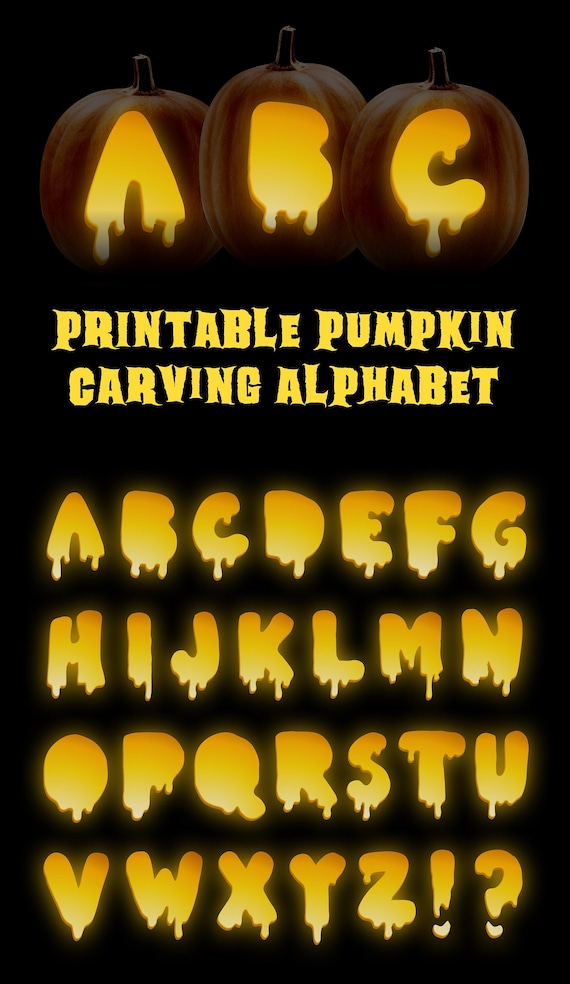 Alphabet Pumpkin Carving Patterns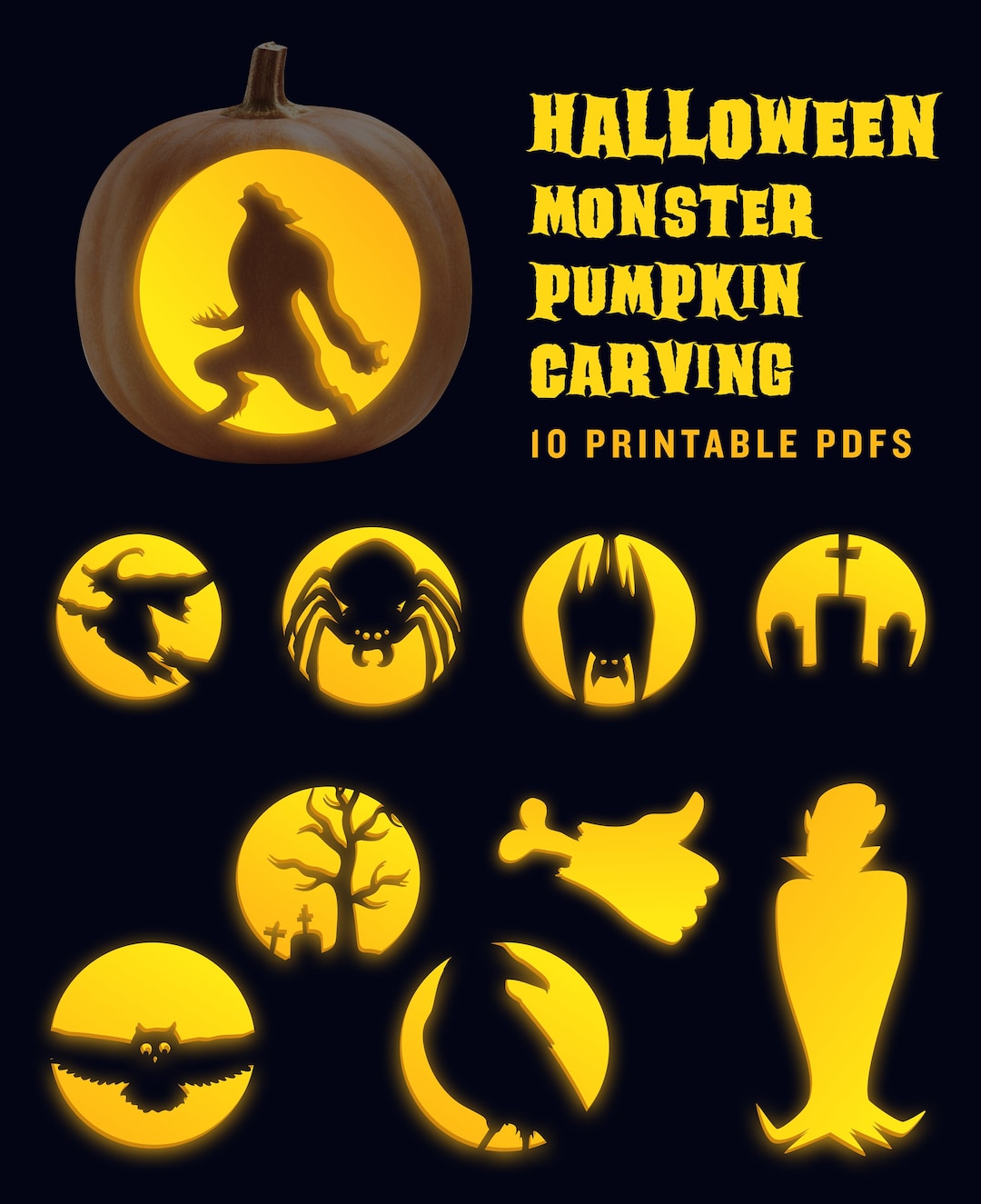 Printable Pumpkin Stencils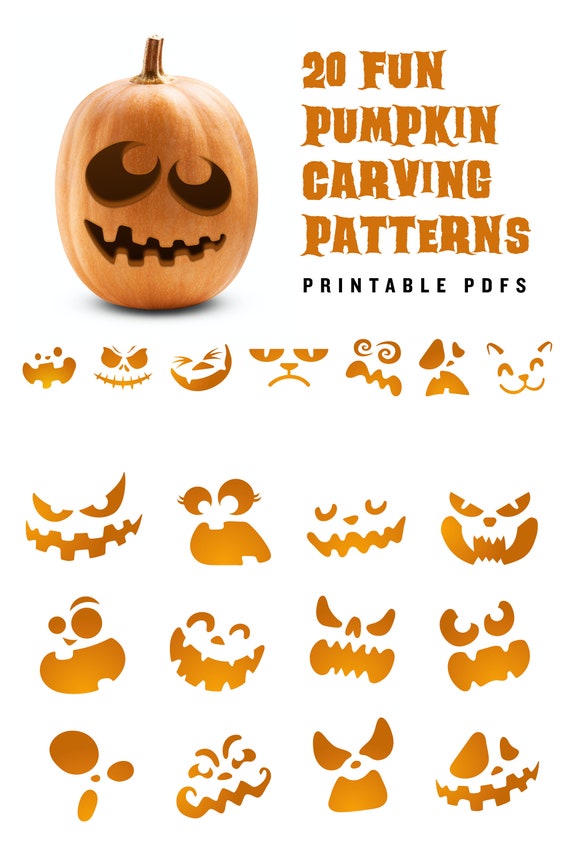 Pumpkin Carving Patterns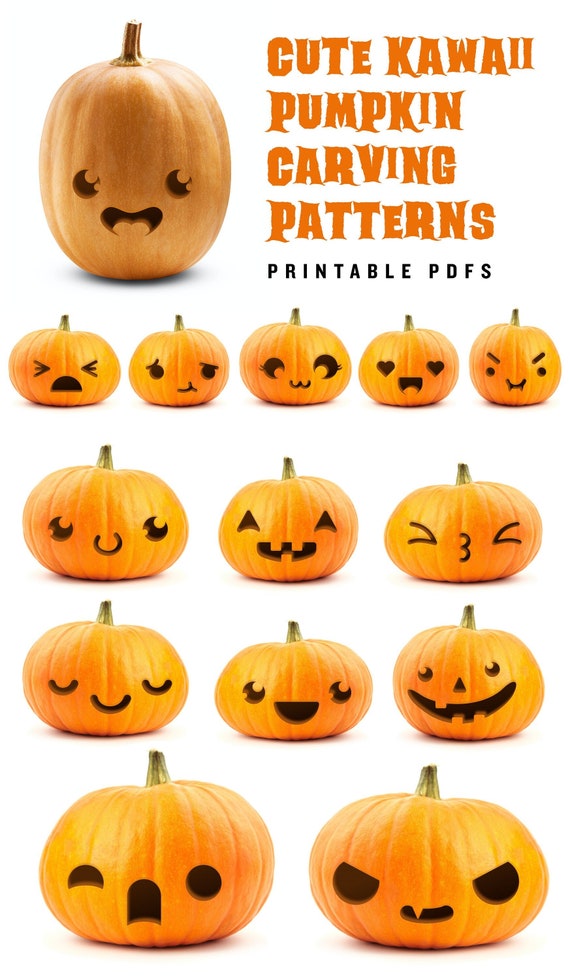 Cute Kawaii Pumpkin Carving Stencils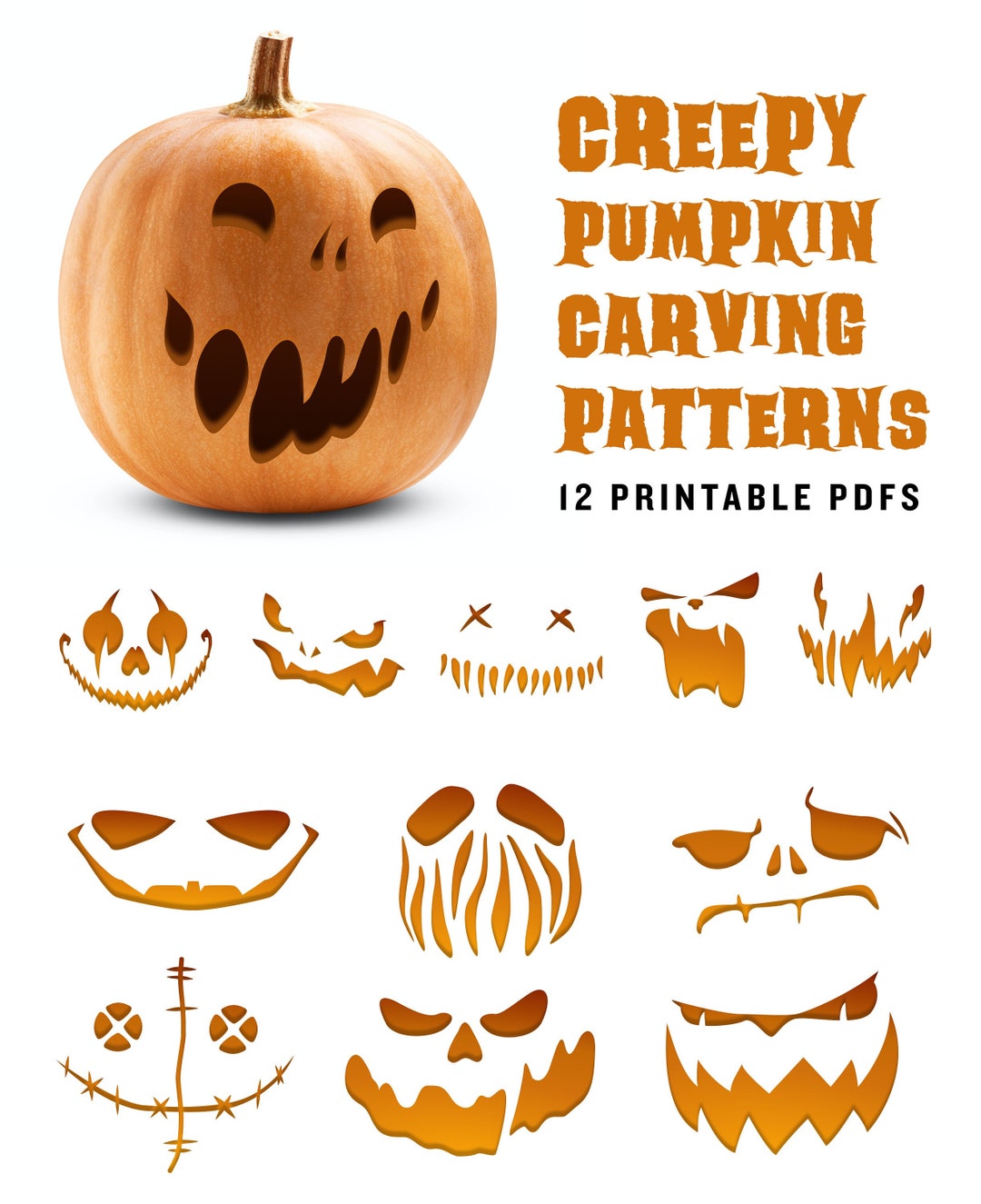 Creepy Pumpkin Carving Patterns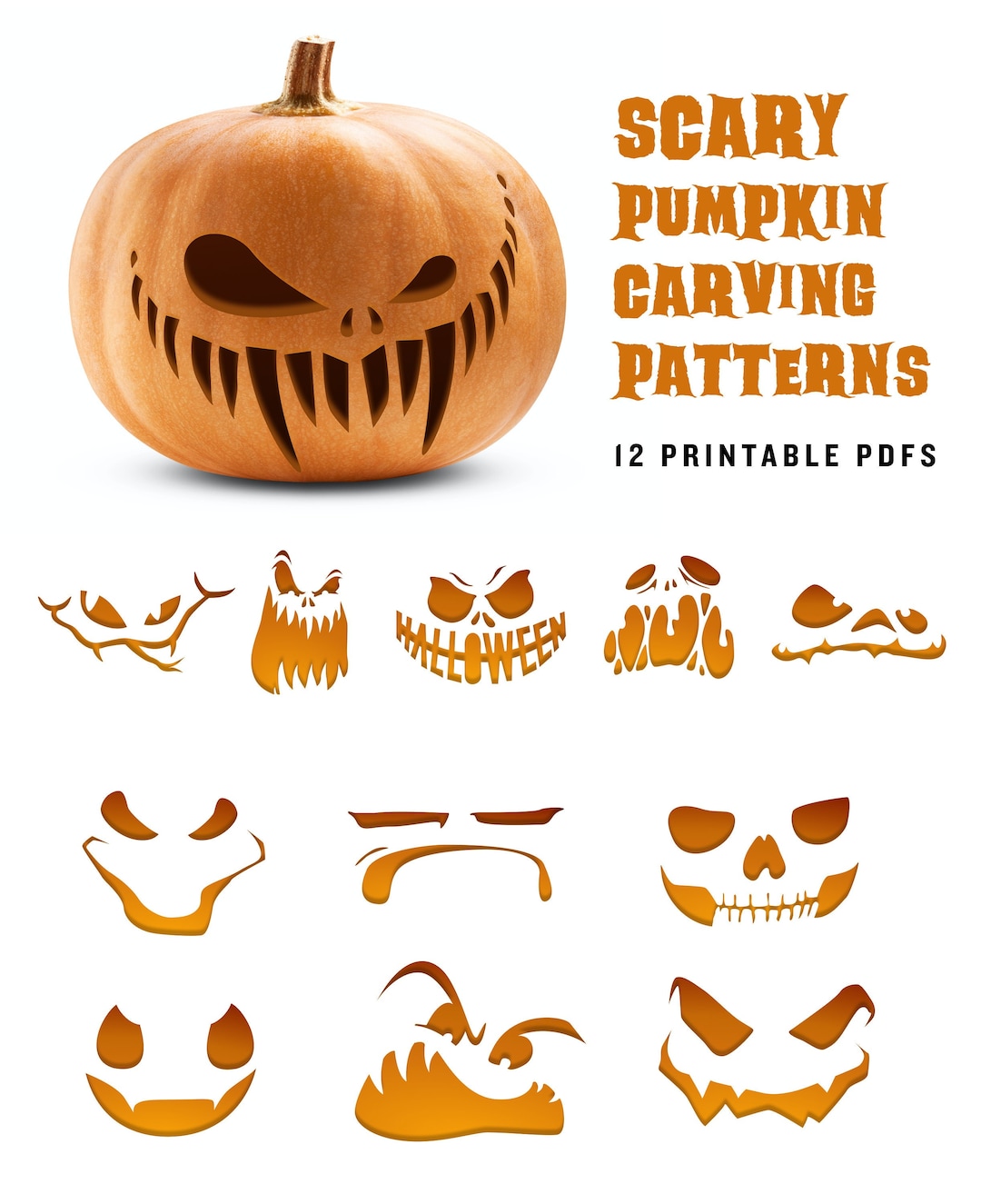 Scary Pumpkin Carving Patterns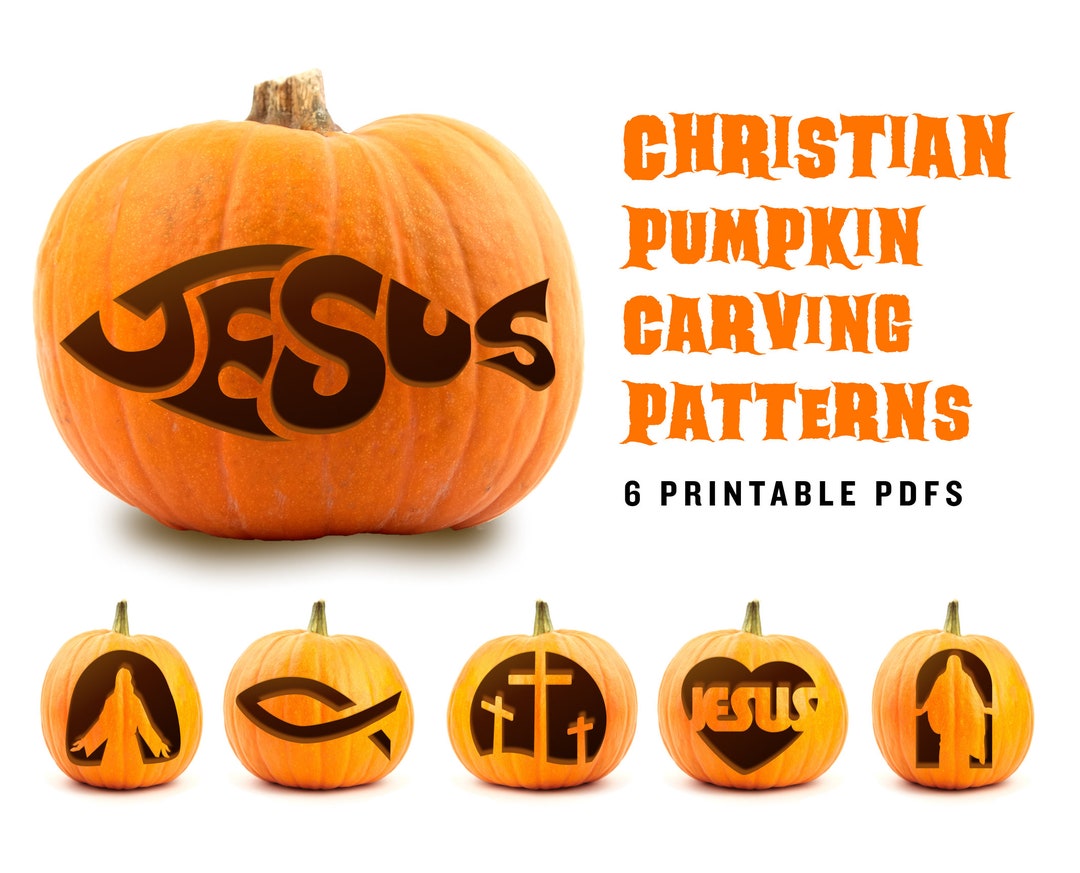 Christian Pumpkin Stencils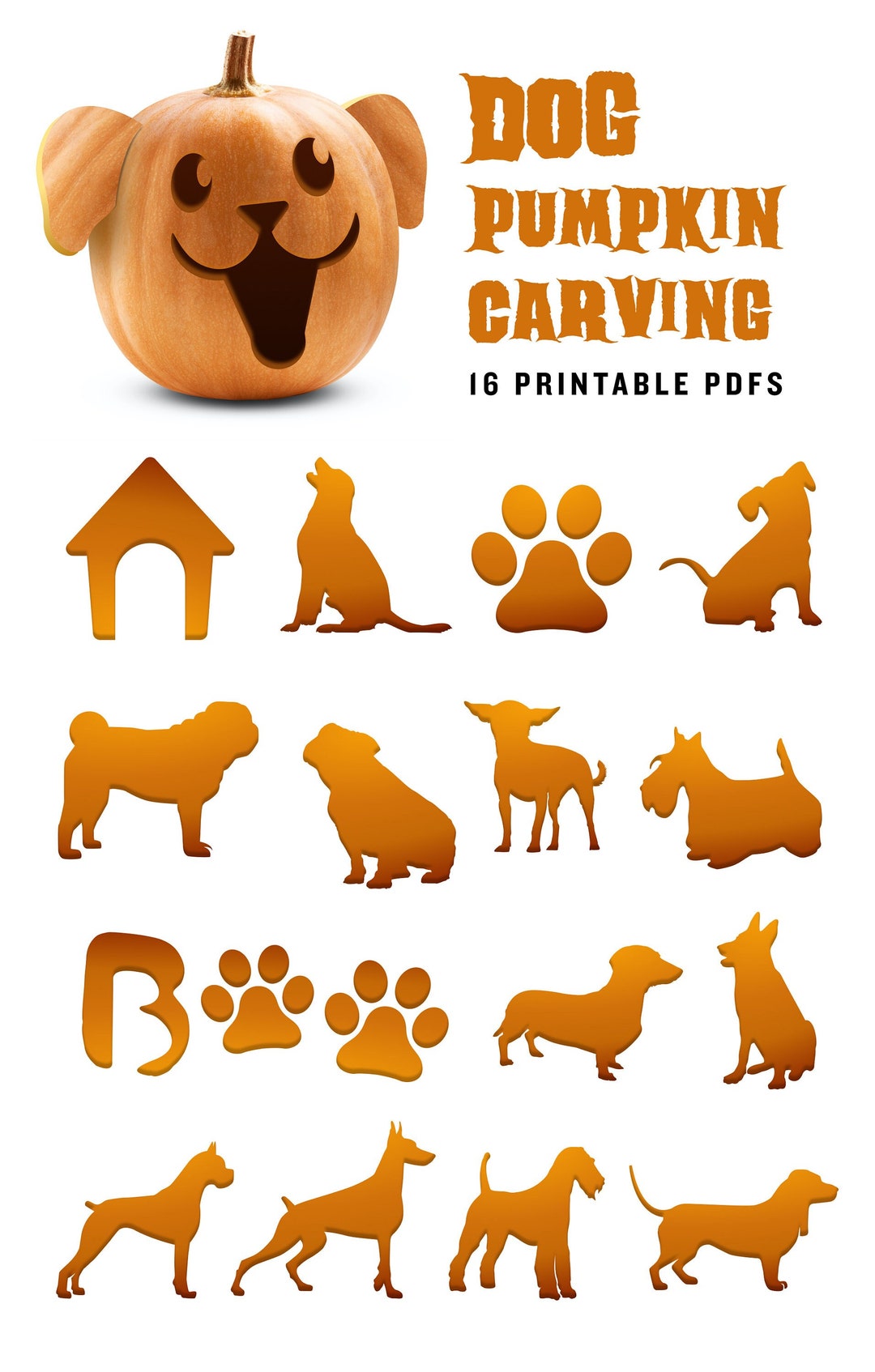 Dog Pumpkin Stencils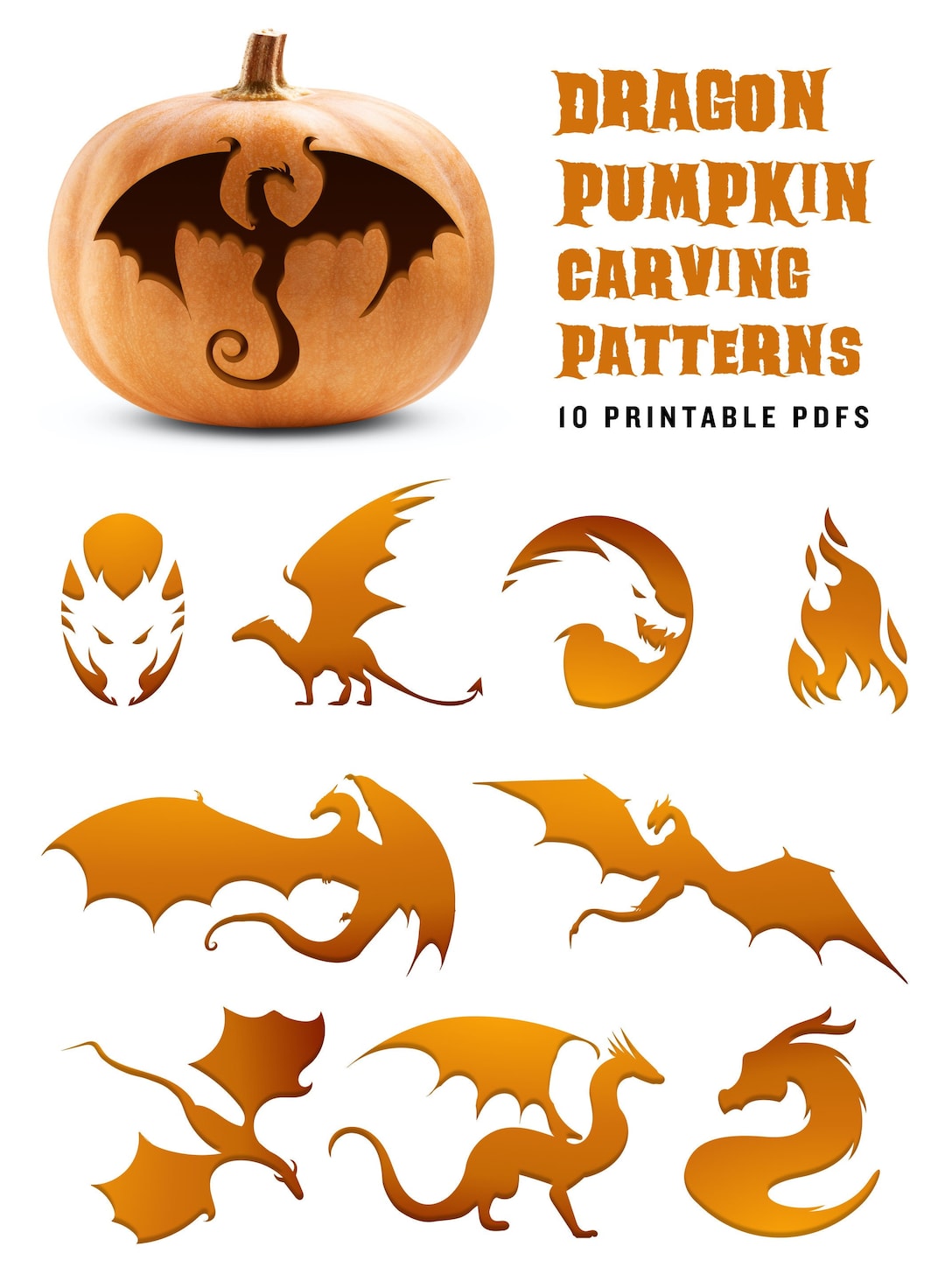 Dragon Pumpkin Stencils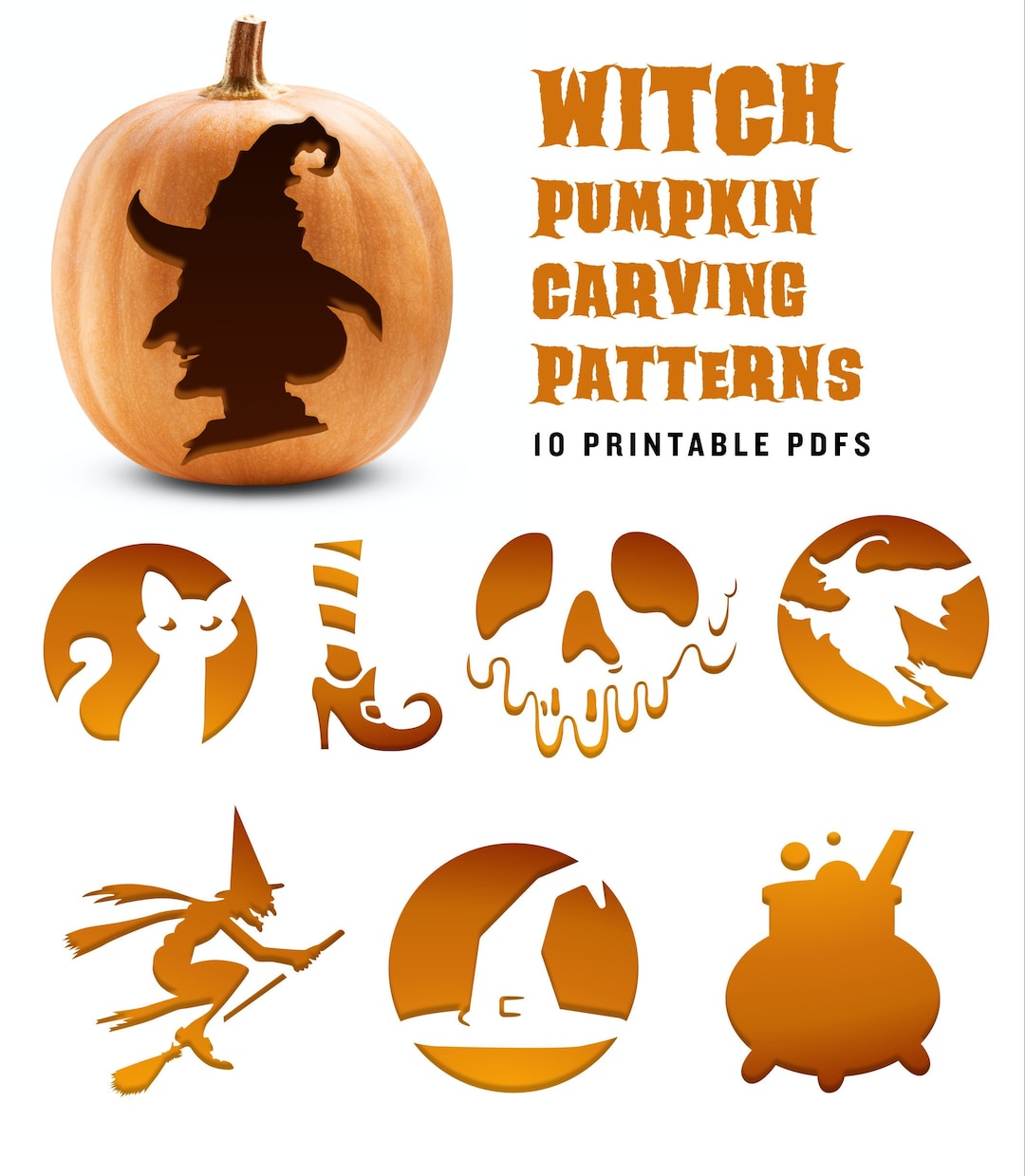 Witch Pumpkin Carving Patterns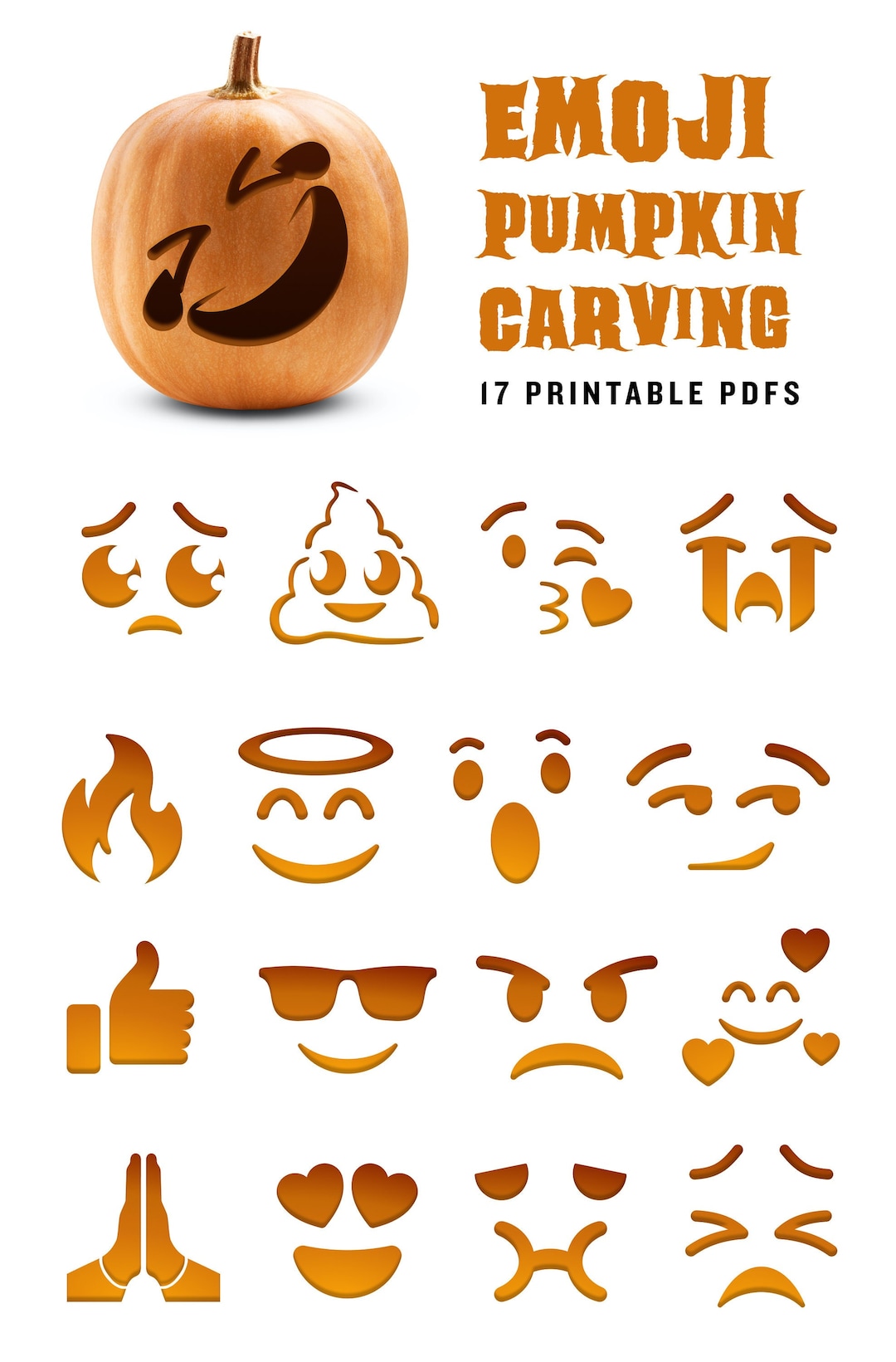 Emoji Pumpkin Stencils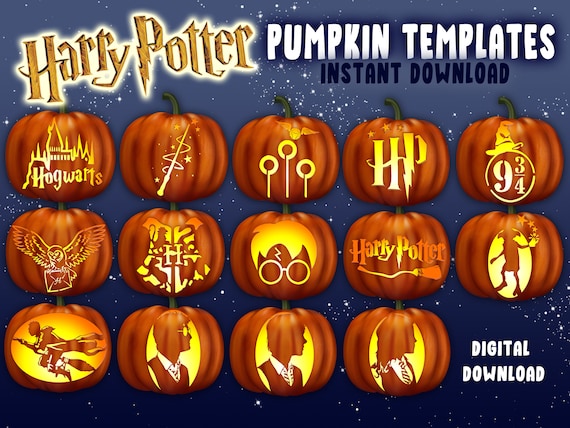 Harry Potter Pumpkin Stencils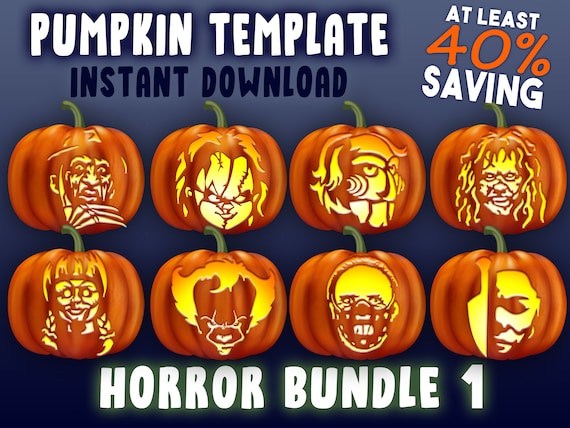 Horror Movie Pumpkin Stencils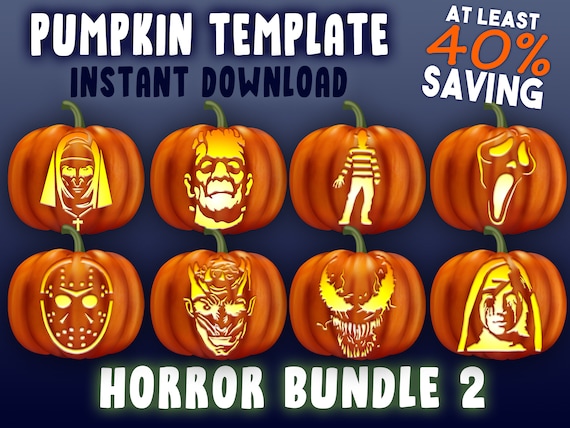 Horror Bundle 2 Pumpkin Stencils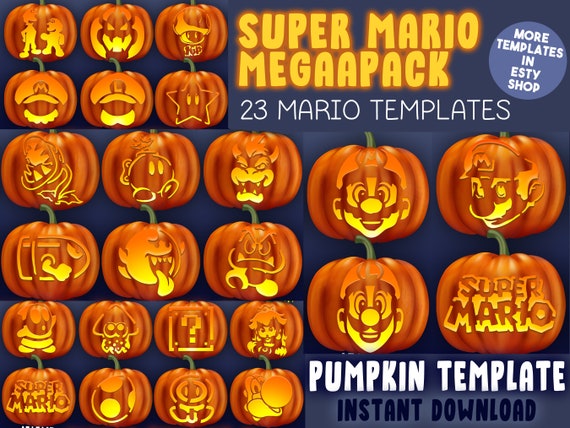 Super Mario Bundle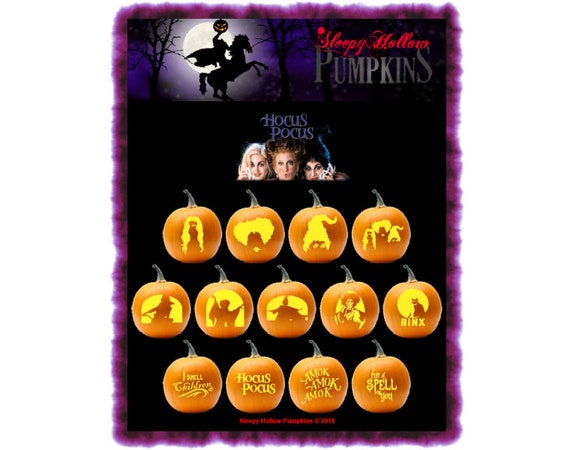 Hocus Pocus Pumpkin Carving Patterns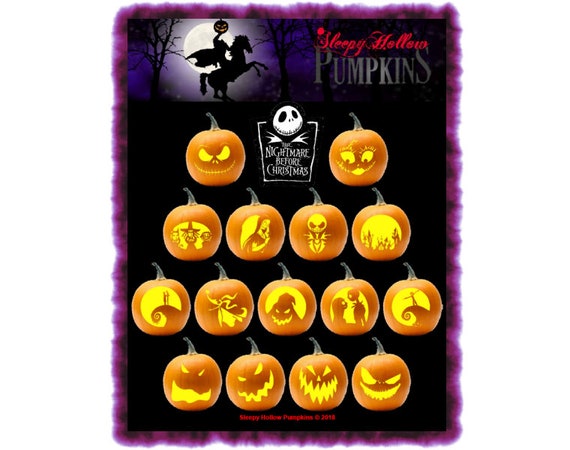 Nightmare Before Christmas Pumpkin Carving Patterns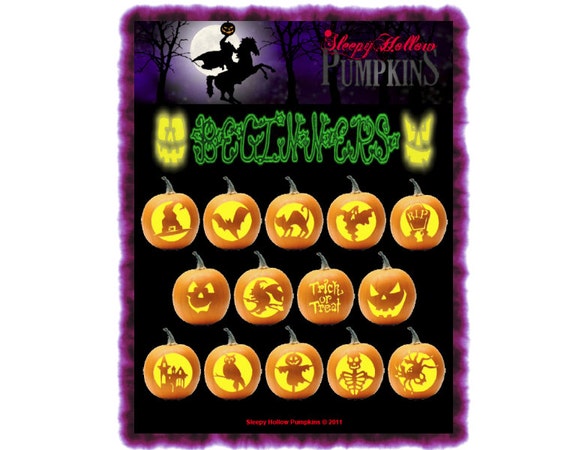 Beginner Pumpkin Carving Patterns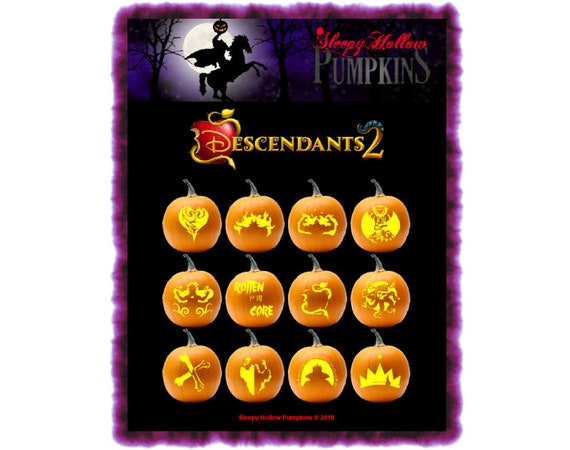 Descendants 2 Pumpkin Stencils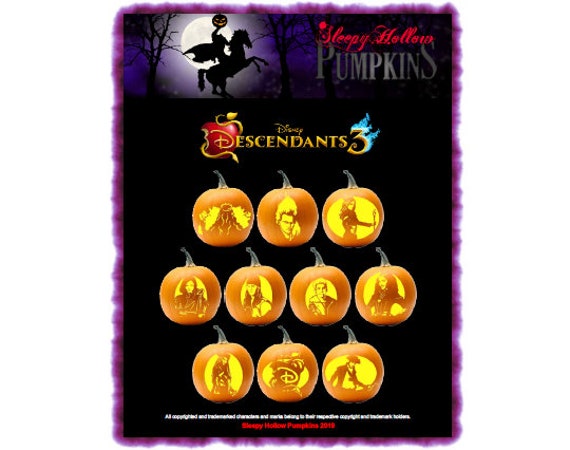 Descendants 3 Pumpkin Stencils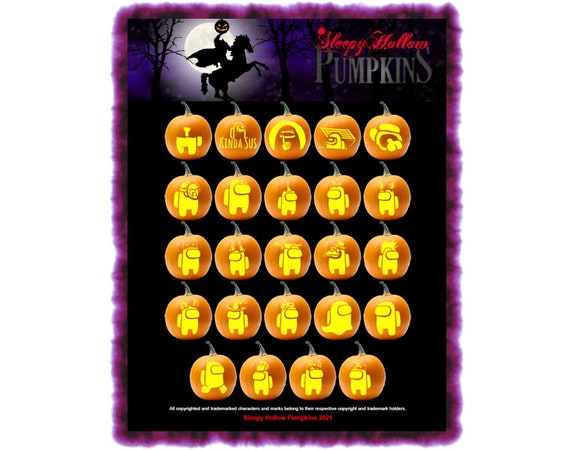 Among Us Pumpkin Stencils