Print these FREE Mother's Day Printables and fill them out for mom this year for Mother's Day!
Mother's Day is approaching! Mother's Day 2023 is Sunday, May 14!
I have a few FREE printables for Mother's Day this year to share with you below!
Children are usually very excited to create crafts for you, even if this year it won't exactly be a surprise (unless you can get Dad involved!)
You'll get access to ALL of these printables below when you sign up, for FREE!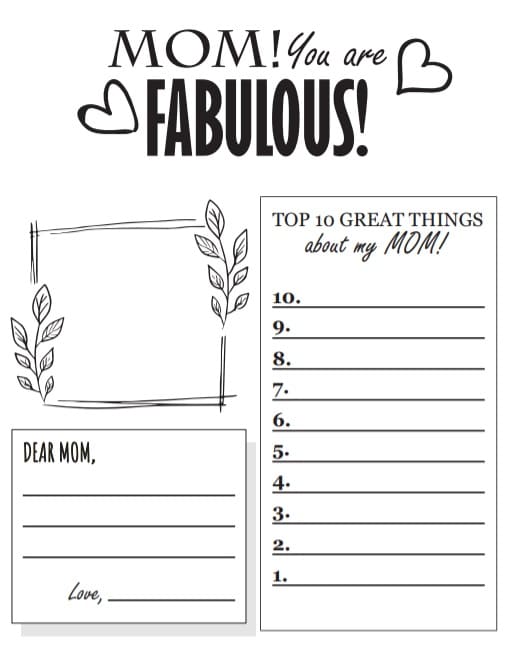 This Mom! You Are Fabulous! printable is a great way for your kids to show how much they care! There's space for your child to draw a special picture as they choose – maybe a picture of you or a picture of you with your child!
There's also a place for your child to tell you their top 10 things about you! I know I always like to hear what I'm doing right as a mom from my own three kids!
Finally, there's a small section for your child to write a little note to you. Allow your child to get creative with this printable.
You can also find this adorable flower writing craft in my free printable library!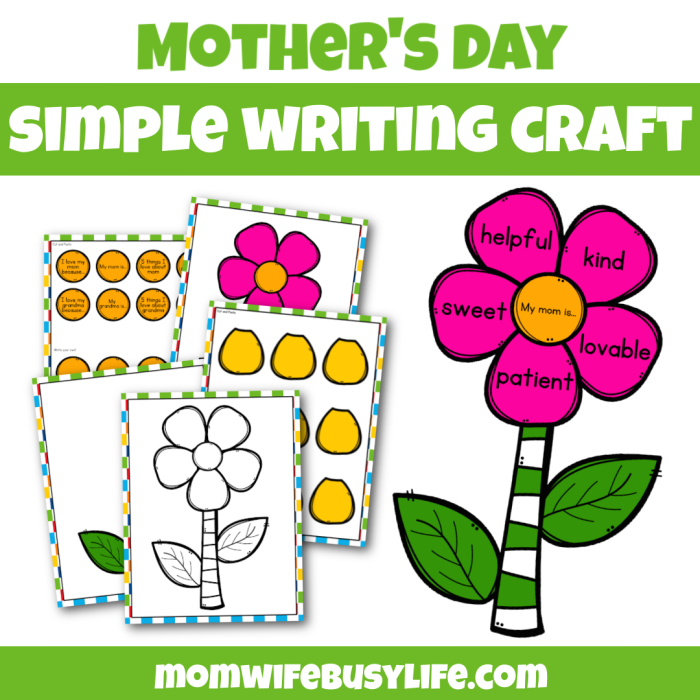 I also have a FREE Me and My Mom printable Mother's Day activity page to fill out and complete!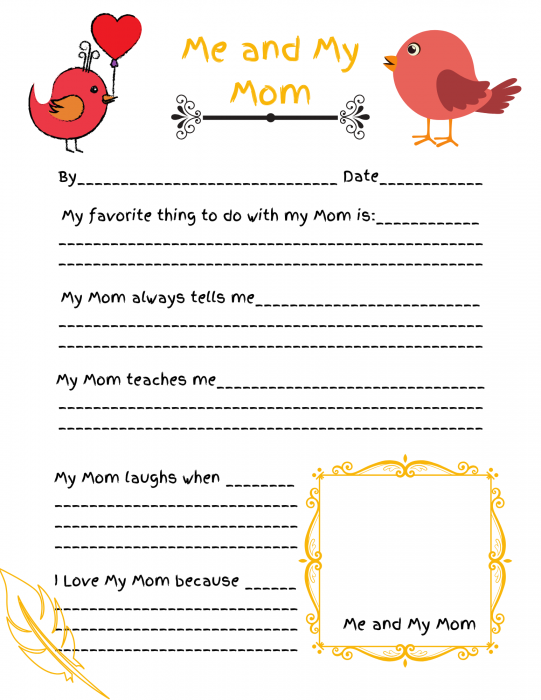 This page includes the following writing prompts.
"My favorite thing to do with my mom is…"
"My mom always tells me…"
"My mom teaches me…"
"My mom laughs when…"
"I love my mom because…"
This free printable also includes a space to draw a picture of "me and my mom."
While you are here, print this FREE WOW MOM Card! Color this card and give this to mom this year for Mother's Day!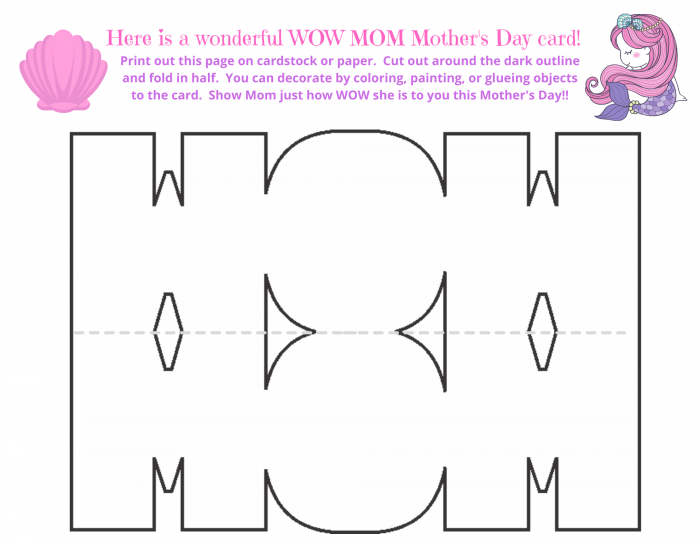 Finally, if you have a daughter, this 5-page Mother and Daughter journal is a great idea to work on together!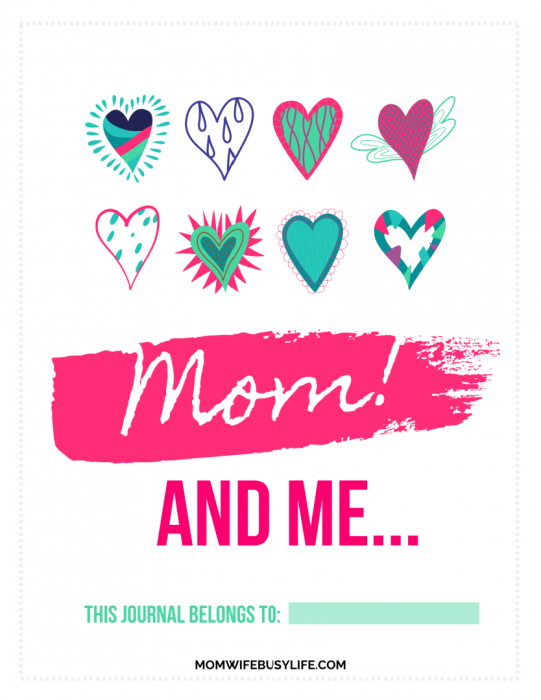 These printables are all included in my FREE printable library that you get access to when you join my email list!
More Mother's Day Ideas:
Mother's Day Craft Ideas: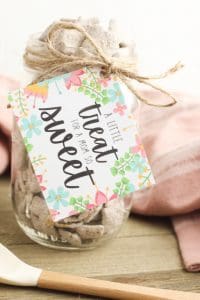 Sweet Treat Mason Jar Gift For Mom (Includes free printable tag)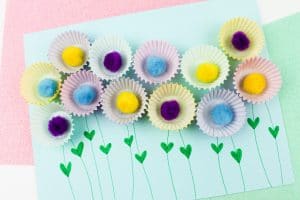 Cupcake Liner Pom Pom Flowers Craft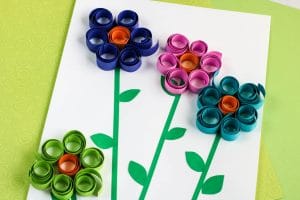 Curled Paper Flower Craft for Kids
Help mom plan a relaxing spa day: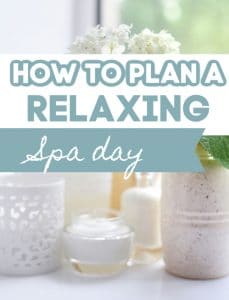 Happy Mother's Day to all of the moms out there reading this right now!