Coloring is a fun activity for all ages, and it can be a great way to relax and de-stress.
Today, I'm excited to share some gnome coloring pages with you – for both adults and kids!
These whimsical creatures are perfect for adding some fun and imagination to your coloring sessions.
Grab your favorite coloring supplies and get ready to bring these little guys to life! You can find a variety of pages below including holiday and seasonal themed Gnome coloring pages!
Christmas Gnome Coloring Pages
Gnome Coloring Pages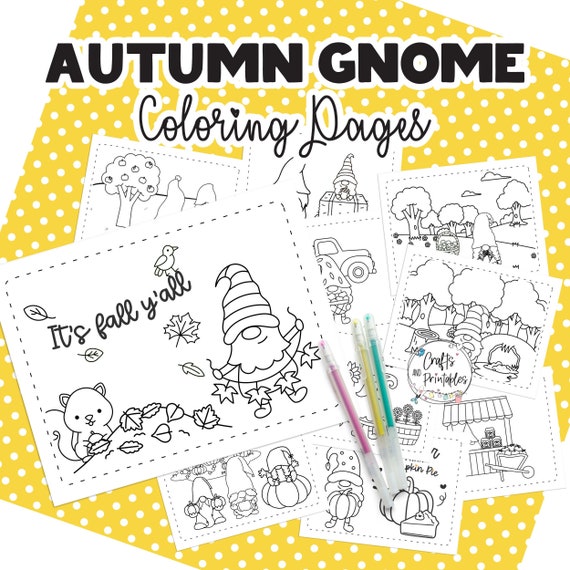 Autumn Gnomes Coloring Pages

Printable Thanksgiving Coloring for Kids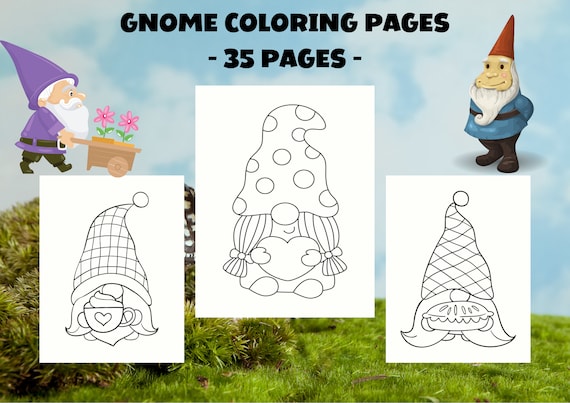 35 Printable Gnome Coloring Pages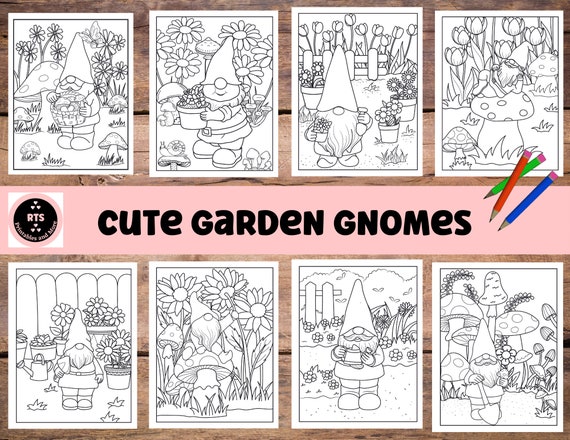 Printable Gnome Garden Coloring Pages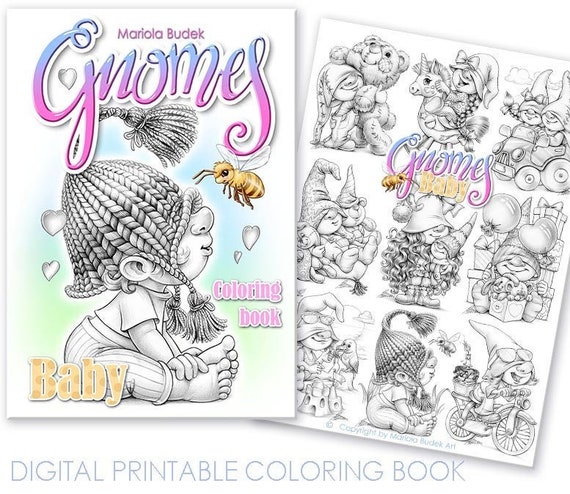 Baby Gnomes Printable Coloring Book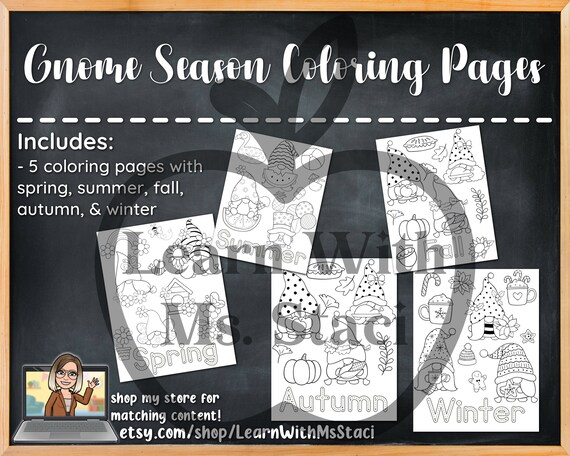 Gnome Season Coloring Pages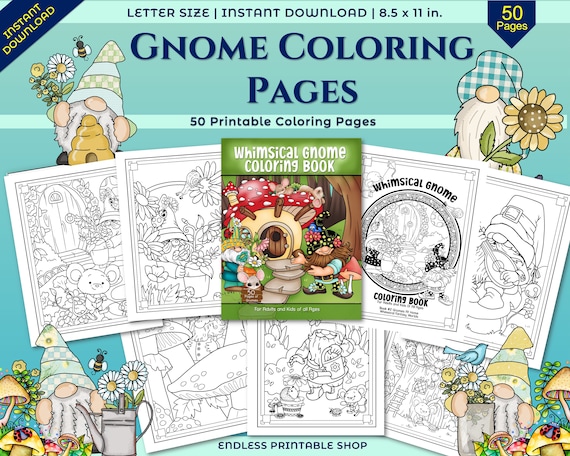 50 Printable Gnome Coloring Pages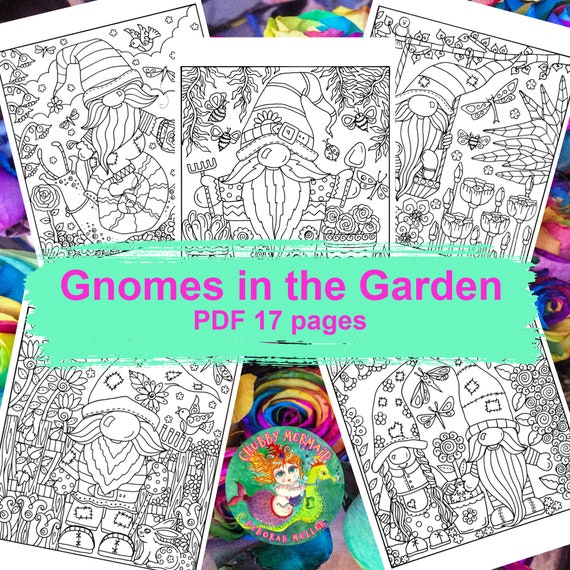 Gnomes in the Garden Coloring Pages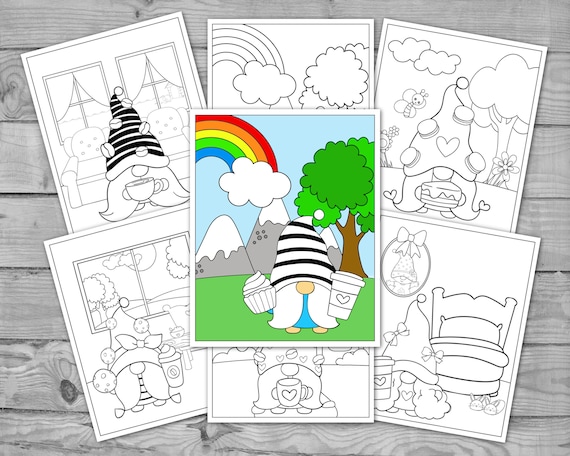 Printable Gnome Coloring for Kids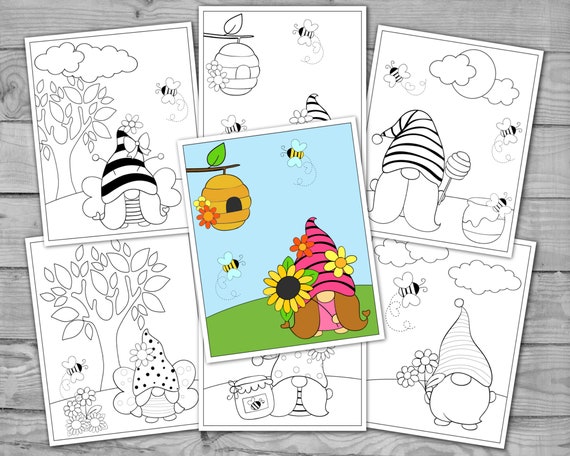 Printable Bumble Bee Gnome Coloring Pages for Kids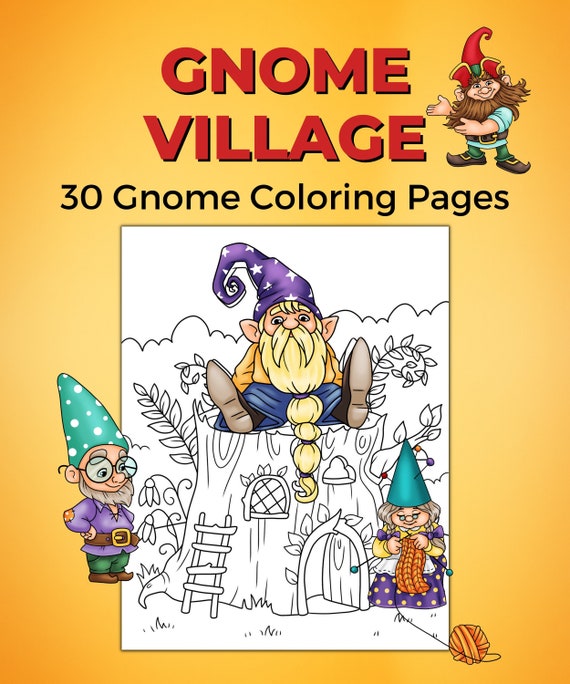 30 Gnome Printable Coloring Pages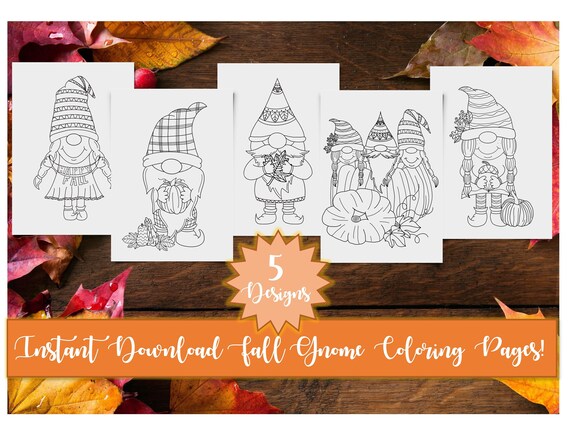 Fall Autumn Gnome Coloring Pages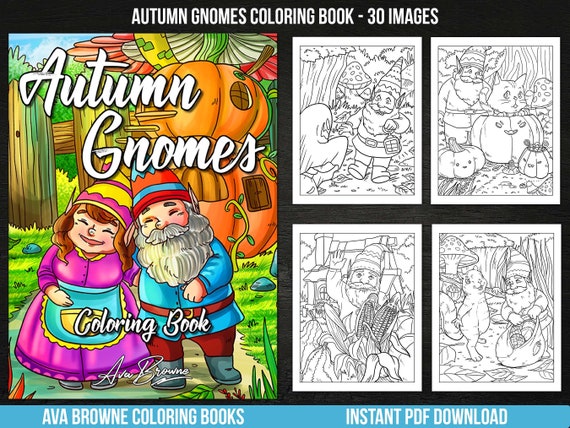 Autumn Gnomes Coloring Book for Fall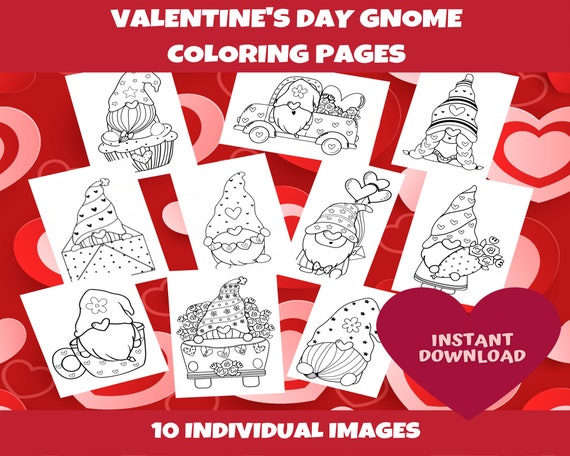 Valentine's Day Gnome Coloring Pages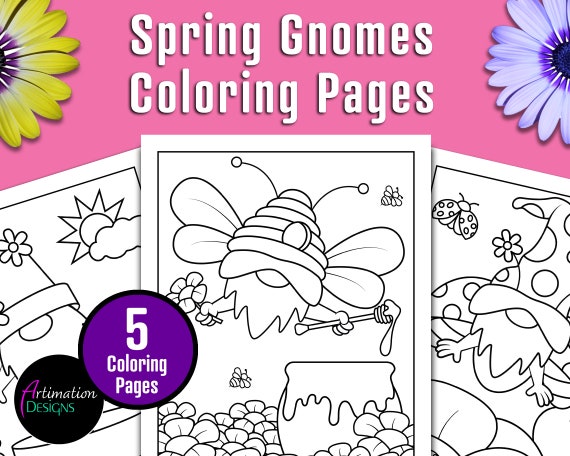 Printable Spring Gnomes Coloring Pages for Kids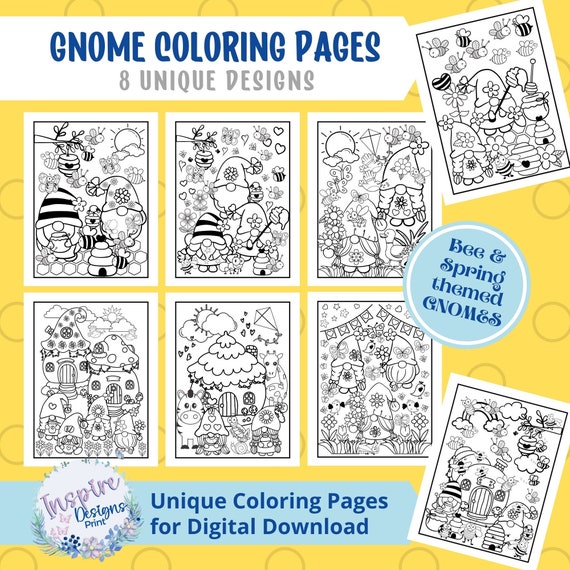 Gnome Coloring Pages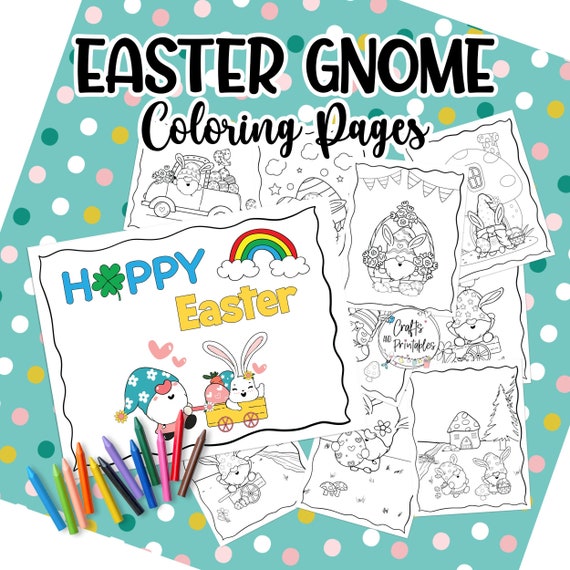 Easter Gnomes Coloring Pages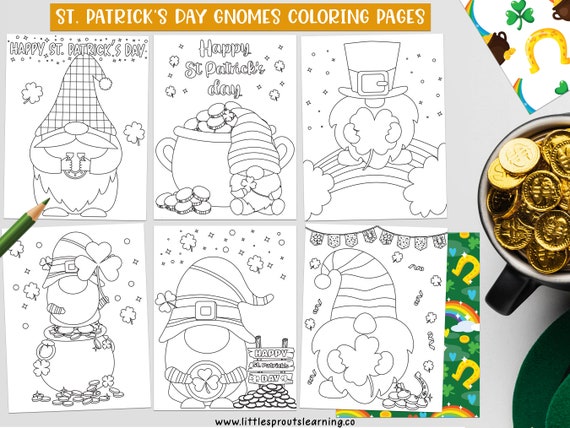 St. Patrick's Day Gnome Coloring Pages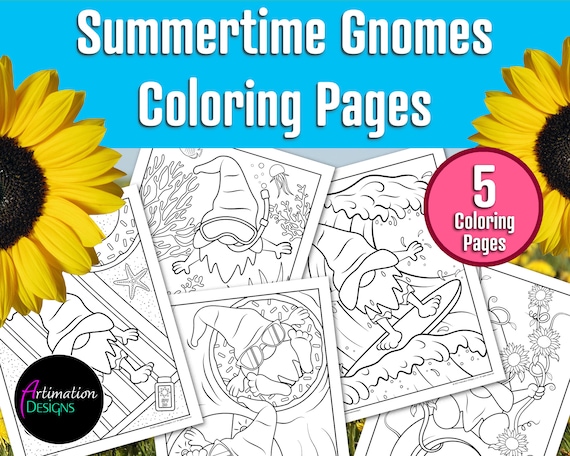 Printable Summer Gnomes Coloring Pages for Kids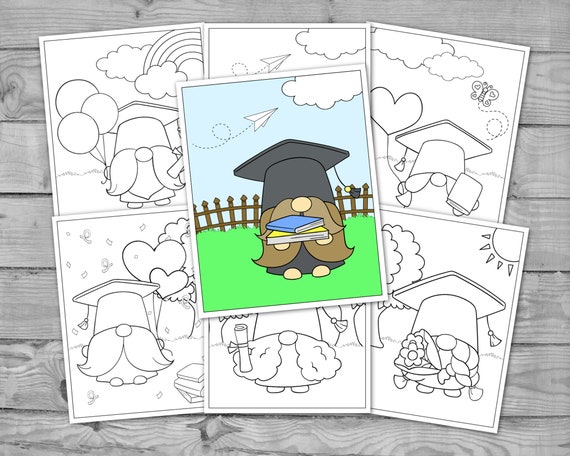 Printable Graduation Gnome Coloring for Kids