Looking for a unique way to celebrate Halloween this year? Why not try carving a pumpkin like your favorite cartoon character?
Spongebob Squarepants is a popular choice, and easy enough for even novice carvers.
100+ Printable Pumpkin Stencils
Check out these Spongebob pumpkin carving stencils to get started. You'll be surprised at how much fun it is!
Spongebob Pumpkin Carving

Spongebob Pumpkin Carving Stencils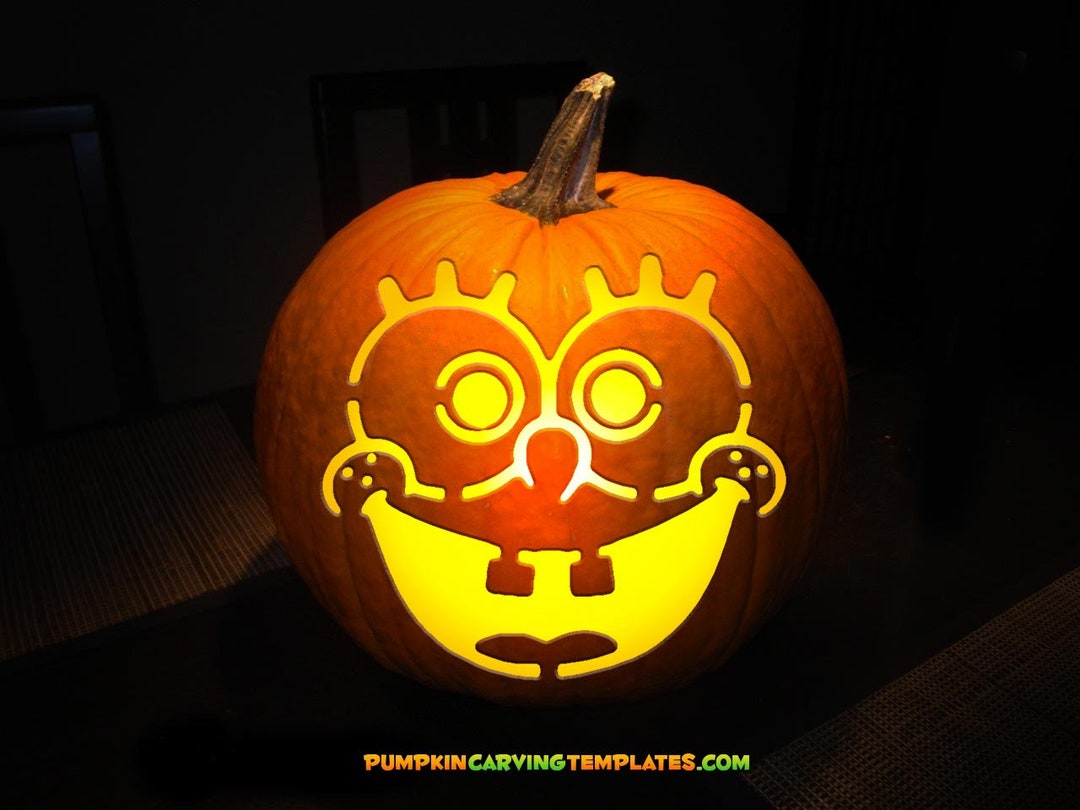 Spongebob Pumpkin Stencil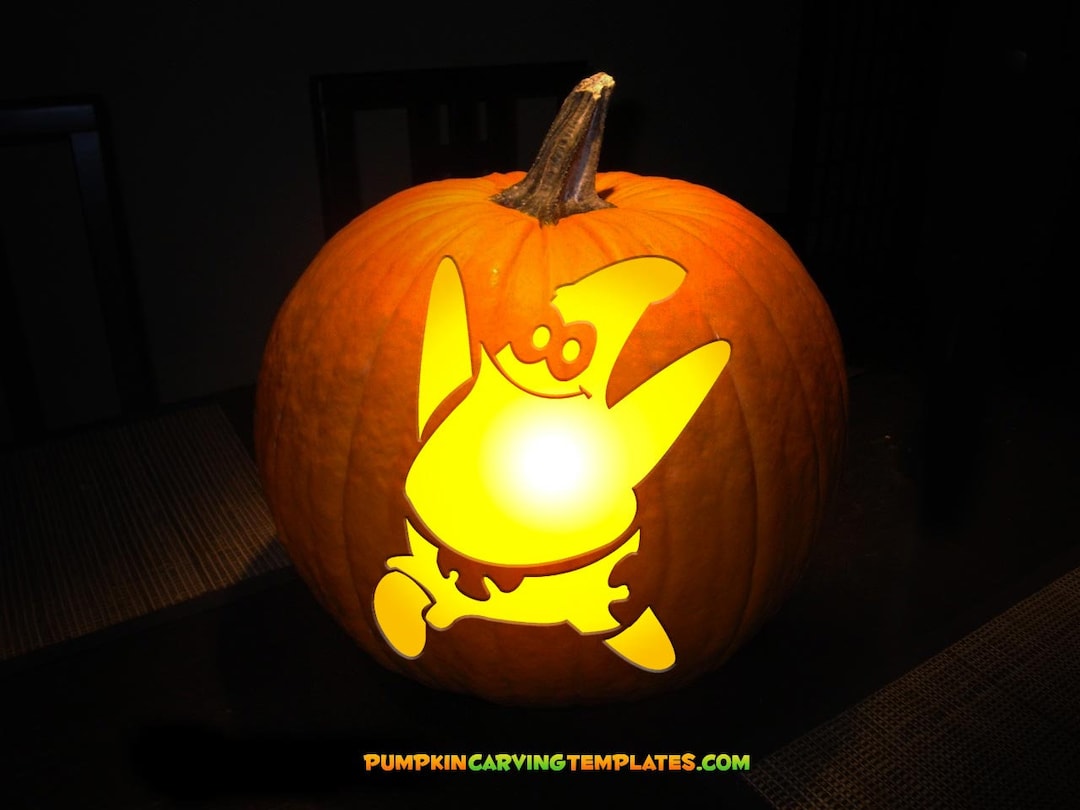 Spongebob Pumpkin Stencil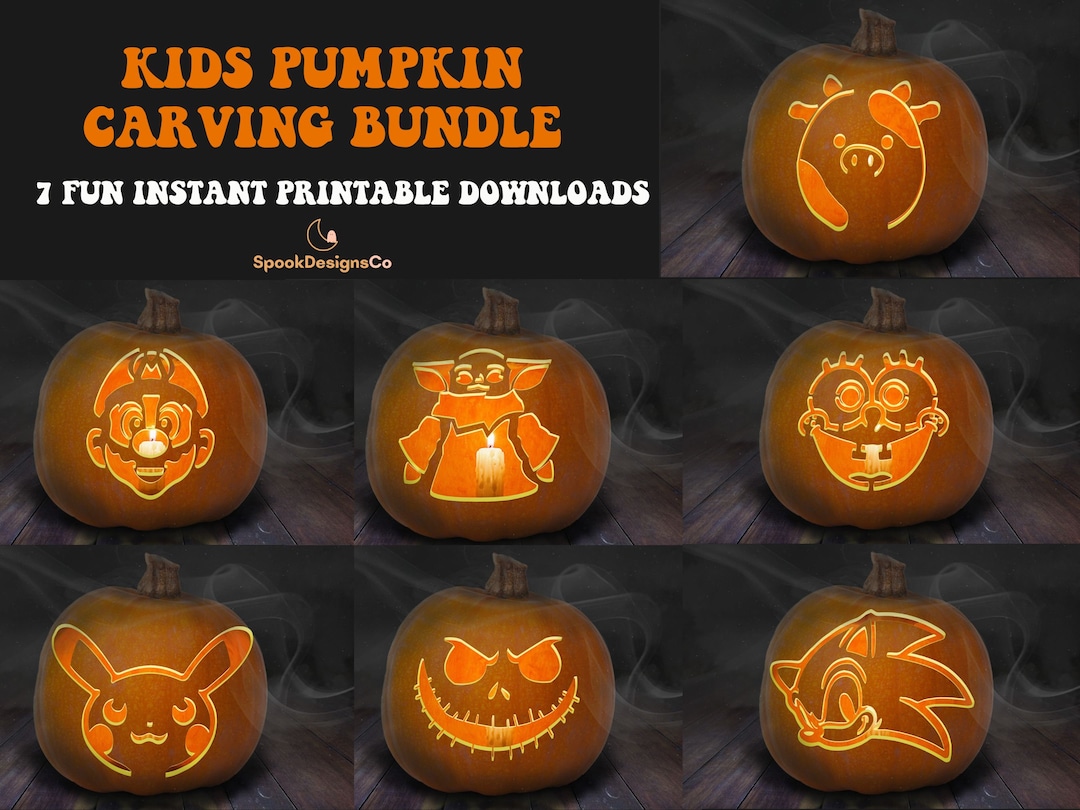 Printable Pumpkin Carving Stencil with Spongebob Face Stencil