Happy Halloween! Print and color these Happy Halloween Coloring Pages this fall season with the kids.
It's that time of the year again!
The kids are getting excited for Halloween, and so are we. Every year my family decorates the house with fake cobwebs, spiders, and ghosts.
We love to watch all of our favorite Halloween movies from when were little like Nightmare Before Christmas and Hocus Pocus.
This is such a fun holiday where everyone can get into character by dressing up in their favorite costumes or sharing their creativity through arts and crafts projects like coloring these "Happy Halloween" coloring pages!
Happy Halloween!
***Please note that there are sets below that include a "Happy Halloween" coloring page in the set. Check the sets before purchasing to make sure the coloring page is what you are looking for!
Halloween Coloring Pages and Activity Sheets
Happy Halloween Coloring Pages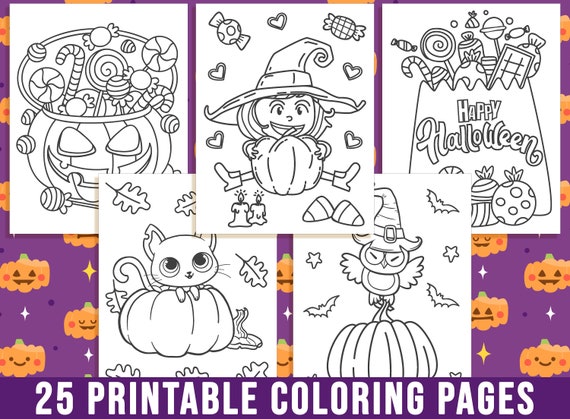 Cute Halloween Coloring Pages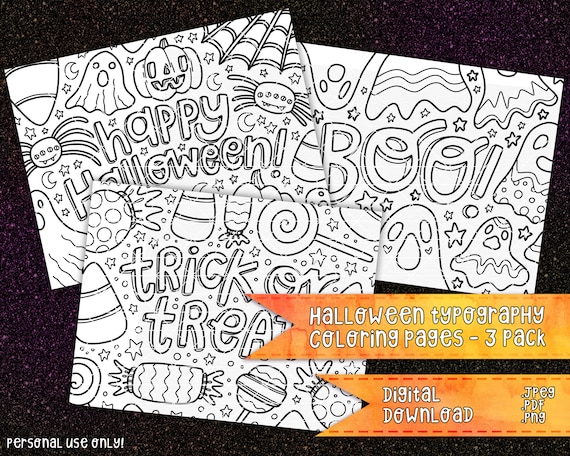 Halloween Coloring Pages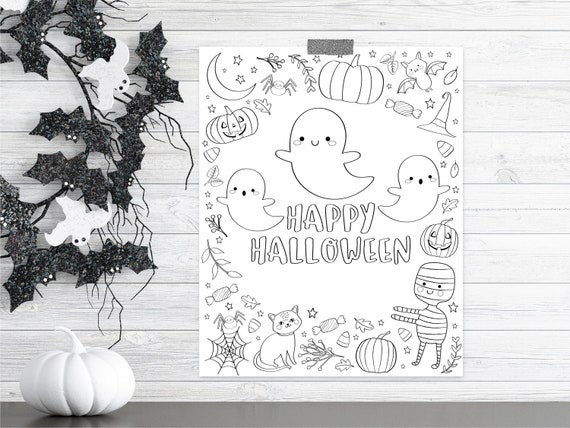 Cute Halloween Coloring Page Halloween Party Activity Ghost

Happy Halloween Coloring Pages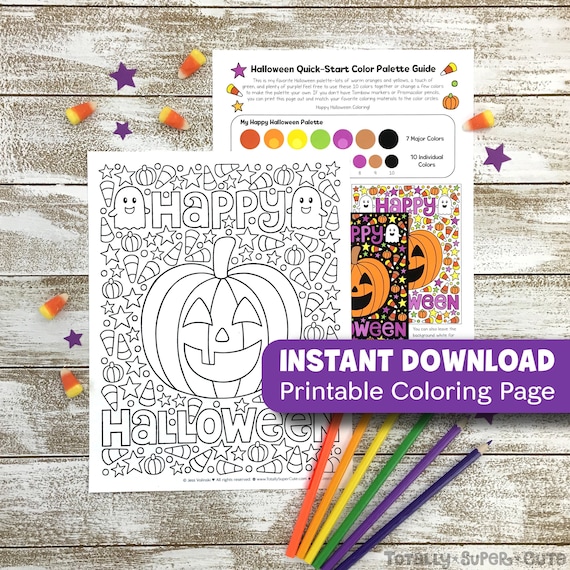 Happy Halloween Coloring Page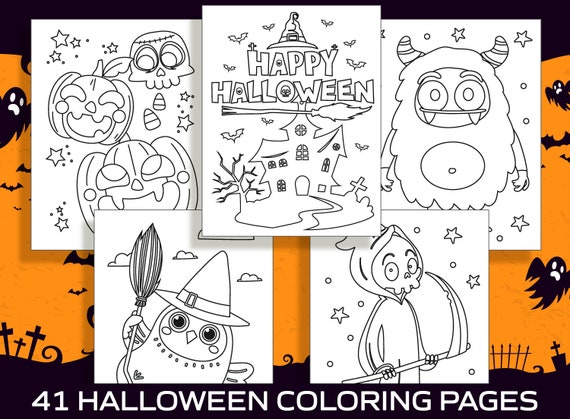 41 Printable Halloween Coloring Pages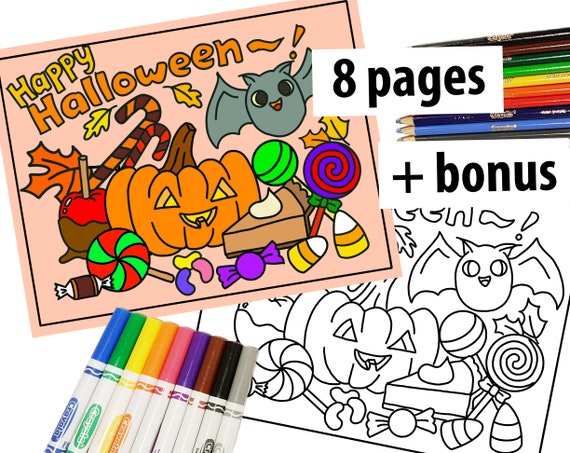 Halloween Coloring Pages for Kids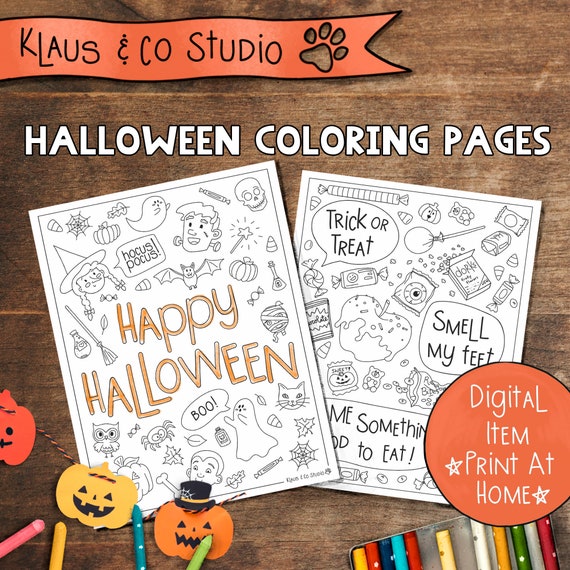 Happy Halloween and Trick or Treat Coloring Pages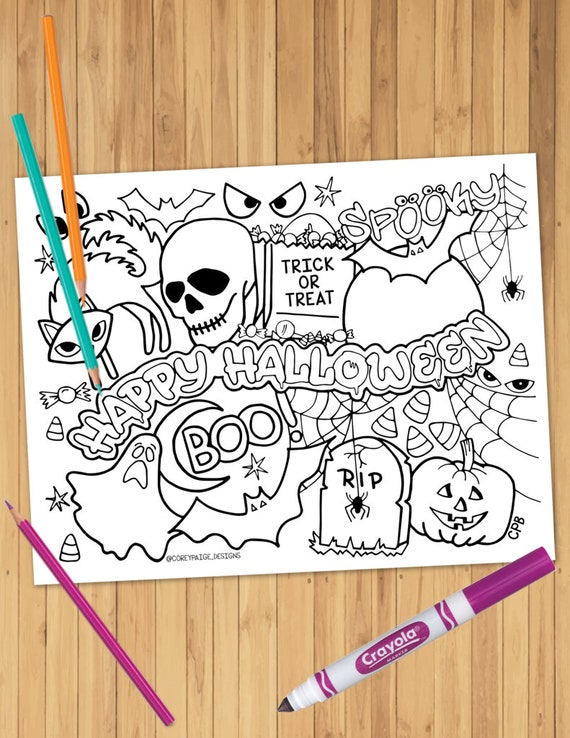 Halloween Coloring Sheet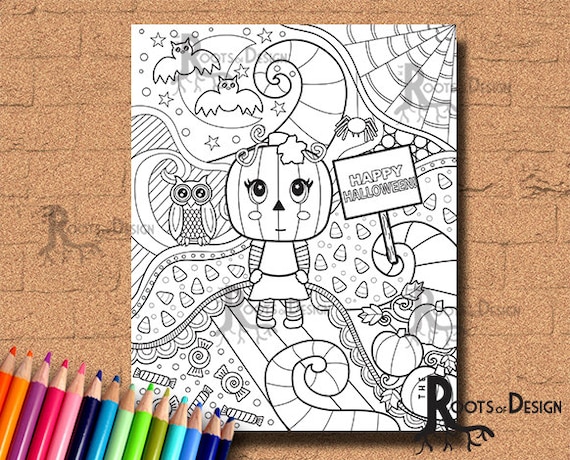 Happy Halloween Coloring Page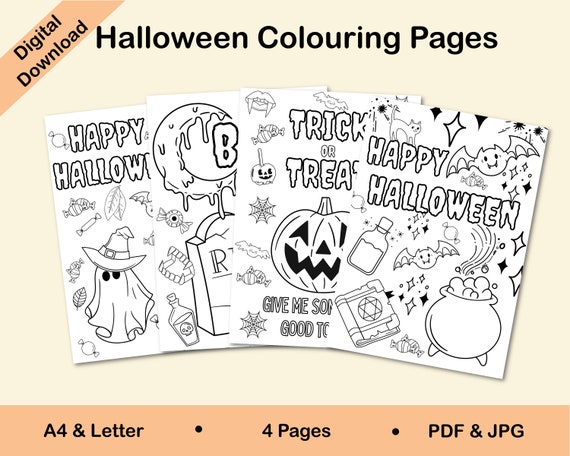 Halloween Coloring Pages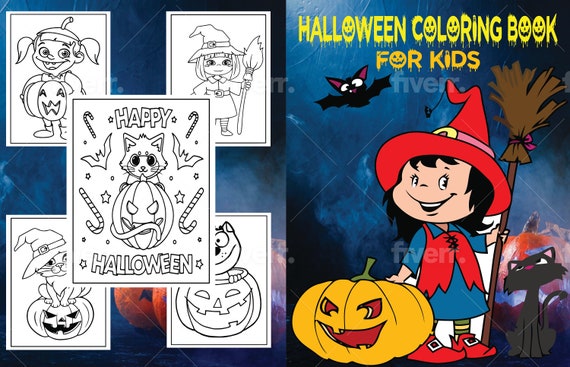 Halloween Coloring Pages for Kids

Happy Halloween Coloring Pages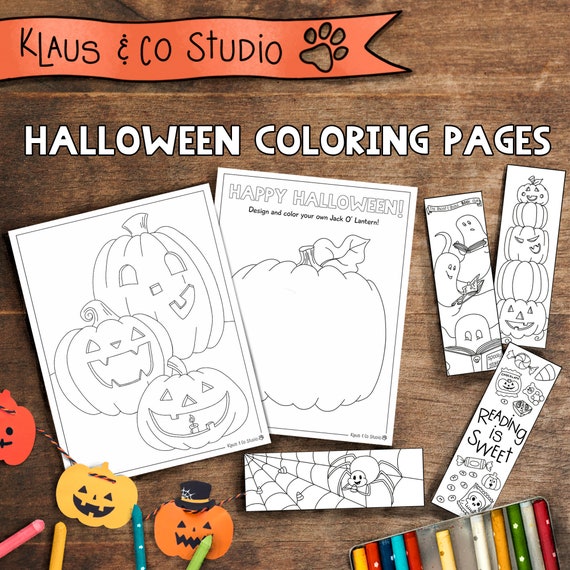 Halloween Coloring Pages and Bookmarks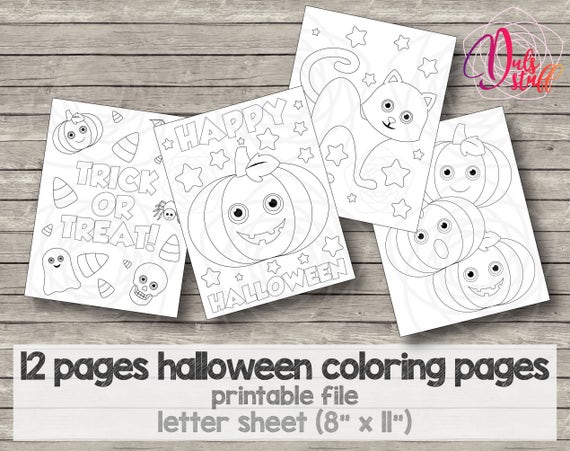 Halloween Coloring Pages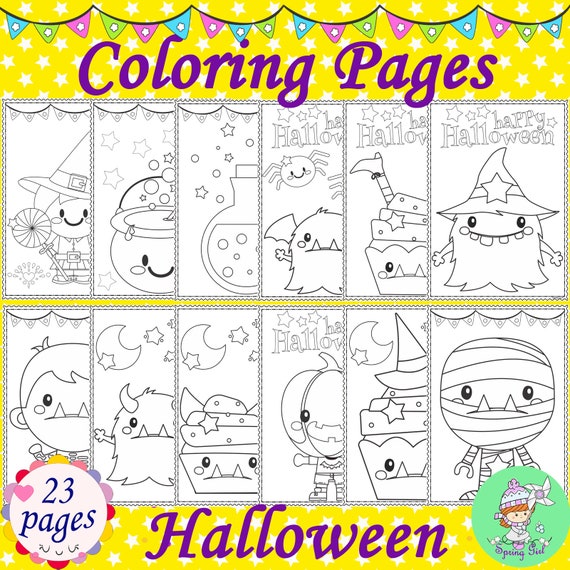 Halloween Coloring Pages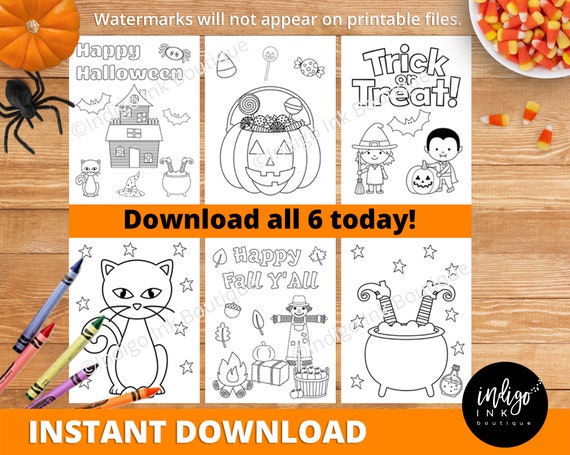 Halloween Coloring Pages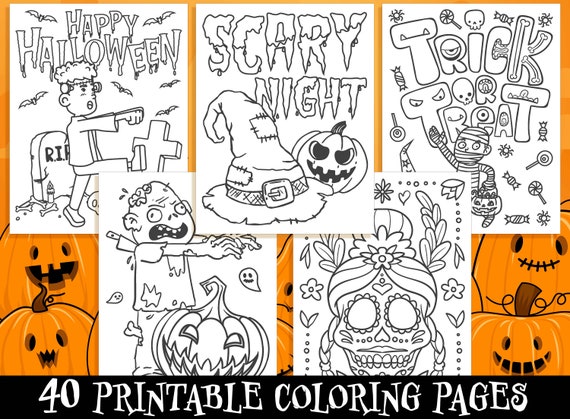 Halloween Coloring Book 40 Printable Halloween Coloring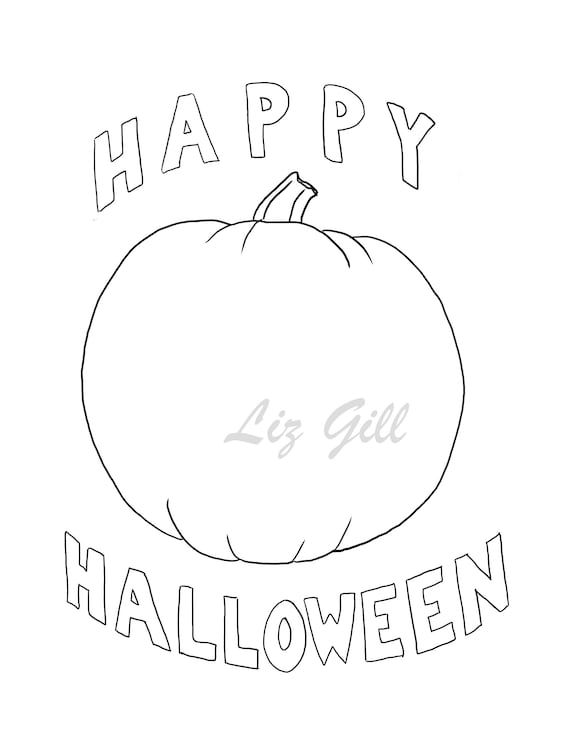 Happy Halloween Pumpkin Printable Coloring Page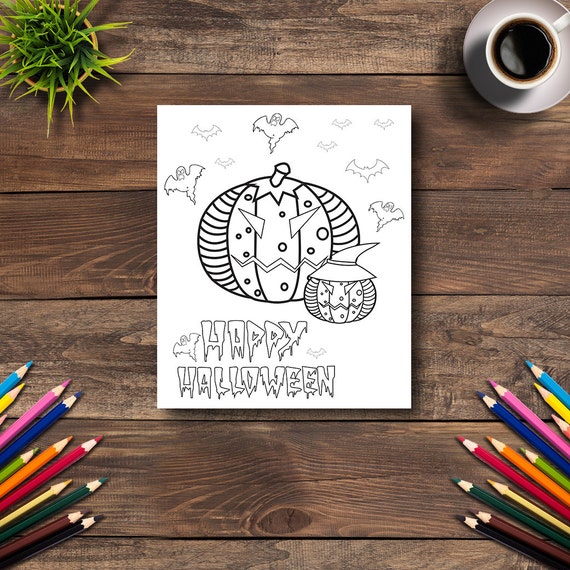 Halloween Coloring Page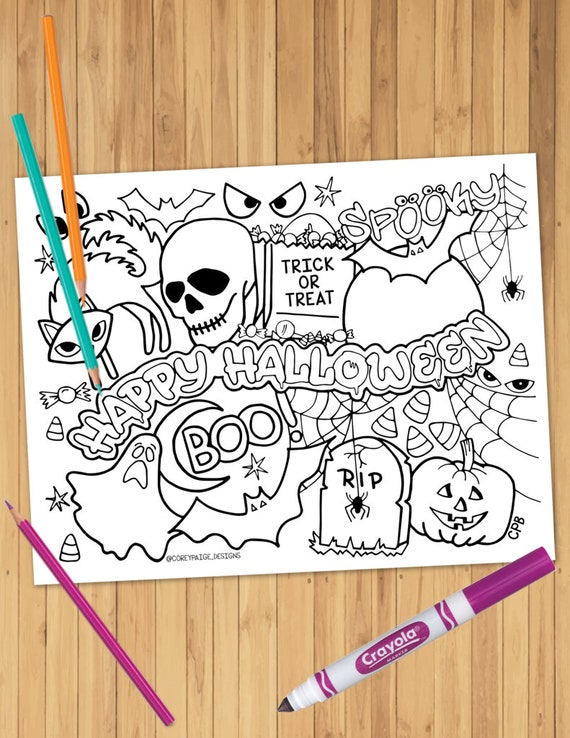 Halloween Coloring Sheet