Disclosure: I received free products from Laurence King Publishing in exchange for a post. All opinions are my own.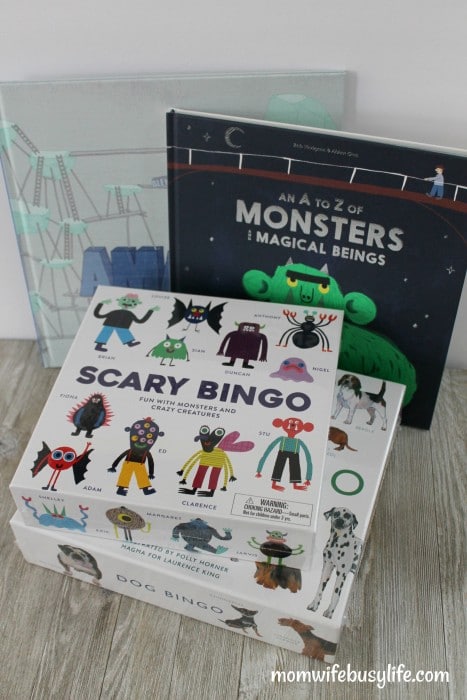 Christmas will be here before you know it! I'm counting down the days until the holiday season and already have most of my gifts purchased and the wrapping paper and supplies ready to go. I have three kids to shop for this year and I think my 9 and 5 year old girls will love these items below. I'm considering buying these for other family members like nephews and nieces, too!
If you are looking for unique holiday gifts for the kids this year, check out these items below. You can find these unique books and games at most bookstores and of course at my favorite place to shop during the holidays — Amazon. Links are provided for each item for easy shopping. At the end of this post, I select a few more great books and games that I currently have on my wish list. Enjoy this gift guide! I hope you get some great ideas.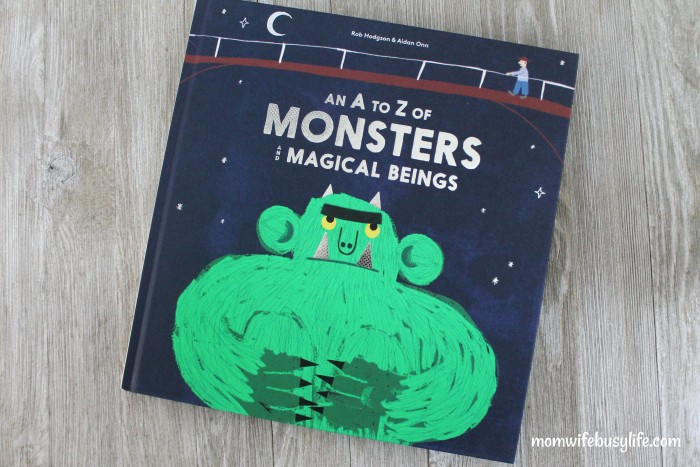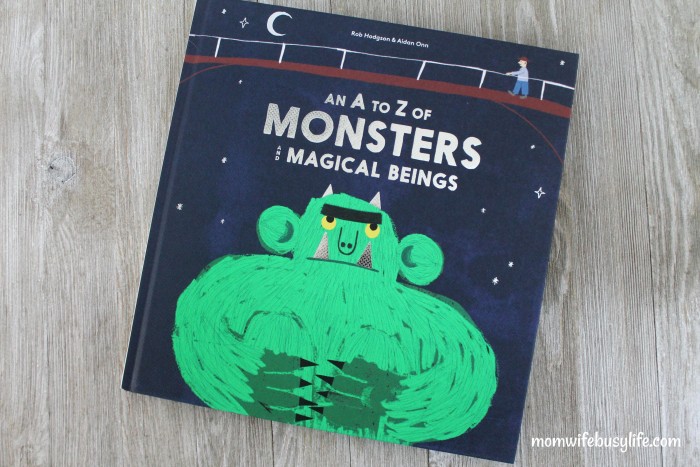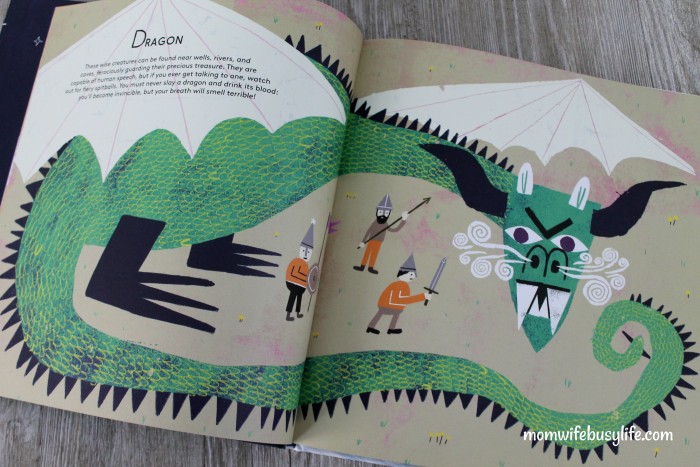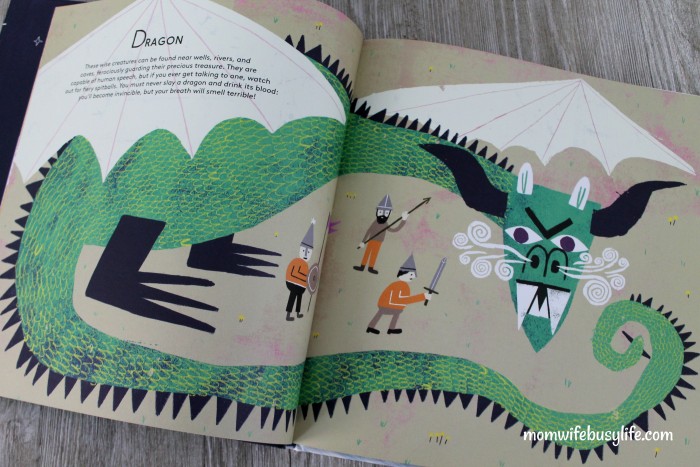 An A to Z of Monsters and Magical Beings – "Learn all these brilliant facts and more with this complete field guide to the strange, scary, and wonderful world of monsters and ancient mythical beings!"
Age Range: 6 – 9 years
Grade Level: 1 – 4
Series: Magma for Laurence King
Hardcover: 56 pages
Publisher: Laurence King Publishing (August 22, 2017)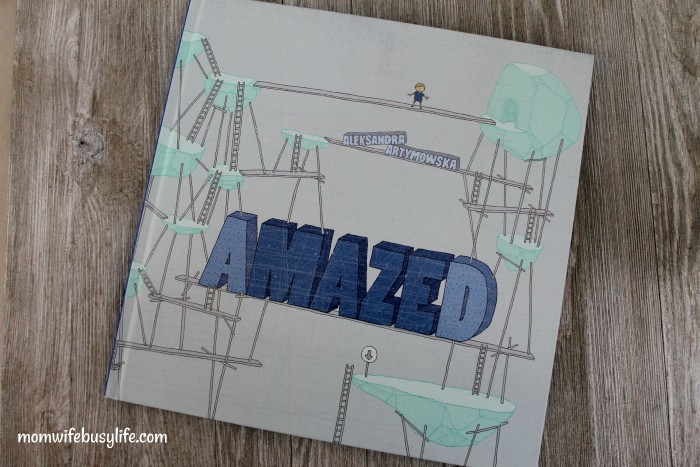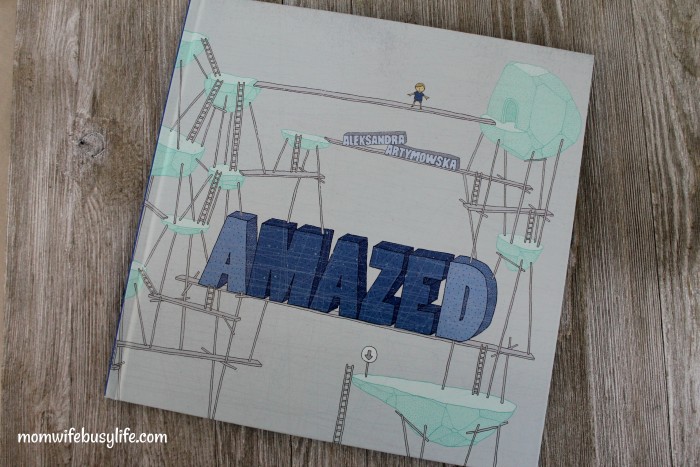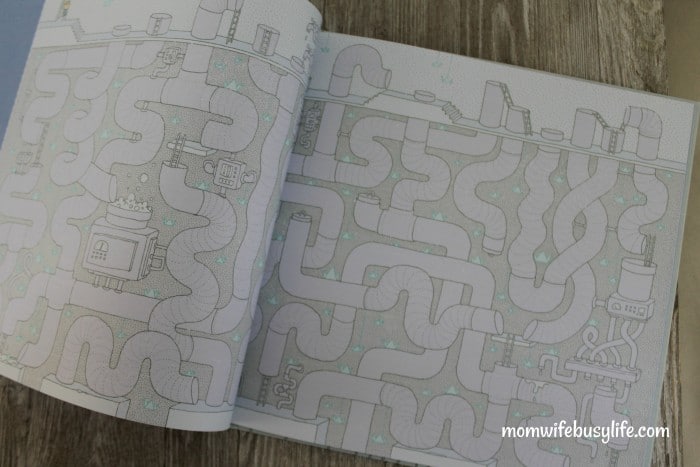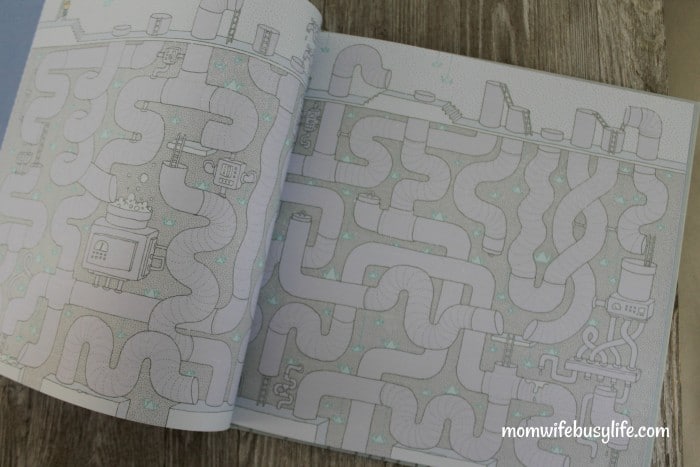 Amazed – "Featuring ten compelling mazes to solve, this innovative and beautifully illustrated picture book is guaranteed to delight maze adventurers of all ages."
Age Range: 6 – 9 years
Grade Level: 1 – 4
Hardcover: 32 pages
Publisher: Laurence King Publishing (September 5, 2017)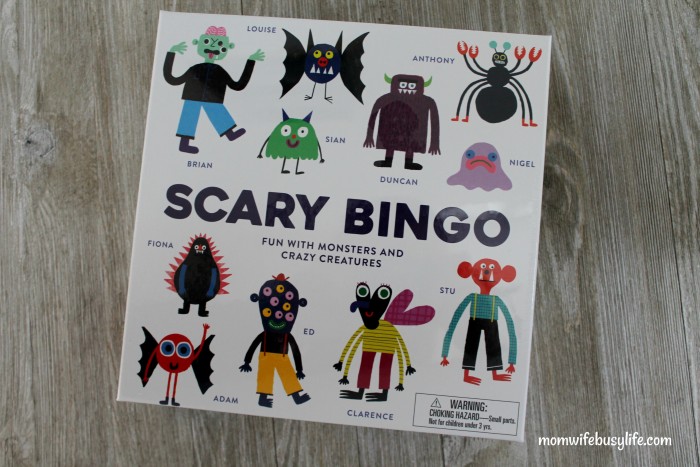 Scary Bingo – Easy to play and full of strange and colorful characters, Scary Bingo will engage and delight children for hours. It can be played with 3–7 people, making it the perfect game for families in need of spookily good entertainment.
Age Range: 3 – 5 years
Grade Level: Preschool – Kindergarten
Game
Publisher: Laurence King Publishing; Brdgm edition (August 8, 2017)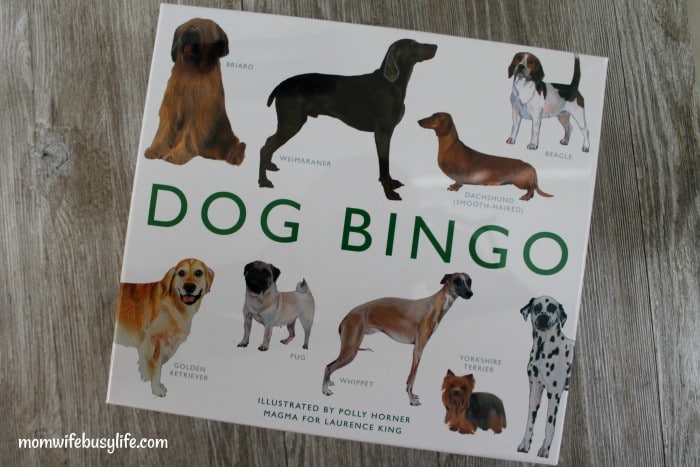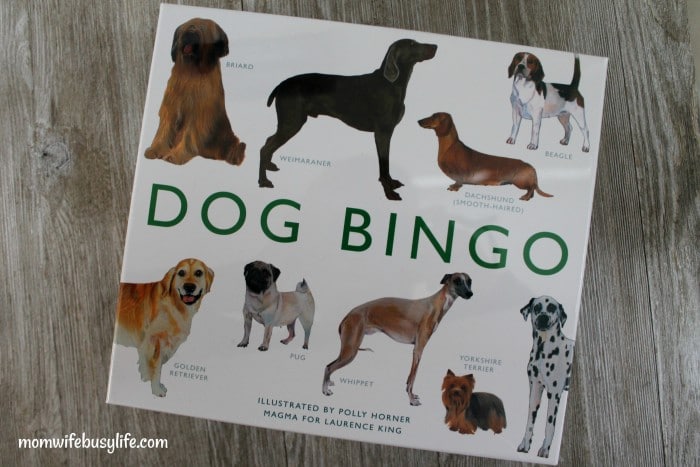 Dog Bingo – "This beautifully illustrated bingo game features 64 breeds of dog from around the world. Spot all kinds of dogs – from the tiny chihuahua to the noble Great Dane, from the sleek Saluki to the dreadlocked Hungarian Puli, mark them off on your card and bingo!"
Watch this video review of Dog Bingo on YouTube:
Here are more great gift ideas for this holiday season if you are looking for unique games and books!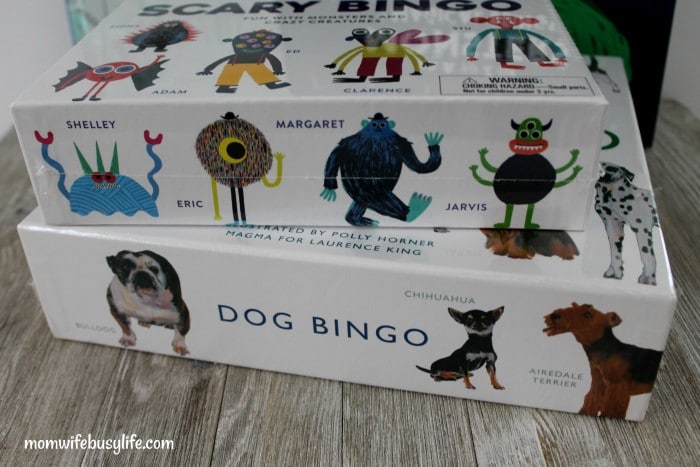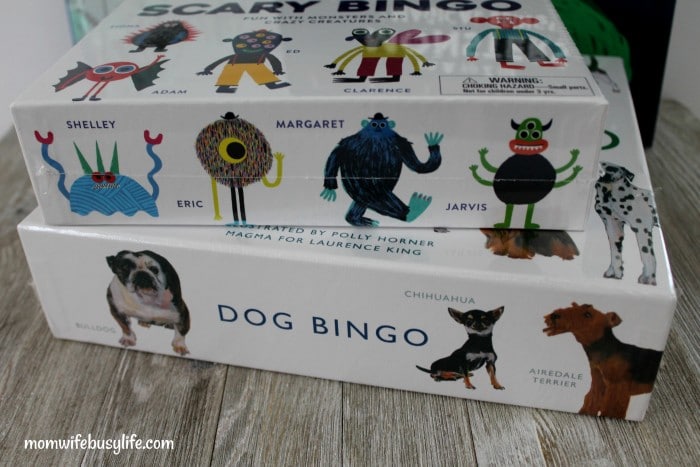 Shop now for these great gift items! Keep in mind that you can purchase these games and books for anyone! They are great for your own kids, nieces, nephews, grandkids, cousins, etc. These are also great gift ideas for teachers, too. Teachers can use these games and books in their classrooms!