I received this product for free from Moms Meet to use and post my honest opinions. Compensation for this post was provided and this page may contain affiliate links.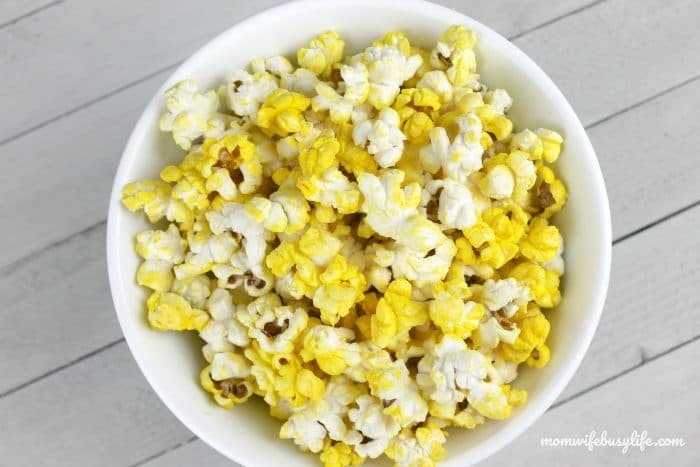 As a busy mom, I've opted for what I *thought* were quick and easy solutions to our favorite snacks. For years, I've been purchasing store bought popcorn in the individual packages. We have movie nights every Friday night with the kids and these bags of popcorn were easy to throw into the microwave for an easy and quick movie snack!
Over the last few weeks, I've been learning how to cook from scratch. What I'm finding is that I can easily make my own popcorn with only three ingredients. No more buying pre-packaged popcorn bags! I'm not sure why I'm just now learning this method (I'm in my thirties — you'd think I'd know how to do this by now!) But the truth is, I was always too busy to learn how to cook my favorite meals and snacks from scratch. I never took the time to think about what all went in to making my own popcorn.
I was inspired to make my own stove top popcorn after I read about Malaysian Sustainable Palm Oil. Malaysian Sustainable Palm Oil comes from the fruit of the oil palm tree, (which can only grow near the equator – WOW!) These trees have been producing abundant oil-rich fruit for decades, providing a stable environment for wildlife. Palm oil is non-GMO, ideal for high-temperature cooking, and can be found in the ingredients labeled on many of your favorite products – including popcorn! This oil is perfect for making stove top popcorn and is what gives the popcorn pictured the yellow, buttery, movie theater popcorn look. By the way, I thought this popcorn was equivalent to the way movie theater popcorn tastes, if not better. It was hot, fresh, and homemade!


If you are interested in making your own stove top popcorn, here's how you can make it for your next family movie night.
How to Make Stove Top Popcorn
Ingredients:
1/2 cup original popping corn
3T Carotino Malaysian Red Palm Oil
optional: salt
Directions:
1. Add oil and popping corn together in a 4-quart pan.
2. Cover with lid, leaving lid slightly open.
3. Place over medium heat.
4. When heating, lift and shake pan frequently. You'll start to hear and see the corn popping!
5. Remove pan from heat once popping slows.
6. Place in a popcorn bowl and add desired amount of salt.
That's it! I enjoyed making my own stove top popcorn and watching the kernels pop up in the pan. My kids loved it, too. Most of all, we loved the flavor of the popcorn after using the palm oil and adding salt to it.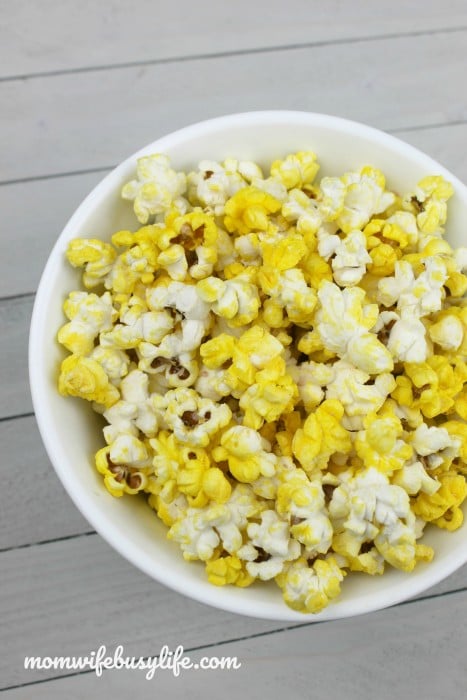 Do you make your own popcorn? What do you like to add to your popcorn?